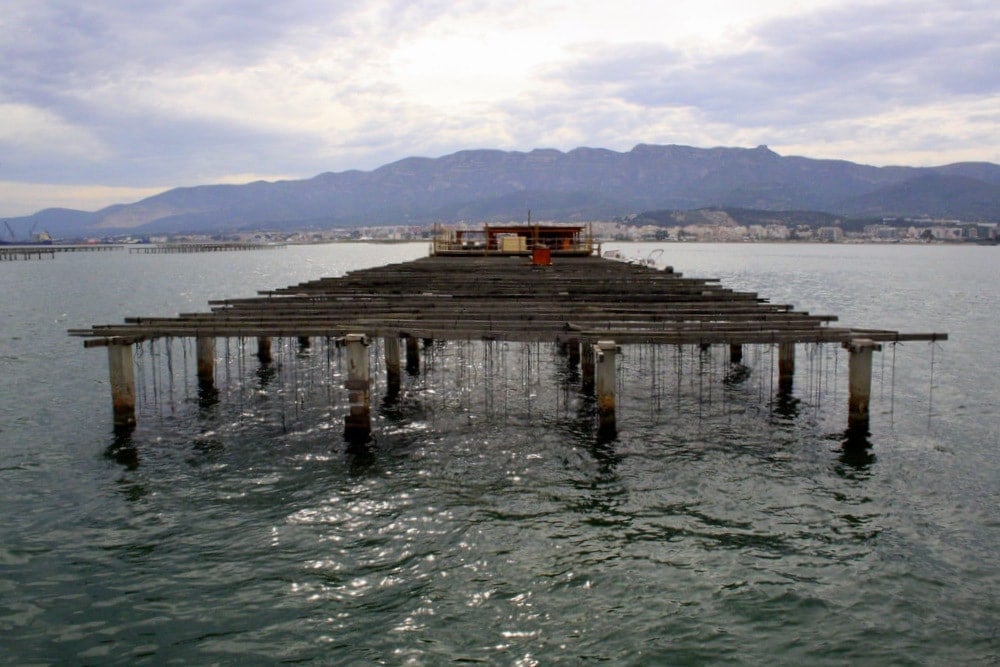 I grew up eating mussels with my Italian American family, but didn't try an oyster until I was 25 years old.  "How does that work?" you might be thinking. I blame it on my parents– they weren't "oyster people", despite living close to some of the best oyster beds in the US! But I forgive them– as they did introduce me to mussels, clams, calamari, lobster… 
The first time you try an oyster it's an odd experience, and don't try to tell me otherwise. You expect to go crazy for it, given the hype. But in reality, it tastes like you've just swallowed some sort of embryo surrounded by seawater. Maybe my palate wasn't quite refined enough at the time, but I can't claim that oysters were love at first bite for me– but I certainly kept trying.
A couple of years later I began to eat oysters on a more regular basis, as they're sold on the streets in Cadiz for next to nothing. Despite my reservations with buying cheap oysters off the streets, I went for it and wham! I finally fell for them.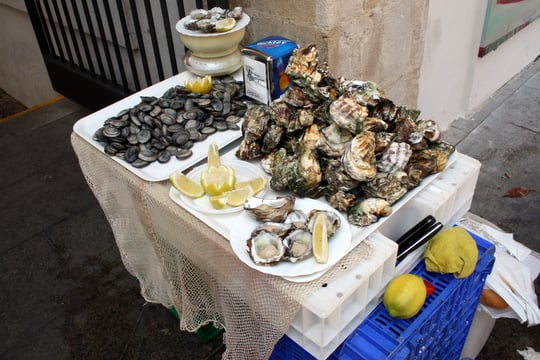 So when I found out that my trip to Terres de l'Ebre in Catalonia would consist of a visit to mussel and oyster beds, I was ecstatic. Oysters, mussels, cava… what could possibly be better?
It turns out not much.
In June of 2014 Albert Grasa, a young Catalan man with a confident smile, opened Musclarium alongside his partner Jonathan Garrigós. It is a space where mussels, oysters and tourism combine in a wonderful way.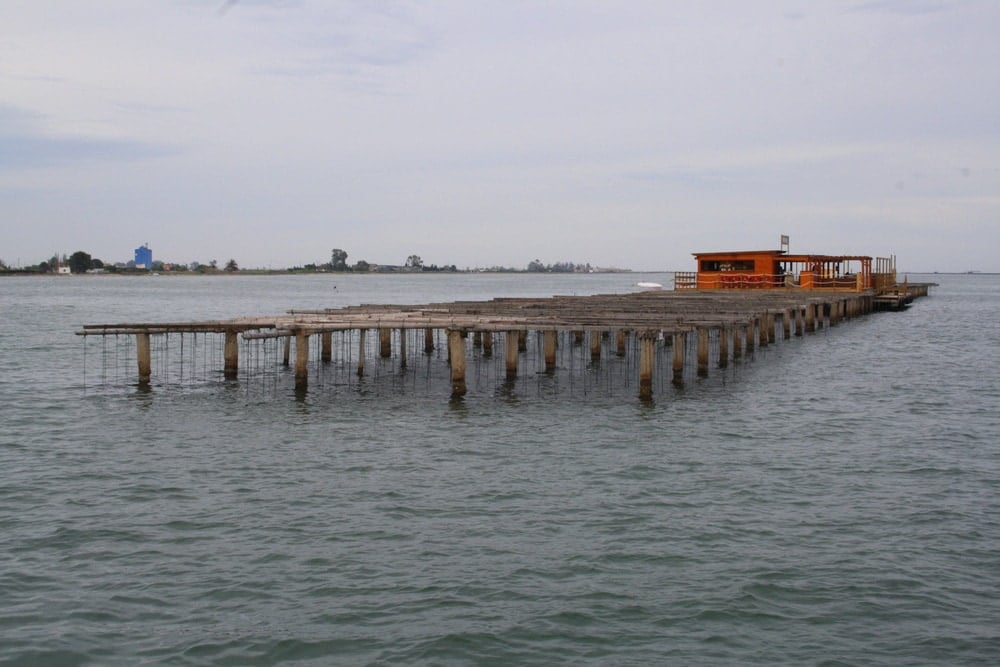 Located in the Delta de l'Ebre (the Ebro River Delta) and close to the town of Sant Carles de Rapita, there are about 90 mussel beds in the area. Albert's is one of the closest to the port, making it easy to access by boat. He has the formula right– a gorgeous small space and what he claims are the best oysters and mussels in the entire world (of course he does!).
But who am I to argue?
I'm not an oyster expert by any means, but the Ebro River oysters were gorgeous– large and meaty, with a beautiful taste of the sea. The mussels were quite possibly the freshest I've ever tasted (which makes sense since both the mussels and oysters had been in the water an hour prior to eating them!).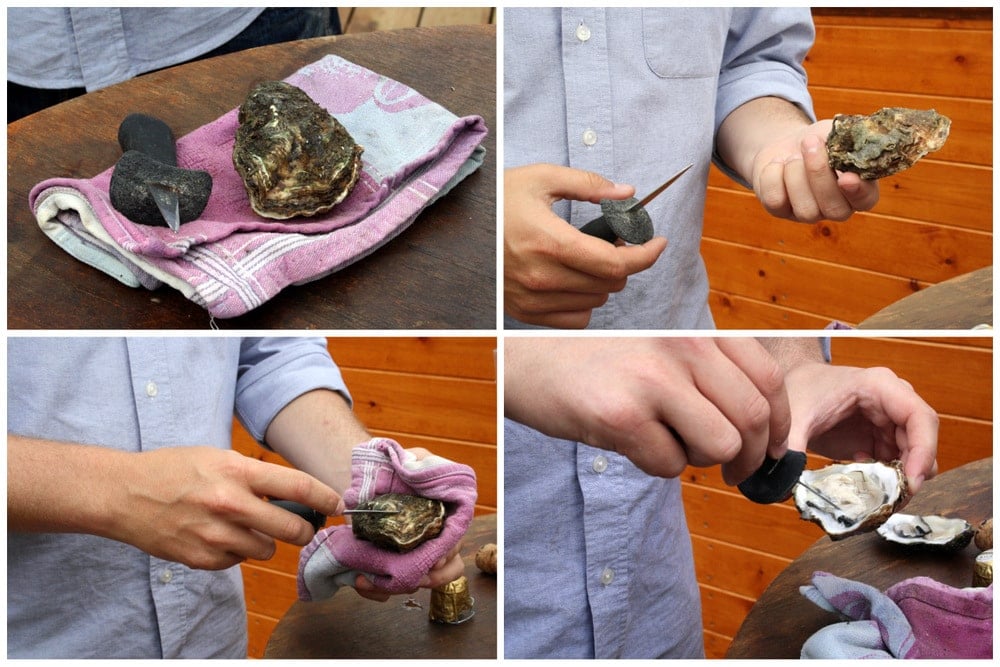 This type of project really makes me happy, and I think it's a fantastic way to connect a culinary traveler to something that's really hard to access otherwise. It's the perfect combination of learning, seeing, and tasting.
I could have spent hours visiting mussel farms, sailing in the Ebro Delta, and gorging on oysters and mussels at Musclarium but, unfortunately, our time there was short. Hopefully I'll be back soon!
To Visit Musclarium
Our trip to the Musclarium was hosted in Part by TBEX, Costa Brava Tourism and Terres de l'Ebre Travel. As usual, all opinions (and calories consumed) are my own!