This blog post was originally posted on April 4th, 2016 and was updated on May 11th, 2017
So, you've been to Malaga. Now what to bring home? Malaga Souvenirs 101.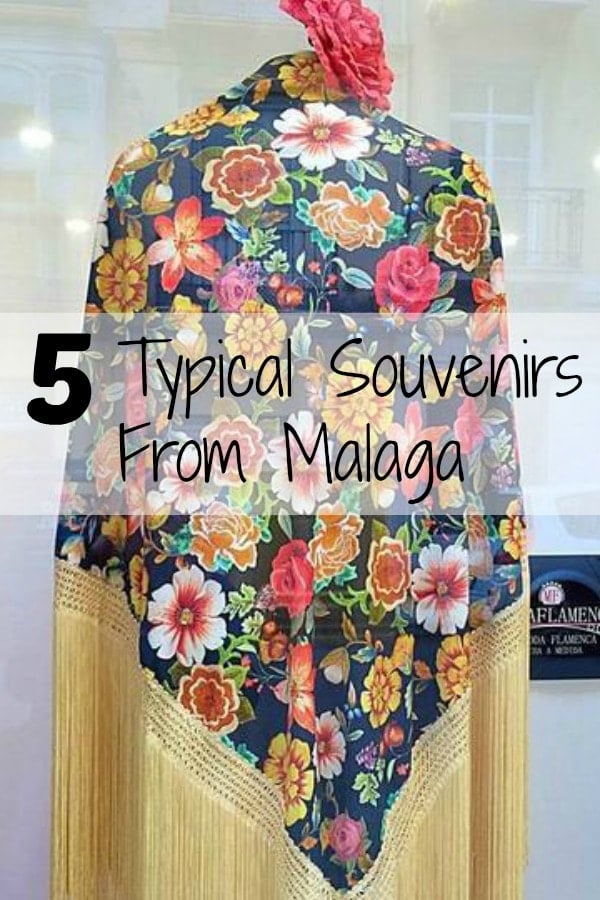 If you talk to the locals, they are quick to point out that Malaga (capital) was not a tourist destination up until about 10 years ago. Sure, people knew about the Costa del Sol, but visitors would vacation along the coast more towards Marbella. There was Spanish tourism, too, but they generally stuck to the east in the direction of Axarquia. That being said, Malaga is now a hot tourist destination, and we couldn't be happier! We love our city and are ready to show it off whenever possible! Of course, if you come to visit, you'll want a Malaga souvenir to remember your trip! We've pulled together a list of typical souvenirs from Malaga for your shopping convenience.
1. Local wine is probably one of the most popular typical souvenirs from Malaga.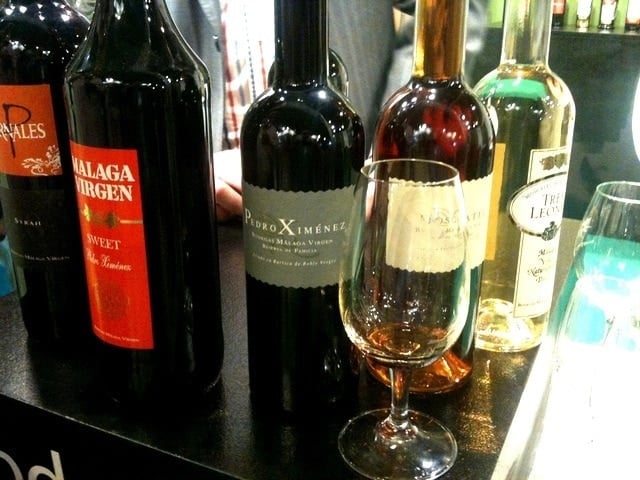 Malaga has a great selection of wines. Although we are famous for our sweet wines, there are also delightful reds and whites. Most people will expect a bottle of Malaga sweet wine. Make sure to warn the recipient, however, as you will want to pair it with something salty such as a Manchego cheese or some olives and almonds. This is a great Malaga souvenir that you can enjoy back home!
2. Hand painted Andalusian ceramics.
One of the things that says Andalusia to us are the hand painted ceramic plates that people tend to hang on their walls. You can also find beautiful pots, decorations and bowls. All are hand painted and will give your home a touch of Andalusia. It is one of our favorite souvenirs from Malaga, as it has that distinctly Spanish feel.
3. Delicious and Healthy Extra Virgin Olive Oil.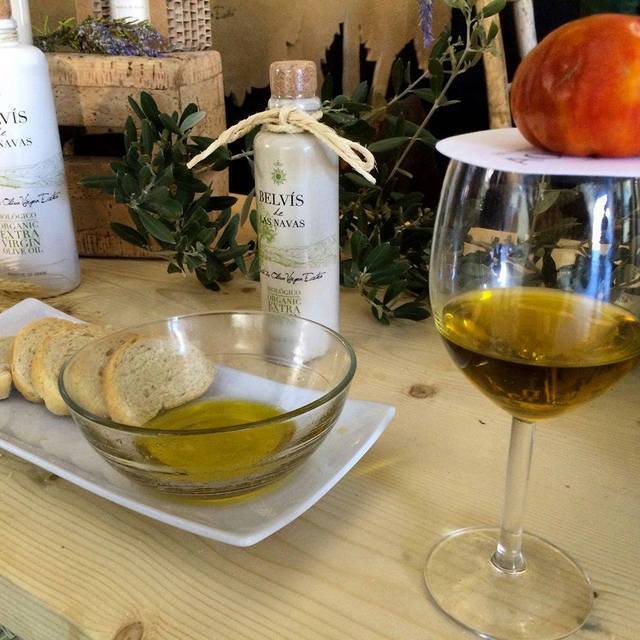 Malaga is home to lots of olive groves. That means two things: delicious local olives, and beautiful local, extra virgin olive oil. Now that people have chosen to swap out olive oil for butter in many of their recipes, this is a great Malaga souvenir. It is delicious on toast or in your favorite recipes. Ask if you can taste the oils, or pay attention as you are dining on your trip. Many of the olive oils are "picual" which means they are a bit spicy. If you want a sweeter oil, choose an Hojiblanca.
4. Cool off with a decorative Spanish fan.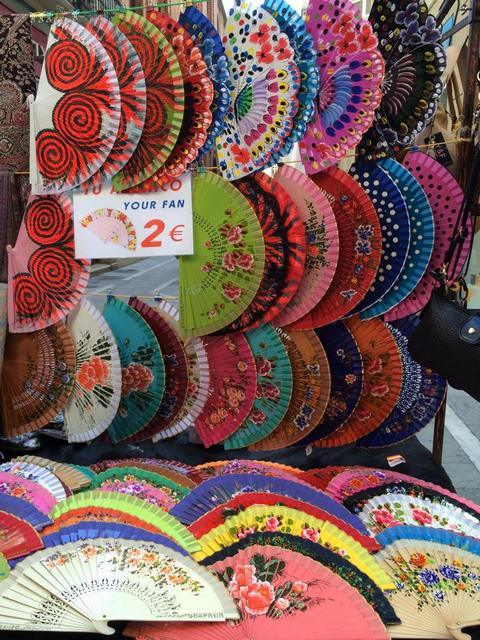 If you visit during the summer months, you will know why we suggest a fan as a typical souvenir from Malaga. Almost every Spanish woman has a collection of fans in different colors to coordinate with different clothes and occasions. (When I was married, the photographer gave me a fancy white Spanish fan to hold). Fans are iconically Spanish and there is a whole language behind how you hold your fan.
5. Biznagas (a flower that will never wither)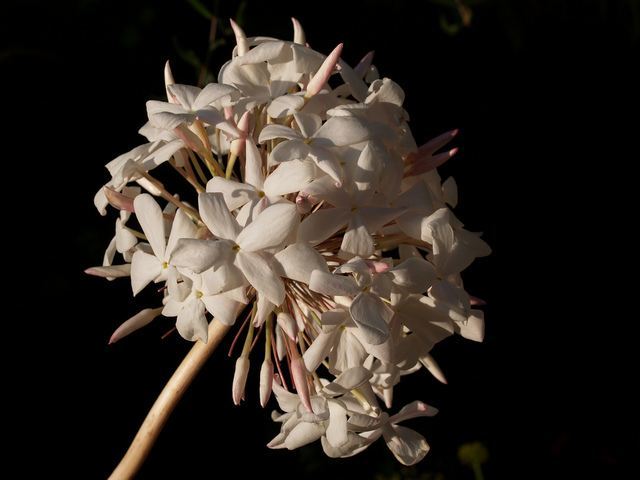 The typical flower from Málaga is the biznaga. It is made from the jasmine flower and they smell delightful. You will see vendors dressed in the traditional style with black pants and a wide red belt selling them on Calle Larios. While you can't take a biznaga home with you, there are lots of shops that sell porcelain versions as a decorative piece or even as jewelry. This makes for a unique and delicate Malaga souvenir.
Hopefully this guide to some of the typical souvenirs from Malaga has been helpful.
The best souvenir of all is wonderful memories! Join us on our Malaga food tour and we will create some of those together, as we explore Malaga's historic center in the most delicious way possible– through food!