There are inevitably moments during your travels when you just need a little break to connect to the internet. Instead of holing up in your hotel room, here are six cozy cafés with WiFi in Santiago.
Here's a fun fact! In Spain, WiFi is pronounced "wee-fee." Something to keep in mind when you're asking for the password at one of our favorite cafés with WiFi in Santiago!
Also, don't miss our YouTube video on the subtly different ways to order your coffee in Spain! It'll come in handy before ordering breakfast or coffee in Santiago!
Café Tertulia
Perhaps it's the floral place settings, the variety of teas, or the bacon-inclusive breakfast options, but there's a distinctly British feel to Café Tertulia. Order a cup of coffee and a snack and spend hours enjoying one of our favorite cafés with WiFi in Santiago.
Address: Rúa do Pombal, 2
Hours: Monday through Friday 7:30–24:00; Saturday and Sunday 8:00–24:00
La Flor
This colorful café-cum-wine bar is decked with art and knickknacks, the music is always on point and the food options are an added bonus. Enjoy salads, toasts and cakes while tapping away on your laptop. Pair your internet with a nice wine or a creamy coffee. Trendy and quirky, La Flor is undoubtedly one of the best cafés with WiFi in Santiago.
Address: Rúa das Casas Reais, 25
Hours: Monday through Thursday 11:00–24:00; Friday and Saturday 11:00–2:30; Sunday 16:00–24:00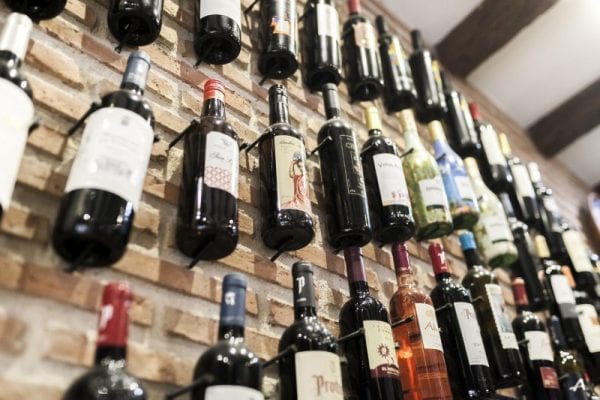 Recantos
The central feature of this Old Town café is a bright and airy atrium area. Grab a seat at a comfy booth and get connected at this quaint café with WiFi in Santiago. Keep that coffee—which is graciously served with a complimentary small piece of cake — coming!
Address: Rúa de San Miguel dos Agros, 2
Hours: Sunday through Thursday 8:30–24:00; Friday and Saturday 8:30–1:00
SCQ
This is the Santiago de Compostela equivalent of Central Perk! This spacious and casual café offers up a variety of seating options (claim the couch to feel like a true Friend) and occasional live music. They serve a variety of burgers and wraps, teas and smoothies, cakes, coffee and cañas (a small glass of beer). Choose your favorite accompaniment to while away a couple hours at this cozy café with WiFi.
Address: Rúa das Orfas, 2
Hours: Monday through Saturday 9:00–23:00; Sunday 10:00–22:00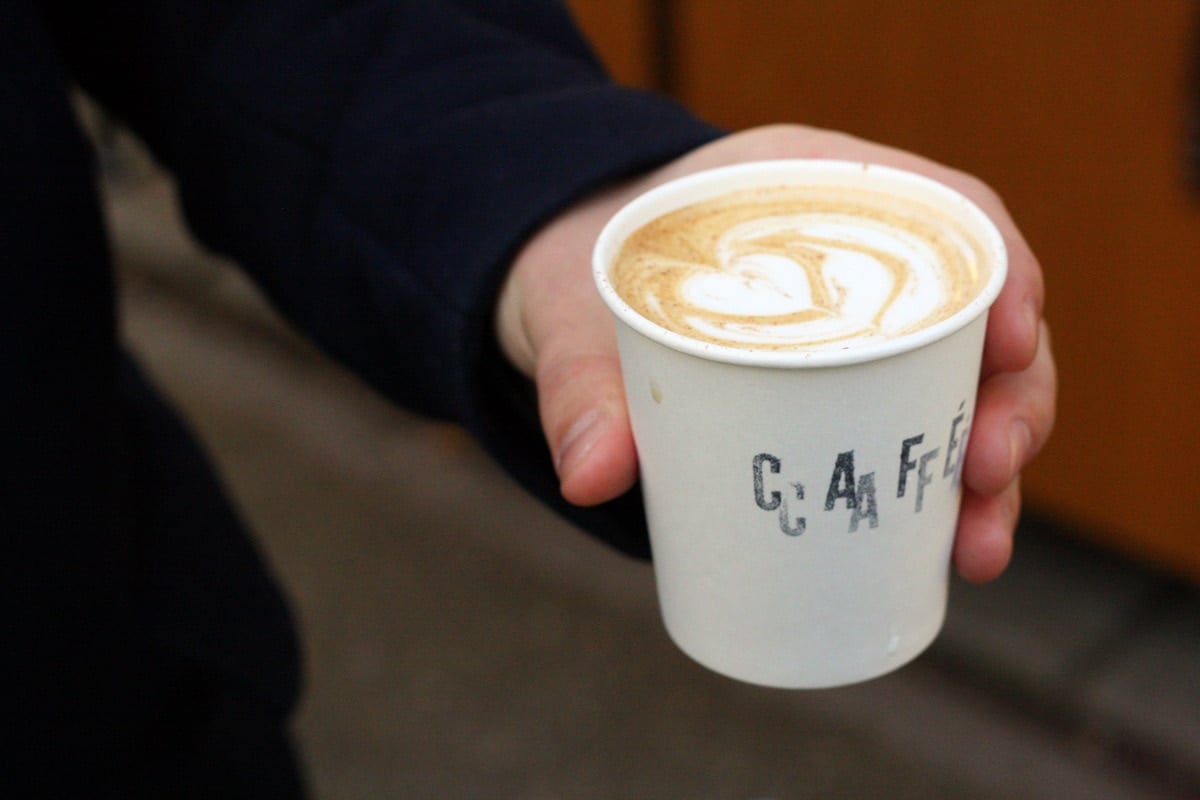 Café-Jardín Costa Vella
Honestly, this place is so beautiful, you will probably prefer to enjoy the natural surroundings rather than connect to the internet. But it's good to know that you can! The inside of this café is quiet and cozy with Santiago's characteristic stone walls and big, bright windows overlooking the garden. Not a bad place to get some work done!
Address: Rúa da Porta da Pena, 17
Hours: Monday through Sunday 8:00–23:00
Café Venecia
There's pretty much no reason to ever leave Café Venecia. From their variety of breakfasts to their delicious raciones (small platters), we could easily spend all day eating and surfing the net in this casual local joint. Grab a booth and hop online at this cozy café with WiFi in Santiago!
Address: Rúa do Horreo, 27
Hours: Monday through Friday 7:30–22:00; Saturday 7:30–15:00; Closed Sunday 
When you're done sipping your coffee and using the internet, jump back into Santiago's historical Old Town by joining us on a tour! Our Hidden Santiago Food & Market Adventure will acquaint you with the friendly local vendors in the Mercado de Abastos. Then we'll hit the town to try some of our favorite dishes, wines and sweets at our dearest family-run establishments. Definitely something to write home about!
Latest posts by Elyssa Garrett (see all)