Valencia is one of Spain's most beautiful cities– filled with history, traditions, its own language, and amazing food. It's a city that gives me a truly special feeling, it feels both rural and urban at the same time! When we decided to start our food tours in Valencia I wanted to make sure that we captured the magic of this beautiful city. I wanted to take people into the family-run gems that make the city so special. Sound good? Read on!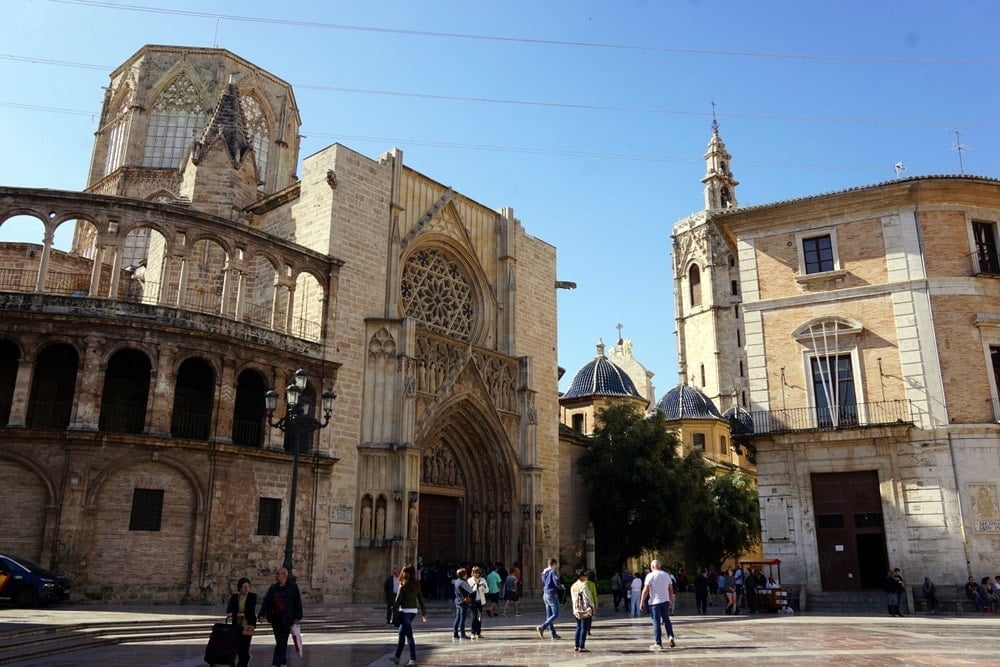 I'm always surprised at how easy Valencia is to get to from Madrid– I really should go more often! Here in Madrid people joke that the best paella in Madrid is in Valencia (they might be right!). In only a couple of hours on the comfortable high-speed AVE train, you arrive in a whole other world– one where amazing food and wine is paramount.
Cultural and Food Tours in Valencia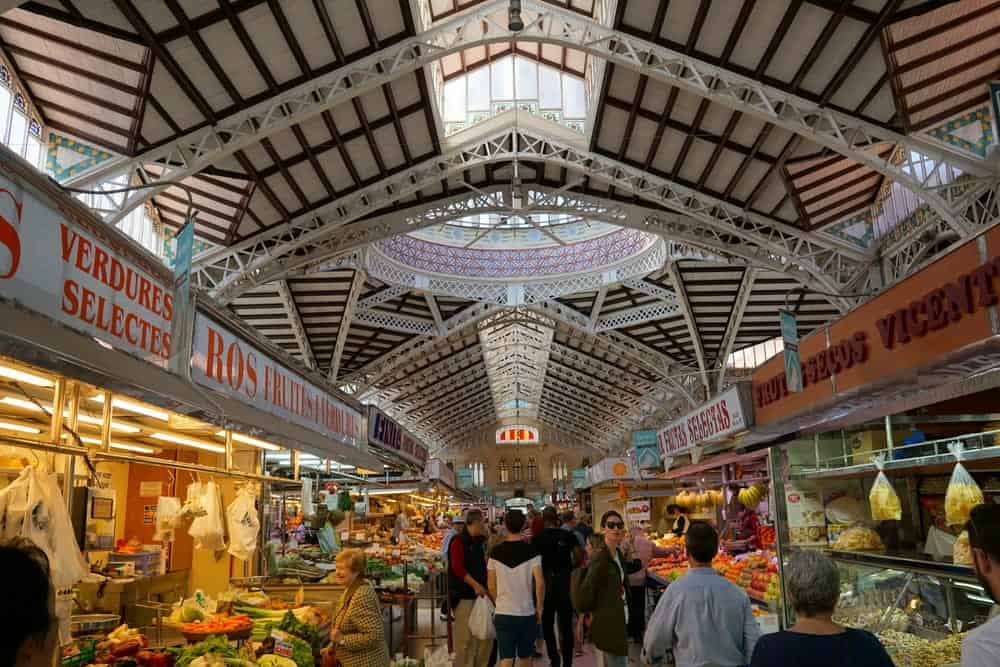 Food is culture and Valencia is full of both! This is the place that spends all year making incredible paper maché figures and then burning them in a huge festival (just look up Las Fallas if you've never seen it!) and they have the same passion for their food. This is the place that's given us paella– and it's here you really need to taste it.
But the best way to taste your way through Valencia? A Devour Valencia food tour of course!
See also: Best paella in Valencia
Our Morning Food Tour in Valencia: Market and More!
Our morning Valencia food tour is called the Valencia Food & Market Adventure, and it promises to show you what locals eat and why.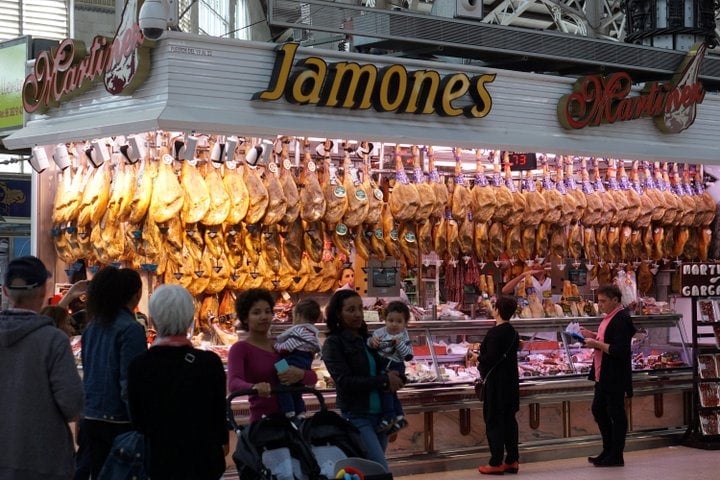 Breakfast in Valencia
We start the morning with Valencia's most famous sweets (and they're not churros and chocolate!). We taste the local pastry (fartons) with ice-cold horchata, local tiger nut milk (a tuber that's in the potato family). Trust me– it's amazing.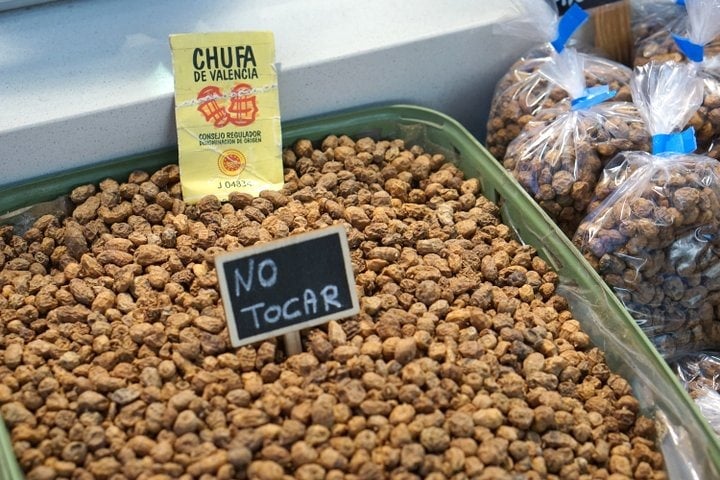 Valencia Market Tour
Then it's off to the Central Market, one of the largest and most impressive in all of Europe. Here we'll learn all about local Valencian food and ingredients, and taste some of the best products from local family-run market stalls. Ham and cheese? Yes, please!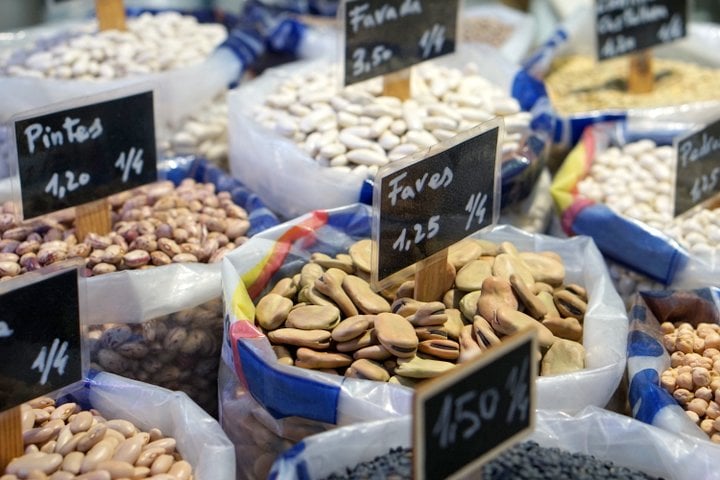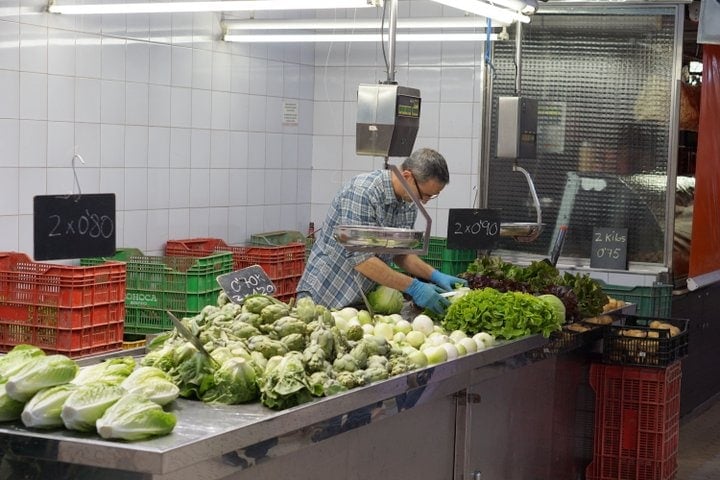 Afterward, we will pop into a variety of owner operated tapas bars, wine shops, and sweet shops– ending with delicious local ice cream (which has won an award for the best in the world!). Taste grilled sardines, Valencian wines, local candy bars, and more.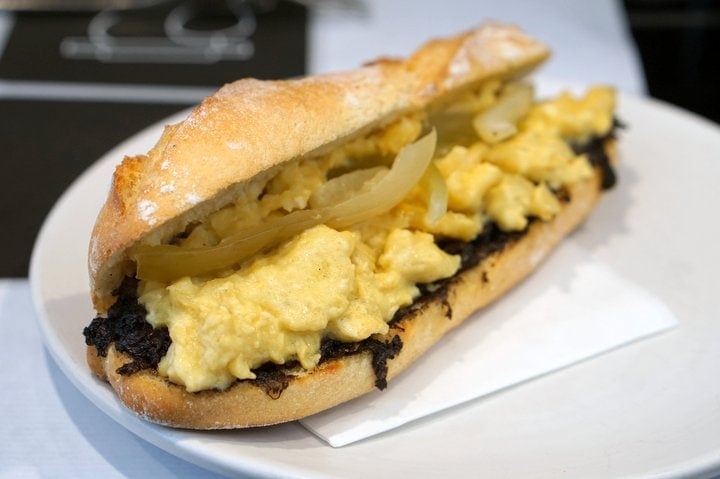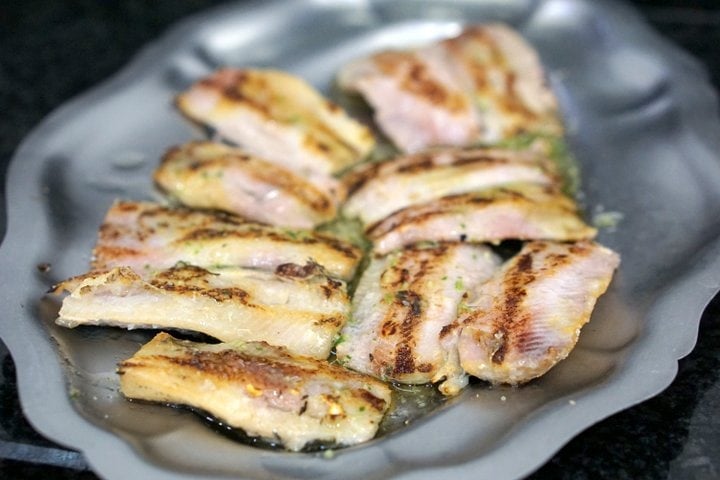 This is the perfect tour for true foodies, people who want to learn all about the local cuisine, ingredients, and restaurant scene. Come join us!
Our Evening Tapas Tour in Valencia: Off-the-beaten-path!
For our Valencia tapas tour, we decided to go outside the tourist center and into the buzzing Rufaza neighborhood. This tour is called the Hidden Rufaza Wine & Tapas Tour, because, despite its proximity to the city center, many never make it to Rufaza! And while the center has some great traditional eateries this part of town has an energy that just can't be beat!
We visit wine shops, tapas bars, and eat and drink local delicacies on this tour– food and fun combined 🙂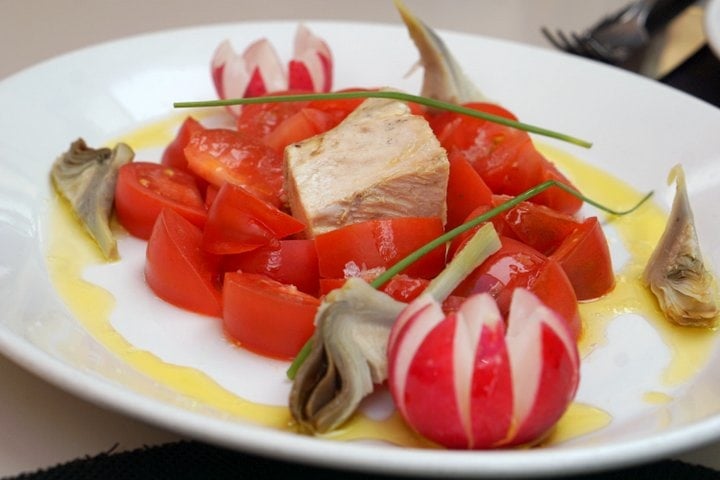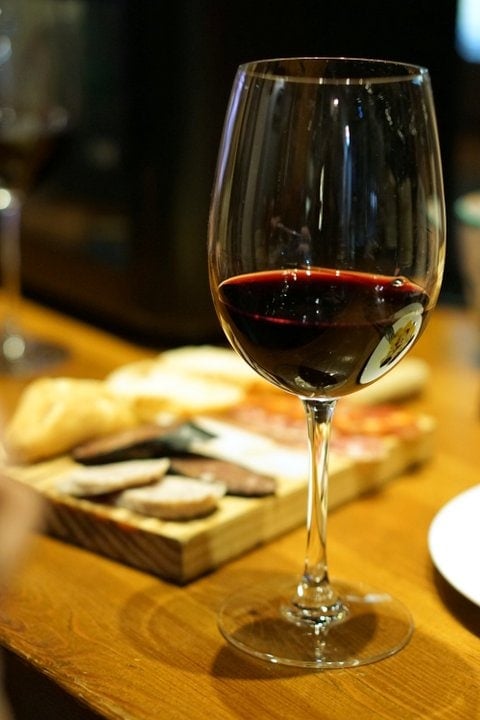 We are really excited to start offering our Valencia food tours and tapas tours– so please do get in touch if visiting Valencia soon, we'd love to show you around!
+34 695 11 18 32