Spain is the world's #1 producer of olive oil, and a great majority of that liquid gold comes from right here in the region of Granada!
Olive oil is a vital part of Granada's economy and culture. The region's tropical, Mediterranean climate make it ideal for producing this delicious local staple. Olive oil itself makes the perfect gourmet souvenir from your travels! Here's where to buy olive oil in Granada so you can take home a true local gem.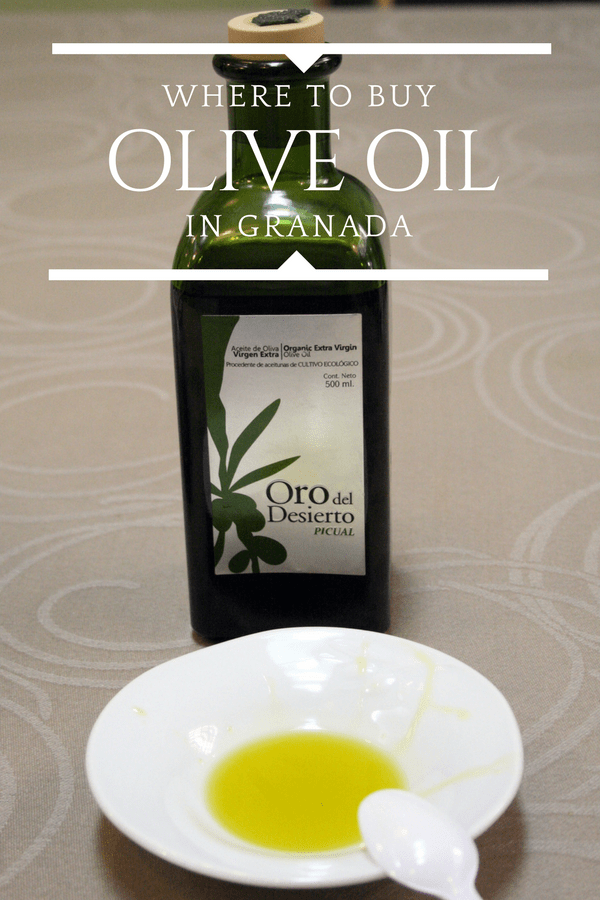 Before you hit the shops to buy olive oil in Granada, be sure to know what you're looking for. In the video below, Devour Tours co-founder Lauren shows you how to spot a high quality olive oil, as well as how to properly store it at home.
San Agustín Market
You'll find Granada's main food market just a stone's throw from the cathedral, but this buzzing foodie hub is anything but touristy. The San Agustín Market is full of stalls selling fresh, local products, including amazing olive oil! Vendors take pride in the fact that Granada is among the top oil producing regions in the world. As a bonus, you can taste samples of each oil before you buy it. Make sure you're taking home a good one!
Address: Plaza de San Agustín, s/n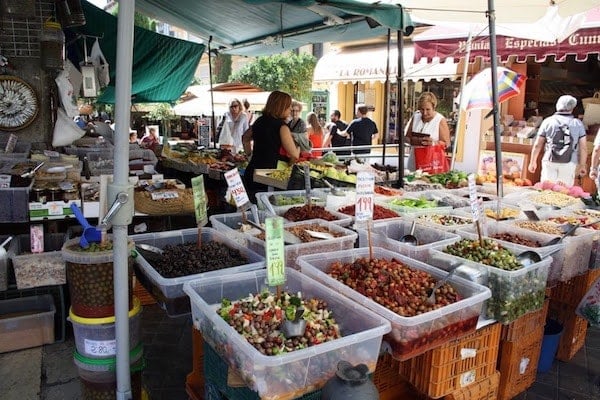 Al Sur de Granada
The great thing about popular Calle Elvira is that not only is it a great street to go tapas crawling, but you can also find incredible little shops selling all the ingredients you need to make Spanish food at home. One of those is the charming bar-meets-shop Al Sur de Granada. This is where many locals purchase olive oil in Granada due to their fantastic variety.
Address: Calle Elvira, 150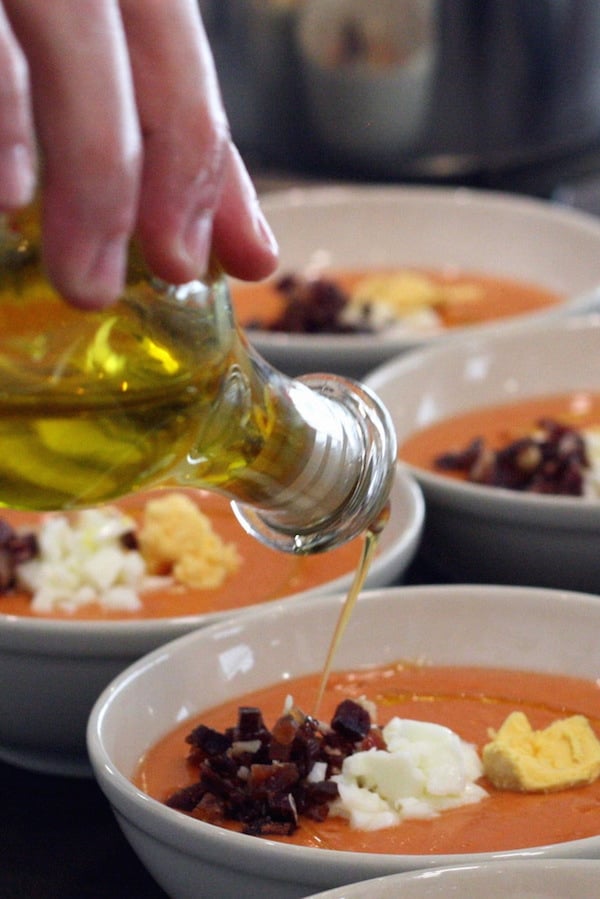 López Mezquita
This incredible pastry shop dates back to the year 1862! López Mezquita is a true local institution and one of the best places to buy olive oil in Granada. Although their homemade sweets and pastries are absolutely worth a try, be sure to check out the variety of local products on display in the shop. They've taken advantage of their prime location on popular shopping street Calle Reyes Católicos to show off some of Andalusia's best products, including some amazing local olive oils!
Address: Calle Reyes Católicos, 39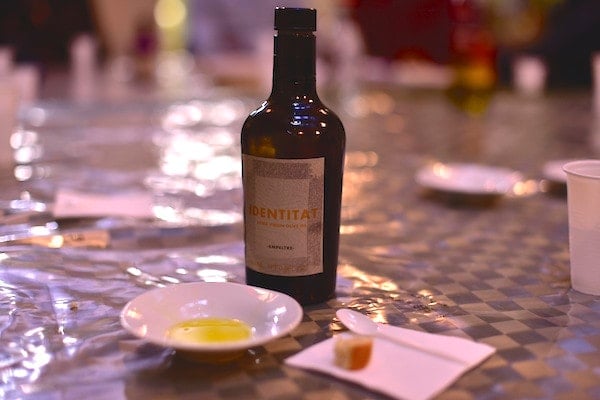 El Corte Inglés gourmet area
As one of Spain's most popular supermarkets, El Corte Inglés might not seem like a great place to buy olive oil in Granada. However, their gourmet section includes an incredible selection of authentic, local products. If you're making a grocery run, be sure to check out some of the olive oils produced here in Granada!
Address: Carrera de la Virgen, 20-22
Want more incredible local food? Join us on a food tour and eat to your heart's content! Incredible local wines, fresh seafood, delicious regional delicacies and more await you in Granada's hidden family-run tapas bars. Let us show you around and introduce you to the Granada we know and love!
[insert-products-horizontal product_ids=7,8]
Life is too short to speak one language and stay in one place. Three years ago, this philosophy took me from familiar Ohio to sunny southern Spain. Usually drinking tinto de verano, reading Lorca, or attempting to dance flamenco (not all at once). Follow my blog, Viatic Couture, for more.
Latest posts by Lindsey Zimmerman (see all)