The best way to end your day in Malaga is by dancing the night away!
Nightlife in Malaga reflects the mood of the city itself. It's laid back, relaxed, and all about good vibes and good company. We wouldn't have it any other way in our favorite Mediterranean metropolis! If you're ready to party in the Costa del Sol capital, read on for ideas of where to go and what to do.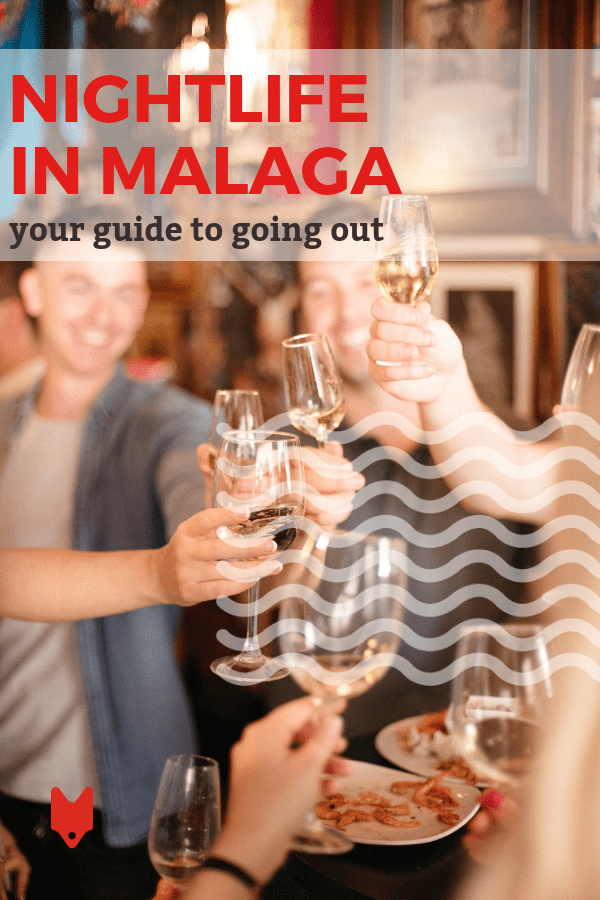 Chiquita Cruz
Experience a slice of the Caribbean in the heart of Malaga! Chiquita Cruz, a popular Cuban bar, has it all: delicious Caribbean cocktails, salsa and bachata music (often in the form of excellent live performances!), a beautiful outdoor terrace and so much more. They even host regular Latin dance lessons so you can brush up on your moves before hitting the dance floor! For the complete experience of nightlife in Malaga, you can't miss this colorful, vibrant place.
Address: Plaza de las Flores, 7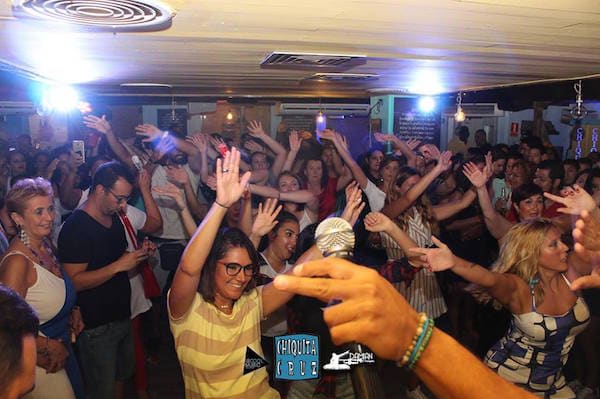 Sala Gold
A reference on the scene for nightlife in Malaga, Sala Gold has made a name for itself as the city's unofficial party capital. In fact, there's a different theme every night, and the club stays open until 7 a.m. so you can dance until dawn! The happening space features a stage for live performances and two gigantic video walls to amplify the experience even more. If you're looking to experience the ultimate night out, Sala Gold is an absolute must!
Address: Calle Luis de Velázquez, 5
Tennessee
Want to dance the night away to some of the best live music in the city? Tennessee is calling your name. They feature different live performances every weekend, with a diverse range of musical styles encompassing everything from rock, pop, jazz, blues, swing and more. To cap off the experience, there's always a fun, cool crowd here, and you can expect nothing but the friendliest and most professional service from their passionate staff.
Address: Calle José Denis Belgrano, 3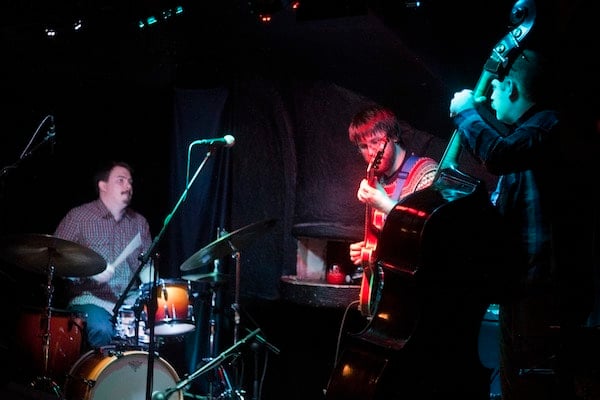 Speakeasy The Pharmacy
Nightlife in Malaga wouldn't be complete without excellent cocktails! That's exactly what's on the menu at Speakeasy The Pharmacy. This intimate, hidden bar features an extensive cocktail menu curated by an award-winning bartender and has helped Malaga make a name for itself on Spain's growing cocktail scene. Sip your delicious concoction as you enjoy the sounds of jazz music and a laid-back, relaxed vibe. It's the perfect place to start your night out or escape from the pounding beats of the discotecas.
Address: Calle García Briz, 3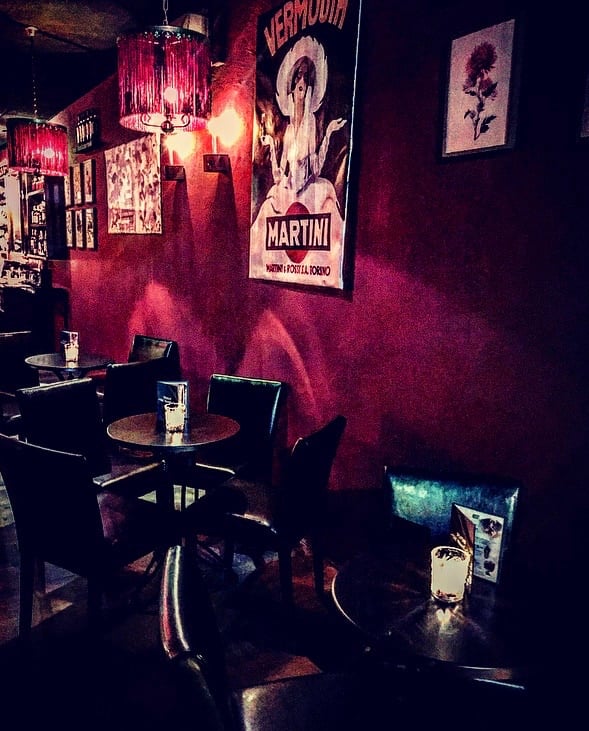 ZZ Pub
Looking for something different when it comes to nightlife in Malaga? ZZ Pub, with its legendary rock and metal shows, provides a refreshing alternative for those who want to enjoy a night out but aren't into the nightclub scene. Having hosted nearly 10,000 live shows since opening their doors in 1991, it's safe to say they've made a name for themselves as a staple for live music in Malaga. They open every night of the year, so no matter when you find yourself in town, you can head here for a guaranteed good time.
Address: Calle Tejón y Rodríguez, 6
Before heading out to experience nightlife in Malaga, join us for an evening food tour! Our Tapas Like a Local: Malaga Food & Wine Tour is so much more than just a tapas crawl. It's an unforgettable foodie experience that will show you how born-and-bred malagueños eat, drink and enjoy a night out. We hope you're hungry!
[insert-products-horizontal product_ids=29]
Life is too short to speak one language and stay in one place. Three years ago, this philosophy took me from familiar Ohio to sunny southern Spain. Usually drinking tinto de verano, reading Lorca, or attempting to dance flamenco (not all at once). Follow my blog, Viatic Couture, for more.
Latest posts by Lindsey Zimmerman (see all)