Spain is currently the third most visited country in the world, and with good reason! Whether you prefer beaches or mountains, small rural towns or big cosmopolitan cities, Spain offers something for everyone. But with so much to see and do, sticking to your budget can be tricky. Luckily, there are plenty of ways to save money while traveling in Spain. Here are our 5 tips for seeing Spain on the cheap!
1. Get out of the cities
As much as I love my adopted hometown of Madrid, I recognize that big Spanish cities like Madrid and Barcelona can be significantly more expensive than small towns and cities. While there are certainly deals to be found in Spain's biggest cities, head to any small town and you'll be amazed at the great deals on food, wine, and lodging. And most importantly for any foodie, between the complimentary tapas and inexpensive fixed price menus, you'll be able to eat like a king without spending all of your euros.
2. Use the buses (and other public transport)
Spain has a very well connected system of public and private bus companies. You can get to nearly every corner of the country through some sort of bus combination. Taking the bus in Spain is convenient, inexpensive and safe. Sometimes it may take a bit longer than taking the train (especially compared to the high speed connections), but the savings can be huge, with bus tickets often sold at a fraction of the cost of a train or plane ticket. So load up your iPod or grab a good book, and enjoy the scenery!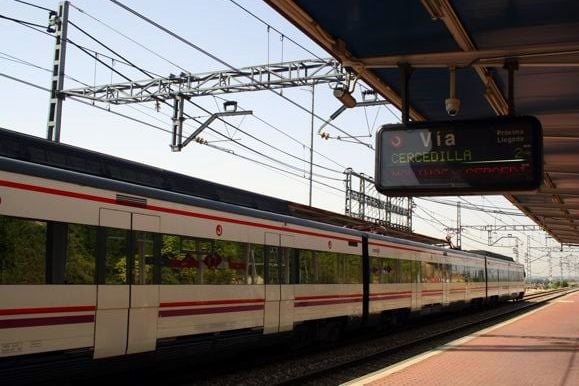 3. Do your hotel research
Hotels in Spain can be very inexpensive if you know how to look for them. But be careful– sometimes you get what you pay for, and a cheap hotel can be the last place you'd want to stay. Luckily, nowadays, between travel blogs and some fantastic review websites, finding a great hotel at your budget is easier than ever. And you can always use last minute booking sites like Hotels4u to find the best deals.
4. Visit off-season
I don't understand why most people come to Spain in July and August. Businesses close for summer vacation, it's brutally hot in most of the country, and you'll have to fight the crowds for any attraction you'd like to see. In my opinion, October and November are among the best months to visit, and December can be quite nice too. Coming off-season means everything is cheaper, and there are no annoying crowds to battle!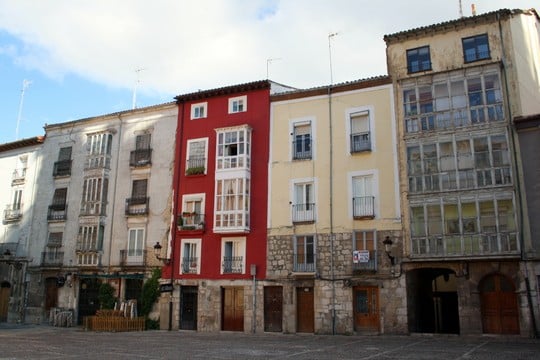 5. Travel with a buddy
While I encourage and admire people who travel solo, in Spain having a buddy can save you money. You can split accommodation costs, and when going out to eat you'll be able to share the typical Spanish raciones (large portions meant for sharing, typical in cities like Madrid). You can also find some two for one deals on drinks, and sometimes get special fares on trains for traveling with 2+ people.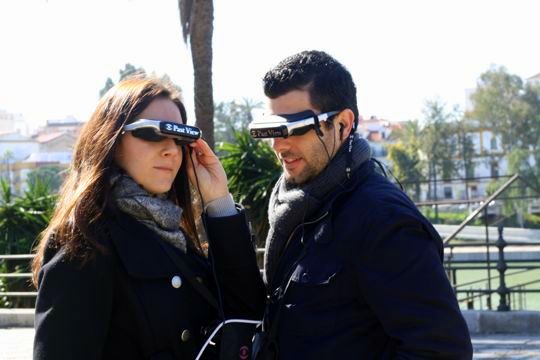 Seeing Spain on a budget shouldn't be difficult, as the country offers great options at every price. It is honestly one of the most budget friendly and value ready destinations I've been to in all of Europe (and I'm not just saying that because I'm biased!).
What are your tips for saving money in Spain?