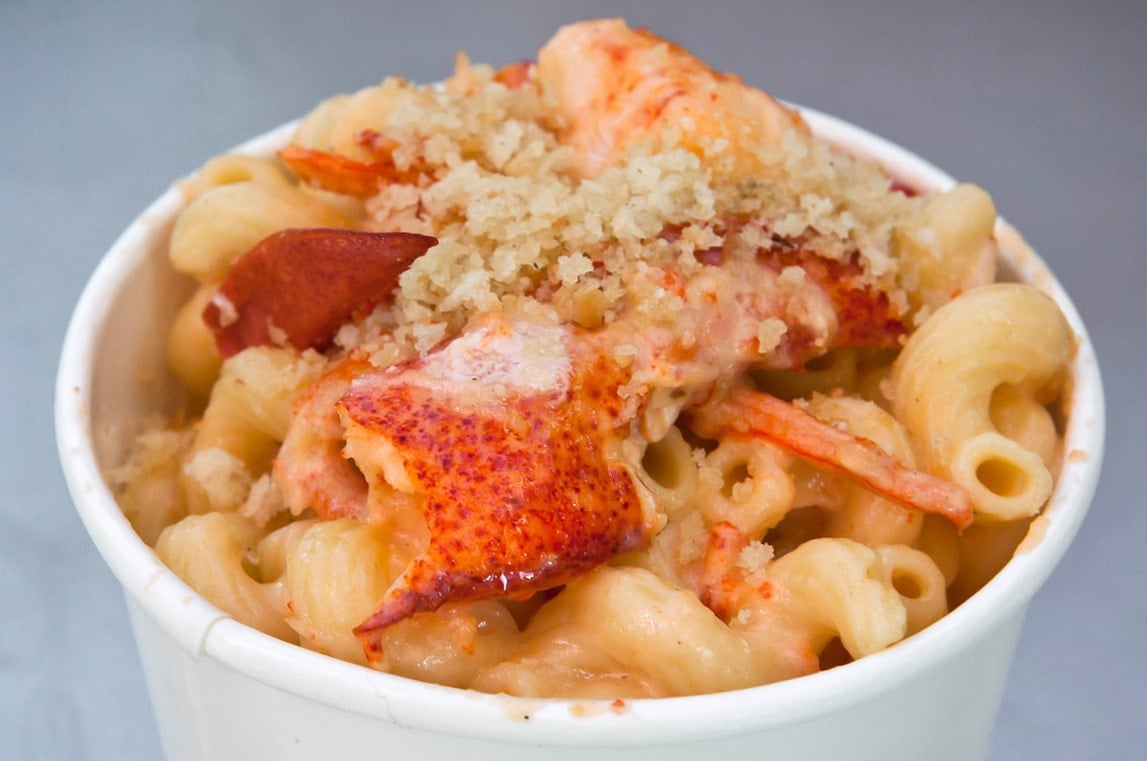 You might think that as an American myself I would be able to guess what my fellow countrymen (and women!) think of as American comfort food. That couldn't be further from the truth. The United States is an enormous country with a countless number of delicious comfort foods to discover. Each American craves something completely unique– whether it be a dish from their family cookbook, a city favorite or state specialty.
Renée is the lovely lady in charge of the Devour Barcelona Food Tours blog, a great resource for information on authentic Catalan cuisine and what's going on in the food world of Barcelona. She also writes The Bite newsletter, which sent out its first issue last week! Her upbringing is a bit unconventional (she calls three different cities her hometown!) but her responses are as American as anyone else's. Here's what Renée has to say!
Full name: Renée Christensen
Blogging at: Devour Barcelona Food Blog
Hometown: San Francisco, Denver & Memphis
What foods do you associate with "home"?
I grew up in a lot of different places, and so rather than regional specialties for example, the foods I associate with home are more than anything the things my parents cooked for dinner when I was a child. I used to love when my mom made broth after we'd had a roasted chicken. The whole house would fill up with the rich savory smell and then we'd have delicious chicken broth for days. Now I make it all the time. I think it warms the body and the soul (like whiskey!), plus it's such a great way to use every last bit of the animal so that nothing goes to waste…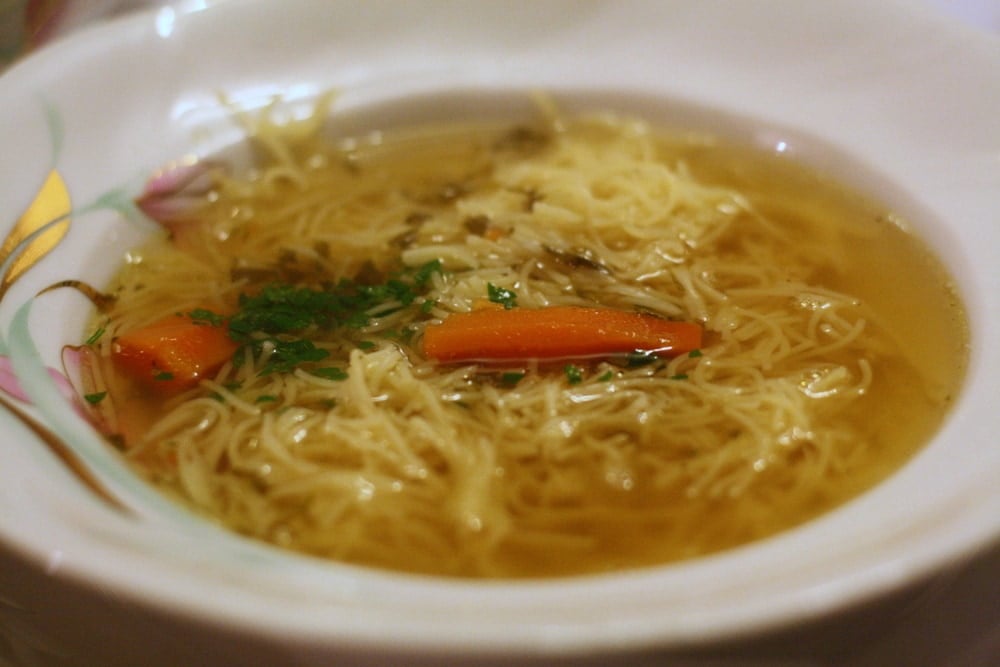 What comfort food do you most miss while traveling?
This is going to sound ridiculous but I miss macaroni and cheese! It's not something I eat all the time when I'm at home, but every once in a while you splurge with a lobster mac and cheese or something similarly indulgent, and it is just so good.
What's a new comfort food you've discovered during your travels?
There are so many Spanish comfort foods that I couldn't live without! One of my favorites is potaje, which is like a poor man's chickpea stew. I understand that you can make it with whatever ingredients are on hand, just throwing everything into a pot, but I like to start with some chopped bacon and onions and go from there. Carrots, italian peppers, a hardboiled egg and chickpeas all in that homemade broth—it's the perfect bowl of chunky soup for a cold and rainy day!
I adore potaje too– it's my go-to winter meal! And lobster mac and cheese sounds too good to be true. I can't believe I've never tried it! 
You can follow Renée in Barcelona on Facebook and Twitter too!
What comfort foods are you craving today?
Lobster mac and cheese photo credit Kurman Communications on flickr CC