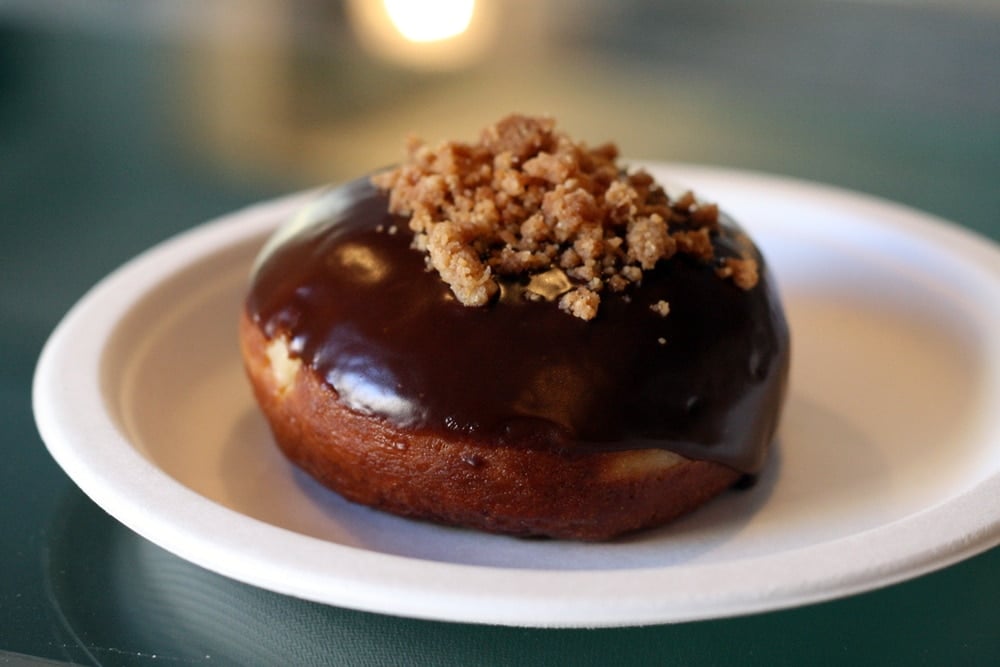 Summing up the best bites in a foodie haven like Barcelona is next to impossible, so here it goes– round two of who knows how many! For my last trip's top bites check out this article.
My most recent trip to Barcelona was far too short (as usual). I was there visiting Renée, our food tour coordinator and tour guide for our Barcelona food tours. Ale and I tagged along on a fantastic tour with some lovely people, and I realized how extremely lucky we were to find someone as enthusiastic, intelligent, and kind as Renée– who also makes great food recommendations of her own on our Barcelona blog!
So we had four days, aka 10 meals– two of which were eaten up (literally) by our food tour and another two were spent in the Catalan countryside, partaking in the local calçotada tradition (I'll save that for another day!).
But it left us with enough time to try some of the city's exciting gastronomic diversity, and we took full advantage.
Cheat Sheet: Best Bites in Barcelona (this trip!)
1. The almond croissants at Takashi Ochiai
2. Curry at Tandoor
3. Glazed donut at La Donutería
4. Spicy tuna roll at Wasabi
Almond croissants
Not everyone realizes that Barcelona is pretty well known for its croissants. And with good reason– there are some pretty epic ones to be found in the city. My favorite croissant in all of Barcelona is the almond croissant stuffed with marzipan at Baluard, but a close second is a tie between Hoffman's raspberry filled croissant and now Takashi Ochiai's almond croissant.
I originally headed to this authentic Japanese bakery (filled with Japanese tourists and local neighborhood residents when we visited) to try their green tea croissant. While yummy, I realized that it just wasn't my thing. But Ale's almond croissant made the trip worthwhile, and I was quite envious.
Takashi Ochiai: Carrer del Comte d'Urgell, 110
Curry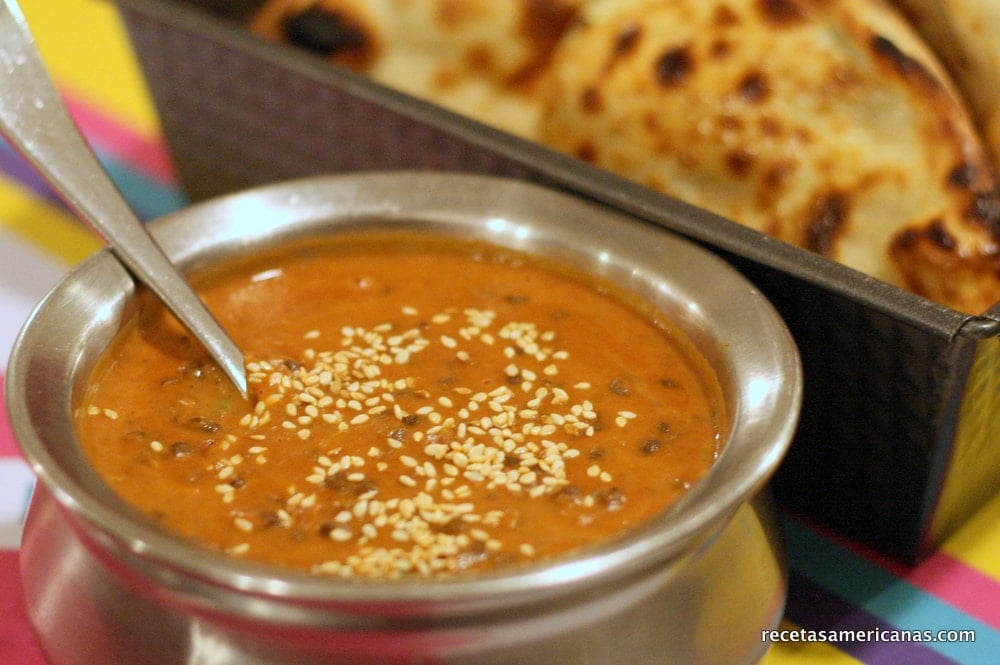 I realize that this recommendation sounds very vague, but hear me out. Tandoor is a new Indian restaurant in Barcelona, and responsible for some of the best Indian food I've had in Spain (along with Tandoori Station in Madrid). Some may say the flavors are muted, adjusted for Spanish palettes (and they're right) but it's been done with total finesse.
The brains behind the operation is 23 year old Ivan Surinder, a young man with a clear vision. Ivan was born in Barcelona to Indian parents, and brought up in the kitchen. His father was a chef, and opened one of the city's first traditional Indian restaurants, specializing in cuisine from Delhi. After the death of his father, Ivan found himself at culinary school, and later ended up training with the best of the best.
The curries we tasted at Tandoor were exquisite– both vegetarian since Ale doesn't eat meat. I don't doubt the other meat filled options were just as delicious, and can't wait to go back and find out!
Tandoor: Carrer d'Aragó, 8
Donuts
I've missed a lot of the gourmet donut craze that's made its way through the US, so when I saw that Barcelona had some gourmet donuts of its own, I knew I had to check them out. La Donutería is a sugary paradise of homemade donut goodness– I would kill for a shop like this here in Madrid (although would probably gain 20 pounds…).
Richard Bies and his team make 10 different tempting, sugary concoctions to choose from daily, a tough choice to make when you want them all! I settled on a passionfruit filled donut and a classic glazed, while Ale opted for banana and chocolate. The glazed was a clear winner in my book, but I honestly could have tried them all.
La Donutería: Carrer del Parlament, 20
Spicy tuna roll
I adore sushi yet hardly ever indulge. A mix of doubt about the preparation and the fact that good sushi is quite expensive in Spain often holds me back (there was also a case of take-out sushi gone wrong)… But when we read about Wasabi, an authentic Japanese restaurant in the Gracia neighborhood, we had to test it out.
All of Wasabi's reviews mentioned their spicy tuna roll, something I hadn't eaten in years. And it was worth the wait! The restaurant itself was indeed authentic, and the price/quality ratio was excellent.
Wasabi: Torrent de L'Olla, 8
Looking for a place to stay in Barcelona? Check out my article about where to stay in Barcelona here!
Have you been to Barcelona recently? What was your best bite?