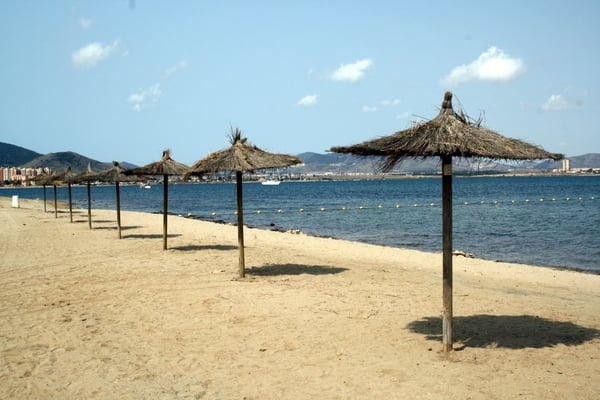 Summer in Spain and days at the beach pretty much go hand in hand. If you ask just about any Spanish family their plans for the month of August, a week or two at their favorite beach is bound to be in their plans. And that's the reason I think that Spanish beaches in the summertime are slightly overrated. Don't get me wrong, summer is a beautiful time to visit Spanish beaches, and the weather is perfect for swimming. But the crowds, scorching summer sun, and post-beach traffic make summers at the beach only second best.
In my opinion Fall is by far the best time of year to visit Spanish beaches, whether planning holidays to Tenerife or a weekend in San Sebastian. It might not be ideal weather for swimming (depending on where you come from), but it is still gorgeous in most of the country and ideal for relaxing in the sun, or taking long romantic walks.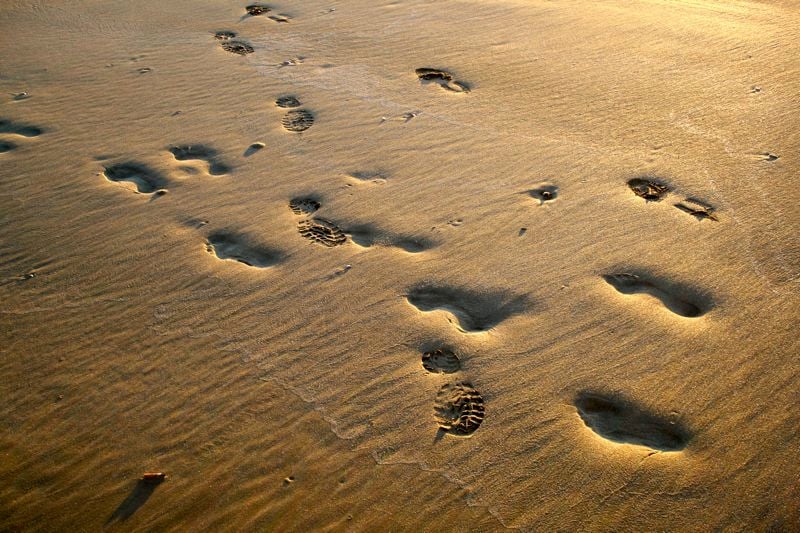 No matter where you are in Spain, a beach is never more than a few hours away. Even here in central Madrid, you have the gorgeous shores of Murcia, Valencia, and even Basque Country all within a four hour drive. If you'd prefer to get away from the mainland you could check out the lovely Canary Islands, beautiful at all times of the year, but especially nice in the Fall. Tenerife, the largest of the Canary Islands, is at the top of my list of places to visit, as I'm dying to visit El Teide, the third largest volcano in the world!
Down in Andalusia, I love the quiet beach of Ale's hometown, El Puerto de Santa Maria. We take long walks and early morning runs when we visit each Fall. Sometimes after a run, we even take a very quick dip in the Bahia de Cadiz. At night the sunsets are also gorgeous, and we have our choice of bars and restaurants, as most of the tourists have left.
Going to Spain's northern beaches in the Fall is risky (it could rain) but if you leave your plans until the last minute (and only go if it's nice) it is well  worth it! That's what we did this October, and we were very lucky with the weather. And when it's sunny out, there is nothing more beautiful than taking a walk on the gorgeous beaches of San Sebastian, working up an aappetite for the pintxos to follow!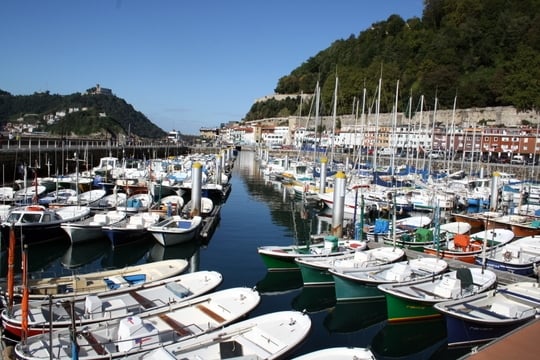 So there it is, one of my little secrets. Skip the beach crowds in the height of summer, and give the gorgeous Spnaish coast a try in early Fall. You'll enjoy it, I'm sure!
What do you think? Would you prefer the hot and crowded summer beaches or the cool and tranquil Fall ones?