Welcome to January everyone and hope you are keep warm (or cool) wherever you may be! Today on Comfort Food Fridays my guest is Josh, a young man who moved from Manchester to Granada, but still craves a taste of home every now and then! January is the perfect month to talk about UK comfort foods, as there's nothing more comforting during the cold UK winter than a hot curry, steamy soup, or homemade roast. Let's hear from Josh!

Full name: Josh Taylor
Blogging at: Spain For Pleasure
Hometown: Manchester, United Kingdom
What foods do you associate with home?
It's a tricky one; we might not be renowned for our traditional cuisine in the UK, but we are spoilt for choice when it comes to eating out. Manchester has a plethora of authentic curry houses, along its famous 'curry mile', and there are countless top-notch Mediterranean and Oriental restaurants all over town. But it's the simple food I used to have during the cold winters I associate most with home. Homemade soups, beans on toast and beef hot pot. Marvellous.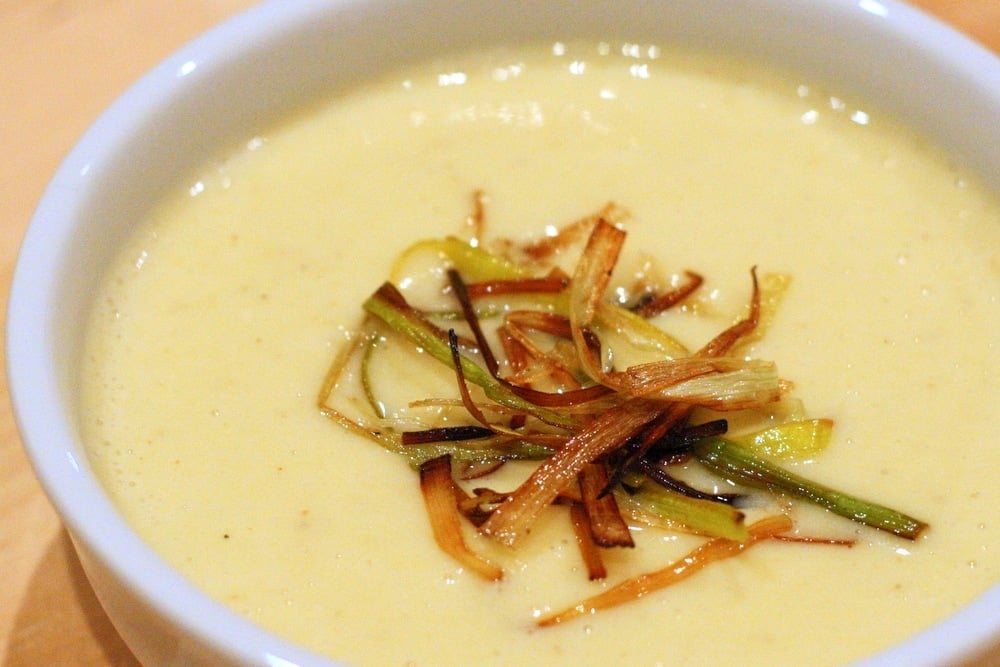 What comfort food do you miss most when traveling?
If truth be told I don't often miss any food when traveling; I enjoy trying new food too much! I suppose the morning after a night out, when I'm feeling rough, that's when I want a gut-busting burger and fries etc. Down in Granada we have several such establishments thankfully.
What's a new comfort food you've discovered during your travels?
Pisto Manchego. This is good, honest, healthy food, and– if the burger and fries is off the menu for the day –perfect for eliminating head-wrecking hangovers. It is so easy to make. Throw some onions, garlic, red peppers, eggplant and zucchini into a pan, fry for a bit, add white wine, chopped tomatoes, salt, pepper, spices if you like, and simmer for a bit longer. Garnish with flakes of manchego cheese. Yes, I know; Spanish and vegetarian!
I too am obsessed with pisto, though I add a fried egg on top most of the time! And when I finally get back to the UK I realize I must try this beans on toast concept!
You can follow Josh on Facebook and Twitter too!
What comfort foods are you currently craving?
Pisto photo by Javier Lastras on flickr CC