Despite what they say, it can get a bit chilly here on the Costa del Sol. Yes, it is hard to believe that it does occasionally get a little on the frosty side here in Malaga. While the sun is usually shining, the temperatures tend to drop at night in the winter months (all two of them!). If you're planning a winter break, it's essential to be armed against inclement weather. What better way than with some warming comfort food in Malaga?
Coziest Picks for Comfort Food in Malaga
1. Berza Malagueña
Berza Malagueña is everything you could possibly want in a comforting winter dish. Comprised of beef, pork, and chicken, as well as chickpeas, beans, potatoes, and carrots, this hearty stew is a classic in Malaga that's guaranteed to beat the cold.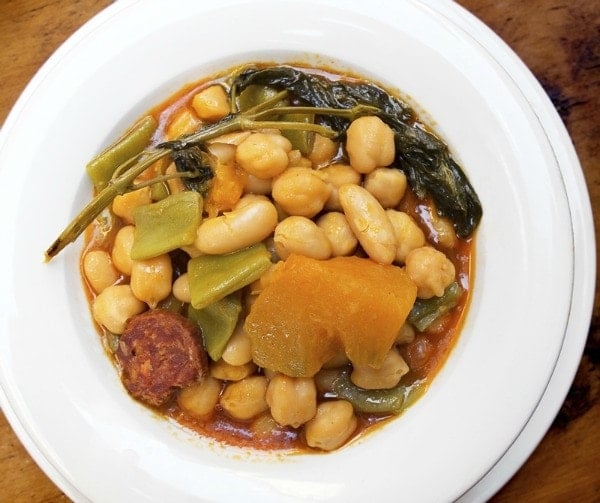 2. Tortilla de Patatas
Arguably one of the purest forms of tortilla de patatas, all you need for the Malaga version of this dish (besides the obligatory eggs and potatoes) is garlic, parsley, and some seasoning—simple, elegant and absolutely delicious. While often eaten cold, this dish is excellent served hot as well – perfect for a winter's day.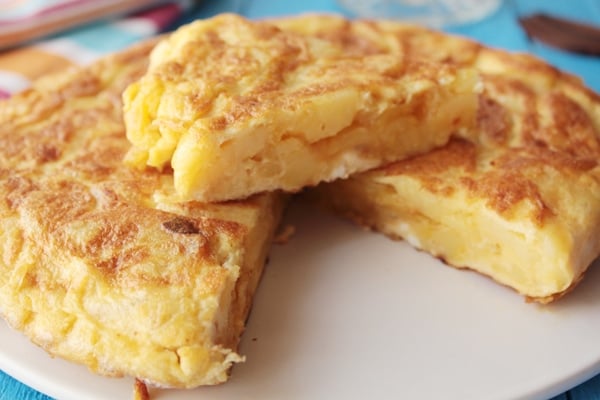 Make It: Lauren's fabulous tortilla de patatas recipe is a hit!
3. Churros con Chocolate
If you're after something sweet, look no further than a plate of churros con chocolate. You'll find a special kind of churro in Malaga, nicknamed the tejeringo. The best part of this dish is you can have it for breakfast or as an afternoon snack. Or any other time, for that matter…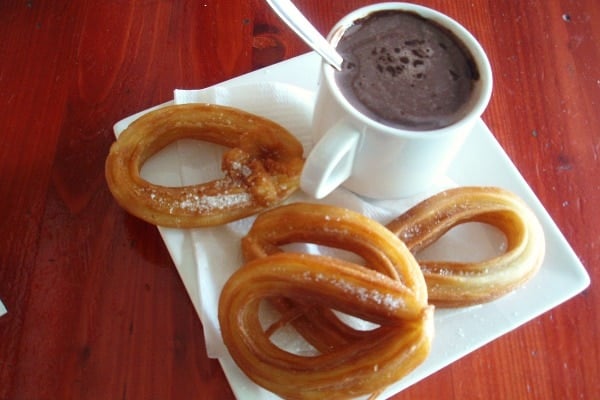 See Also: The definitive guide to the best churros in Malaga
4. Baked Potato from Las Papas del Museo
Last but not least, any list of comfort food would be incomplete without giving the baked potato from Las Papas del Museo a special mention. While not technically a traditional Malagueño dish, it has to be included for the simple reason that it's one of the best baked potatoes going. Honestly, you can have everything you can think of on this potato all at once! Super filling, hearty, and delicious.
See Also: More typical food from Malaga you have to try
Pin me!
Photo credit: Migle