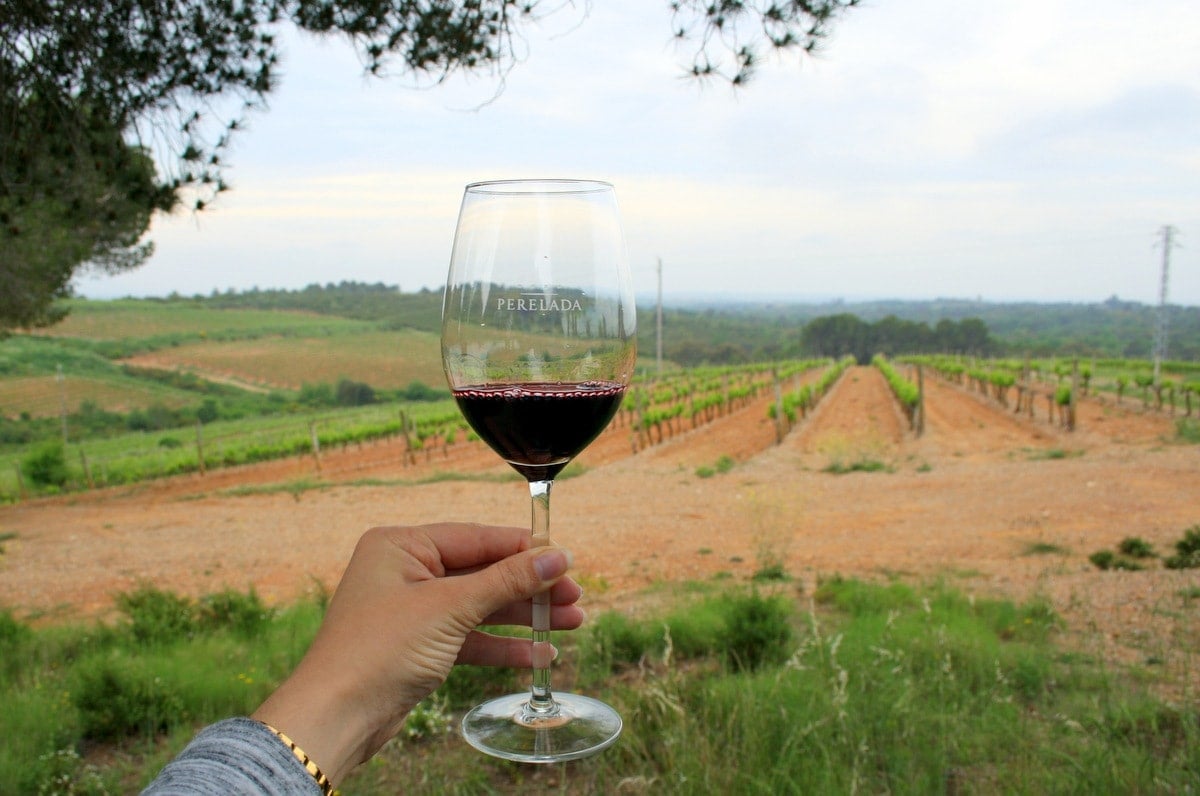 Vines poking out of black volcanic sand, terraced precipices so steep no modern machinery can maneuver them, centuries-old wines still being siphoned out of their even-older oak barrels. Spain is not your typical wine country.
With more than 5,500 wineries and 87 different types of wine grapes throughout the country, the variety of possibilities in Spanish wine is seemingly endless. And yet, if you ask for a glass of wine at most Spanish bars you will get only two options: Rioja or Ribera*.
*Referring to Ribera del Duero
These two juggernaut wine regions dominate Spanish wine production. La Rioja and Ribera del Duero alone account for more than a third of all bottled wine sold in Spain from all 69 of the country's wine regions.
But their popularity does not necessarily mean they are making the best wine. To find some of Spain's top vinos, especially those that offer amazing value for money, you often have to get off the beaten path. The six following regions are giving Rioja and Ribera a run for their money, both in the glass and on the vine.
1. Toro
The Toro wine region sprawls along the northern banks of the Duero river about a 2-hour drive northwest of Madrid. This lush region is home to some of the biggest, boldest wines in the country.
Grapes have been growing here for millennia, supplying their classically juicy wines to everyone from Roman Emperors to Christopher Colombus. Today the tempranillo grapes (Spain's most popular red grape) that grow here have mutated into a special variety found only in Toro. This tinta de toro, aka Toro's red, is the key to this region's distinctively big red wines.
2. Campo de Borja
Nestled between the low-lying Ebro River and the peaks of the Moncayo mountains lies one of Spain's most up and coming wine regions, Campo de Borja. This region is known for its garnacha grapes, which are often blended with tempranillo and cabernet sauvignon.
Campo de Borja wines are some of the easiest Spanish wines to find in the United States and Canada as it is Spain´s third largest red wine exporter to the U.S. Only the La Rioja and Cariñena regions export more red wine to the U.S. than Campo de Borja.
3. Sherry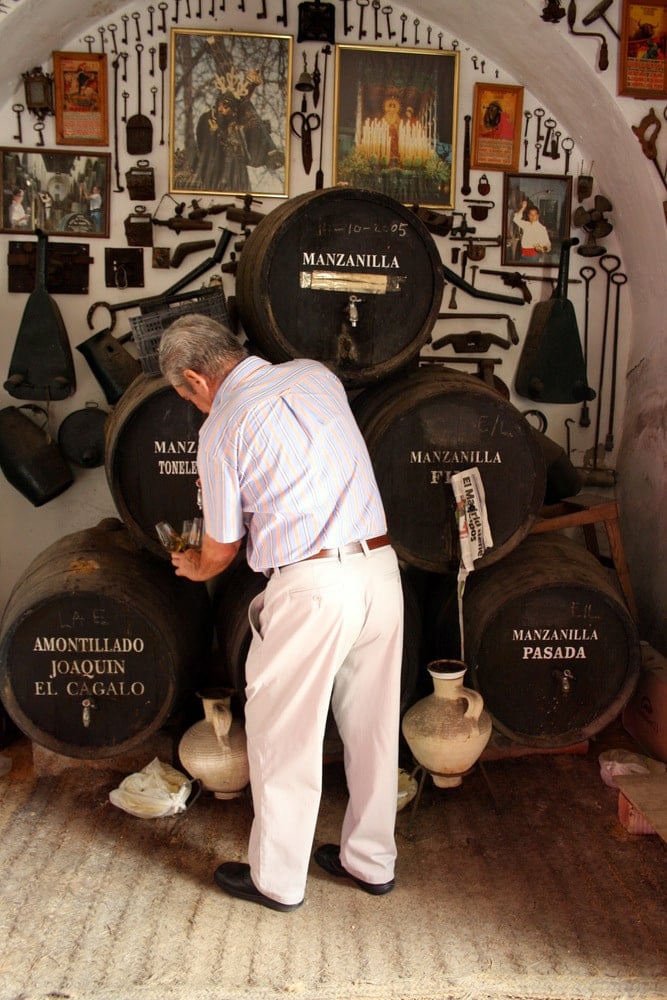 I'll admit, when I think of Spanish wine the fortified, specially fermented sherries from southern Spain rarely come to mind. I've gotta change that!
Sherry, I am quickly learning, should be on every wine lovers' radar. Ranging from dry, crisp manzanilla to syrupy sweet Pedro Ximénez, the world of sherry is vast (and delicious!). And Spain is the only country in the world that makes them, legally at least!
4. Priorat
In the tiny Catalonian wine region of Priorat, ancient vines weave into steep slate hillsides. Winemaking here is anything but bountiful. Priorat's centuries-old vines have some of the lowest yields in the world (16 times lower than, for example, German vines).
These low yields mean all that ancient potential is concentrated into some of the most spectacular (and most expensive!) wines in Spain.  It is one of only two regions in Spain, the other being La Rioja, that have achieve the prestigious Denomination of Origin Calificada status.
5. Lanzarote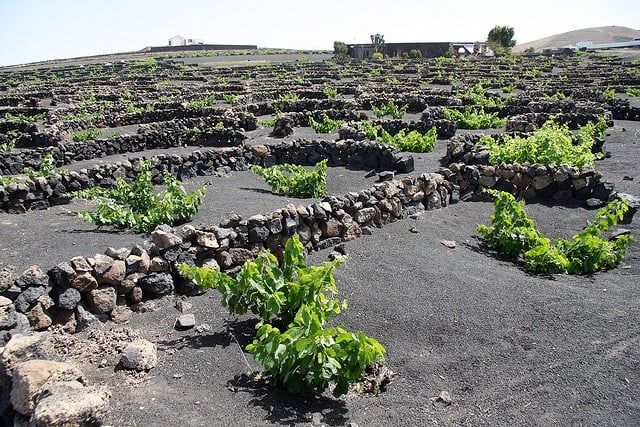 Who knew volcanoes could be so good for winemaking? The striking black soils left over from volcanic eruptions on the island of Lanzarote in Spain's Canary Islands are home to some truly intriguing wines.
Salty winds mixed with ashy soils make for intense mineral wines that are often a red so deep it is easy to guess at their explosive origins. The lunar landscape of this Atlantic island only adds to the intrigue of wine tasting on Lanzarote.
6. Ribeira Sacra
The Sacred Riverbank, as Ribeira Sacra would be called in English, could not look more different from the barren lands of Lanzarote. Bright green hillsides terraced with gnarly vines rise precipitously from the meandering Miño and Sil rivers in this northwestern corner of Spain.
Here, just a stone's throw from Portugal, the red mencías are light and jovial. They are in many ways the exact opposite of the in-your-face, heavily oaked reds that Spain is famous for. And with vineyards so steep no modern machines can traverse them, Ribeira Sacra's landscape is nothing short of awe-inspiring.
Any amazing Spanish wine regions that I missed? Let me know in the comments!
Visiting Barcelona? Sign up for Devour Barcelona's wonderful Barcelona Tapas and Wine Tasting Tour-- 3 hours of food, wine and fun!
Photo of Ribeira Sacra by: Amio Cajander on flickr CC