One of Madrid's must-visit neighborhoods, Huertas is filled with boutiques, bars, and restaurants. Ewan shares his insider tips in this fantastic Huertas Neighborhood Guide.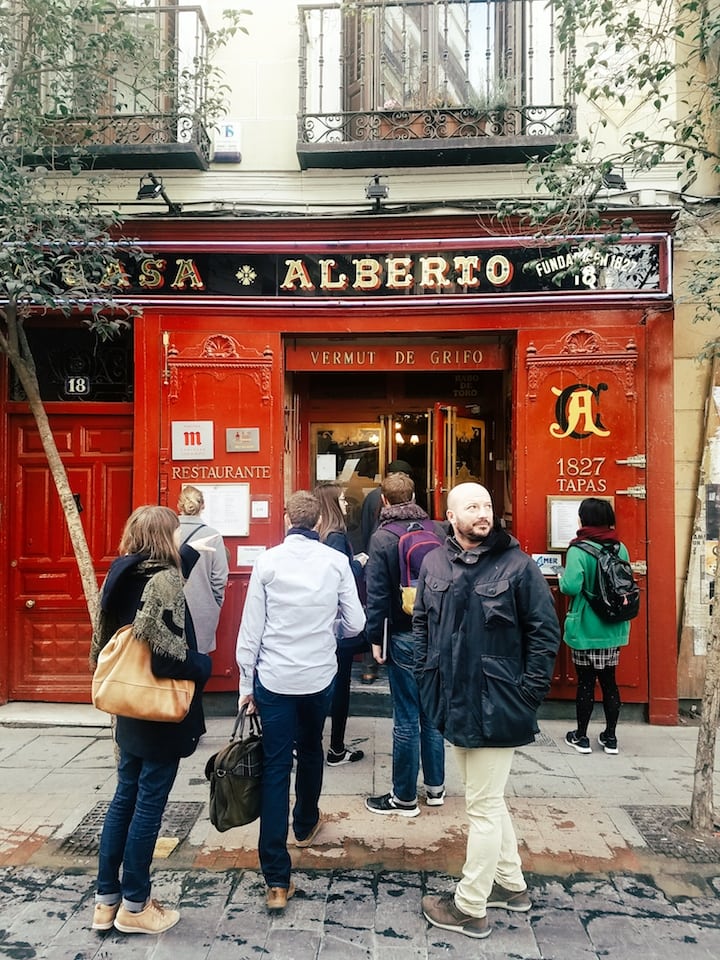 One of the best thing about visiting Madrid is discovering its unique barrios. Every neighborhood of the city has its own special character and charm, and Huertas – also known as Barrio de las Letras ("the literary quarter") – is one of my favorites.
Originally farmland outside the old city center, it was later home to many of the great authors, poets, and playwrights of Spanish literature. These days, it's a fascinating melting pot of old and new Madrid. From one of the city's best markets and some of its oldest tavernas to hip boutique hotels and restaurants, there's no better place to discover the contrasts that make Madrid such a fascinating city.