Spanish cakes are simple and delicious. They are often not too sweet and can be enjoyed for breakfast or an afternoon snack instead of dessert. Here I share some of my favorite tried and true Spanish cake recipes.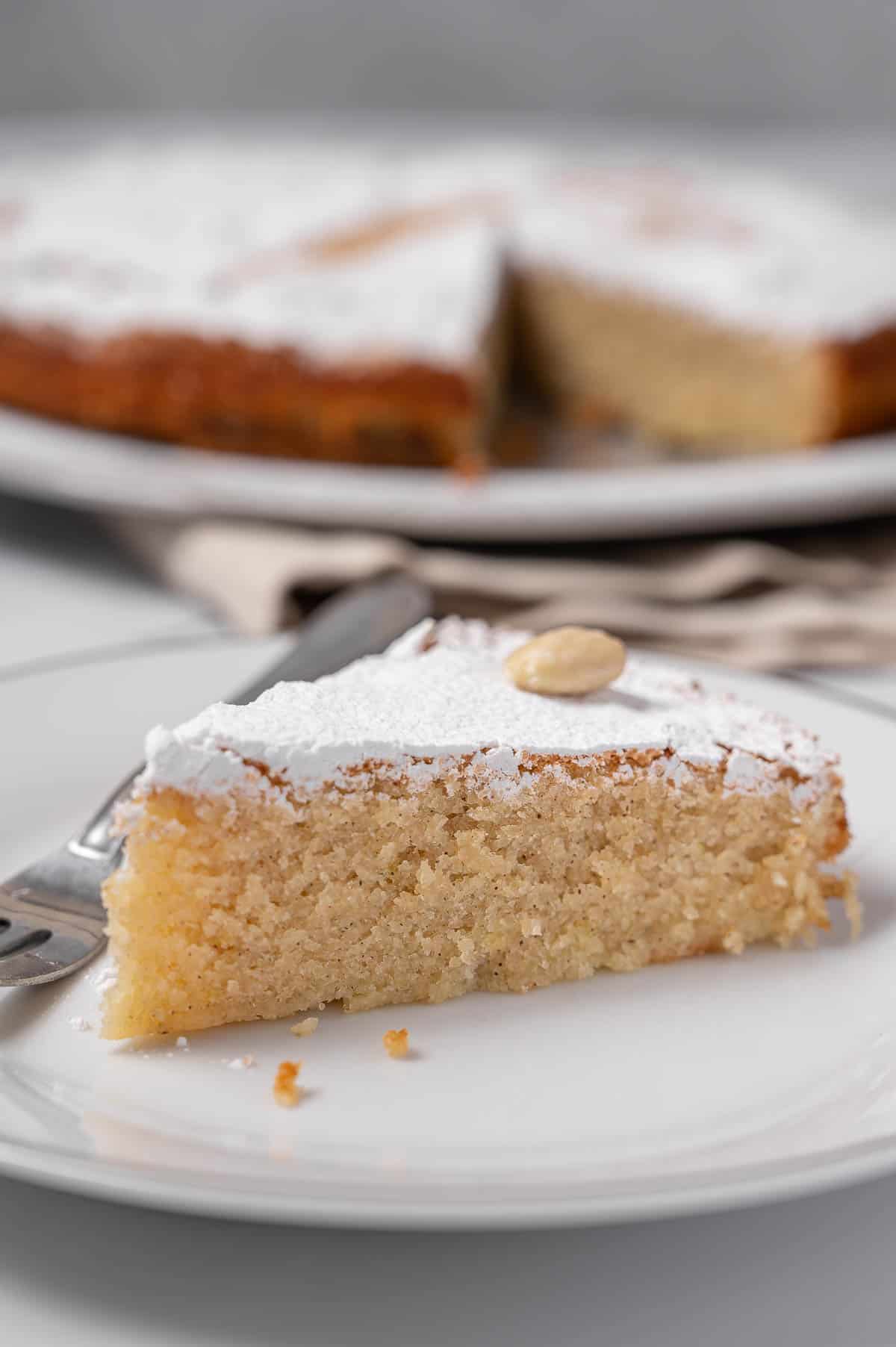 I learned to make some of the most popular Spanish cakes when I went to culinary school in Barcelona, others I learned from my Spanish mother-in-law.
If you visit a Spanish bakery you'll see traditional Spanish cakes sold by the slice, as the perfect sweet indulgence alongside our famous café con leche.
From the famous Spanish cakes like tarta de Santiago and Basque cheesecake to the lesser-known local specialties such as apple olive oil cake or Gateau Basque, these delicious Spanish cake recipes are worth trying at least once.
Top 12 Spanish Cake Recipes
Each region of Spain has its own cakes, but there are a few that you'll see served throughout the country. The following recipes are a mix of the most popular and my own personal favorites. Am I missing your pick? Leave me a comment!
1. Tarta de Santiago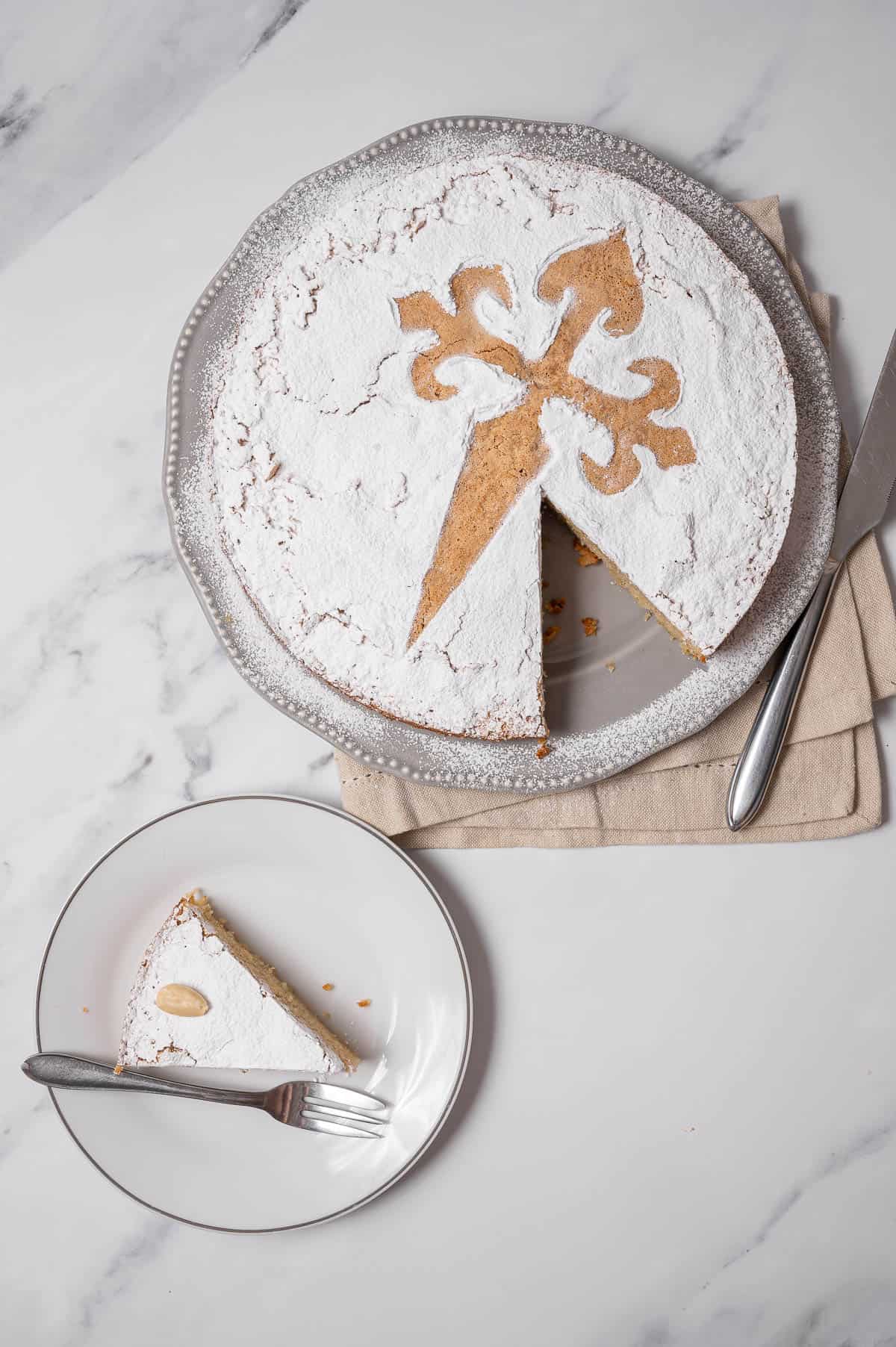 This iconic Galician dessert holds a special place in my heart. It was the first Spanish cake I tried in Spain!
The Tarta de Santiago, made with ground almonds and covered with a dusting of powdered sugar, is a symbol of the Galician cuisine. Its nutty, moist texture and the cross of Saint James on top make it a true Spanish classic.
2. Lemon Olive Oil Cake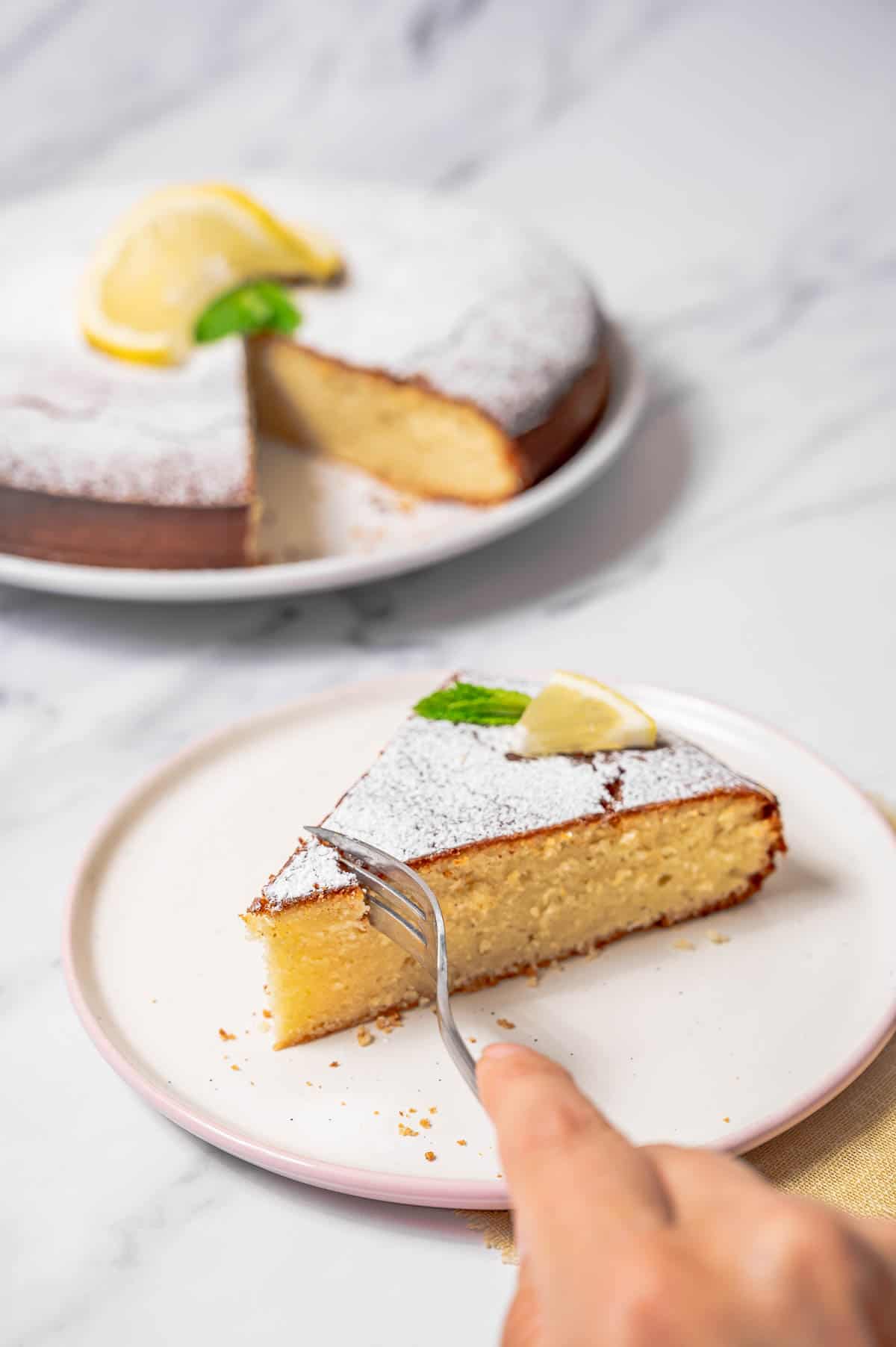 My culinary journey led me to discover the wonders of Spanish olive oil. This lemon olive oil cake beautifully combines the fruity notes of olive oil with zesty lemon and nutty almonds. It's a testament to the simple yet incredible flavors found in Spanish cuisine.
3. Spanish Cupcakes (Magdalenas)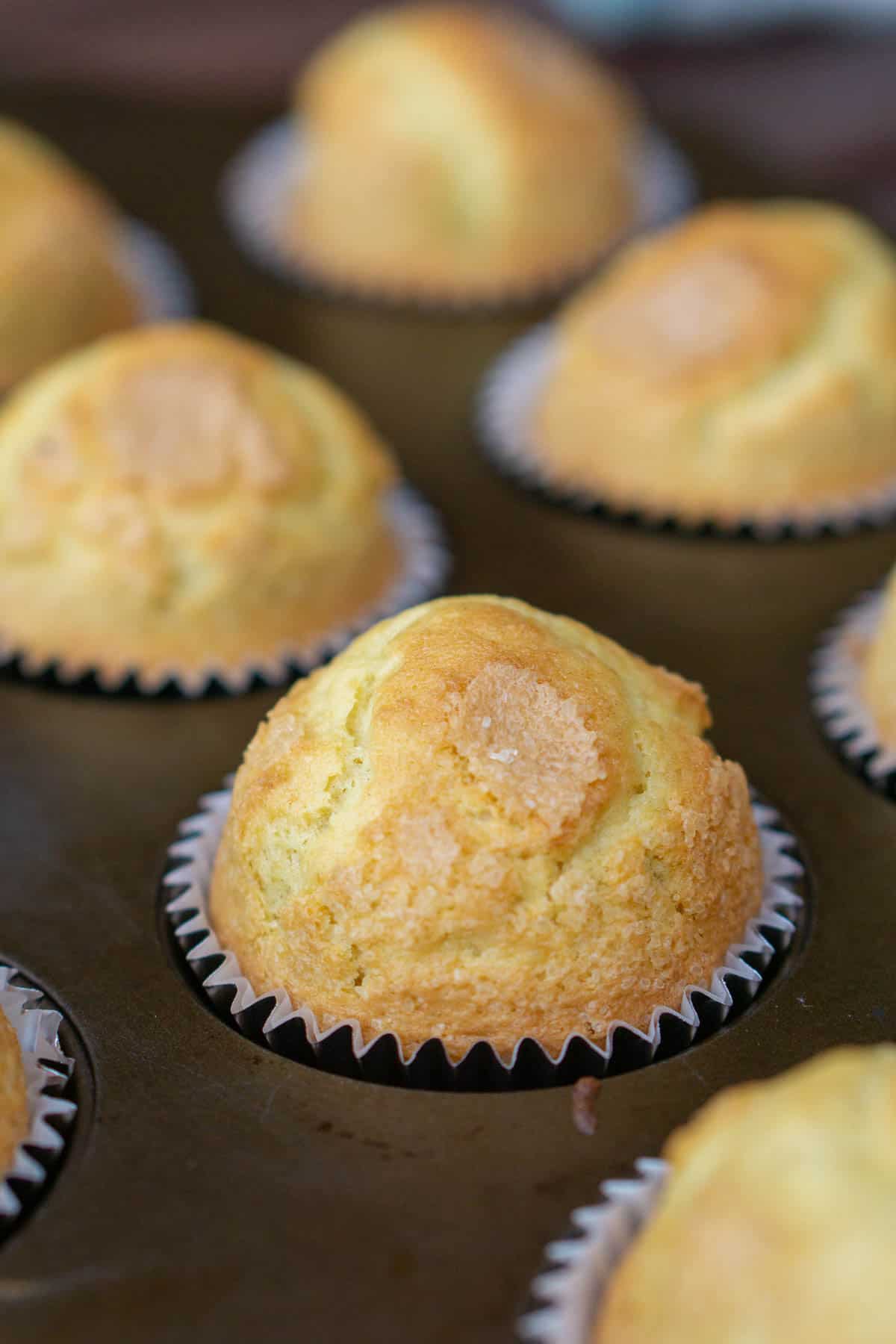 Magdalenas are the beloved Spanish muffins that remind me of my time in culinary school. Hofmann (the culinary school I studied at in Barcelona) is famous for its pastry programs, and its delicious pastry shop was only a few streets away from my classes.
Light, fluffy, and subtly sweet, these are perfect for a morning pick-me-up or an afternoon snack.
4. Burnt Basque Cheesecake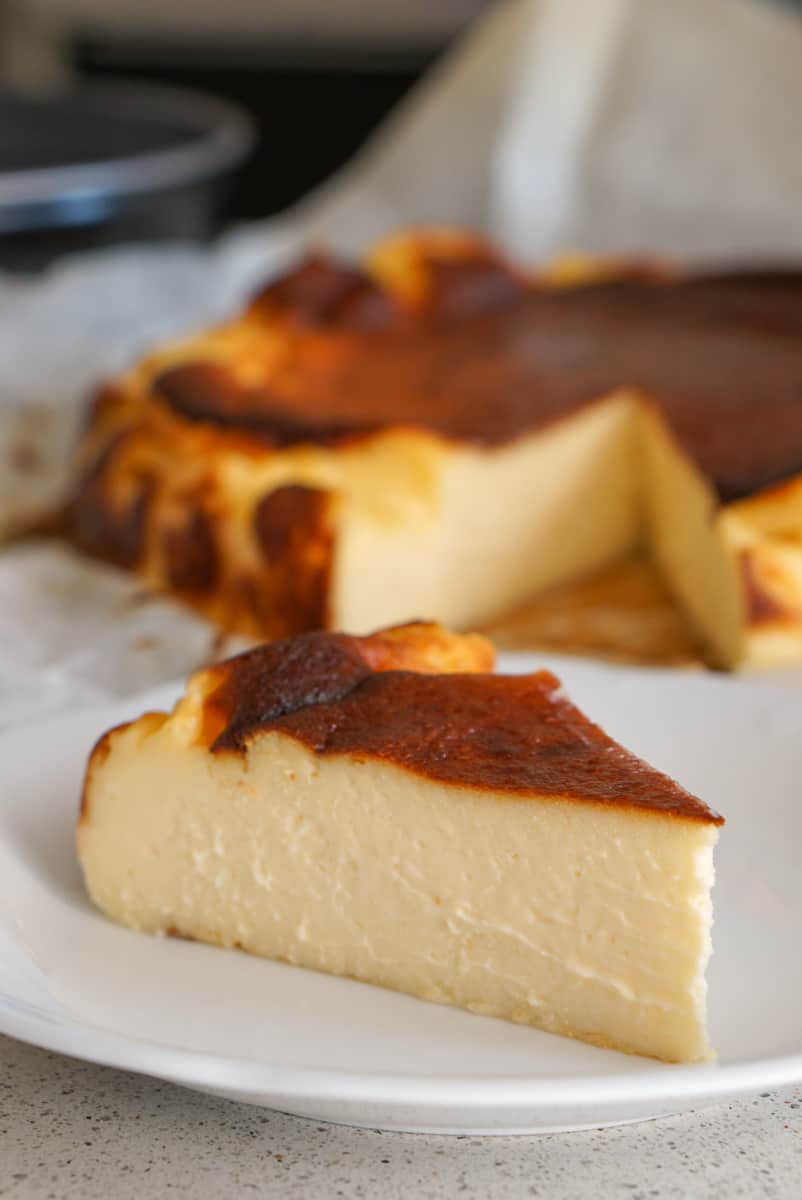 I still remember the first time I tried this delicious cake on my first trip to San Sebastian. It was a discovery -- as I had never really liked cheesecake before!
This dessert is now world-famous and my Basque cheesecake recipe is as close to the real deal as I've tried. It's simple to make and impressive too!
5. Chocolate Olive Oil Cake
Chocolate and olive oil may seem like an unusual combination, but this chocolate olive oil cake is a revelation. The depth of Spanish olive oil beautifully complements the richness of chocolate. Another delicacy? Extra virgin olive oil on top of chocolate gelato with a sprinkle of sea salt -- yum!
6. Cantabrian Cheesecake (Quesada Pasiega)
My exploration of Spanish regional cuisines led me to Cantabria and the local Quesada Pasiega. This Spanish cheesecake is dense and rich, showcasing the rustic charm of Northern Spain.
7. Roscón de Reyes (Spanish King's Cake)
A list of Spanish cakes would be incomplete without talking about the annual tradition of the Roscón de Reyes. This festive cake is a symbol of the Three Kings celebration and will always remind me of the warmth and togetherness of Spanish holidays.
8. Crustless Pumpkin Cheesecake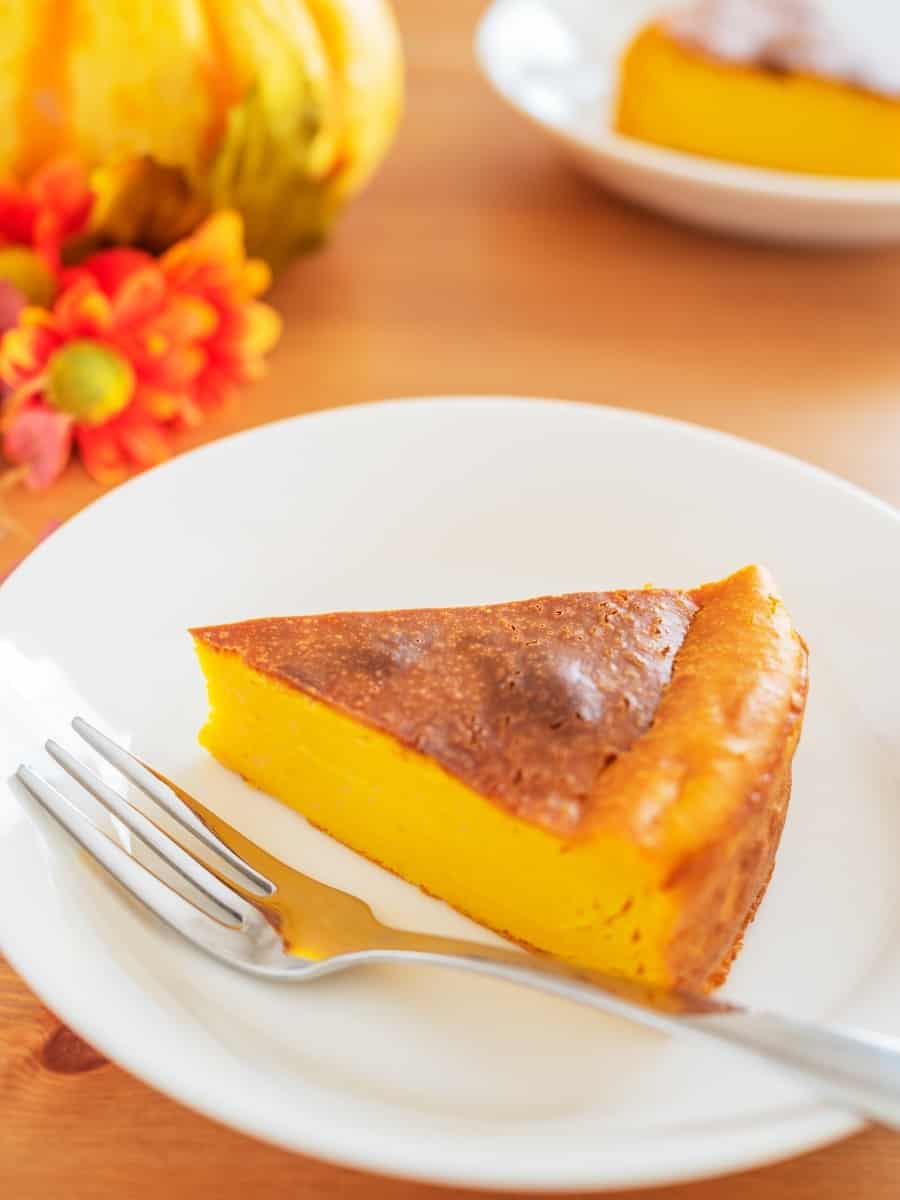 Spanish cuisine is not always about tradition; it's also about innovation. This crustless pumpkin cheesecake is my attempt to fuse the popular pumpkin cheesecakes of the US with the creamy elegance (and simple preparation) of Spanish cheesecake.
9. Gateau Basque (Basque Cake)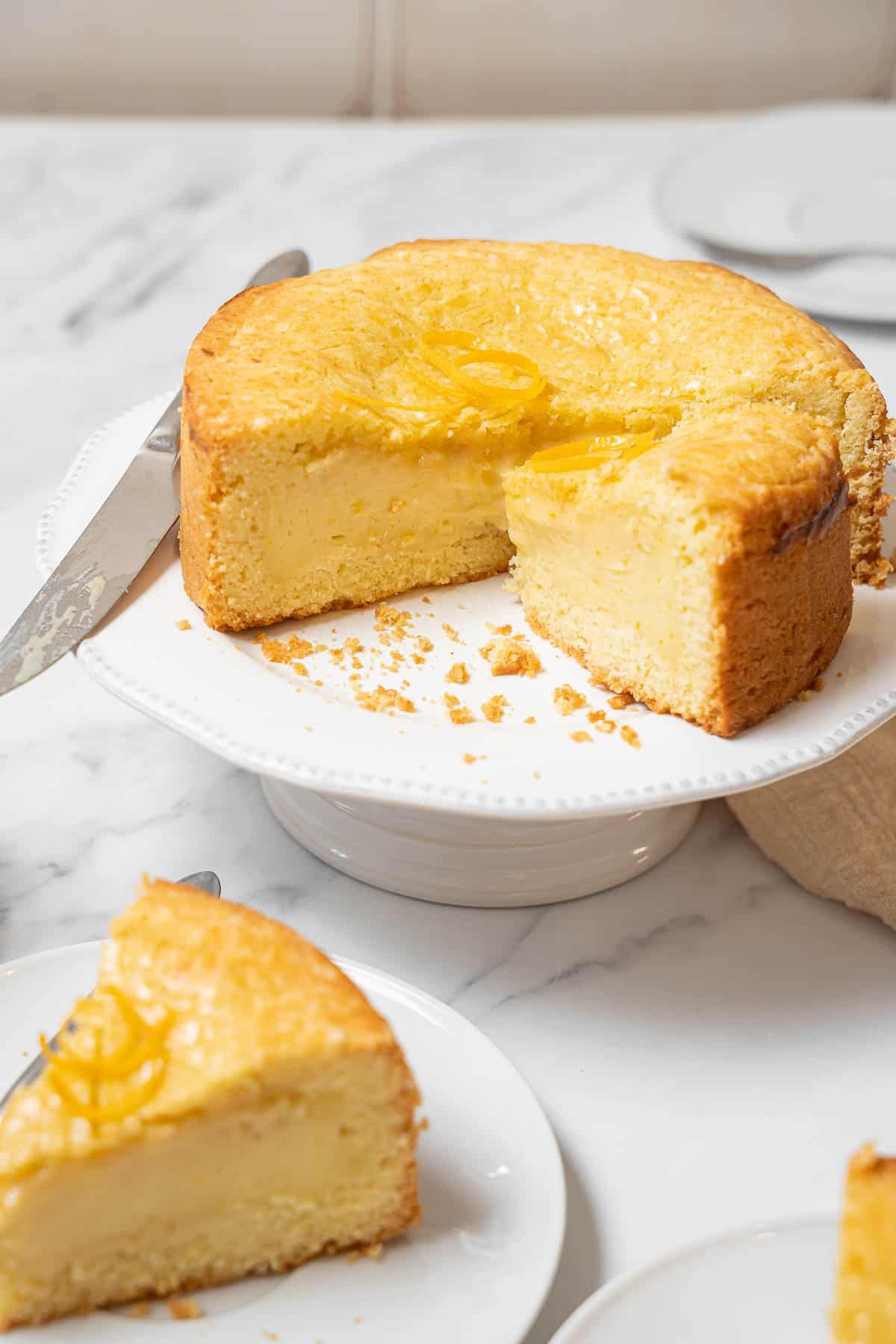 This Basque cake, with its buttery, crumbly texture, and pastry cream or cherry filling, is a joy to make. The Basque cheesecake gets all the fame and fortune, but I'd say this delicious cake better represents Basque cuisine and deserves the spotlight too!
10. Lemon Yogurt Cake (1, 2, 3 Cake)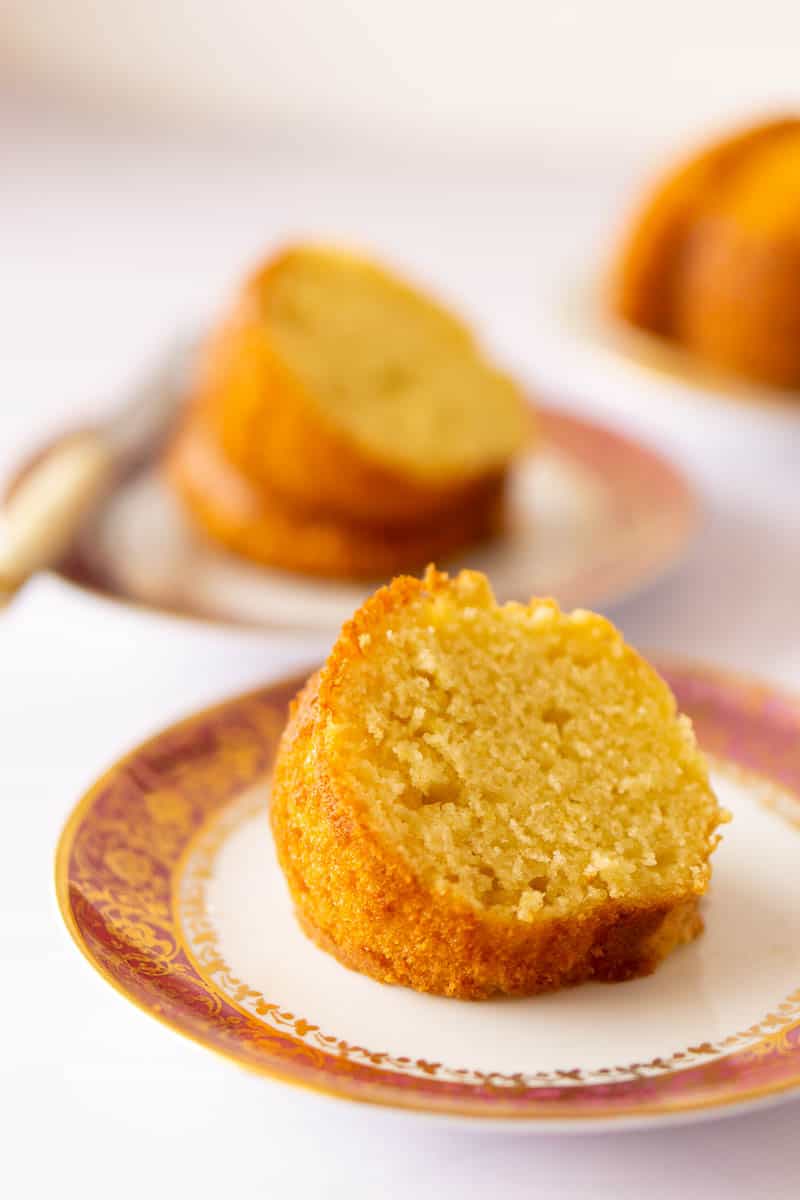 If you only know how to make one Spanish cake -- this is the one. Just about every adult in Spain who knows their way around a kitchen has made this cake. It's simple, quick and delicious. If you want to start slow on your Spanish baking adventures, this lemon yogurt cake is the best option.
11. Apple Olive Oil Cake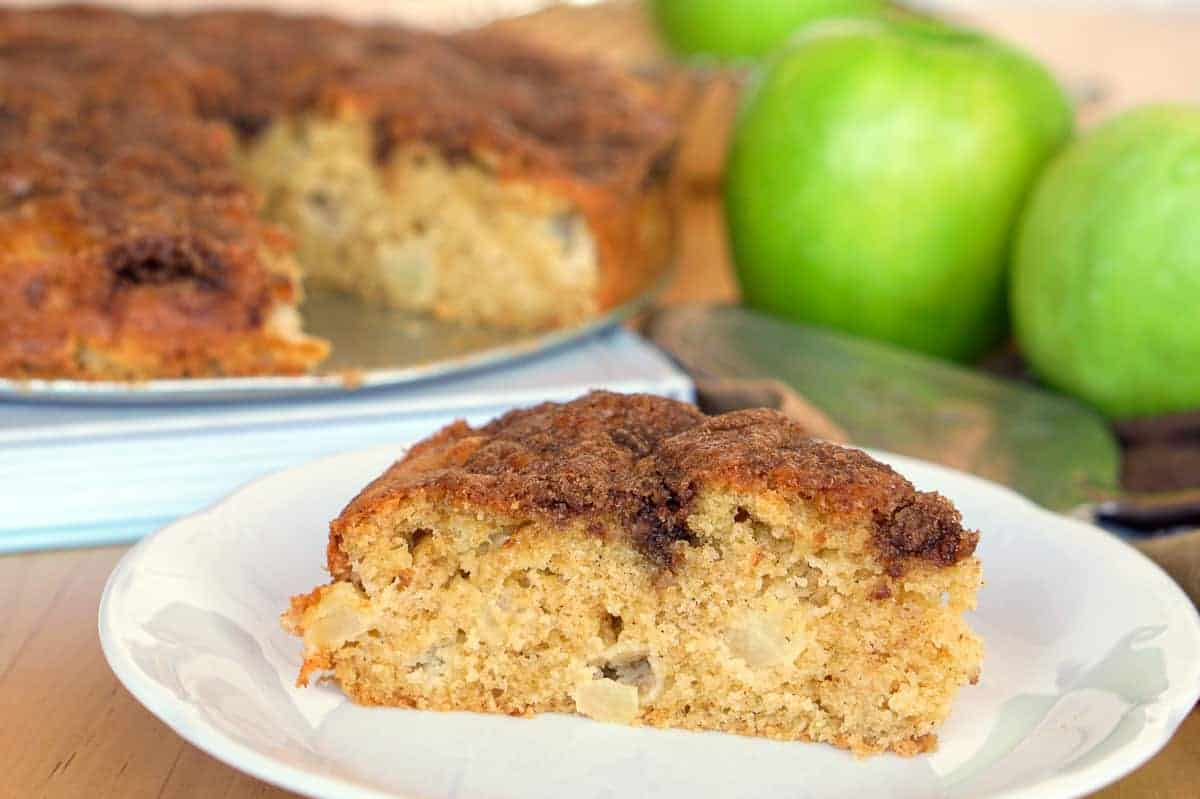 This easy apple olive oil cake recipe is perfect for fall. It brings together the sweetness of apples with the complexity of good Spanish olive oil. It's a great example of how we throw together snacking cakes in no time!
12. Spanish Pear Tart
When I think of the Spanish desserts that you'll find on a good menú del día, this elegant pear tart comes to mind. With ripe pears and a delicate pastry crust, it's a beautiful showcase of the delicious fruit available in Spain.
At the end of the day, Spanish cakes are just as much about the flavor as they are an opportunity to enjoy a sweet treat with friends and family. My picks for the top Spanish cake recipes showcase Spain's culinary heritage and creativity. I hope you're inspired to try out these recipes in the comfort of your own kitchen.