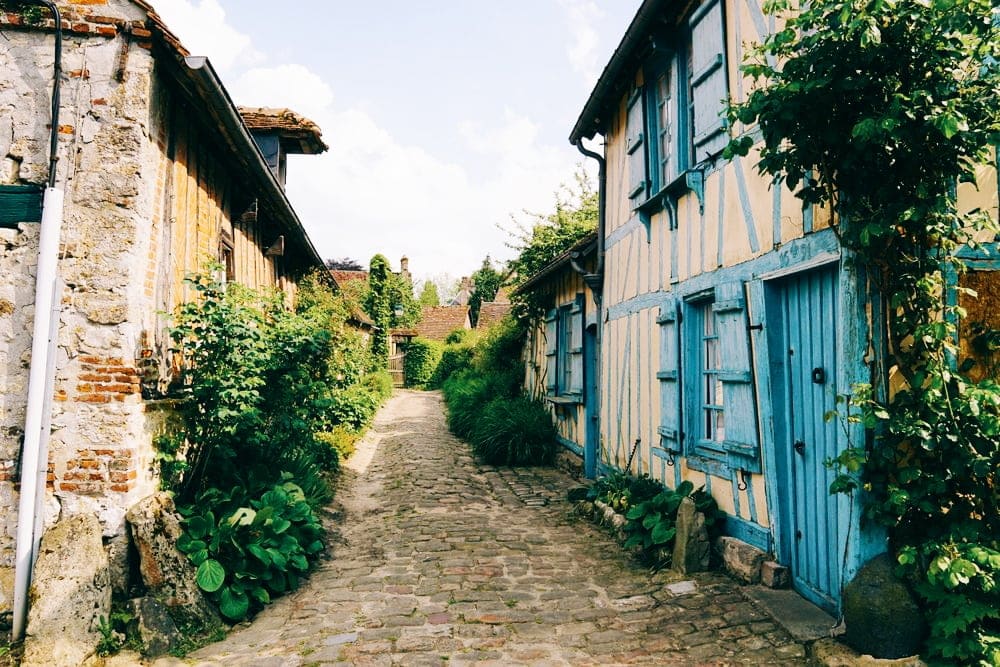 As someone who travels for food, it's a bit embarrassing that I've never visited Paris. So it seemed slightly ironic to join a recent press trip to "Northern Paris" before actually seeing the City of Light itself! And wait-- wasn't Northern Paris the rowdy suburbs you hear about on the news? What would we be visiting there? It turns out that the idea of the trip was to highlight the incredible, under-the-radar region North of Paris, more specifically the region of Picardy.
Where is Picardy?
I'm the first to admit that I'm pretty lost when it comes to French geography (something I'll have to work on for my upcoming WSET wine course!). So I definitely had to look at a map before heading on this trip. Picardy is located directly north of Paris and is less than an hour's drive from the capital-- making it an attractive option for a stopover or weekend getaway from Paris.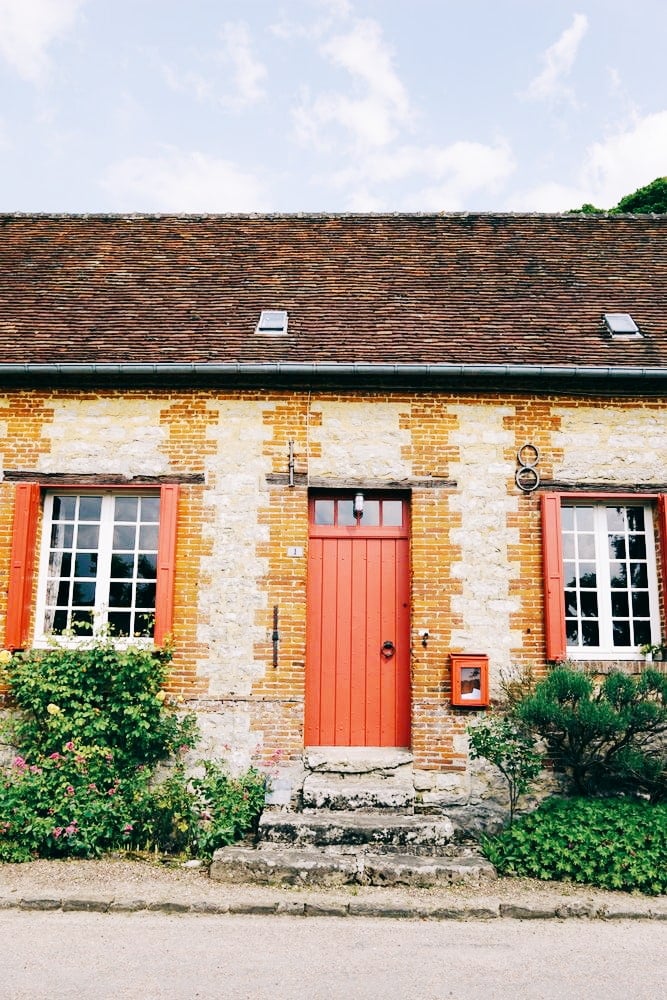 These days, many people fly into Picardy on their way to the French capital without even realizing it, landing in the unassuming Beauvais airport before quickly zipping into Paris (about 45 minutes on public transport). But it's a real shame that not many people stick around-- as the town of Beauvais and the French region of Picardy are well worth a visit of their own.
I'd personally recommend mixing your time in Paris with a few days (minimum) in this gorgeous region of Northern France. You'll see a picture perfect side of France that's still a bit of a secret among travelers.
With only three days in the area, I got a small taste of all the many things to see and do in Picardy. A quick look online shows me that there is so much more to see! I'll have to save it for another trip (a leisurely French road trip is hopefully in my future!). For now, I hope you enjoy these reasons to consider visiting Picardy-- I promise you won't regret it!
1. It's picture perfect
I honestly can't recall one ugly part of Picardy. We drove from Beauvais to Gerberoy, later to Baie de Somme and Chantilly, and finally back to Beauvais and I don't remember anything that wasn't picture perfect. Don't believe me?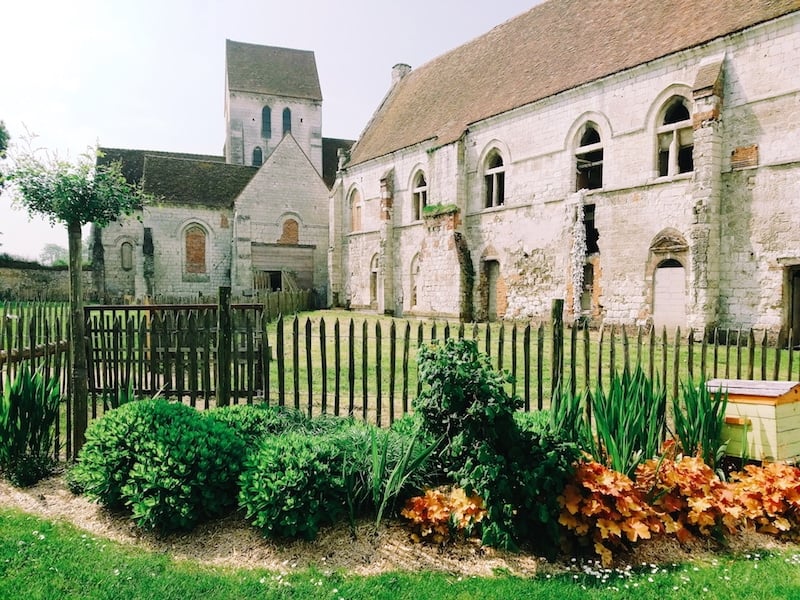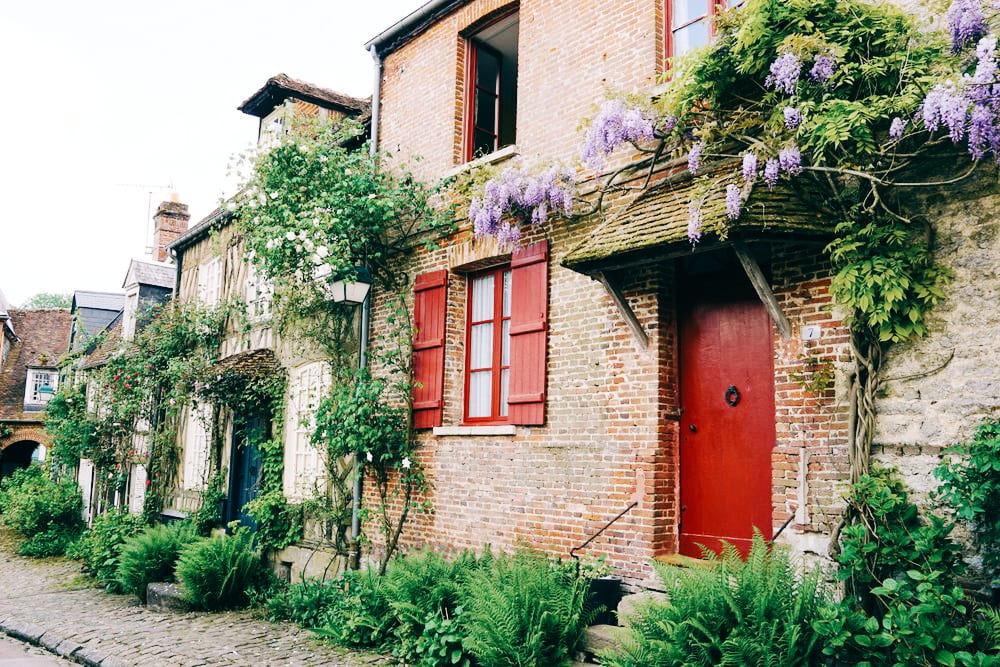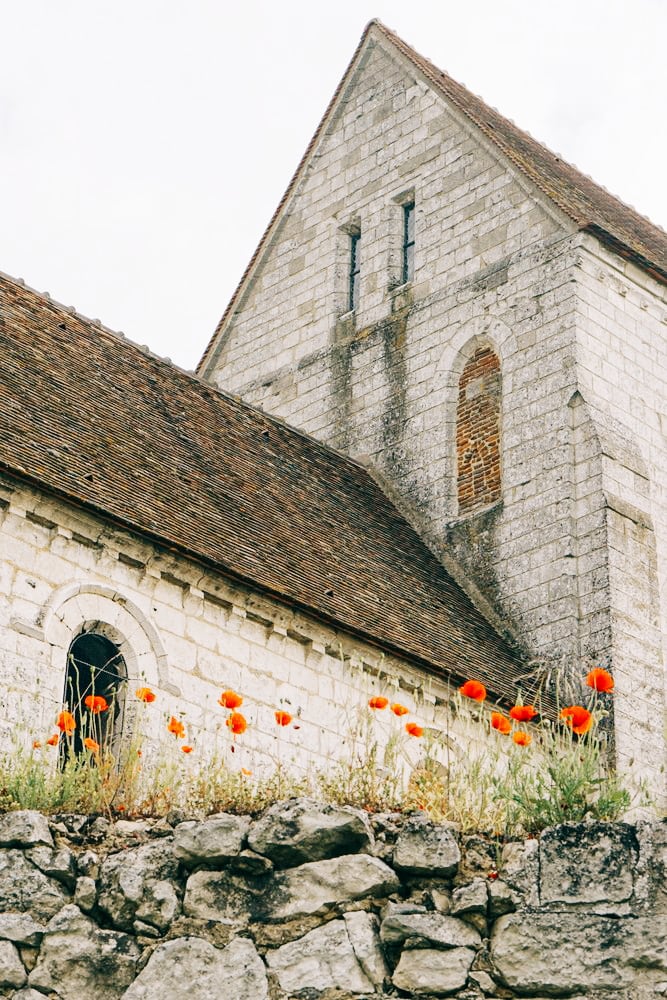 2. Baie de Somme
Picardy is famous for being home to some of France's best natural reserves. We visited the incredible Baie de Somme with a local expert who runs tours of the area. He showed us how the bay has been cared for in recent years and explained how the local seal population is on the rise (after nearly disappearing).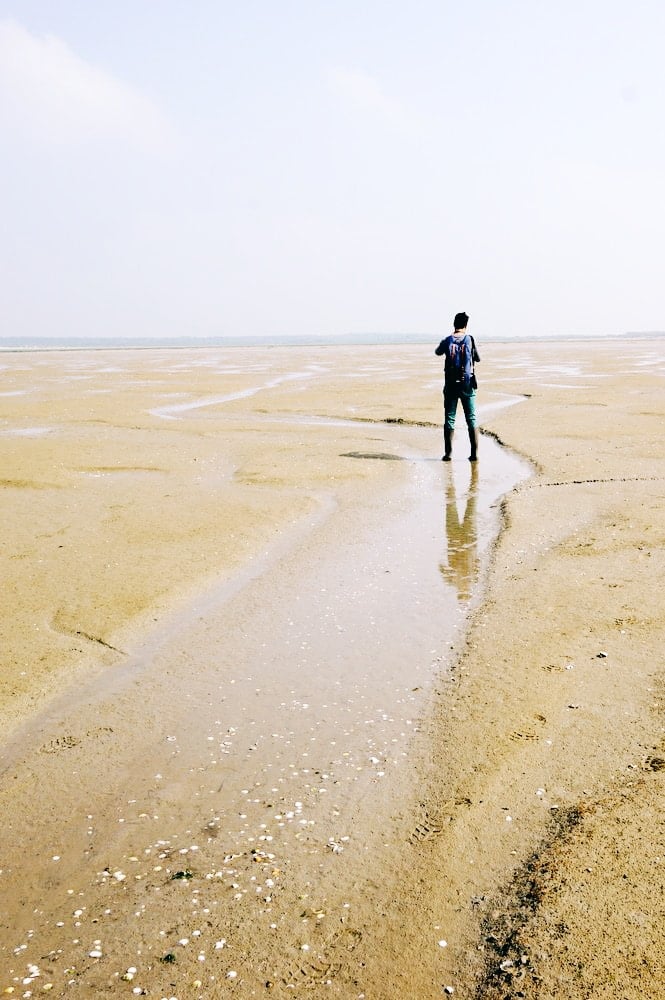 3. Chantilly
Where do horses, chateaus, and whipped cream come together? Chantilly! Chantilly is a gorgeous town, home to the spectacular Chateau de Chantilly.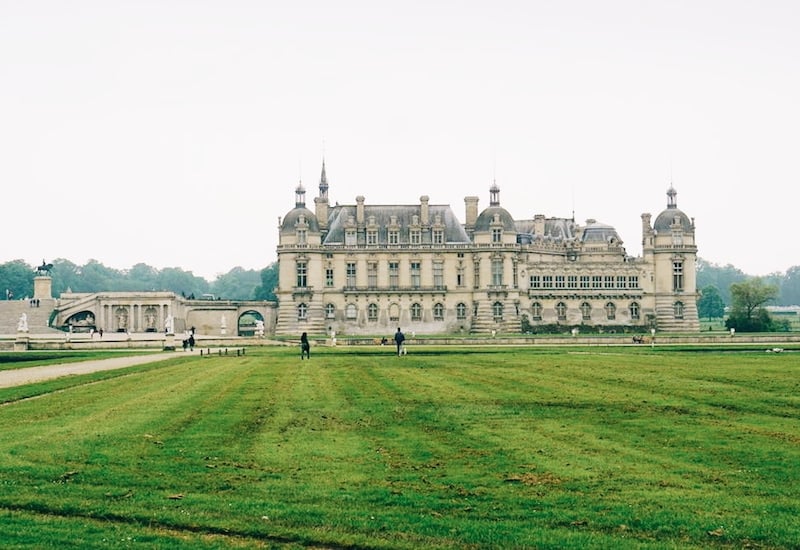 The town is famous for its Henson horses, and is home to the The Great Stables and The Living Museum of the Horse. The Great Stables were built in 1719, after the Duke of Bourbon (Louis Henri) decided that he would be reincarnated as a horse. He obviously needed a suitable stable for a horse of his rank, and the result were the incredible stables (big enough for 240 horses and 500 hounds!).
You can go horseback riding on the Chateau's grounds-- an incredible experience.
But the town is also famous for the invention of Chantilly cream, hand-whipped fresh cream with vanilla and sugar. You can try it at the Chateau de Chantilly's restaurant, La Capintainerie, where it was supposedly invented!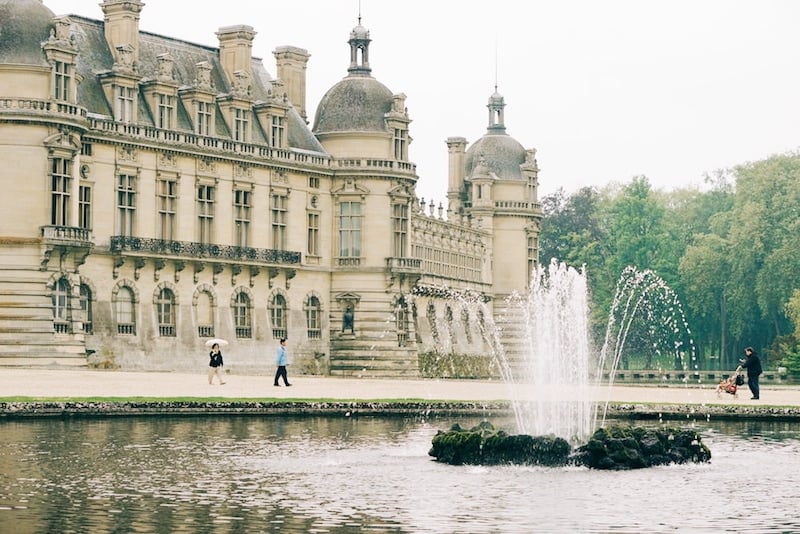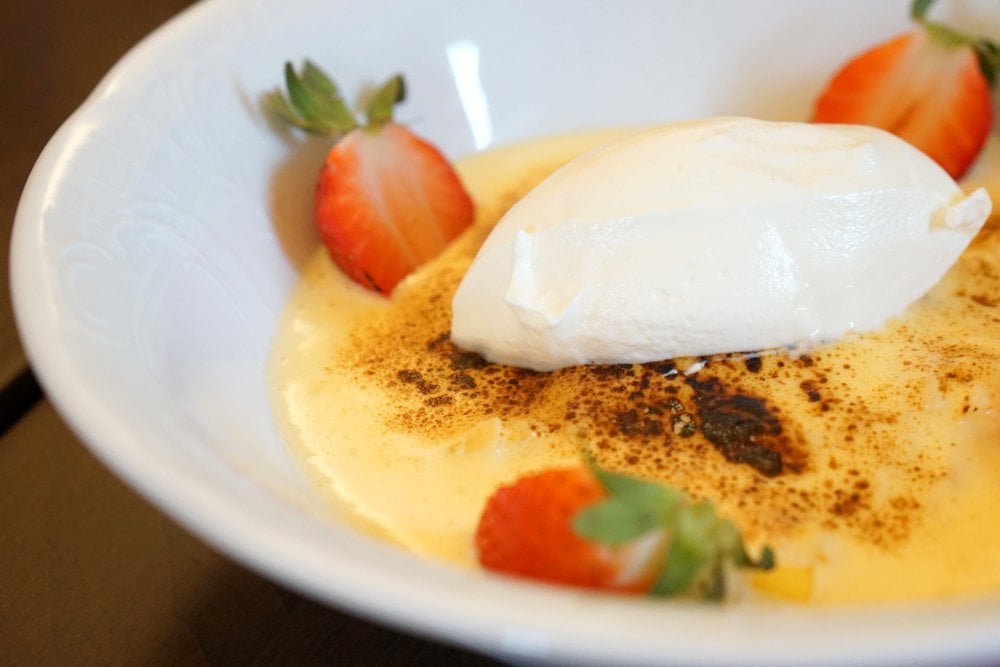 4. Beauvais
Beauvais is not your average airport or commuter town. Located only about an hour from Paris by public transport, it's a gorgeous, quintessential French town filled with quaint homes and rose studded gardens. I only wish a town like that existed one hour from Madrid-- it'd be the perfect place to raise a family, yet be so close to the city. One of Beauvais' highlights is its gothic cathedral, the tallest one built in medieval France. Although the Beauvais cathedral was never completed, the part that remains is absolutely gorgeous.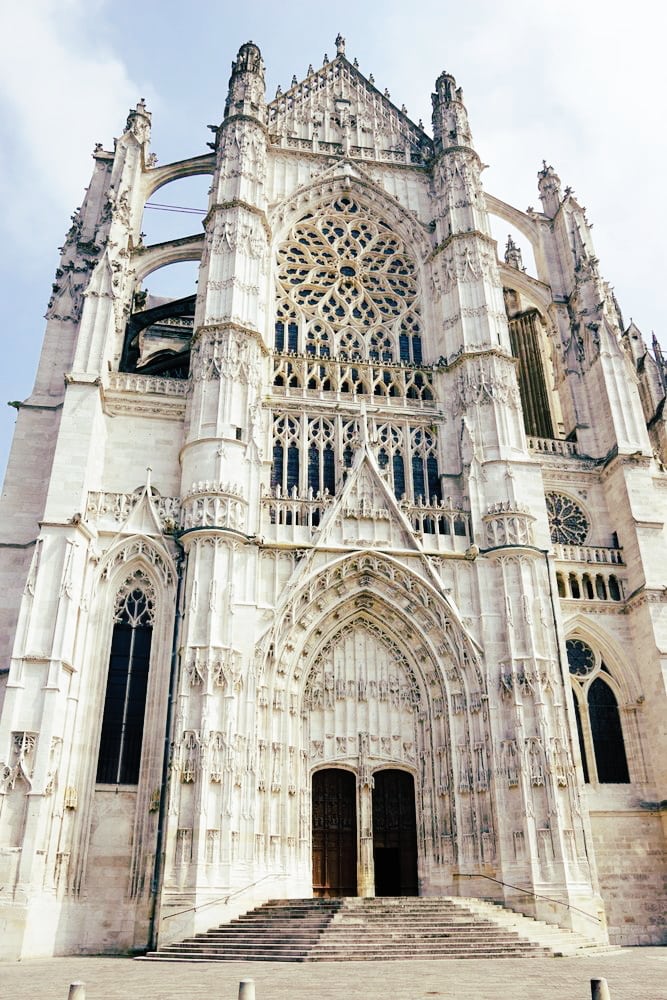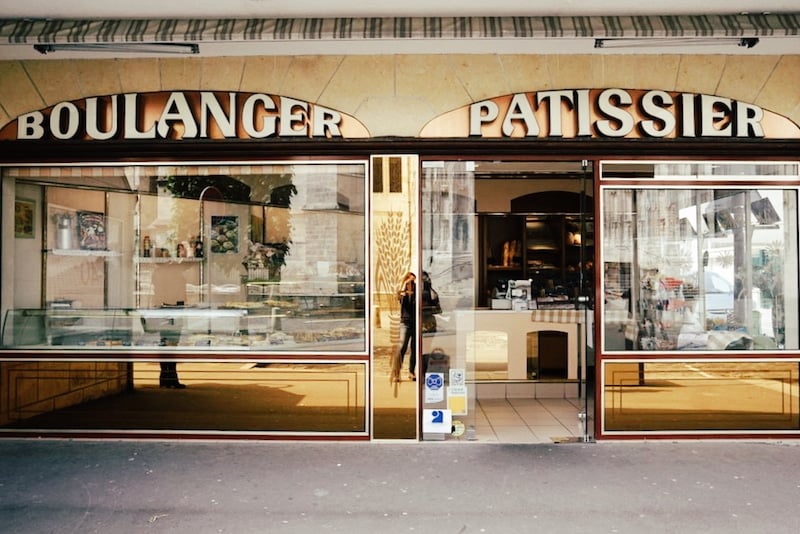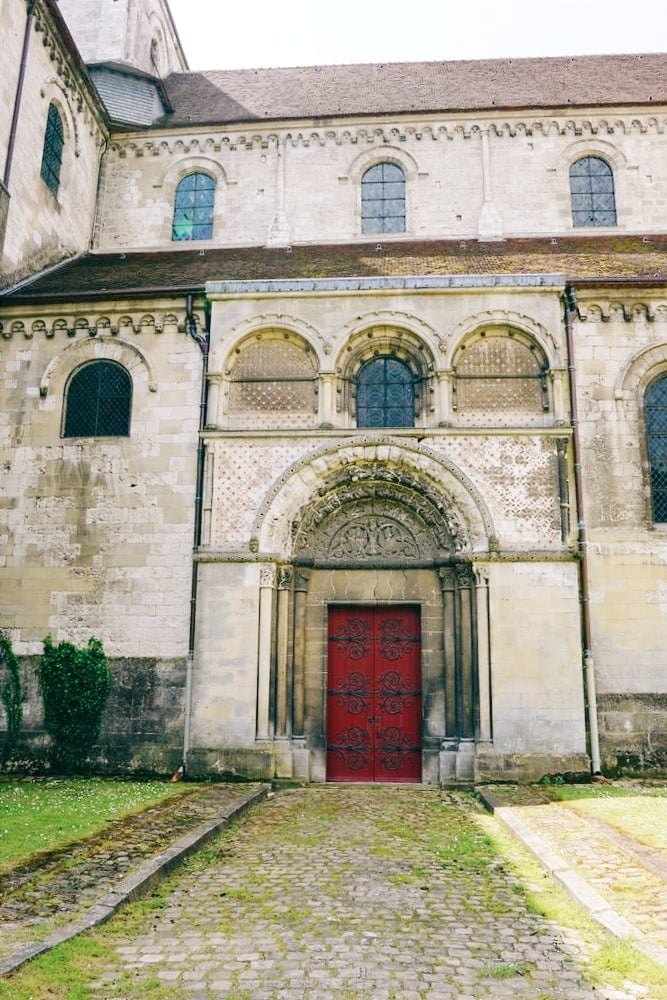 5. Delicious food and wine
Fresh seafood, local paté, sweet Chantilly cream, organic lamb... these are only some of the delicious reasons to visit Picardy. I ate my way through the region in only three days-- and would highly recommend doing the same!
Read on: 7 Delicious Foods to Try in Picardy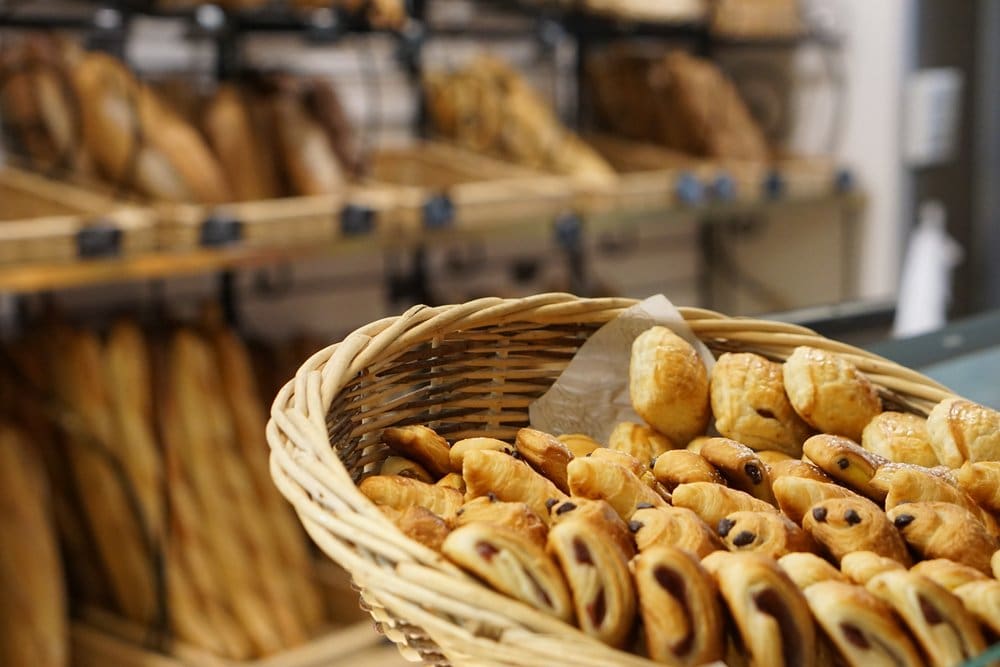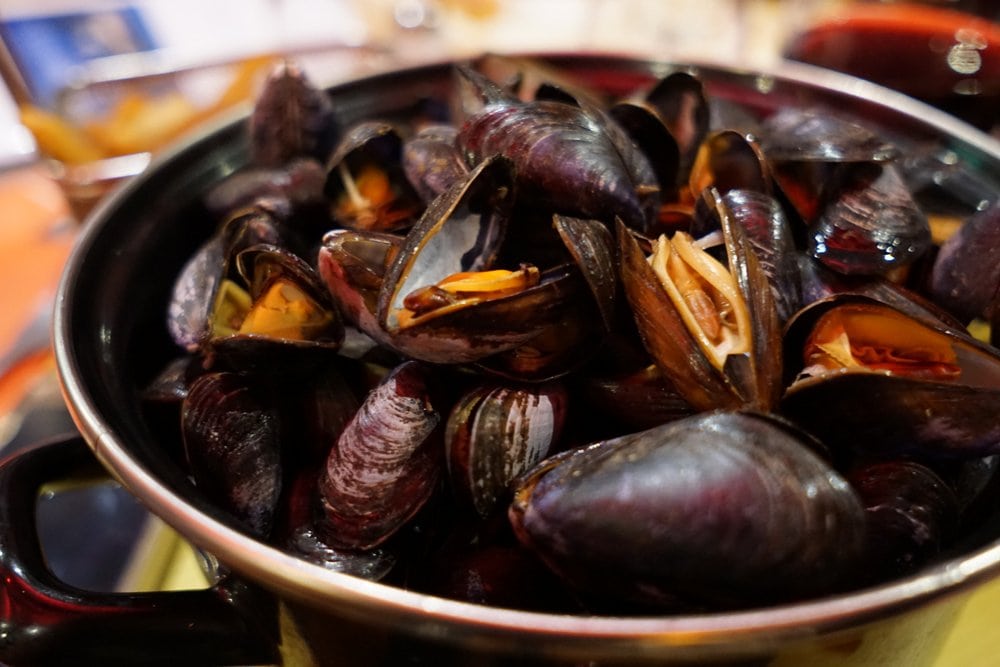 6. Remember WWI
The Picardy area was greatly impacted by WWI and is home to some of the war's most infamous battlefields. From July to November 1916 over one million men were killed or wounded in the Battle of the Somme, making it one of the bloodiest battles in history. The tourism board has set up a Circuit of Remembrance for people who want to visit and remember these sad parts of our history.
7. Super Romantic
Today Picardy is quite possibly one of the most charming and romantic areas in France, still off-the-radar for most tourists. Despite the scars of two world wars, the area has been able to keep much of its country village charm and character, and it's a place where you really feel the terroir. From a romantic weekend in the Baie de Somme, to engagement photos at the Chateau de Chantilly, or a quaint wedding in the picture perfect town of Gerberoy, I can't think of a more romantic destination.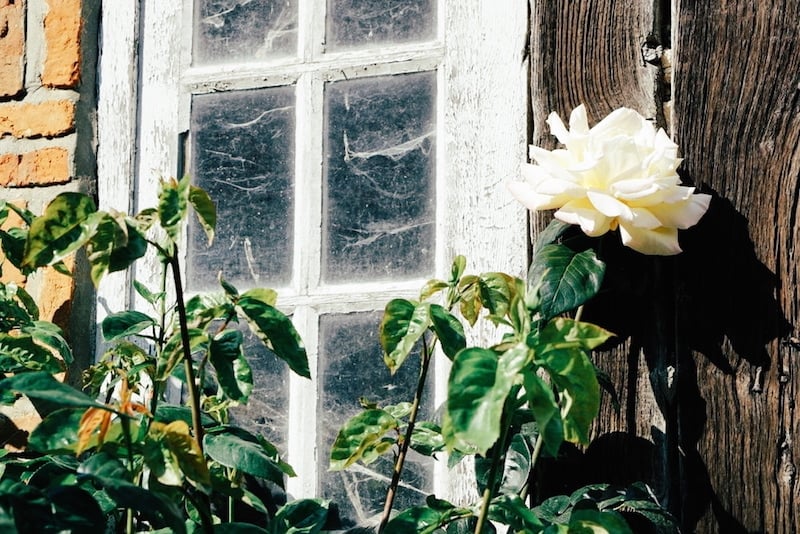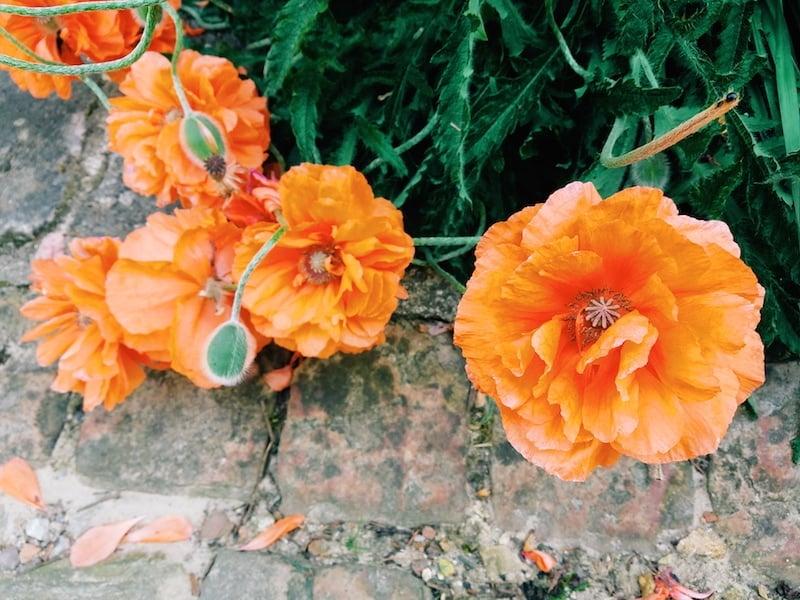 Craving more? Check out some of my favorite pictures on Instagram!
Have you been to Picardy? What did you think?