It's a place of childhood fairytales; a sort of Secret Garden meets Hansel and Gretel type of place. Built on a whim (or a capricho in Spanish) this small Madrid park is a hidden treasure on the outskirts of the city. Luckily, we live nearby on the same metro line, so after hearing about Parque del Capricho for the past two years we finally took advantage of an uncharacteristically cool summer day to visit.
After taking the L5 (green line) to almost the end of the route, we got off at the El Capricho metro stop and followed other couples and families over to the park's entrance. Admission is free, but they keep track at how many people are in the park at the same time, and food and drink is prohibited.
A park built on a whim
Parque del Capricho was conceived in 1784 when Duchess Lady María Josefa de la Soledad Alonso Pimentel (what a nightmare of a name!) decided she wanted a place for artists and intellectuals to gain inspiration from beautiful gardens. María Josefa was already a patron of the arts, and would have been sad to know that after her death the gardens fell into the wrong hands, ultimately ending near ruins.
During the Spanish Civil War, the grounds were even used as a headquarters by the Central Army, something you quickly realize as you can still see old bunkers scattered throughout the property. Luckily, in 1974 the Madrid town hall bought the land, and began to restore the gardens to their former vision.
They've done a great job! While not the most exciting place in town, this lovely park (only opened on the weekends) is the perfect place for a romantic afternoon in Madrid (and beats staying home playing online games!).
Open Saturday and Sunday from 9:00 to 18:30 (October-March) and from 9:00 to 21:00 (April-September).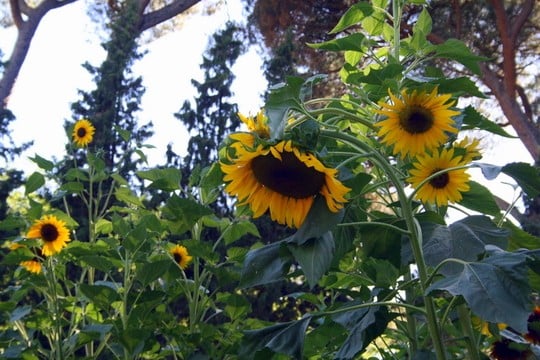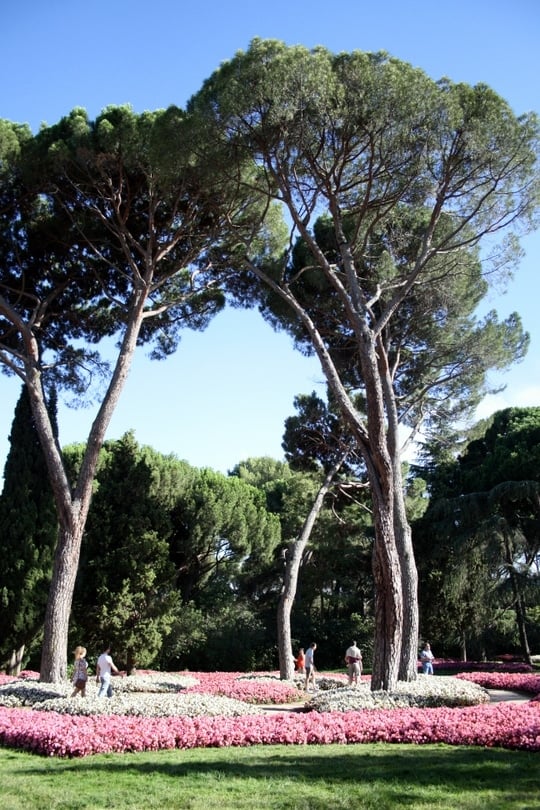 What's your hidden oasis in your city?