The Royal Botanical Gardens of Madrid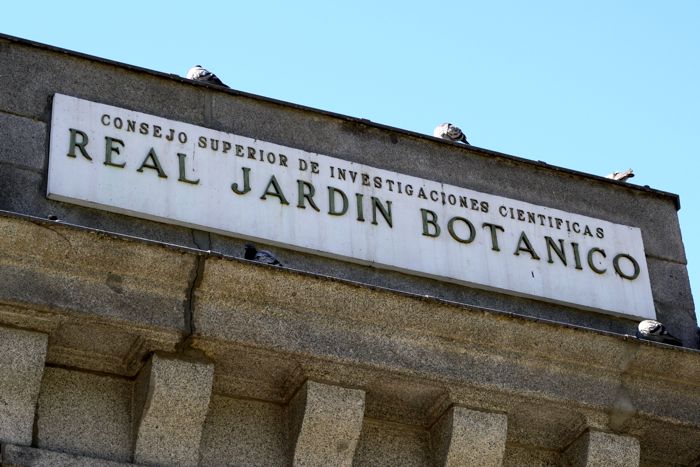 Cities Are Amazing…
But sometimes I need an escape and some fresh air! While weekend day trips are wonderful, I like to have some other options for times when a day trip is impossible. Madrid is full of excellent parks, including its 20-acre botanical gardens. The Royal Botanical Garden of Madrid is a gorgeous place to spend part of the day. Although you are right in the center of Madrid it feels like you are miles away.
Admission to the Royal Botanical Garden of Madrid
Regular admission to the Madrid Botanical Garden is 3€, or half price for students and free for senior citizens and children under 10. The small price is worth it to enjoy the peaceful gardens behind the gate. I think that if it were free for everyone it would be much more crowded and lose some of its charm.
A Quick History of the Gardens
The Real Jardín Botánico de Madrid was founded by King Ferdinand VI in 1755 and moved to its current location in 1774.
It was not only a decorative garden, but also a place for study and plant classification.
Throughout the years it went through various periods of neglect, but since 1981 has been open to tourists.
The garden is currently home to over 30,000 plants and flowers and 1,500 trees.
Just Visit Already!
What is really interesting about the Madrid Botanical Garden is the fact that there are flowers in bloom in almost any season. I would have thought that going in May would be a perfect time-- and many flowers were in full bloom-- but I was surprised at how many hadn't bloomed yet or had already had their season. I know I'll be back to see how it looks at other times of year.
You need at least 1 hour to walk through the botanical gardens, any less would be a disservice to the hard work the landscapers have done, and you could potentially spend 2 hours walking around at a leisurely pace.
Take a look at some of the gorgeous flowers and plants from our visit in mid-May 2012.
Spring at the Madrid Botanical Gardens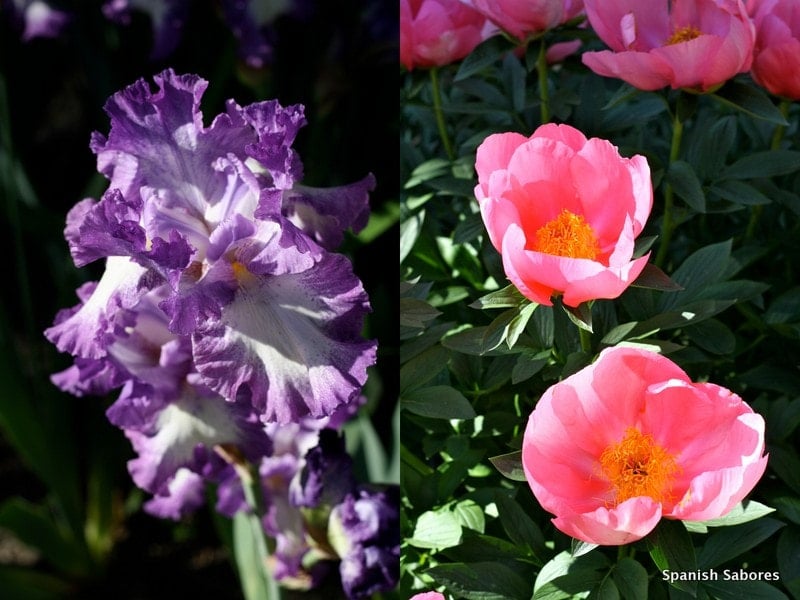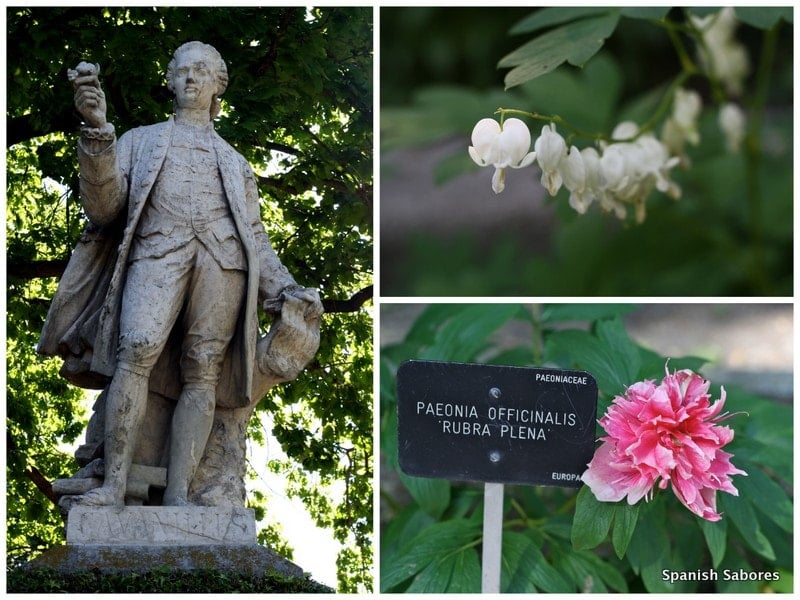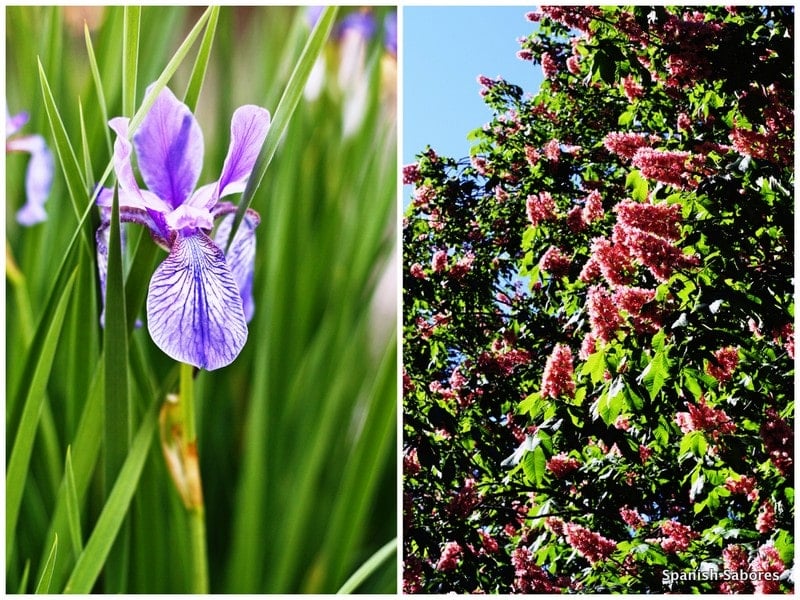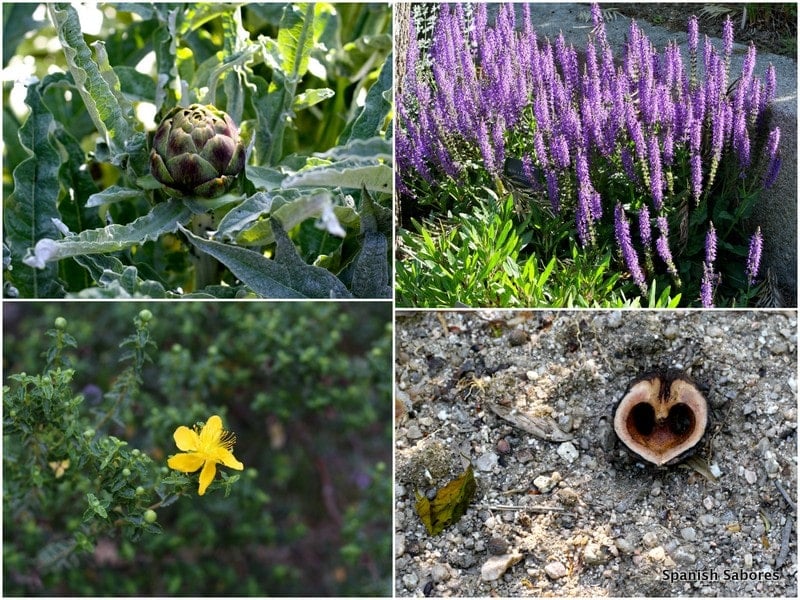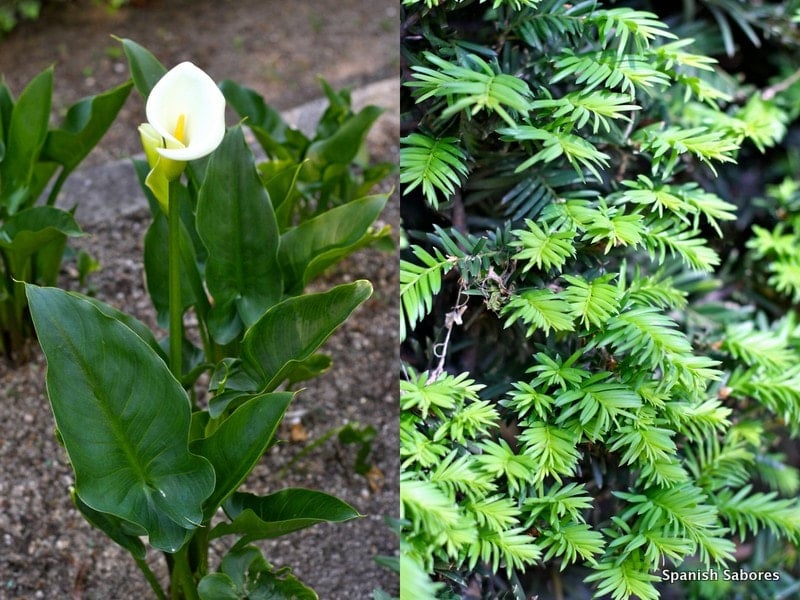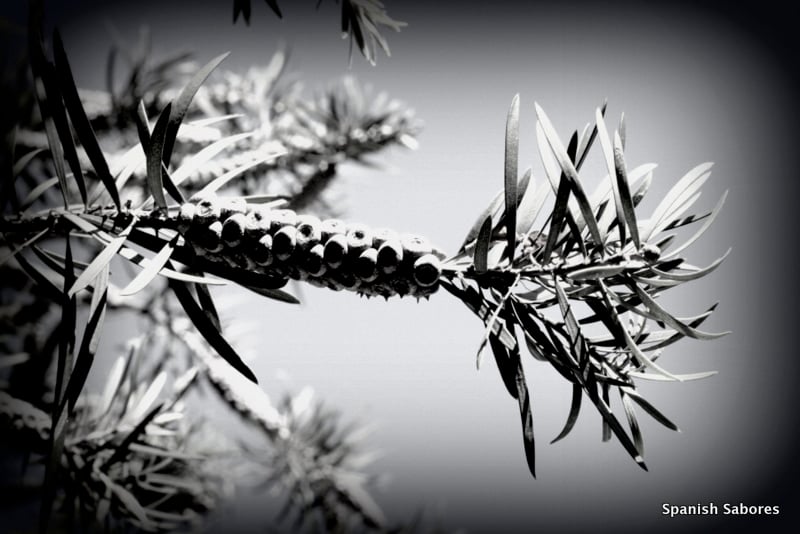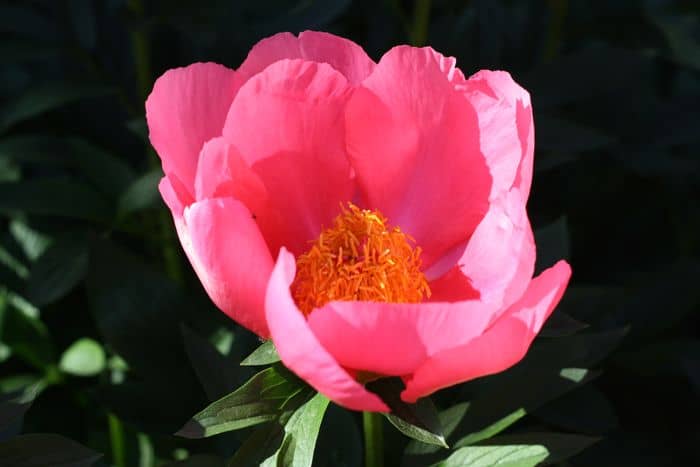 Have you been to the Madrid Botanical Gardens? What did you think?
[mappress mapid="2"]