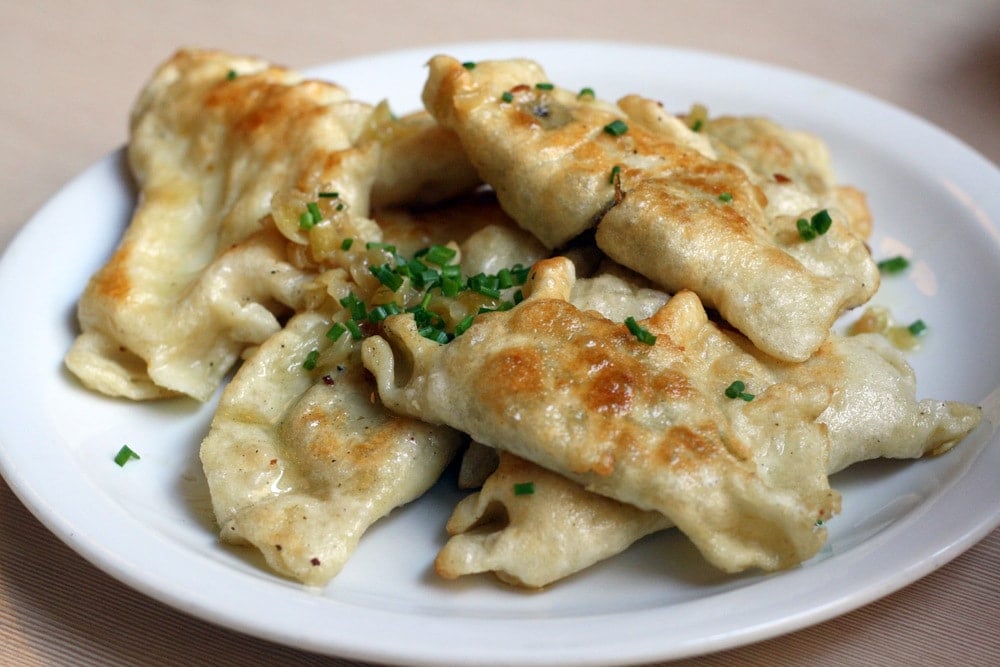 My 2013 trip to Poland was intense and emotional. I never expected to fall so in love with the country. Thinking about it now I get little heart flutters-- it was that special. Over a two week period I met family that we had never even known existed, and accepted their kindness and love as if we had grown up together. I was also able to share this very special time with my mother, something neither of us will ever forget.
I always planned to write about our trip in detail, but a year and a half later I've barely started. I still have so much to tell, but I guess I'm afraid it won't come out the right way-- afraid it won't do justice to the amazing people and places we discovered.
Inspired by the latest article about Poland on Buzzfeed, I've compiled my own list-- 27 reasons you should never eat in Poland. It's a start to sharing some of the magic with the world!
1. Some people say Polish food is too heavy and filled with potatoes.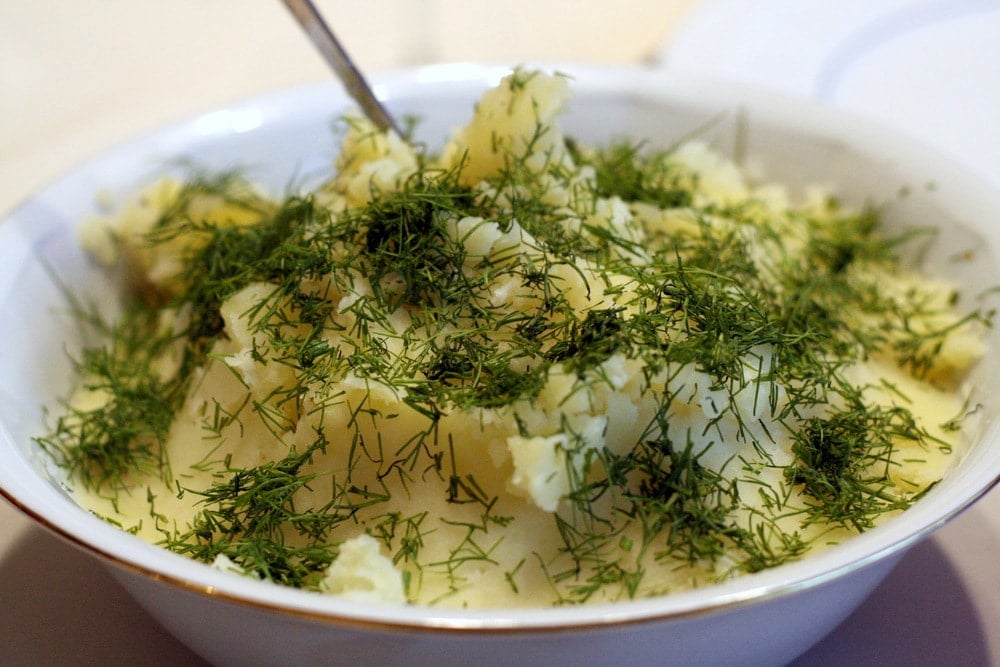 2. Potatoes sneak in everywhere-- like in these terrible pierogi stuffed with potatoes and chives (the horror!)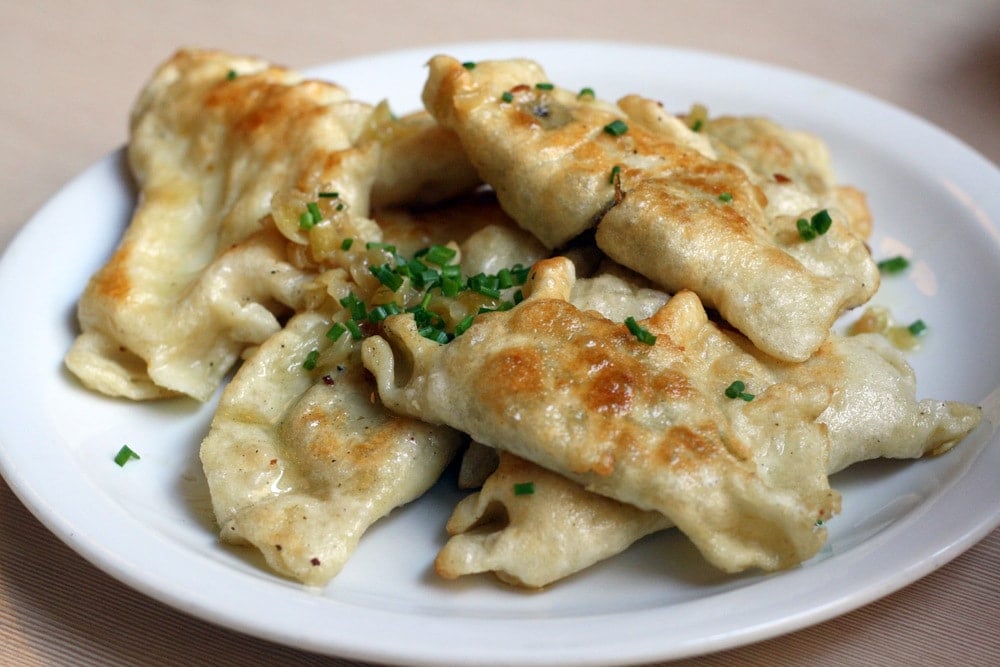 3. Others have it out for the breakfasts-- how could you eat all of that in the morning?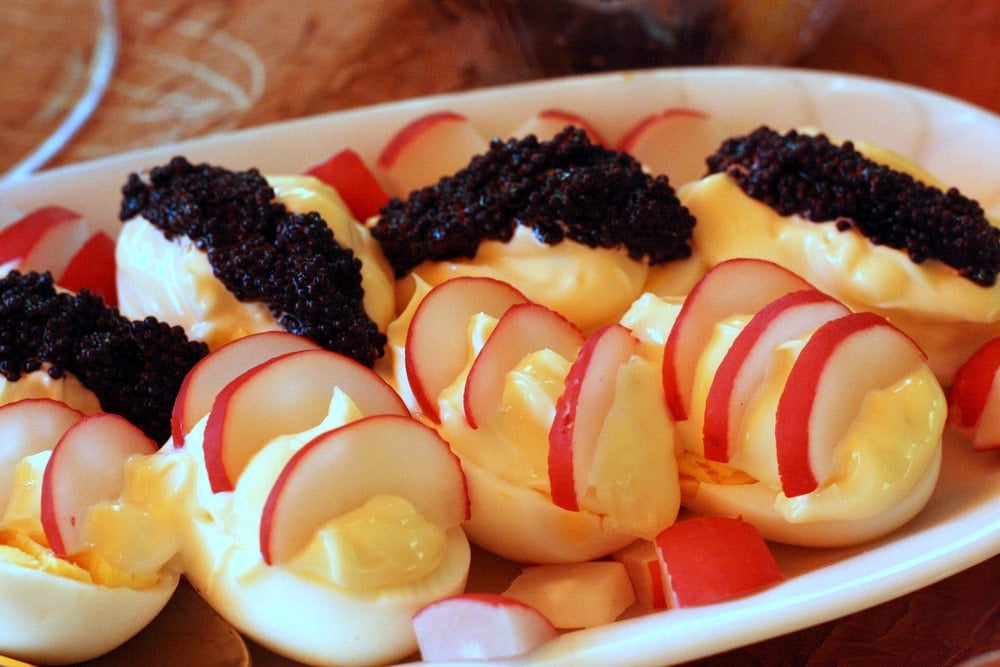 4. And the fresh squeezed juice in the Polish cafés has too much pulp!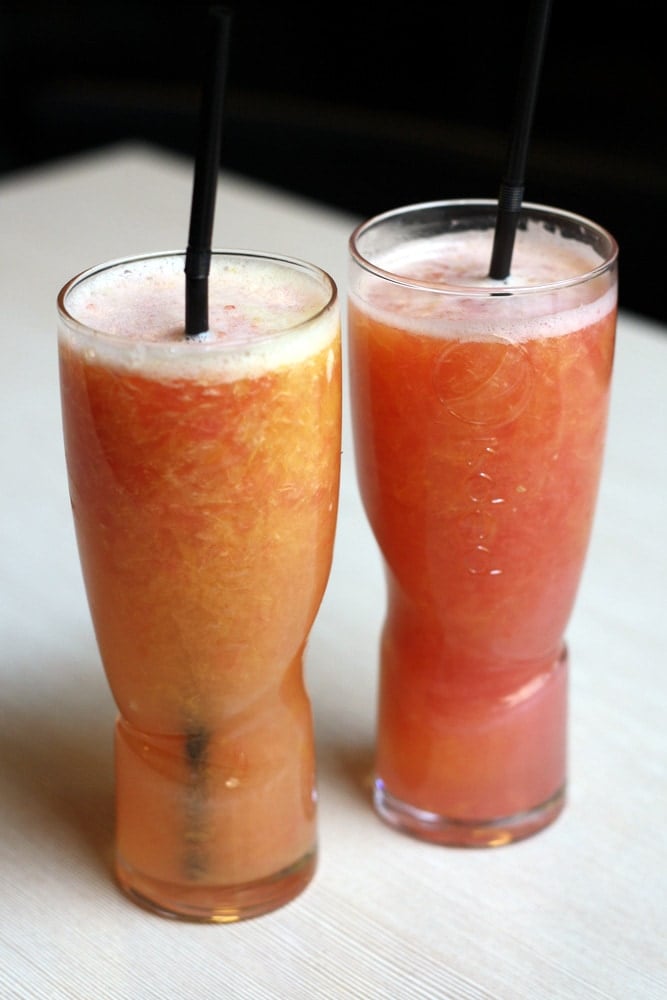 5. Vegetables are covered in buttery breadcrumbs, what an atrocity...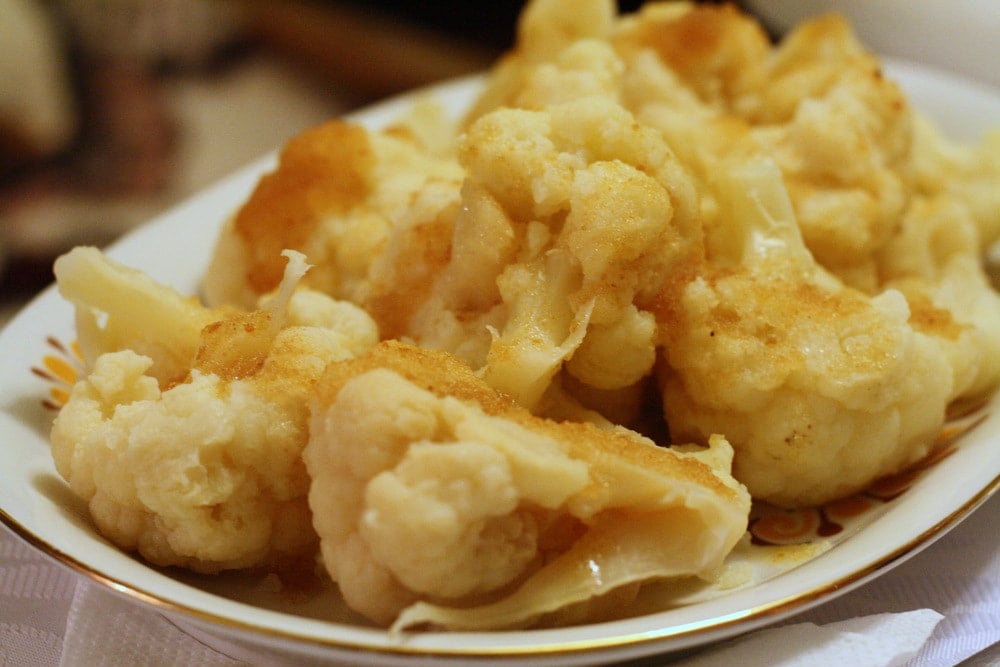 6. And there's simply too much pork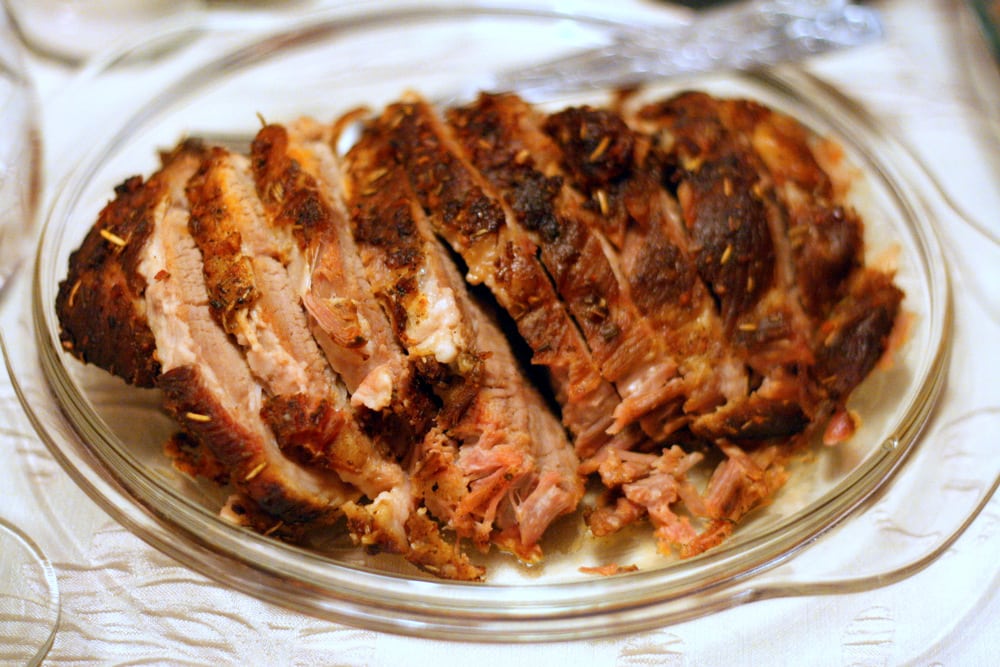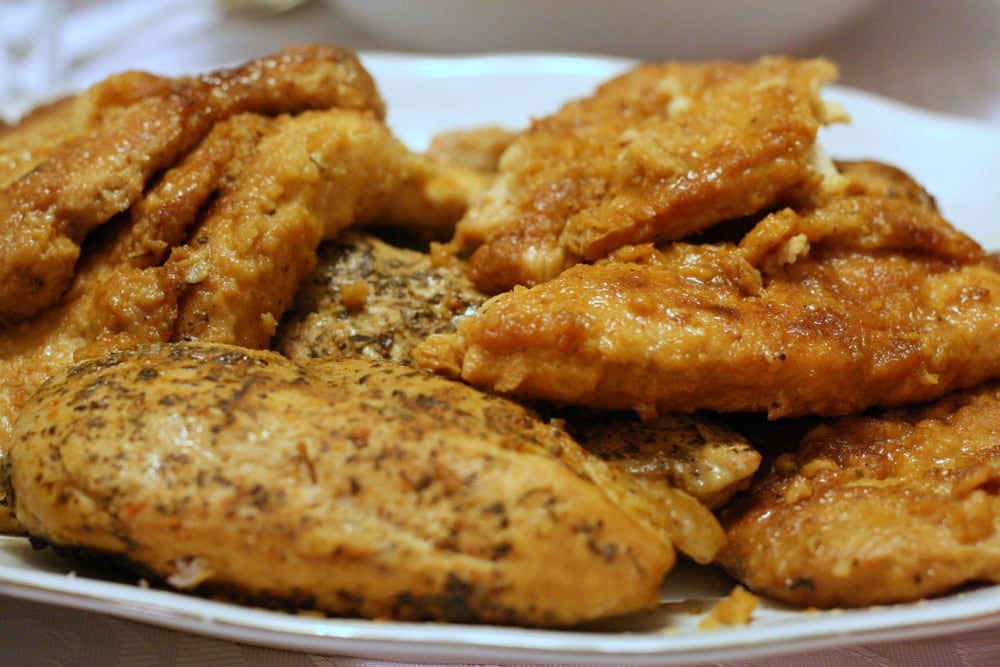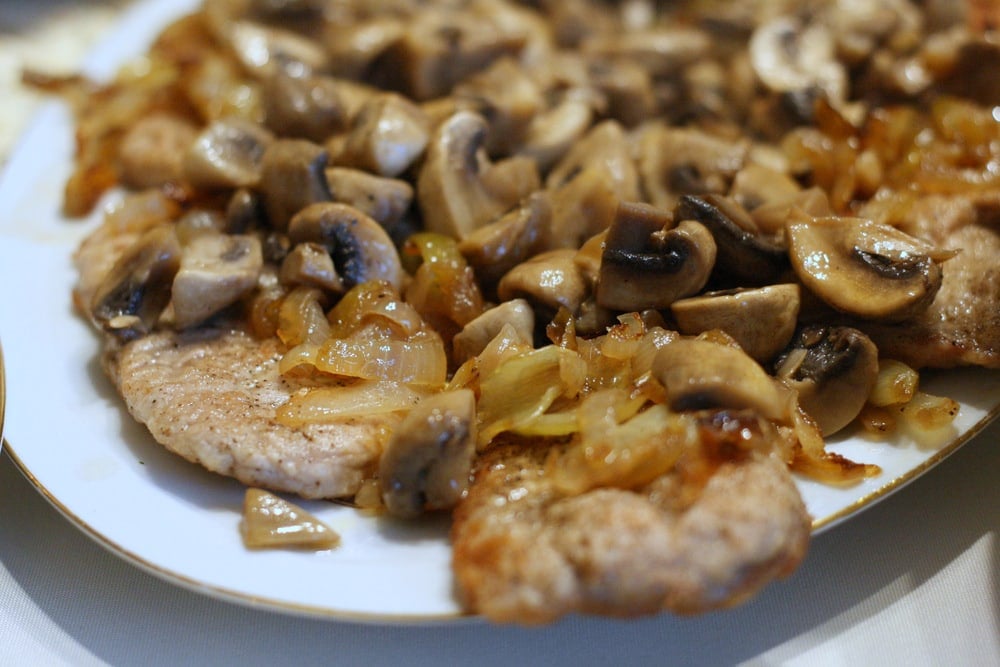 7. And far too much cabbage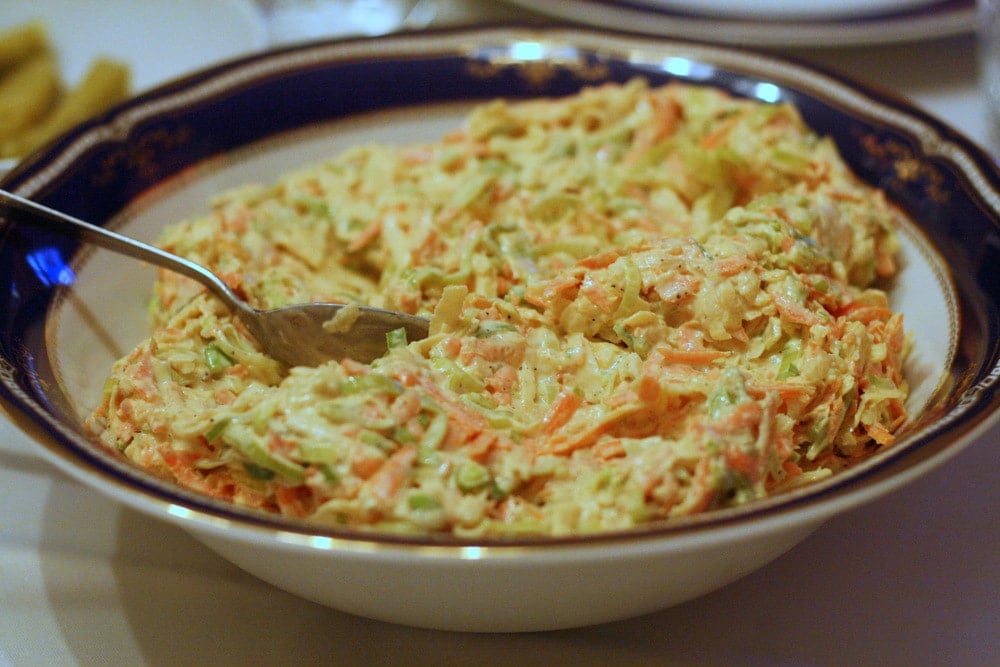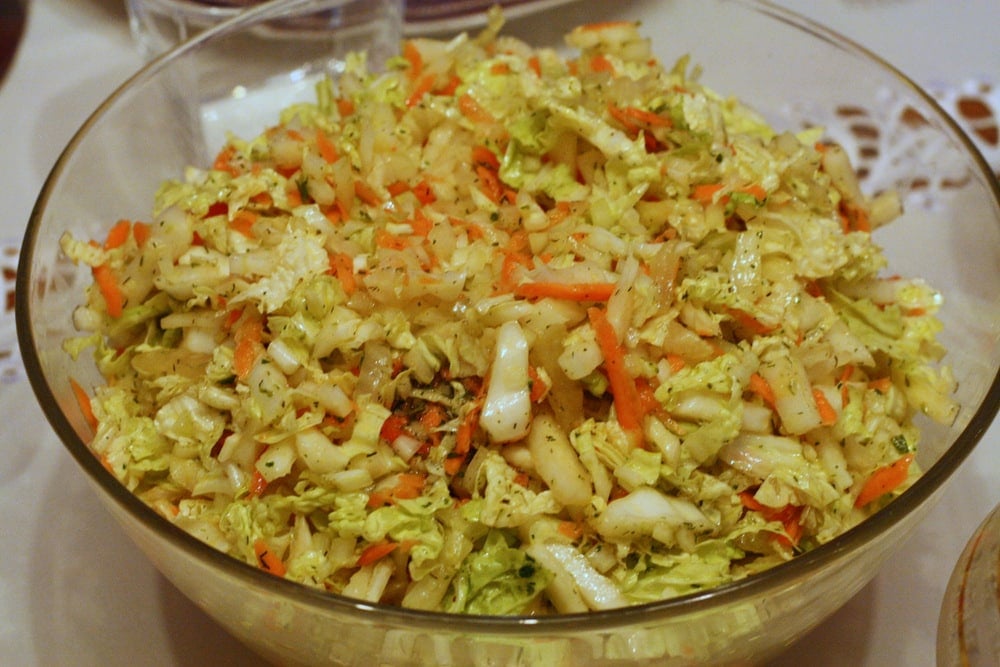 8. And sometimes the two combine!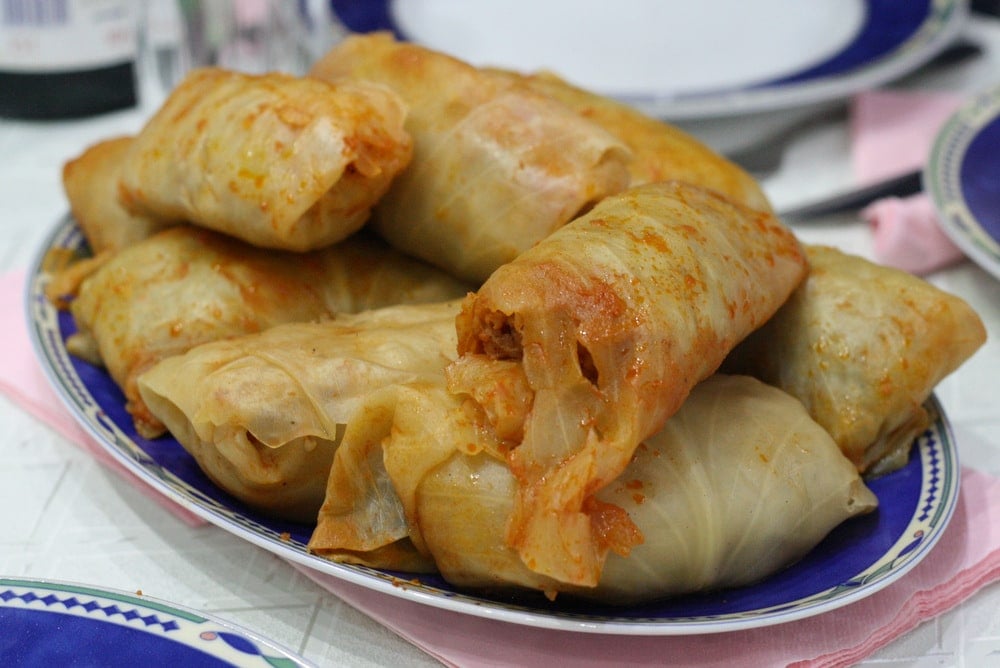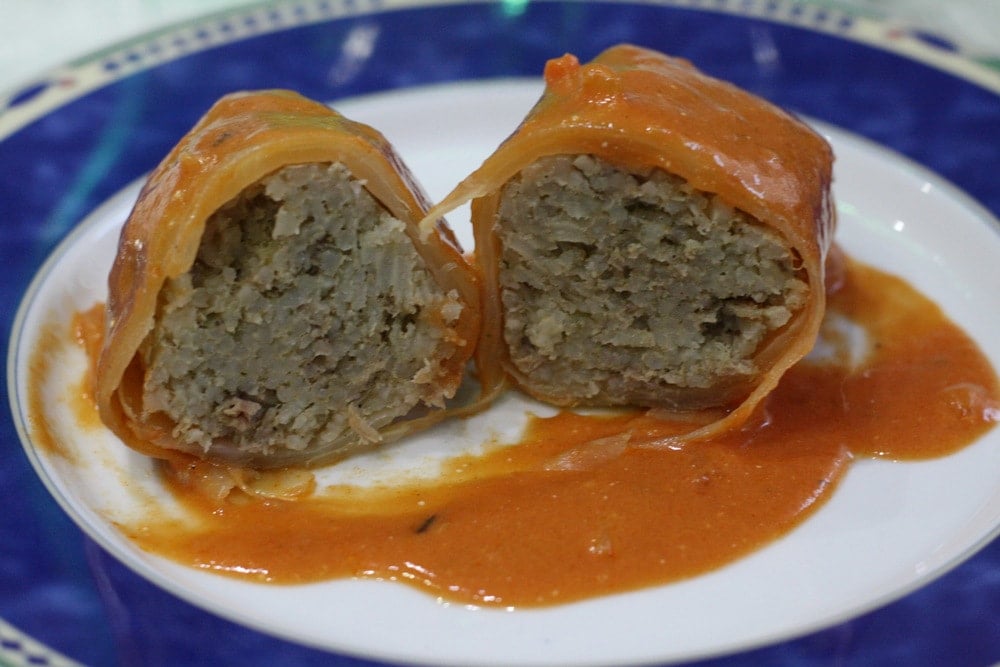 9. And the worst thing of all? Everyone knows how to cook! And they cook everything from scratch!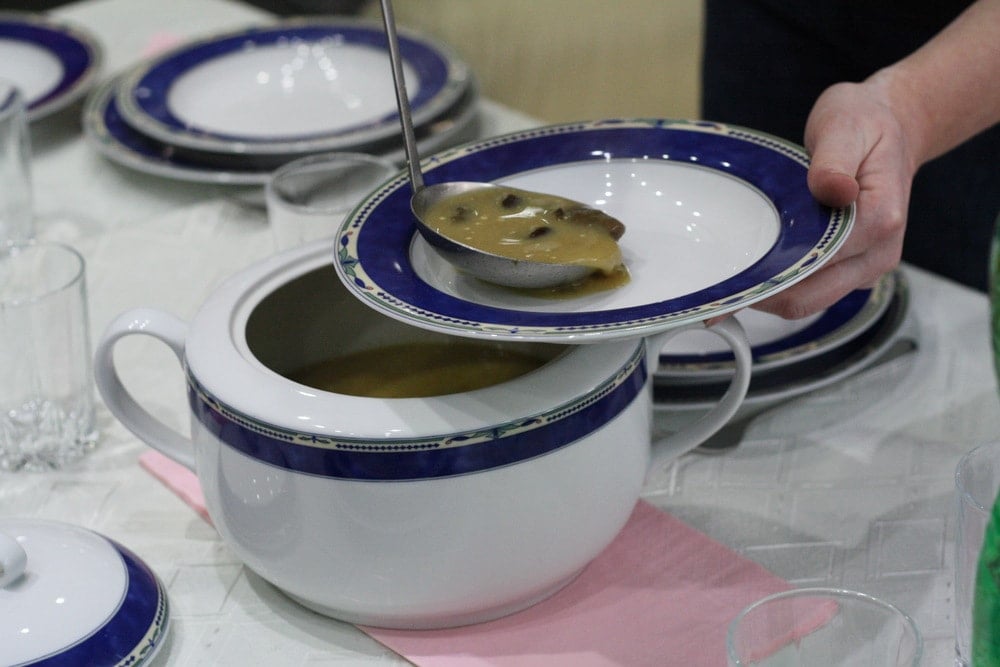 10. Cream puffs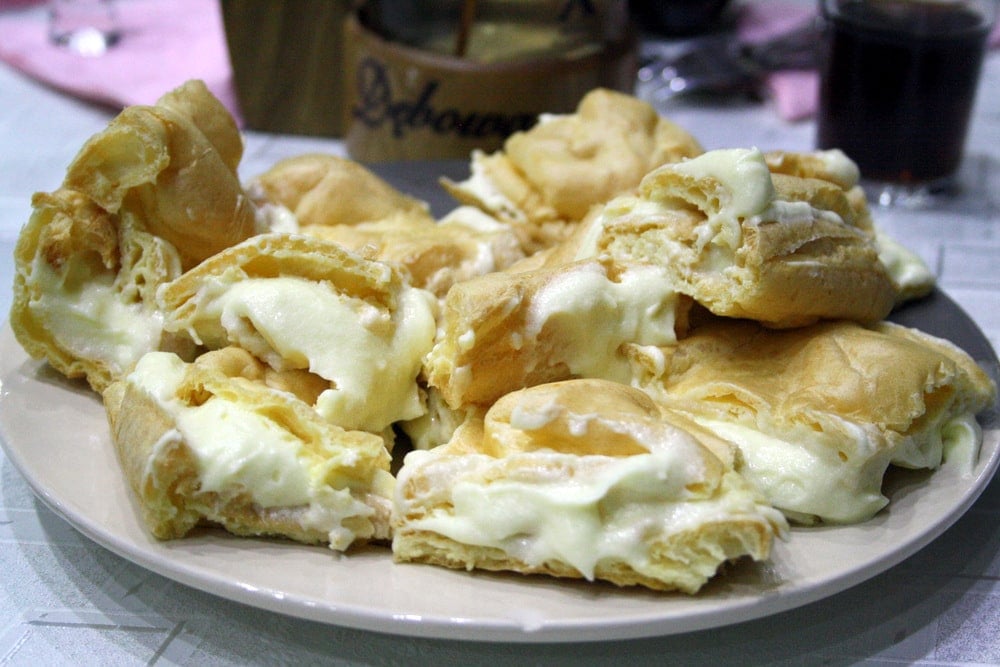 11. Cheesecake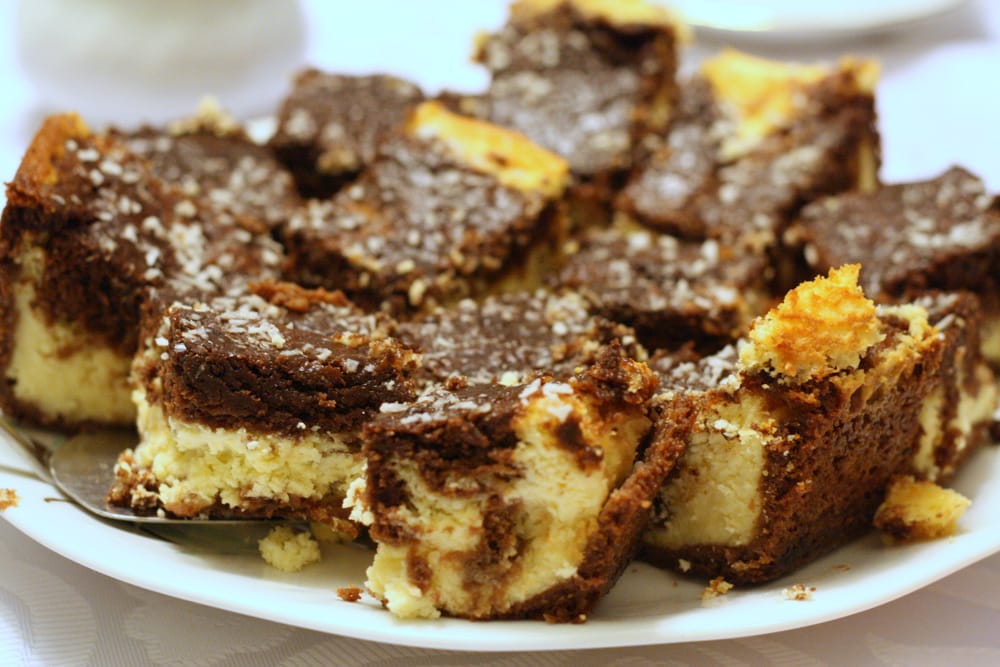 12. Chicken soup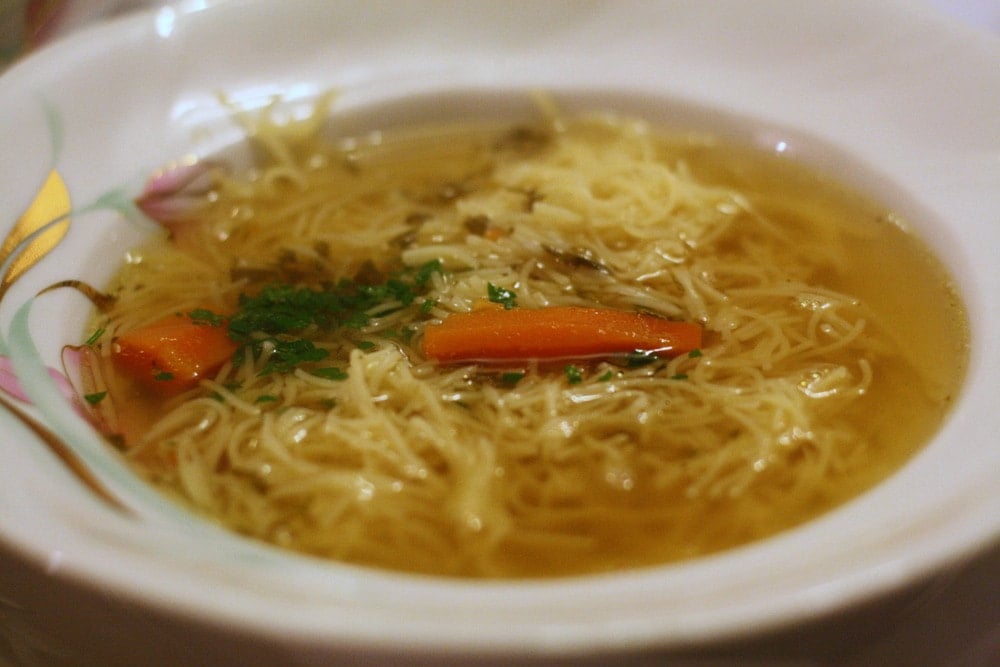 13. Even crepes damn it!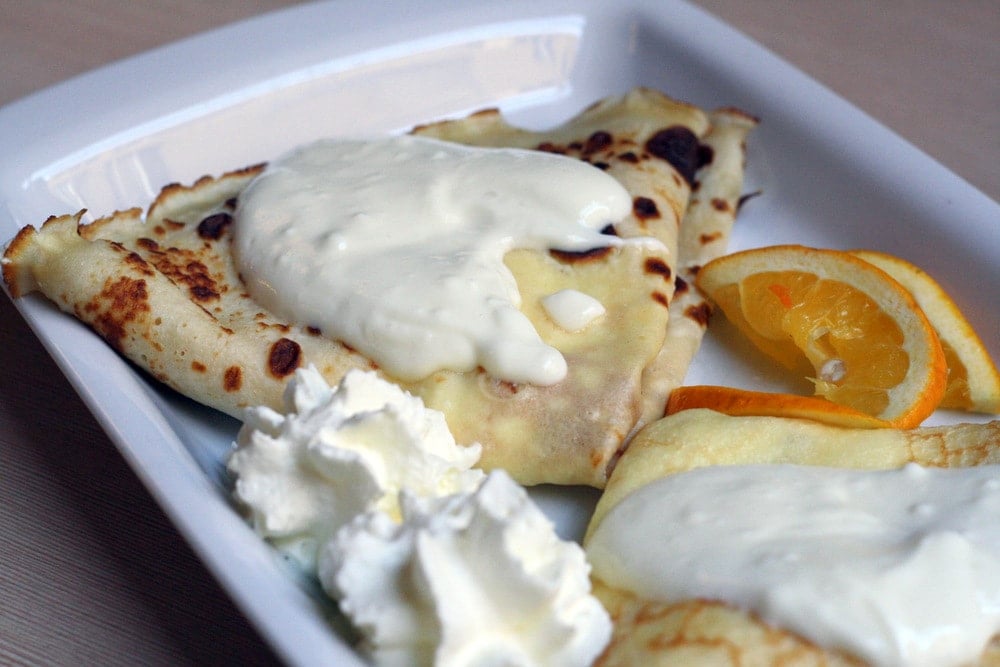 So really, do yourself a favor, stay clear of Poland as a culinary destination (you've been warned!).
Pin me!