Only a short drive from busy Madrid there is a small, quiet town where you truly feel that time has stood still. As you wind through the narrow streets into the oval shaped Plaza Mayor, you can't help but fall in love with Chinchón.
But not only is Chinchón the perfect place for a day trip from Madrid, it is also one of the area's most exciting food destinations-- though at first glance its gastronomic delights may be hard to find.
Here's what to look for in Chinchón:
Garlic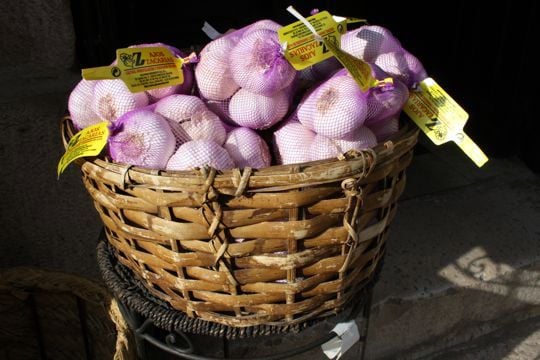 Spain produces over half of Europe's garlic, and Chinchón is the heart and soul of the production of this essential vegetable. All around the Plaza Mayor you'll see people selling mounds of high quality garlic at bargain prices. Stock up and roast the heads of garlic with a nice baguette.
Anisette Liqueur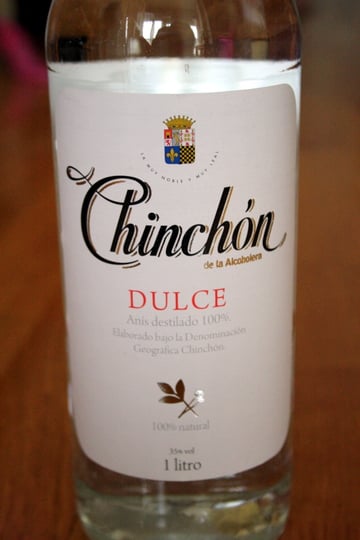 Dry or sweet? All day long you'll see Chinchón residents take to one of the terraces in the Plaza Mayor for an espresso and shot of Chinchón. If you visit in the winter, it is the perfect way to warm up!
Wine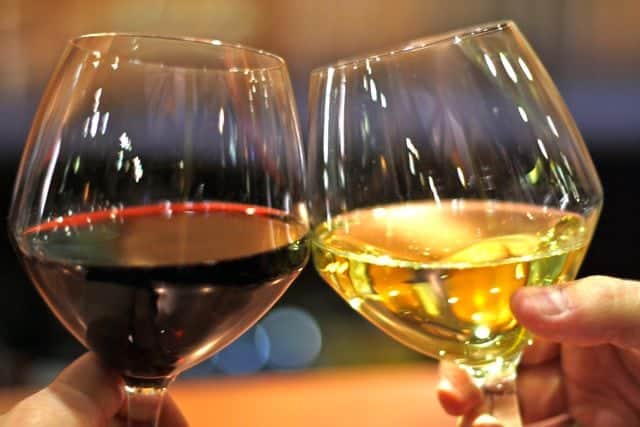 The Madrid wine region is quickly gaining worldwide recognition, and Chinchón is home to various bodegas. While the wines of Madrid used to be considered inferior to those of other regions and used mostly for small town festivals, talented enologists are working hard to change its reputation.
Pastries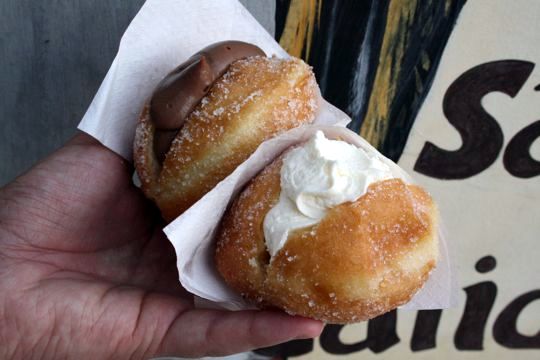 From freshly made donuts stuffed with cream to anis flavored cookies galore, Chinchón has a history of baking. A recent discovery was this anis flavored pastry, which I'm pretty sure had pork rind in there too! Sweet and savory...
Vegetables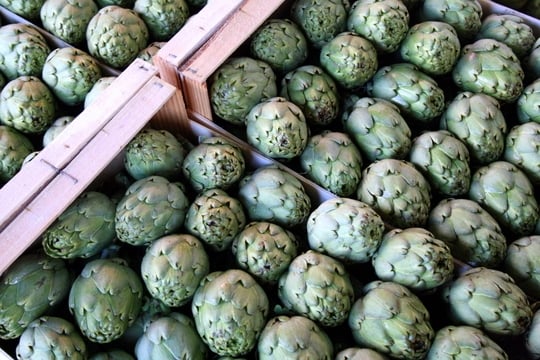 Broad beans, peas, artichokes, zucchini, garlic sprouts, and more. Chinchón is home to some of Spain's best seasonal vegetables. Luckily everything is available here in Madrid!
A Taste of Chinchón
Recently, I attended a luncheon sponsored by the mayor of Chinchón and various restaurants. They prepared a menu that highlighted the area's specialties. Here is what we tasted: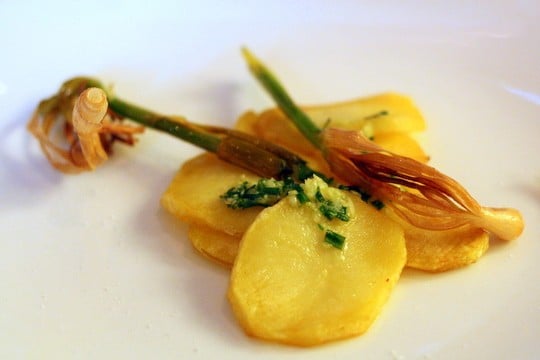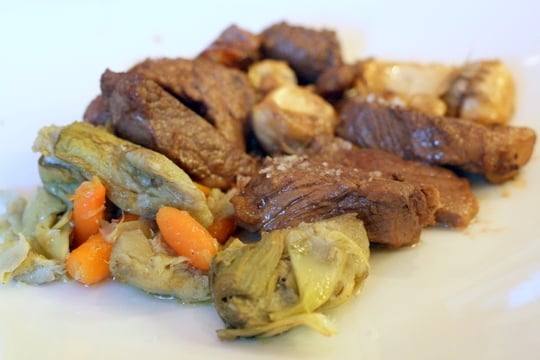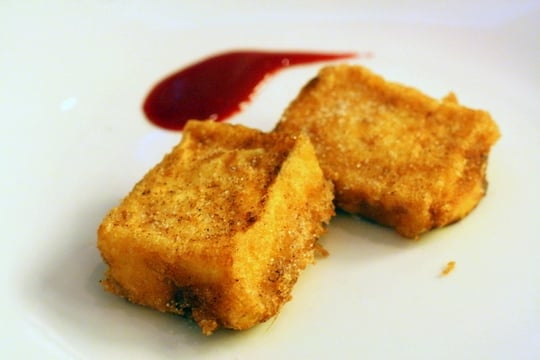 If you live in Madrid a visit to Chinchón every now and again is an absolute must. You can rent a car from Enterprise for next to nothing if you go with four people, and it's the best way to admire the gorgeous scenery and stop at a couple of wineries. When you go, I recommend trying the restaurant La Recua del Pelicano, and buying a pastry in the Plaza Mayor with a coffee and a shot of the dry anisette to wash it down.
Have you ever been to Chinchón?