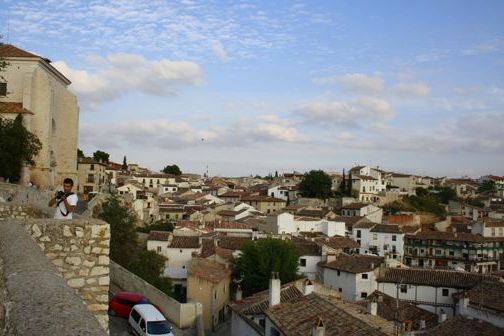 When you move to Madrid, you soon learn that there are certain day trips that everyone raves about. The small town of Chinchón is one of them. A quick google search results in information about its famous central plaza, an autumn garlic festival and spring anisette liquor festival. Thinking (as usual) about photo opportunities and food, I was sold! So, finally, after putting it off for over a year, while visiting other favorites like Alcalá de Henares and Aranjuez, we were ready for a visit.
Madrid to Chinchón by Bus
It's quite easy to get to Chinchón from Madrid by bus-- but you do need to read the schedule and arrive in plenty of time. We left our house five minutes later than planned and ended up missing the bus, having to wait an hour for the next one. Needless to say, it was an unnecessary complication to the trip!
But if you aren't time challenged like Ale and I, getting to Chinchón from Madrid is easy and inexpensive. Buses leave every day of the week every half hour or hour (they run less frequently on weekends) from a bus stop that is a short walk away from the Conde de Casal metro stop. See the schedule here. The bus ride takes about 45 minutes and drops you off right in the center of town, a short walk from the famous main plaza (the Plaza Mayor).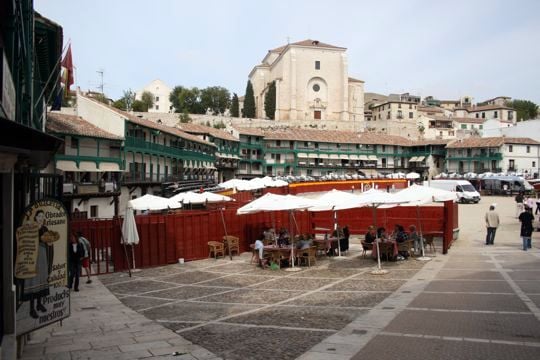 Where to Eat in Chinchón
Chinchón is full of tempting and beautiful restaurants in its main plaza, but we wanted to be sure we didn't fall victim to overpriced, boring food, as is often the case in any city center. Using my expert skills combing through Tripadvisor and blog posts I stumbled upon what I was sure was a gem-- La Recua del Pelicano. It didn't disappoint, see pictures of our fantastic meal in the next section.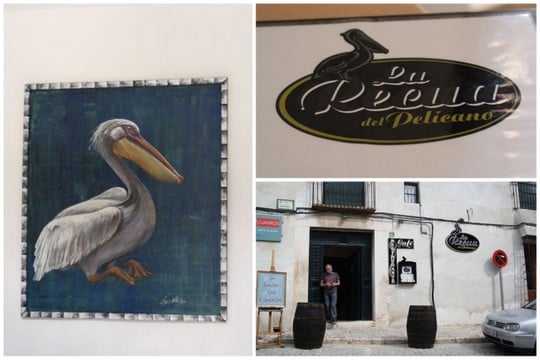 La Recua del Pelicano
[mappress mapid="6"]
What to Eat (and Drink) in Chinchón
Chinchón is known for very traditional food, but at La Recua del Pelicano they put a nice twist on the classics. Here is what we enjoyed: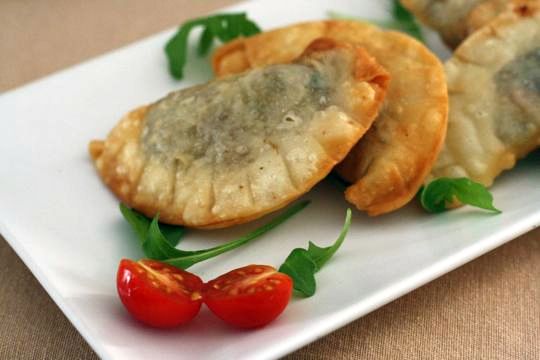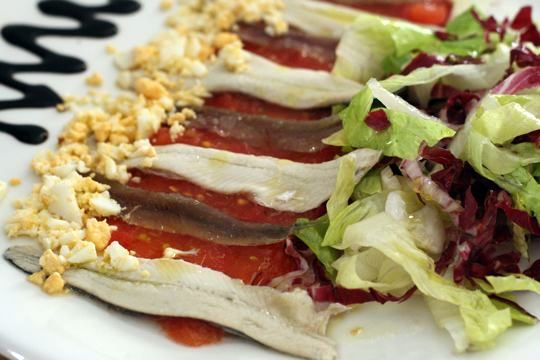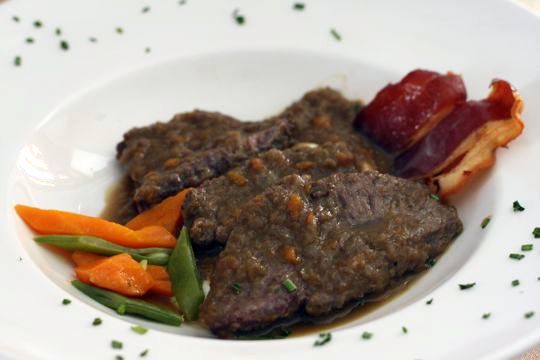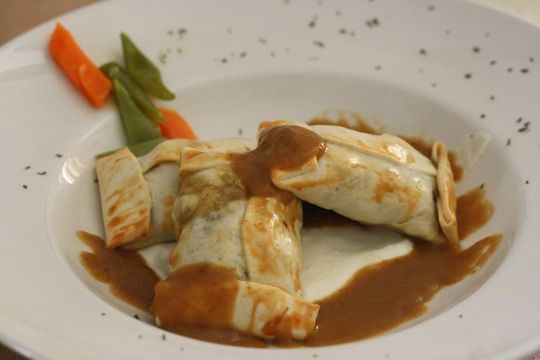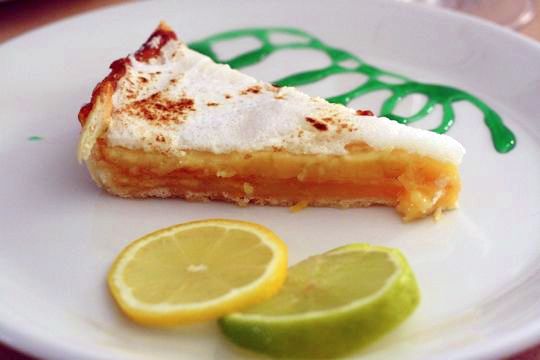 Additionally, Chinchón is synonymous with Anís, an anisette flavored liquor that is also known simply as Chinchón in Spanish, a tribute to this small town that has produced it for centuries. At any time of day, you are likely to see people sitting in the Plaza Mayor and enjoying a small glass of anís-- either the sweet, less alcoholic version or the dry and potent one.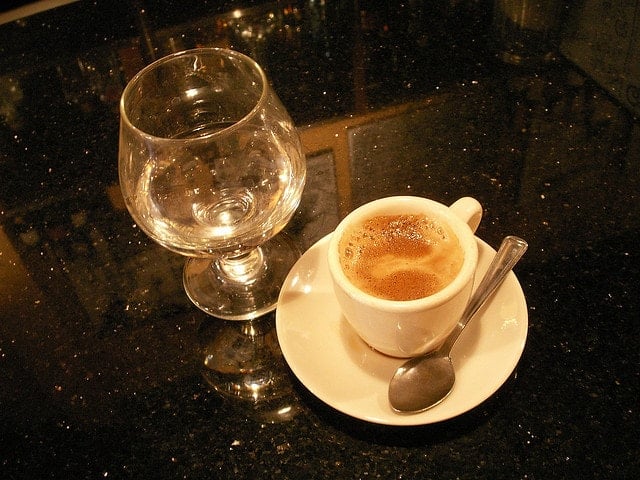 Like most small towns, Chinchón also has its share of artisanal sweets. Our favorites were the homemade donuts filled with truffle cream and fresh whipped cream. We bought them at a lovely bakery at the corner of the Plaza Mayor.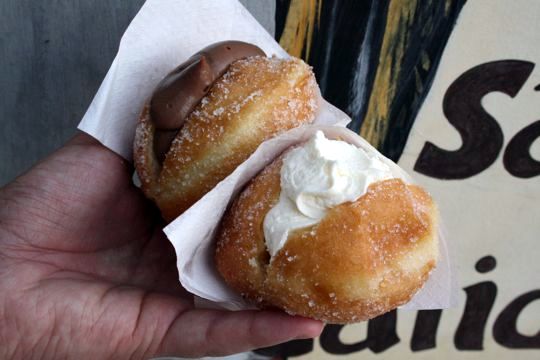 What to Do in Chinchón (Besides Eat and Drink!)
Chinchón is much more than wonderful food, sweets and liquor (although who really needs more?). Its gorgeous Plaza Mayor, which despite being called the "Main Square" is actually round, is quite a beautiful sight with its lovely green and white facades and small balconies. The narrow streets leading off the plaza are equally charming and, if you pay atttention, you'll see that each home has a different saint medallion on the front door.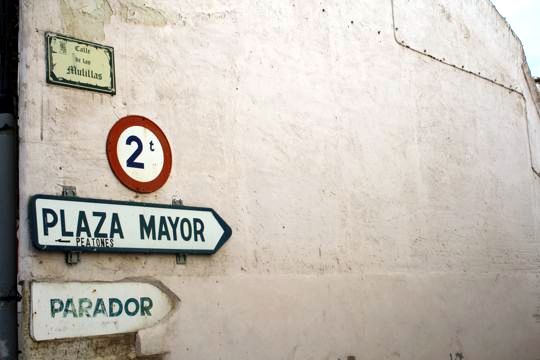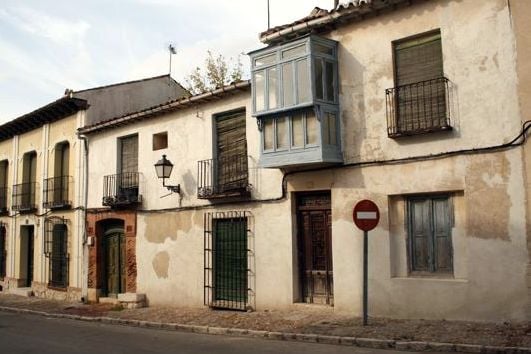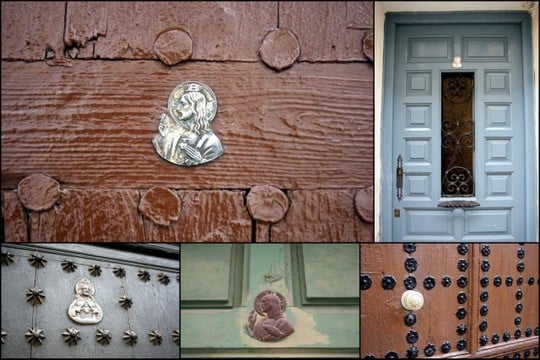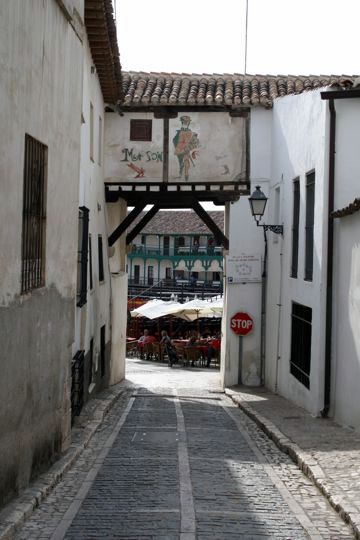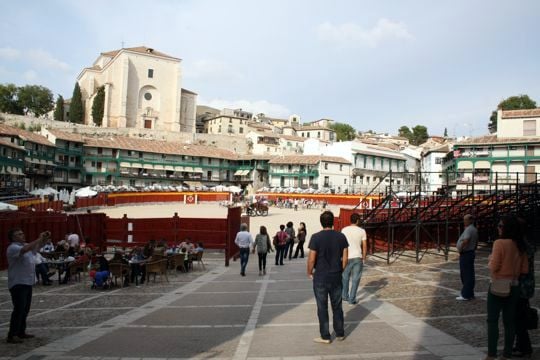 You absolutely must walk from the Plaza Mayor up to the old clock tower. It's only a short climb, but you'll be rewarded with a beautiful view of the small town.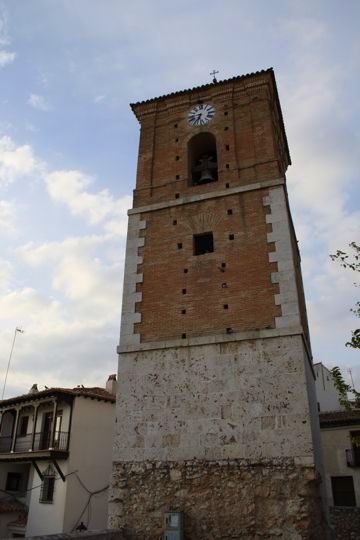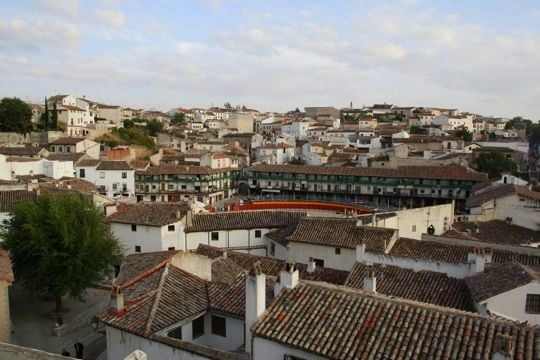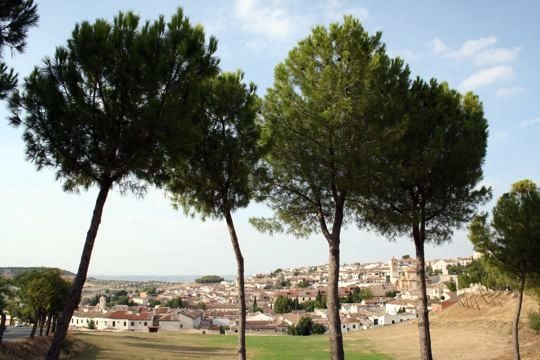 Throughout Chinchón you'll find small shops selling handicrafts and local garlic and anise, be sure to take something home!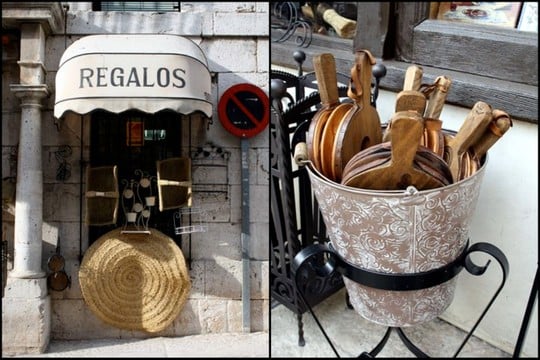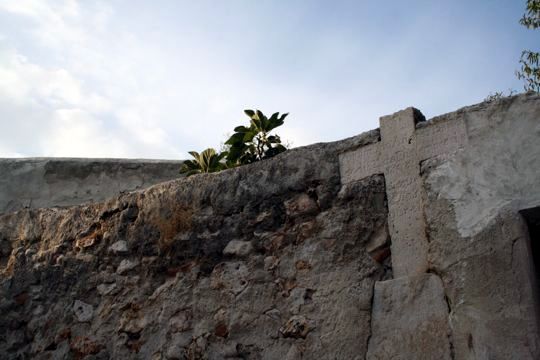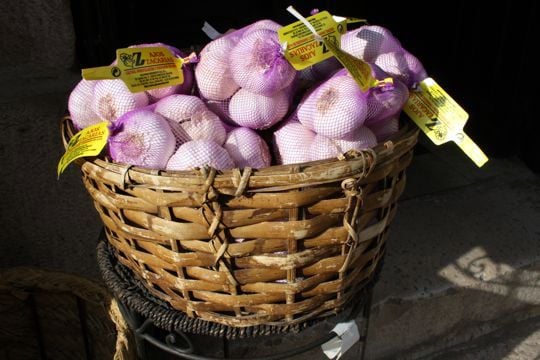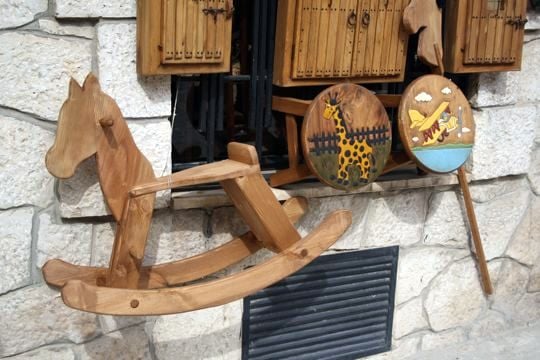 I loved Chinchón and will definitely be back again for its festivals and to eat and drink my way through another carefree Saturday. If you are looking for a day trip from Madrid that is a little more low key than Toledo or Segovía, going to Chinchón is a great idea.
Have you ever been to Chinchón? What did you think?
Pin me!