You might have seen a lot about Barcelona in recent years. It's become one of Europe's hottest destinations and for a very good reason. The Catalan capital is just about everything you could hope for in a city: passionate yet relaxed, elegant yet unpretentious, and packed with both a strong local culture and cosmopolitan, worldly vibe.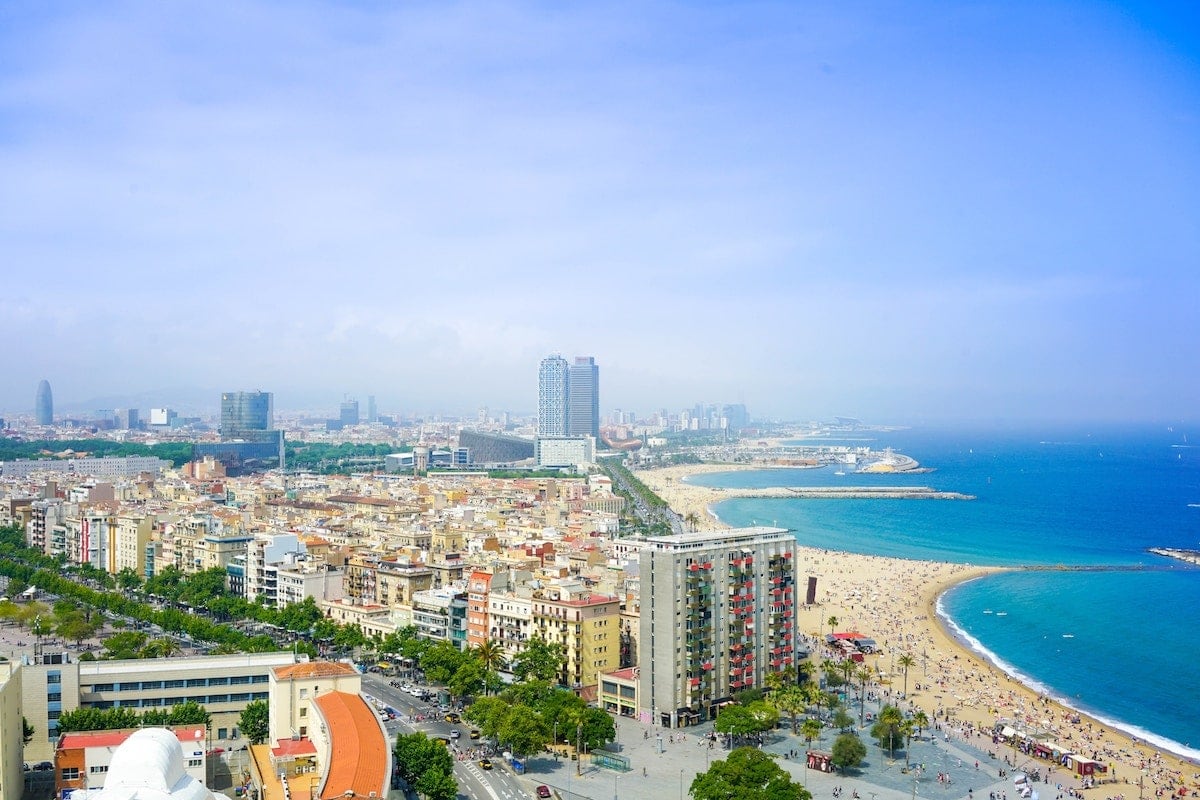 Spending three days in Barcelona is perfect for hitting up the major tourist sites, but you'll also have plenty of time to relax and experience the city like a local. Here's how to make the most of your time in one of Europe's most glamorous cities!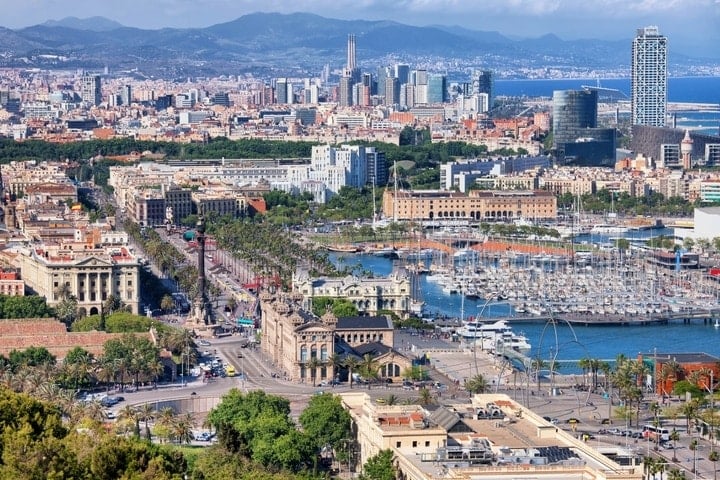 How to spend 3 days in Barcelona
Day 1: Get to know your neighborhood + food tour
Before you go: Check out Lauren's comprehensive Barcelona accommodation guide and Devour Barcelona's complete neighborhood guide to make sure you pick a solid home base for your stay!
You've arrived in Catalonia's gorgeous capital and it's time to begin your three days in Barcelona! After arriving, take some time to simply wander the streets of your neighborhood and get to know the area. Part of Barcelona's charm is its relaxed, easygoing way of life despite its status as a major European metropolis. You'll have plenty of time to see the sights, but take this time to relax and get settled in.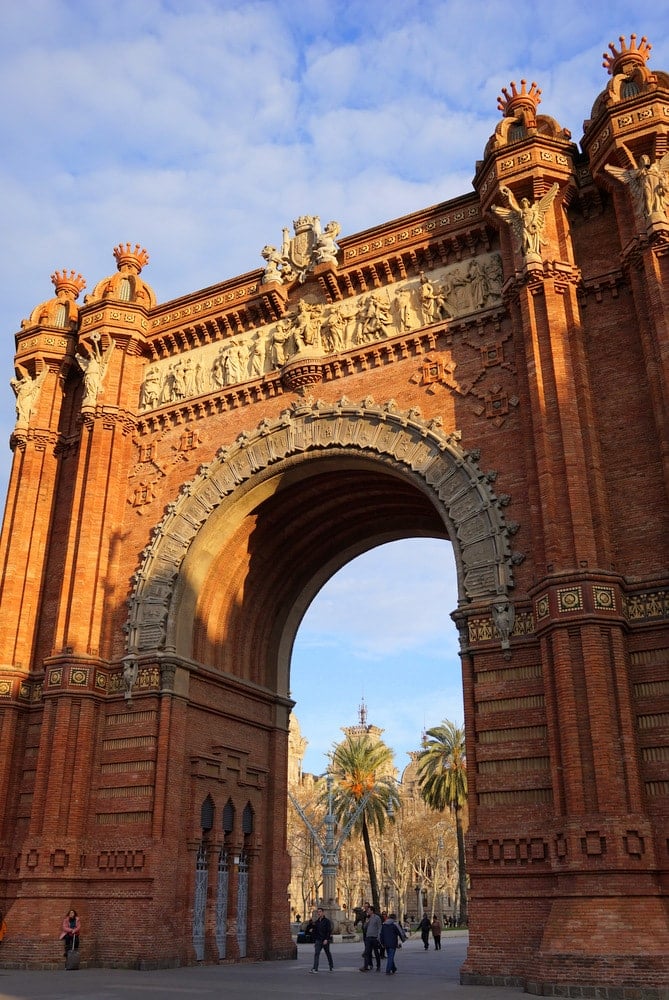 I think fellow foodies will agree that one of the best parts about arriving in a new city is discovering great places to eat. However, in a popular city like Barcelona, it can be hard to weed out the authentic gems among the tourist traps. Spend the evening of your first day taking one of Devour Barcelona's excellent food tours. Whether you're a history buff, wine fan or just want to eat like a local, their diverse experiences make for a fun and enjoyable evening. You'll start learning your way around Barcelona while eating some of the city's best food—what's not to love?
Day 2: Best of Gaudí + Gracia
You can't spend three days in Barcelona without paying tribute to the city's favorite son: Catalan architect Antoni Gaudí. Start day two at his unfinished masterpiece, the Sagrada Familia church. A work in progress for more than 130 years, the unbelievable details in this place will leave you awestruck.
Read more: Check out Devour Barcelona's guide to visiting the Sagrada Familia to help make the most of your visit, and learn where to buy tickets!
After visiting the church, take some time to explore the charming Gracia quarter. Once a completely separate village, this picturesque little barrio was swallowed up by Barcelona in its massive urban expansion. Head just south of Gracia to another one of Gaudí's most famous works, Casa Battló. The fascinating interior and stunning views from the rooftop are well worth the entrance fee!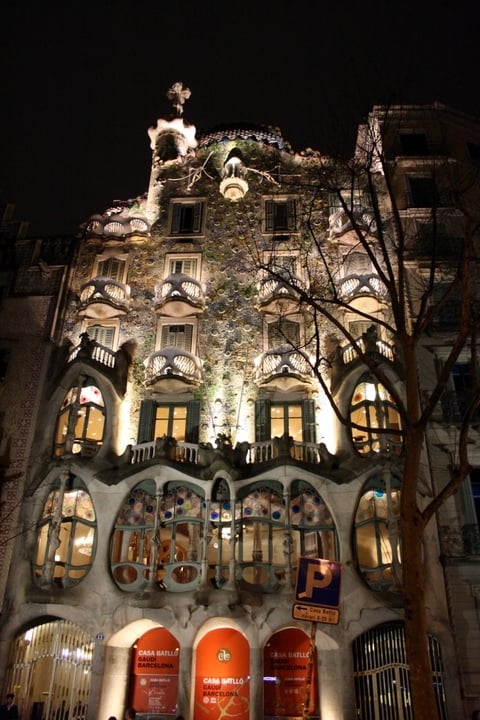 Make your way back up through Gracia and finish your mini tour of Gaudí's works by spending some time at Park Guell. The park's whimsical architecture, gingerbread-like houses, and colorful tilework look like something out of a fairytale!
Foodie tip: Stop at Mercat de la Llibertat in Gracia to pick up fresh local products for an evening picnic in the park—or if you don't mind a bit of a hike, head up a bit further to the Carmel Bunkers and eat while you enjoy a stunning sunset over the city!
Day 3: Gothic Quarter + Montjuïc
Can you believe your three days in Barcelona are almost up? Time to make the most of day three! Start your morning in Barcelona's storied Gothic Quarter, where narrow medieval streets snake between gorgeous and historic buildings. Here, you'll find must-see sights such as the Picasso Museum, the stunning Gothic cathedral, and—of course—the bustling and colorful Boquería Market!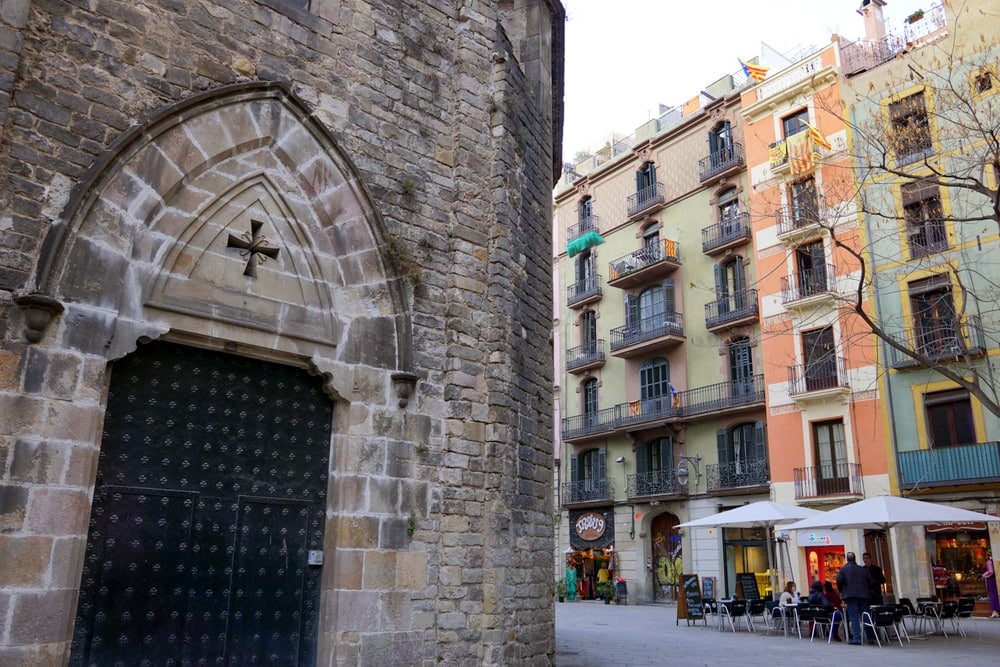 Insider's tip: Head to La Boquería first thing in the morning. You'll beat the tourist crowds that fill the place up later in the day and get a more authentic experience as you shop among the locals!
Later, head to the southernmost reaches of the city to explore Montjuïc. This majestic hill overlooking the city can be reached by several different cable cars and is packed with no shortage of things to do. Spend some time exploring Montjuïc Castle, and art fans won't want to miss the National Museum of Catalan Art or the Joan Miró Foundation.
End your three days in Barcelona by taking in an awe-inspiring spectacle of light, color, and sound. The impressive Montjuïc Magic Fountain Show takes place every evening and is the perfect way to end your time in Barcelona on a high note. Grab a spot and enjoy the show!
Have you ever spent three days in Barcelona? What was the highlight of your trip?