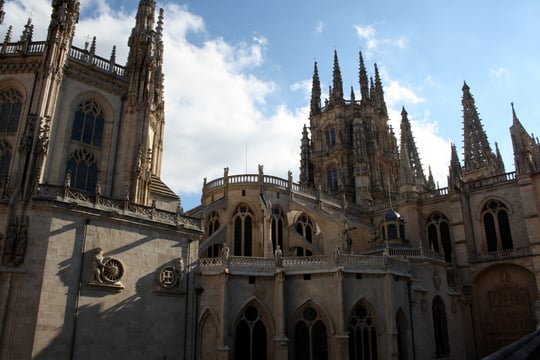 While I adore train travel in Spain, sometimes renting a car is the best way to go. Especially when you have the time and ability to make some stops along the way. When we decided to spend a few days in San Sebastían, we knew the only way to go was by car. Not only would it give us the flexibility to properly explore a tiny piece of the Basque Country (we even crossed over to the French side), but we were also able to stop in one of the most beautiful Spanish cities on the way up, Burgos.
A Former Capital
Burgos was the former capital of Castilla (Castille), and is currently the capital of the Burgos province in the autonomous community of Castilla y León. It's is a glamorous city, with glamorous people to match. From the elderly residents taking an afternoon stroll to the young Burgos children playing in the city playgrounds, everyone looks like they're out of a clothing magazine. With a GDP above the national average, I guess it's no surprise that the people and the city of Burgos are so perfectly groomed!
The Most Beautiful Cathedral in Spain?
It depends on who you ask, but plenty of people will argue that Burgos is home to the most beautiful cathedral in Spain. It is truly a sight to behold. We only had about four hours in Burgos this time around (including lunch), but we still made time to go inside the cathedral. You could seriously spend hours inside, and by the end of the visit we were power walking to reach the exit-- there is just so much to see.
As it was such a quick visit, I didn't go overboard on the photos, but here are a few that will hopefully inspire some of you to take a trip of your own. Give it more than four hours please!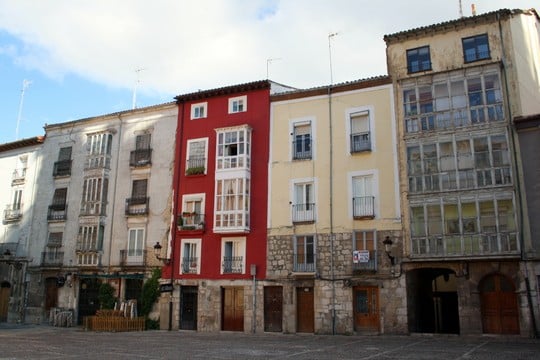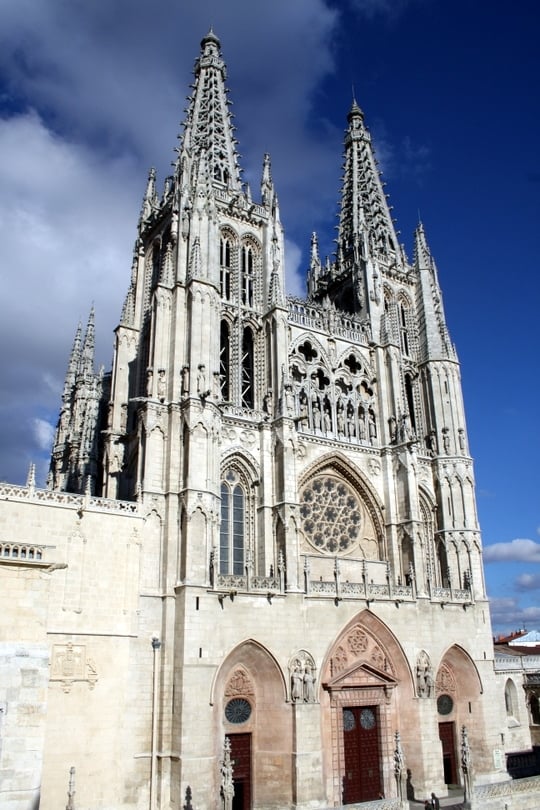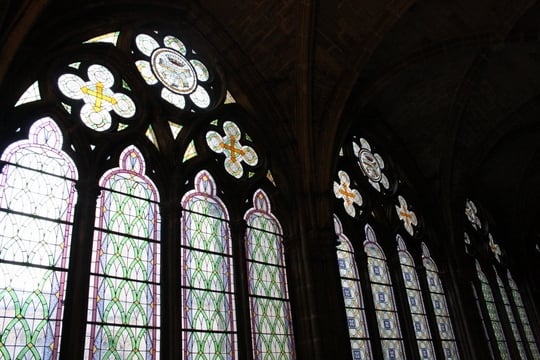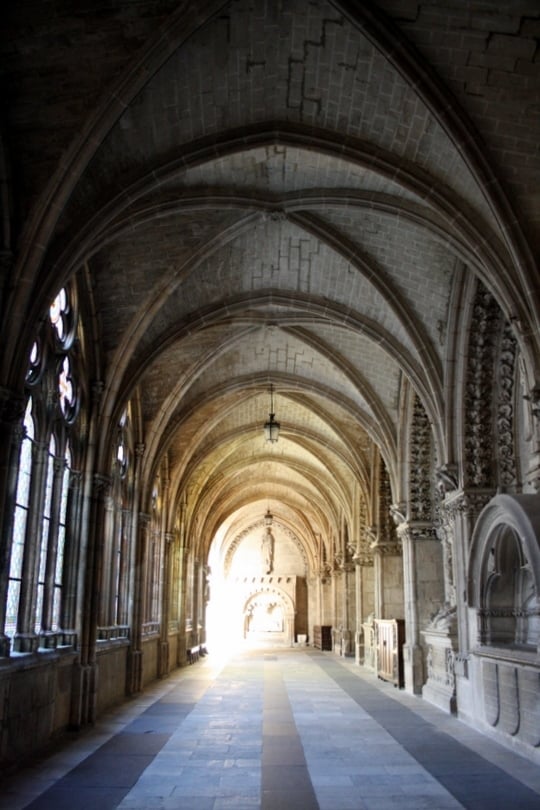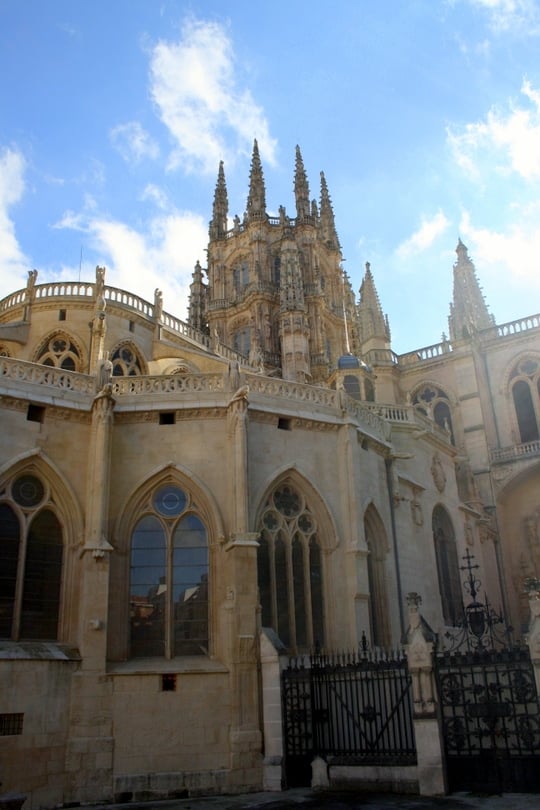 What's your opinion? Is Burgos really home to the most beautiful cathedral in Spain?
Don't Miss: