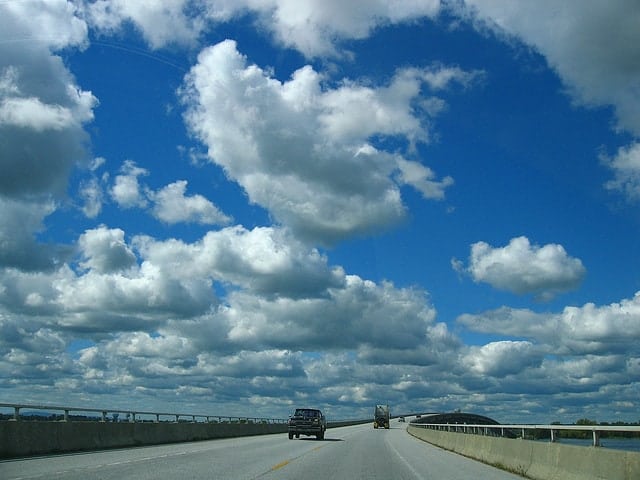 A Perfect Spanish Road Trip: Madrid - Zaragoza - Logroño - Burgos - Madrid
This summer I was supposed to travel-- I mean really travel. We had tentative plans to take off and explore exciting and inviting destinations throughout Central and Northern Europe. I had already started out with researching car rentals and routes. Ale wanted to stop in Germany while I was dreaming of connecting to my roots in Poland and Lithuania. But, as it often does, life got in the way of our ideas-- for now. But no complaints here, as my summer is shaping up nicely, with confirmed visits planned to familiar destinations like Seville and Cadiz, as well as countless plans for day trips around Madrid.
I'm also putting 1000% of my energy into my Madrid food tour business, a new venture that I'll explain in much more detail in the near future! For now, take a look at the site and get in contact if you will be in Madrid.
So plans have changed, and I must say that I'm not upset-- I know we will get to Poland, Germany and beyond sooner rather than later. But despite having had accepted our summer destiny, I was still thrilled when I found out that we may have the chance to go to Zaragoza in mid July. I was there last year, right around this time, and I really enjoyed my stay in the city. Super excited to return, I decided to make a road trip plan-- just in case it really happens. I'm a great road trip planner, having planned plenty throughout southern Spain and Portugal in the past, as well as doing my fair share of them up and down the East Coast in the US.
As it would make a perfect, short road trip from Madrid I thought that sharing it with the world could be helpful. Let me know what you think.
Summer Spanish Road Trip: Madrid - Zaragoza - Logroño - Burgos - Madrid
First, we head from Madrid to Zaragoza, a 3.5 hour trip and just about all I can stand in the car before going absolutely stir crazy (whether a passenger or a driver). We would plan to arrive in Zaragoza early in the morning to be able to have nearly a full day to explore the city. Highlights from our last trip included: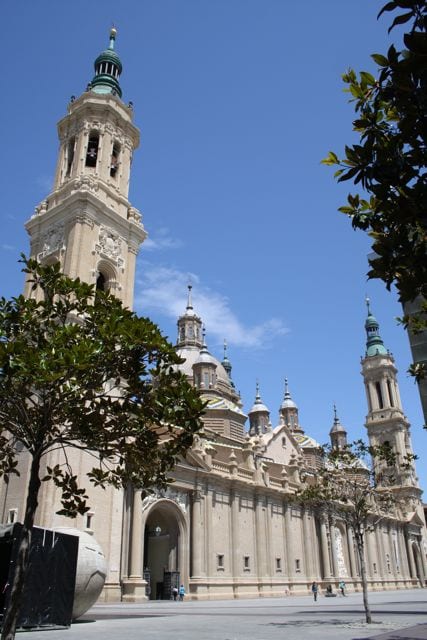 Checking out Zaragoza's beautiful basilica and going inside (it's free!)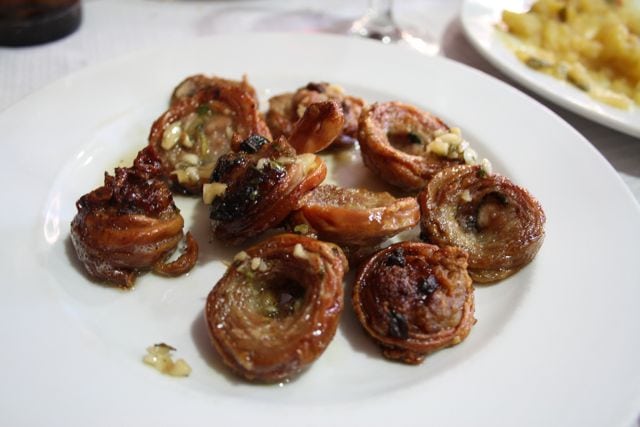 And trying some cleverly disguised fried lamb intestines-- not bad, but definitely not my thing!
The following morning we would also spend in Zaragoza, before taking the short trip (1.5 hours) to Logroño. I am so excited for this hidden gem after reading all about Logroño's charm. I also will be making mandatory stops at a winery or two and eating my weight in pinchos!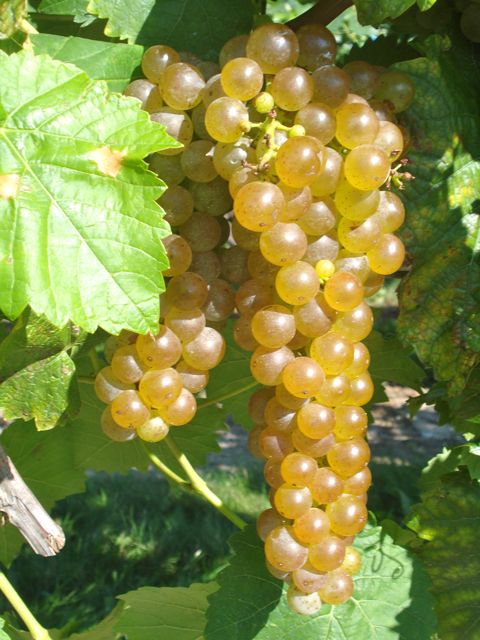 After living in Spain for this long I need to visit a winery!
After a day or two in Logroño we will head back to Madrid early, stopping on the way in Burgos for lunch and some sightseeing. I have been eager to visit Burgos for a long time now, and I am excited to see its gorgeous Gothic Cathedral and try its famous cheese and blood sausage straight at the source.
Well fed and probably tired, we will arrive back to Madrid and return our rental car. This is a quick road trip-- three or four days at the most, but I think it is a really great circuit and have my fingers crossed that we end up doing it. And if not, hopefully someone else feels inspired. If you ever do it (or another great road trip in Spain) please let me know how it goes!
See also: 11 Best Road Trips in Spain
Photo Credits: derfokel, author, author, author, soschilds