I arrived to Aranjuez angry.
Armed with my heavy camera bag, two lenses, and the idea of practicing my photography skills in the renowned Aranjuez Palace, I was crushed when I realized I had forgotten my camera's memory card.
It only made matters worse when we clearly went the wrong way after exiting the train (it should be common sense that having to bolt across the train tracks in a touristy town is not normal, but common sense is not always my strong point!). So, we were already lost, surrounded by trees and walking down a wide dirt road. I was pouting and feeling bad for myself and probably getting on everyone's nerves.
But, as we walked along, we caught a glimpse of what could only be the Aranjuez Palace, and my friend offered me her digital camera. Things were looking up.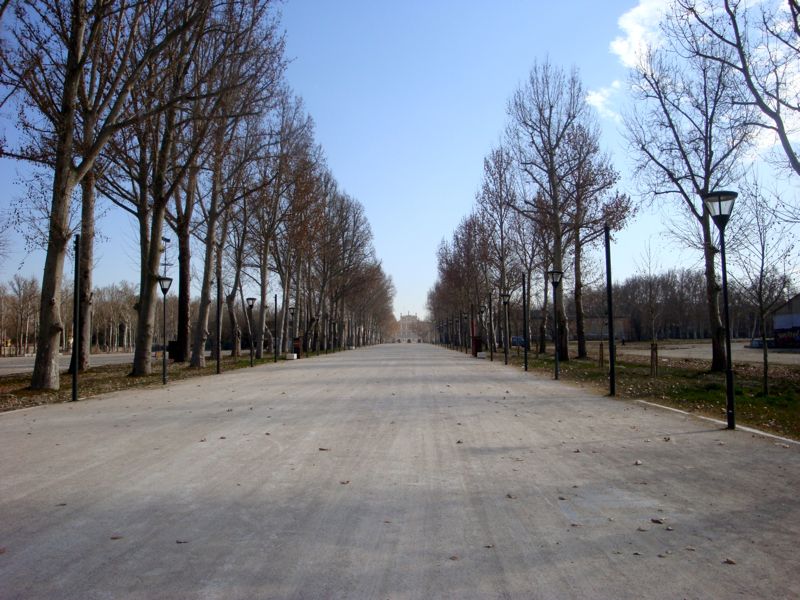 I didn't know much about Aranjuez before arriving. Since moving to Madrid I'd been hearing about strange sounding Spanish cities constantly-- El Escorial, Chinchón, Segovia, Alcalá de Henares, Cuenca, Aranjuez, Toledo... I figured that they would each be nice but not necessarily impressive after living among the gorgeous white washed old-towns of Andalusia. As usual, I was wrong, and the places I've been so far have each been unique and incredible.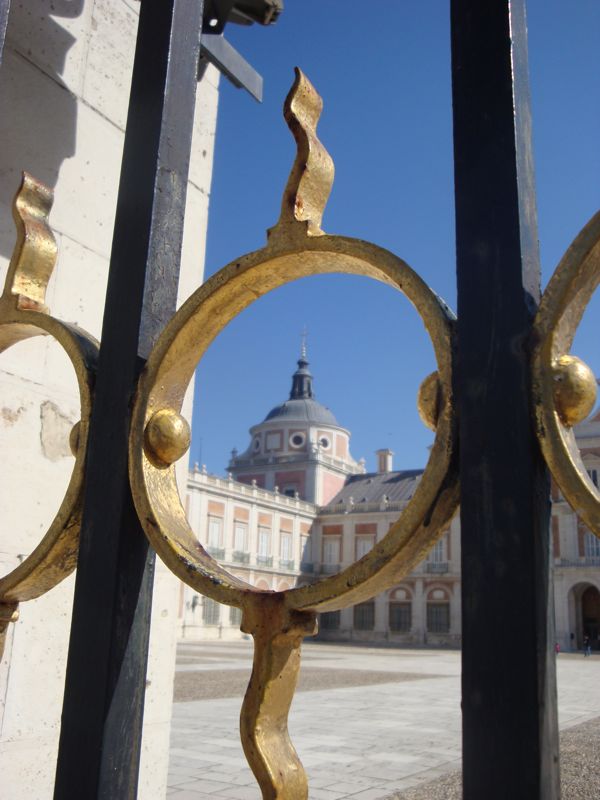 As for Aranjuez, here are some

fun facts

just in case you want to know a little more than I did before visiting:
Aranjuez has been an important city since Roman times, when it served as a Roman stronghold.
At the end of the 12th century, Aranjuez was the headquarters of the Knights of Santiago.
The Catholic Kings (Ferdinand & Isabella) used to spend their summers in Aranjuez and named it an official Royal Site.
King Felipe II was the one who commissioned the stunning Royal Palace of Aranjuez and also its unique and sprawling gardens (almost 750 acres!).
Aranjuez was the official Royal Summer Residence and Hunting Lodge.
In 1851 Aranjuez was such a big, important city that Spain's second railway ever was built to connect it with Madrid.
It was declared a UNESCO World Heritage Site in 2001.
Aranjuez is famous for its strawberries and asparagus.
Since we had no specific plan (which is sometimes the best way to travel) we decided to eat first. There were people everywhere passing out flyers for local restaurants with enticing (and cheap) daily menus. We decided choose rather randomly and enjoyed a quick menu del día at a nearby restaurant.
Next, we decided to tour the Aranjuez Palace. There is a student discount available if you are under 25, but as neither students nor youngsters, we each paid 9€ for the non-guided tour of the palace (which also included a few other monuments we never got around to). Honestly, I am not a huge fan of palace tours and it was basically what I had expected, gaudy looking rooms and rather fake feeling, like a movie set. I'm sorry if my ignorance offends any art history people-- but I think my 9€ would have been better invested in my merienda pastry!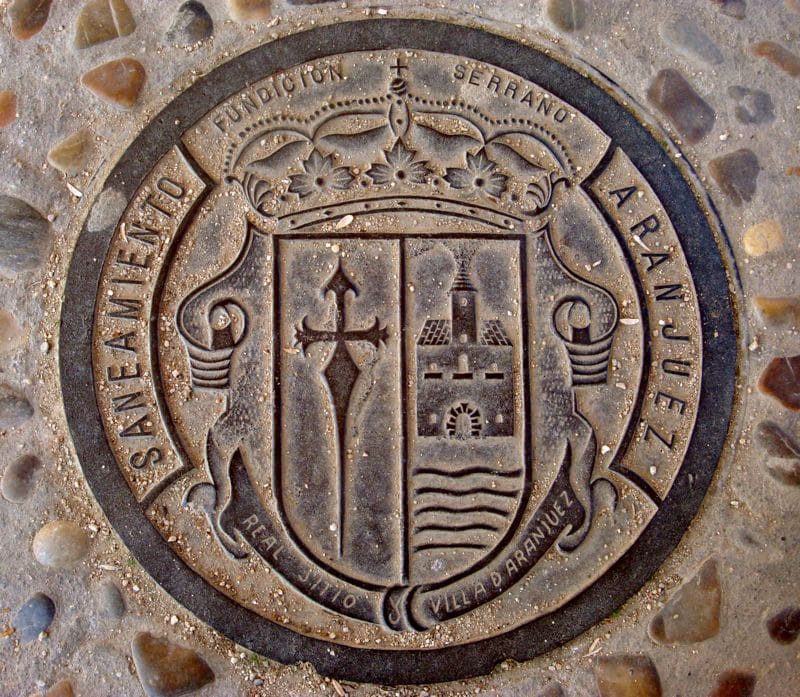 After trying our best to convince ourselves that the palace tour had been well worth it, we walked around the royal gardens for what seemed like hours. They were gorgeous and enormous. They are the perfect place to aimlessly wander around, until you realize you are at least two miles from the entrance!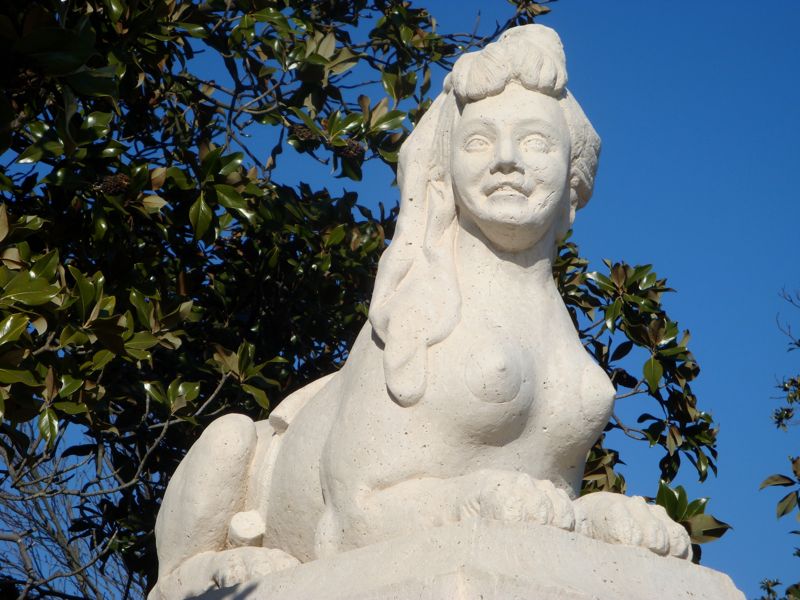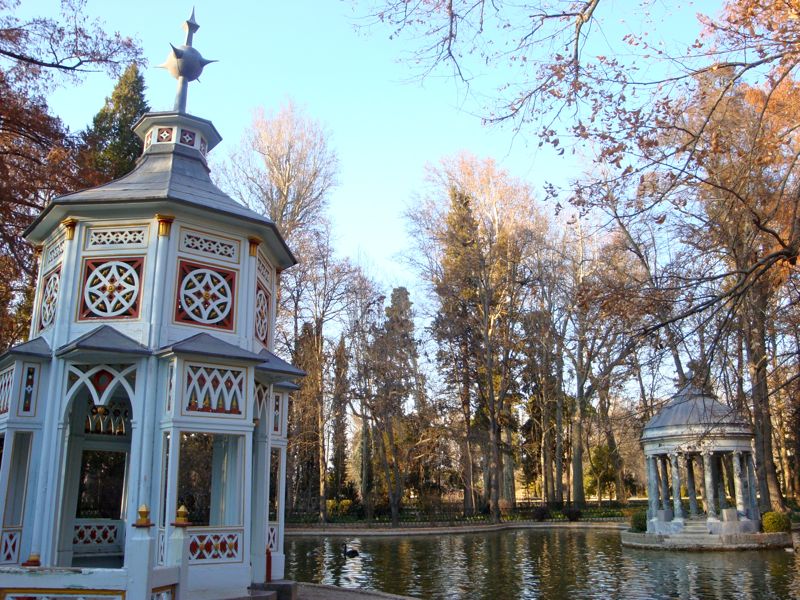 Exhausted, we finally made our way back to the center. I was really struck by how different Aranjuez was from the other Spanish towns I'd been visiting. Aranjuez seems much more spread out and organized. It has wide avenues, big sidewalks and boulevards, and plenty of space everywhere! This is definitely not the norm in some Spanish towns.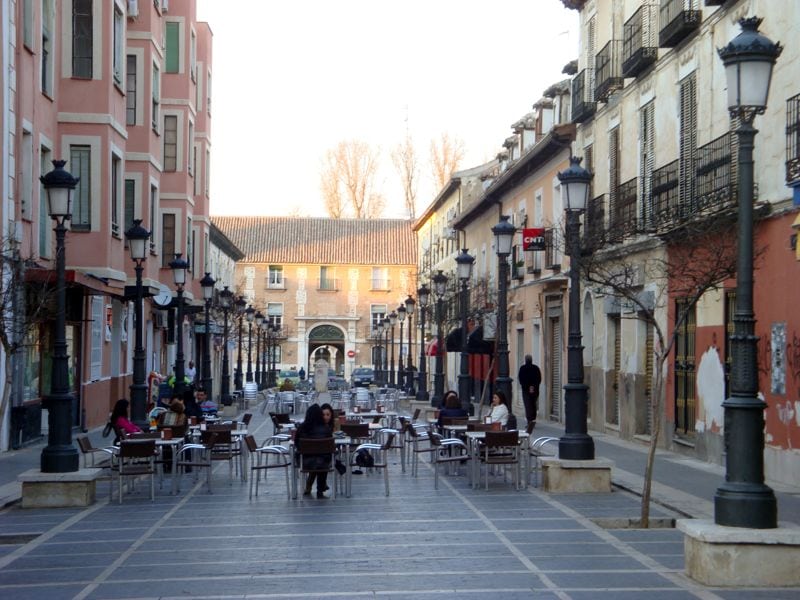 Lastly, before catching the train back to Madrid, we stopped in one of the many cafés and had coffee and a pastry. My camera crisis long forgotten, I had really enjoyed my day in Aranjuez, and mentally added it to my list of return with visitors places (if anyone would just come to visit me already!).
Aranjuez, Spain makes a perfect day trip from Madrid and I would say that it is currently tied in first place for me, along with Toledo. I think it is the ideal day trip for someone looking for a relaxing day spent out of the city.
Getting There: Take the Cercanias C3 train from Sol or Atocha. It runs every 15 minutes and costs less than 7,00€ round trip.
Photo Credits: author, fgr1986, author, rivo, gusjer, Britni Harris, Britni Harris, author, author
Pin me!