I can't believe we've almost been in Madrid for a month now. It seems like we just moved in yesterday, and we're still working on decorating, organizing, and making out little apartment more of a home!
So far we've been lucky to find an awesome place!
With a view:
Close to the essentials:
Fruterías
Retiro Park
Metro
And I've been surprised at some American comforts!
Dunkin Donuts (AKA Dunkin Coffee)
Organic Eggs
A 24 Hour Store (or 25?)
As well as memories of my darling Andalucía: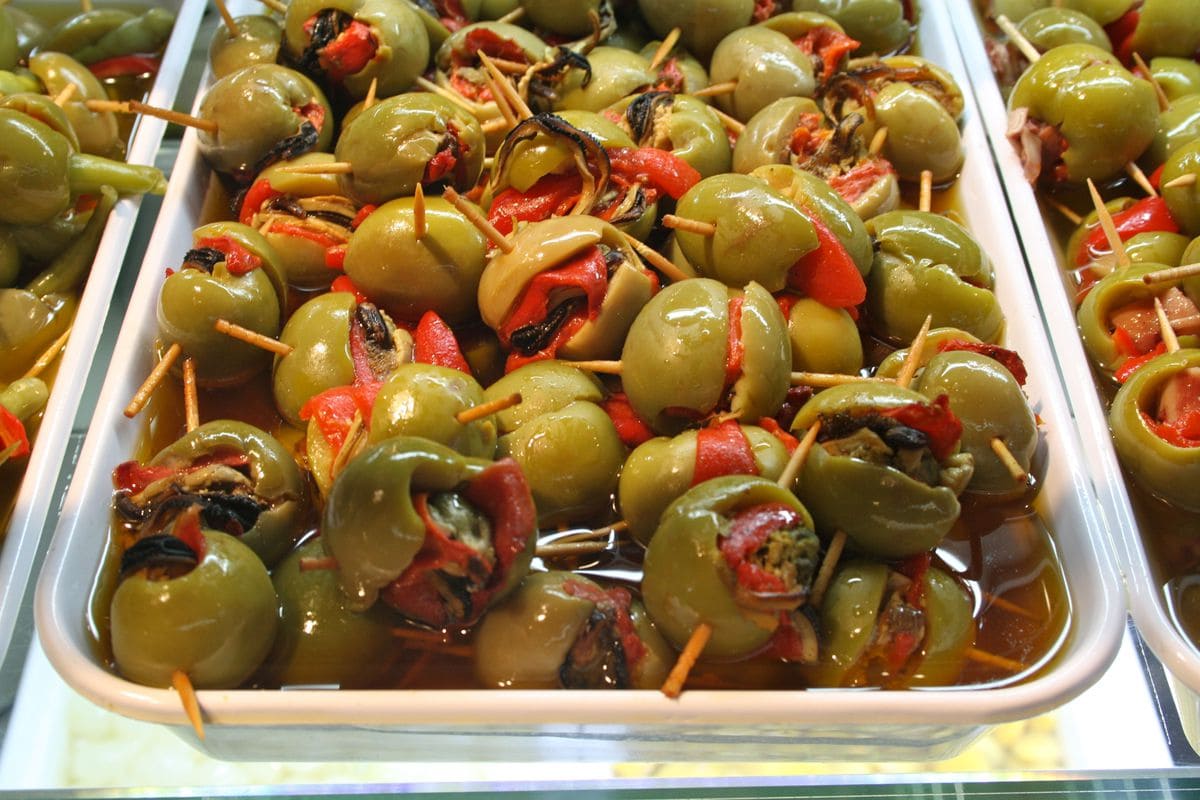 Olives
Salmorejo
I've turned the big 25!
And started a side business– Spanish Cooking Classes!
We've been exploring the city this sunny October…
Its monuments: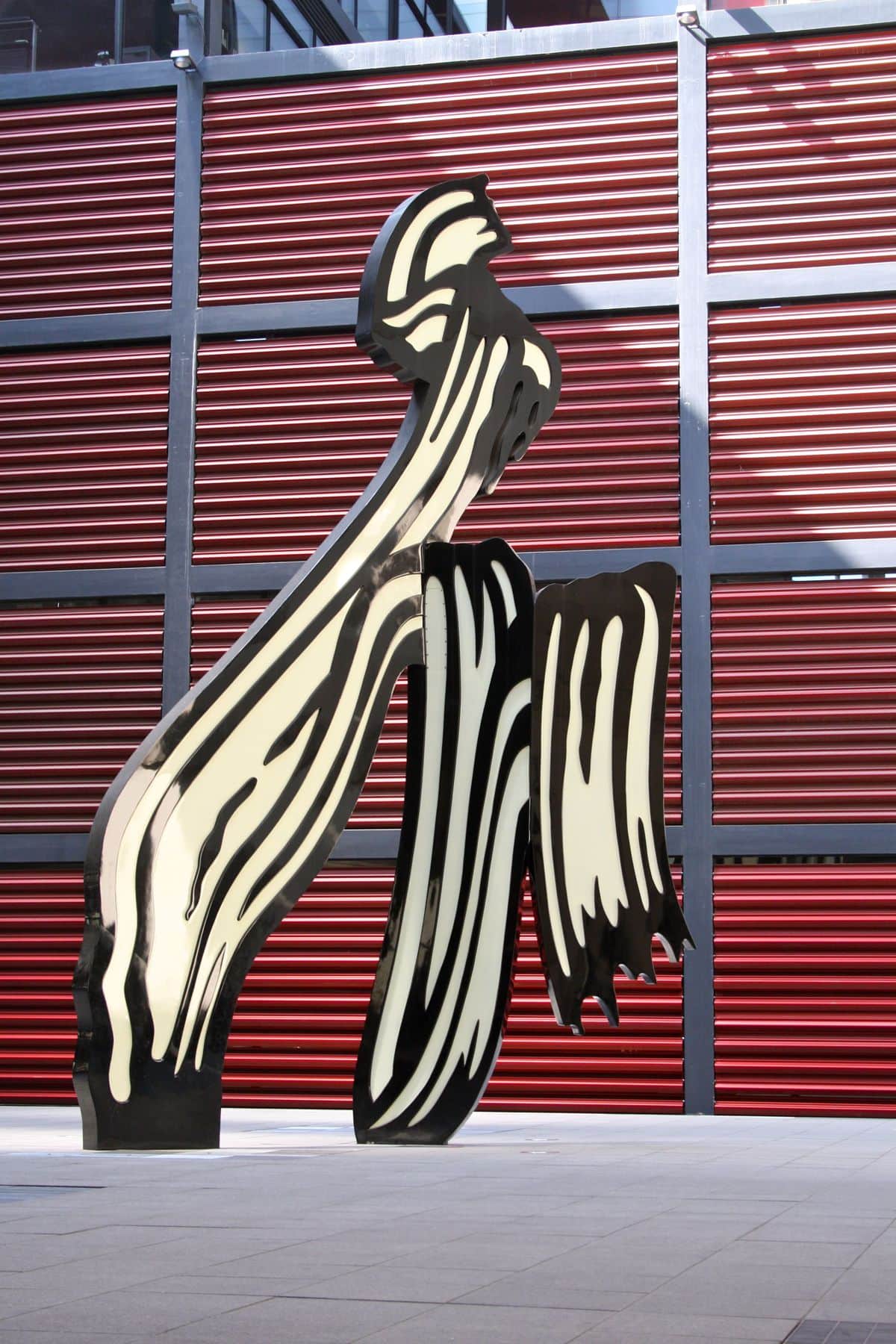 And markets
Hopefully November will be just as exciting. So far we tentatively plan to:
– Learn to make sushi
– Go see a concert
– Have Ale's parents visit
– Run a 5K
– Decorate our apartment!
We'll see what we actually end up doing. For now, we're happy to be here!