It's no secret that Madrid is one of Europe's most beautiful and culture-packed cities. Ornate architecture, sprawling parks, winding cobblestone streets, traditional bars and cafes on every corner, a Royal Palace… what's not to love?
Tourists and travelers from around the world flock to Madrid to discover the charms of the Spanish capital. And if you ask me, there's only one way to do it right: on foot. But instead of relying on a map and guidebook (or one of those fancy new apps!) I'd strongly recommend joining a walking tour in Madrid to explore the city on foot while learning about Spanish history and culture from a local guide.
Madrid offers all kinds of tours, run by dozens of companies, to meet the needs of every type of visitor. Interested in history? Art? Cuisine? No matter what you're after, there's something for you. I've rounded up some of the best walking tours in Madrid to give you an idea of what's out there. If you're ready to take the first step, read on!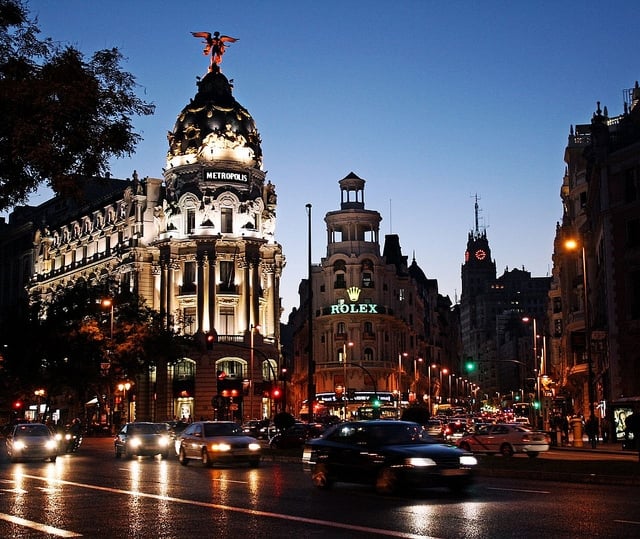 Read More >>