Spanish style is famous around the world, and it's so easy to shop like a local in Granada. From traditional artisan shops to big-name fashion brands to trendy boutiques, Granada has it all. No matter what your style, you're sure to find one-of-a-kind, unique pieces you'll cherish forever. This guide to shopping in Granada will show you everything you need to know.
Where to Go Shopping in Granada
1. Calle Recogidas and Calle Reyes Católicos
This popular thoroughfare, historically the main commercial district in Granada, has experienced a sort of rebirth. It's once again one of the most popular areas for shopping in Granada due to its unbeatable location (just two minutes from the historic center and the cathedral). Here, you can find everything from modern shops (think H&M, Pull and Bear, Zara) to high-end boutiques.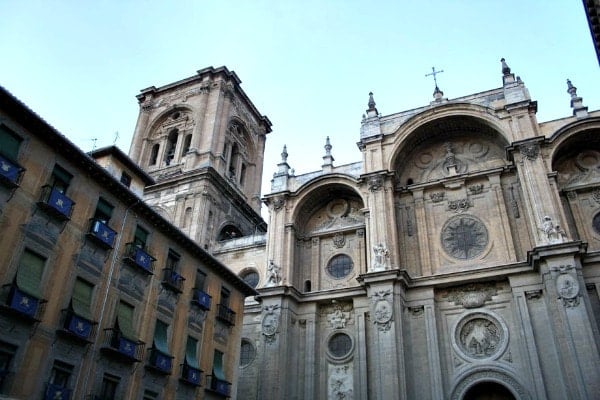 2. Calle Mesones
Don't let the lower price tags fool you: while it's clearly more budget-friendly than Reyes Católicos, Calle Mesones is packed with amazing finds. Along this busy street, you can find everything from clothes and shoes to home decor items to toys for the kids.
Hungry after a long day of shopping? You're in luck. Calle Mesones is home to some of the best tapas bars in Granada, which can be found at each end of the street. Especially worth checking out are the bars in Plaza Trinidad (to the north) or the area around Calles Ganivet and Varela (to the south).
3. Centro Comercial Nevada
When it comes to shopping in Granada (or anywhere, really), nothing beats the size and convenience of a mall. This particular mall, Centro Comerical Nevada, just happens to be one of the most popular among locals. The recently opened space is now the largest mall in the region and features dozens of shops and restaurants. Some of the most popular brands, such as Primark, Muerde la Pasta and Leroy Merlin can't be found anywhere else in Granada.
Address: Avenida de las Palmeras, 75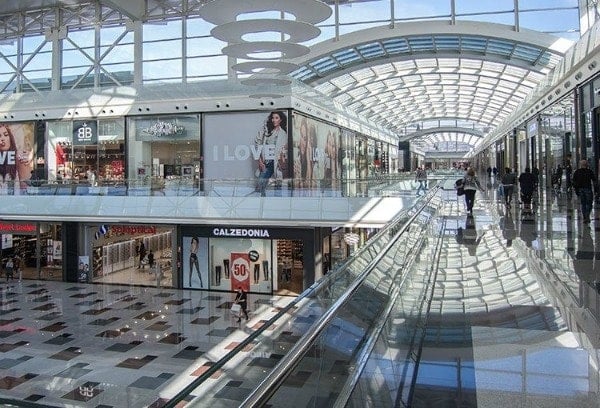 4. Calle Elvira
This enchanting street, found in the lower part of the Albayzín, used to be the old Moorish city of Ilbira. Even today, locals love the Moorish-style shops along this historic stretch of road, where you can purchase items such as leather backpacks and beautifully decorated lamps. This is the place to be if you're after some especially unique souvenirs from Granada.
See Also: Where to Eat in the Albayzín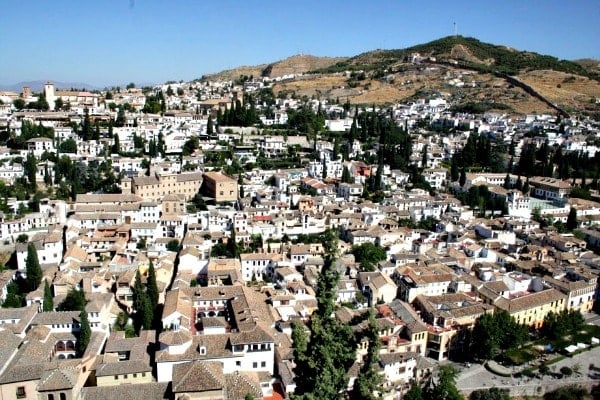 Read More: Guide to Boutique Shopping in Granada
Pin me!