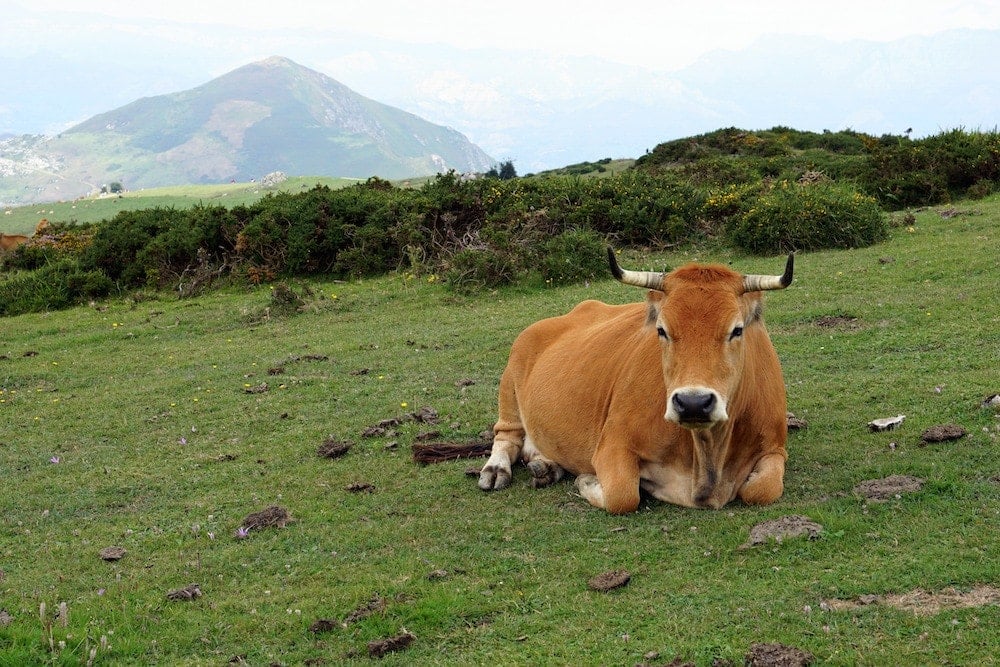 Asturias is one of the most picturesque places I have ever visited. I couldn't stop taking photos-- even the vending machines (which happened to sell milk and cheese!!!) were photogenic. Home to bright green mountains, tiny fishing villages, and great homemade food, Asturias is a breathtaking part of Spain that is simply begging to be explored!
And when you go, you can't miss these incredible views in Asturias-- they'll leave you speechless!
1. The port in Cudillero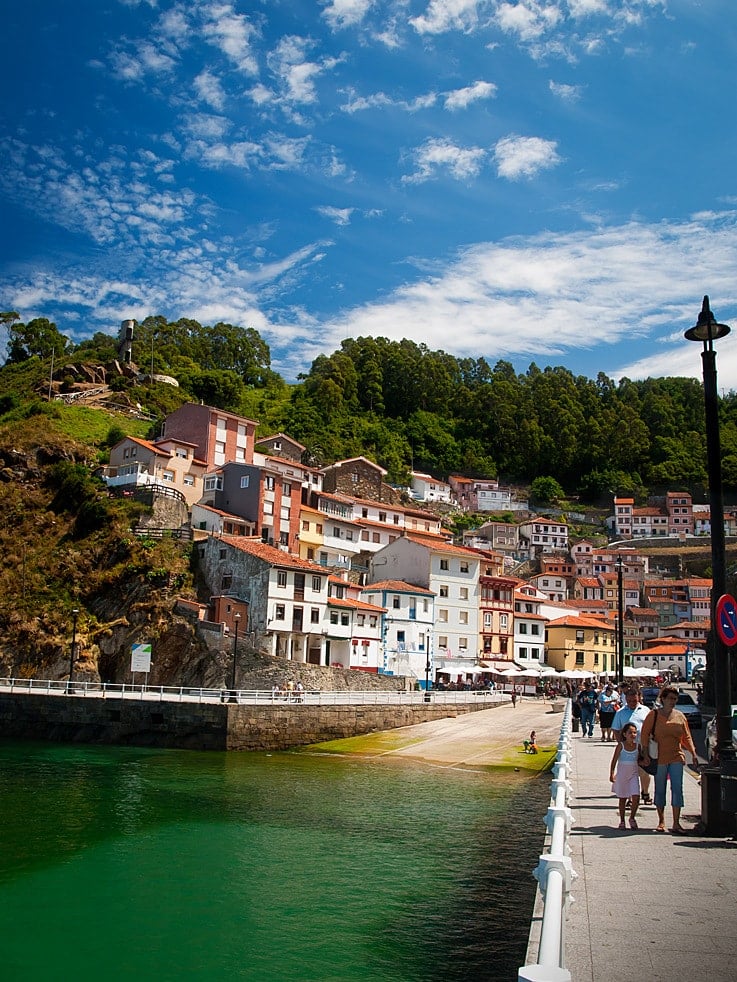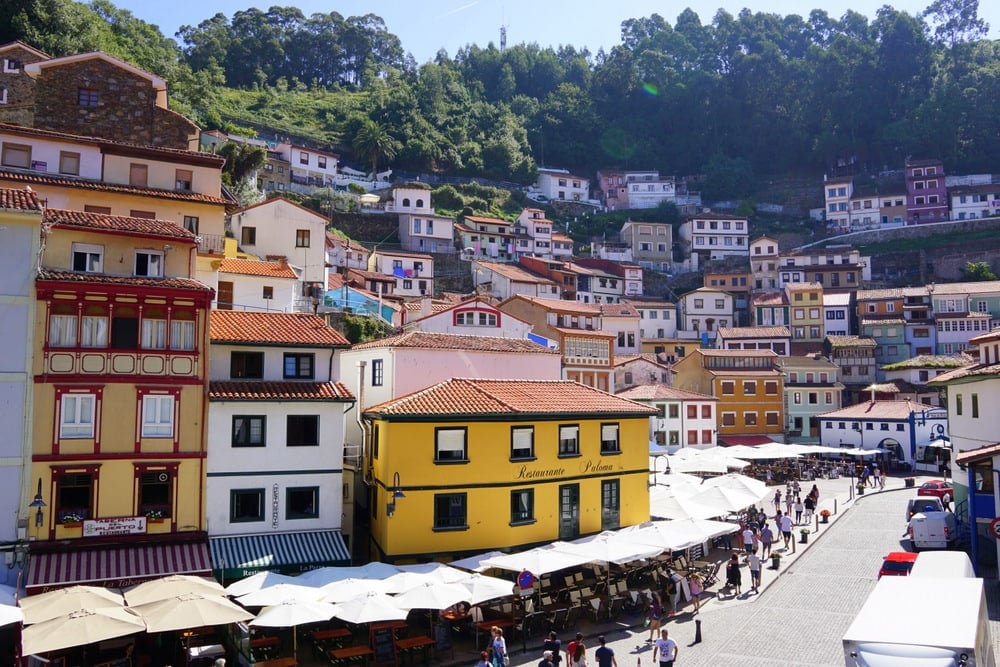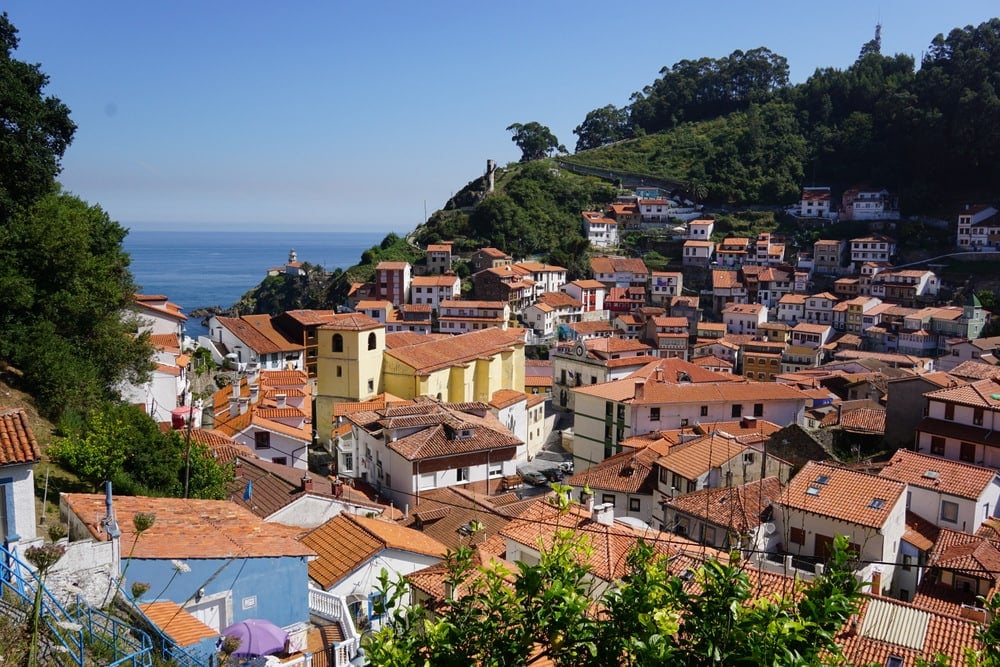 Everyone seems to have a different opinion about visiting Cudillero-- some say it's the best village in Asturias and others seem to think it's overrated. We absolutely loved it! We spent about three hours in this tiny fishing village, enjoying a drink in the port and then hiking up to the top of the town and looping around to the other side. We grabbed another quick snack before leaving-- but if we'd planned better we would have definitely stayed for lunch!
2. Mirador El Fito
We almost missed stopping at El Fito lookout point, but I'd seen photos of it and insisted we turn around once we realized we'd gone the wrong way. I'm so happy we did! This is one of those places you simply have to see to believe-- the photos don't do it justice. The jagged Picos de Europa were to my right, and the Cantabrian Sea to my left. It was worth turning around for!
3. Lakes of Covadonga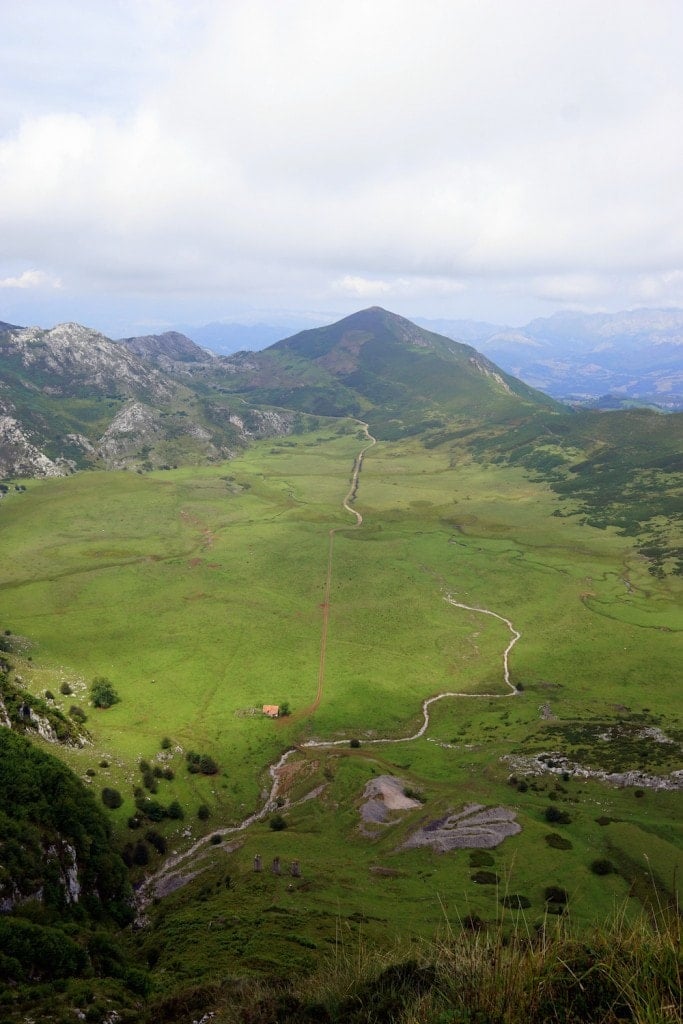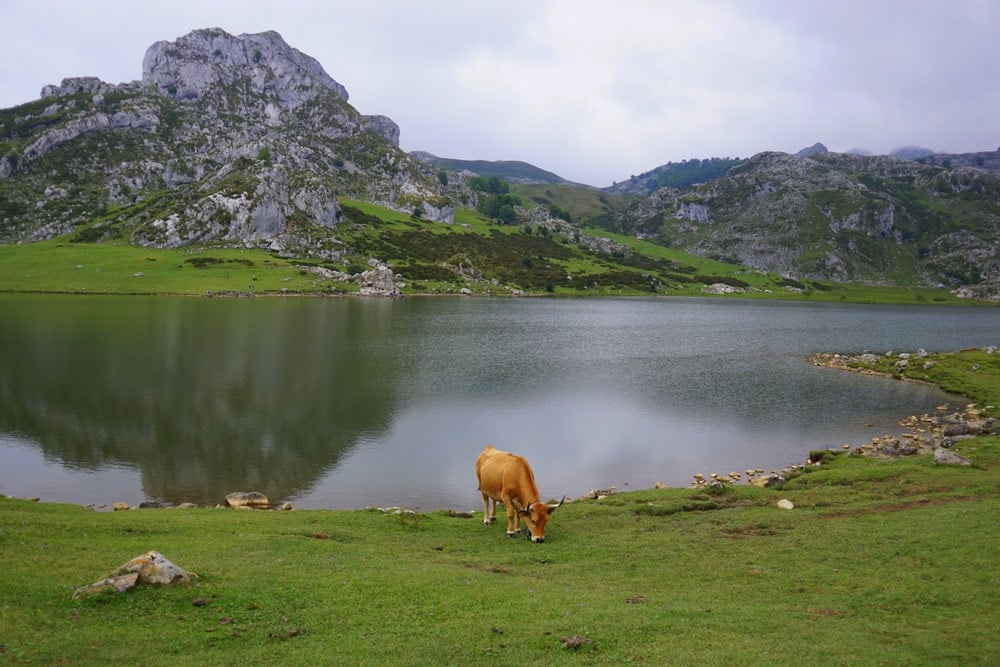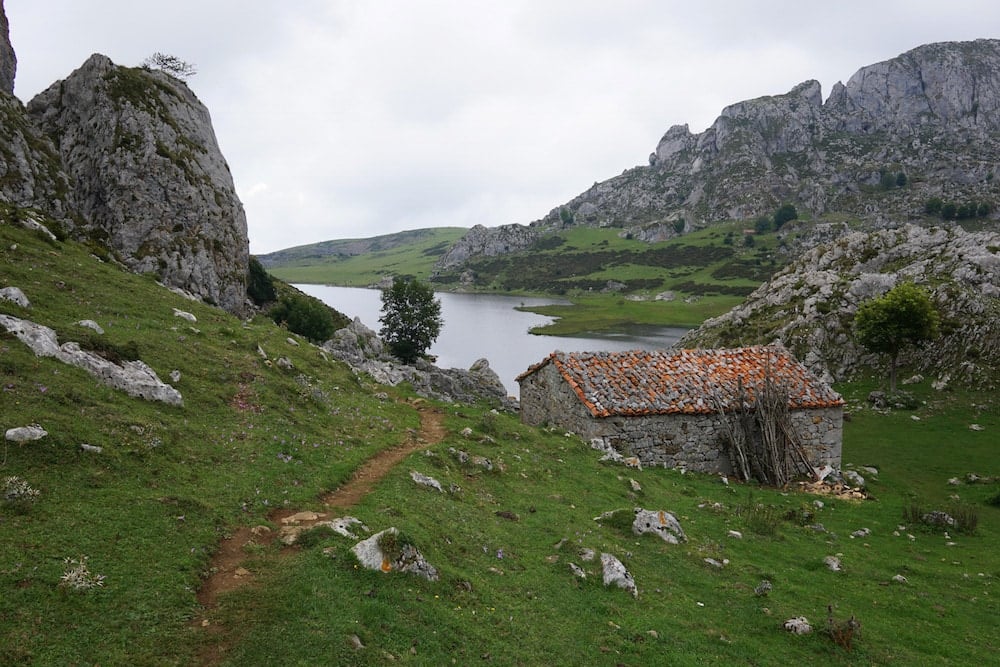 The Lagos de Covadonga are one of the best known places to visit in Asturias, and with good reason! Our hike here was by far the most incredible hike I've ever done. We went up the steep mountains by bus (cars aren't allowed), which was frightening. The road is tiny and winding, and there's no barrier to prevent falling off-- so when two buses pass one another (one going in each direction) it's hard not to scream! But we made it safely there and back, and the reward was exploring one of the most beautiful places in the world.
See also: A Foodie Road Trip Through Asturias
4. Luarca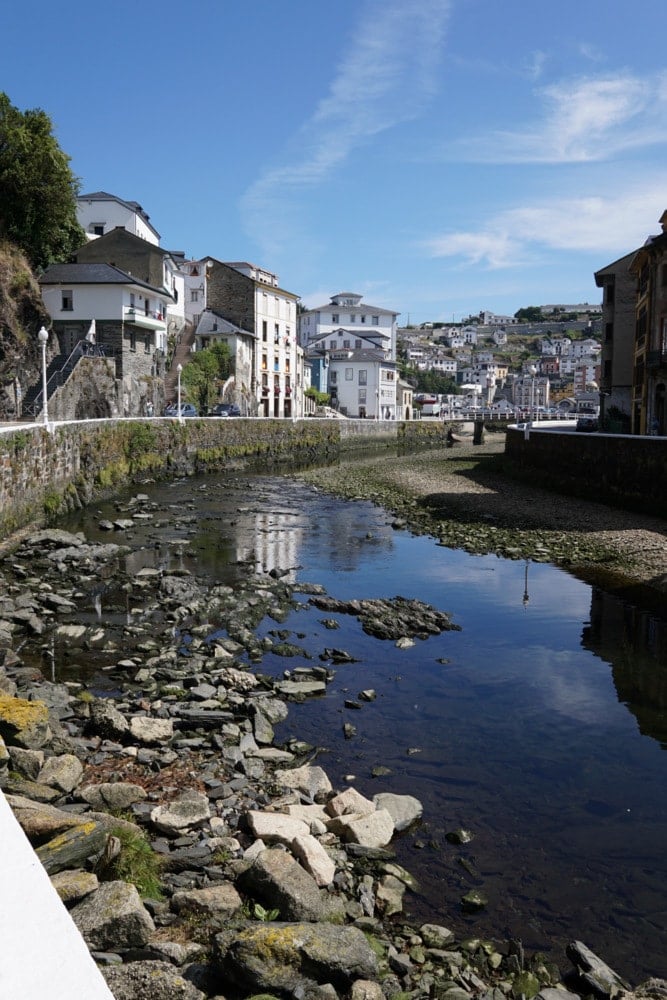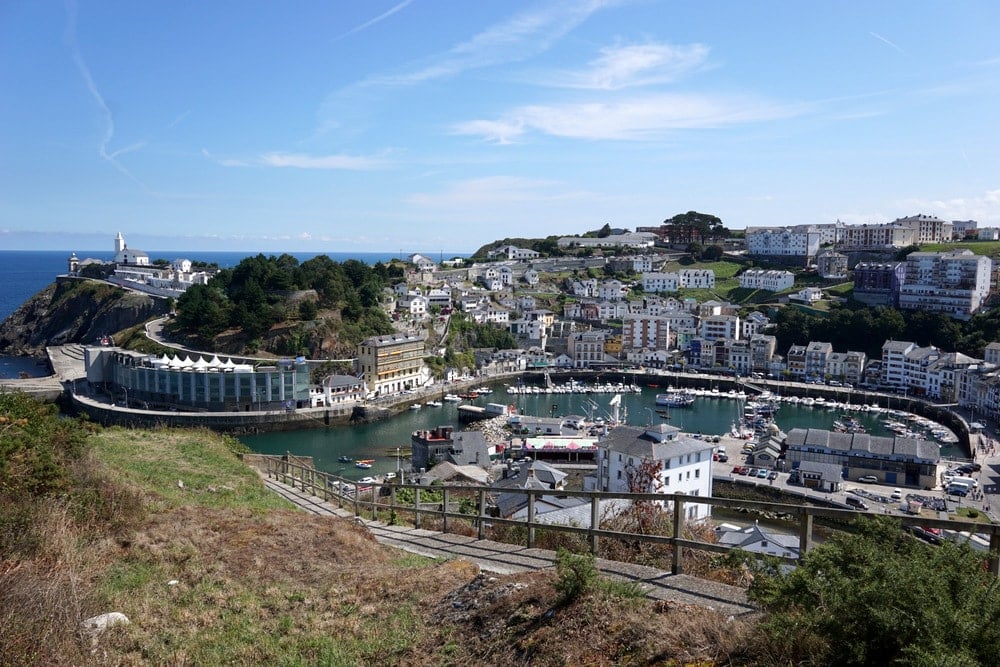 In contrast with most of Northern Spain's colorful fishing villages, Luarca is painted white. The charming town is a great place to eat traditional Asturian food, and after you can take a leisurely walk up into the hills for a great photo opportunity!
5. Lastres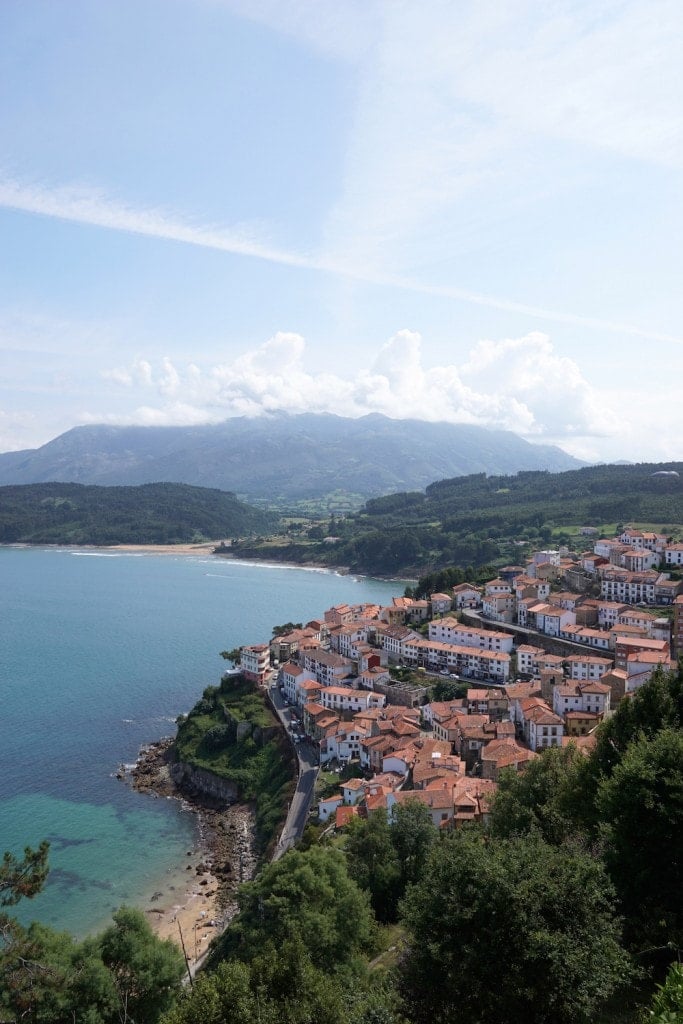 Many argue that Lastres is one of Asturias' most beautiful towns, and I'd have to agree! Everywhere you look you are surrounded by Asturian charm: the green sea, bright cliffs, and red roofed houses! The food at the local restaurants is also delicious-- especially the seafood.
See also: What to Eat in Asturias
6. The Milky Way in Muñas de Arriba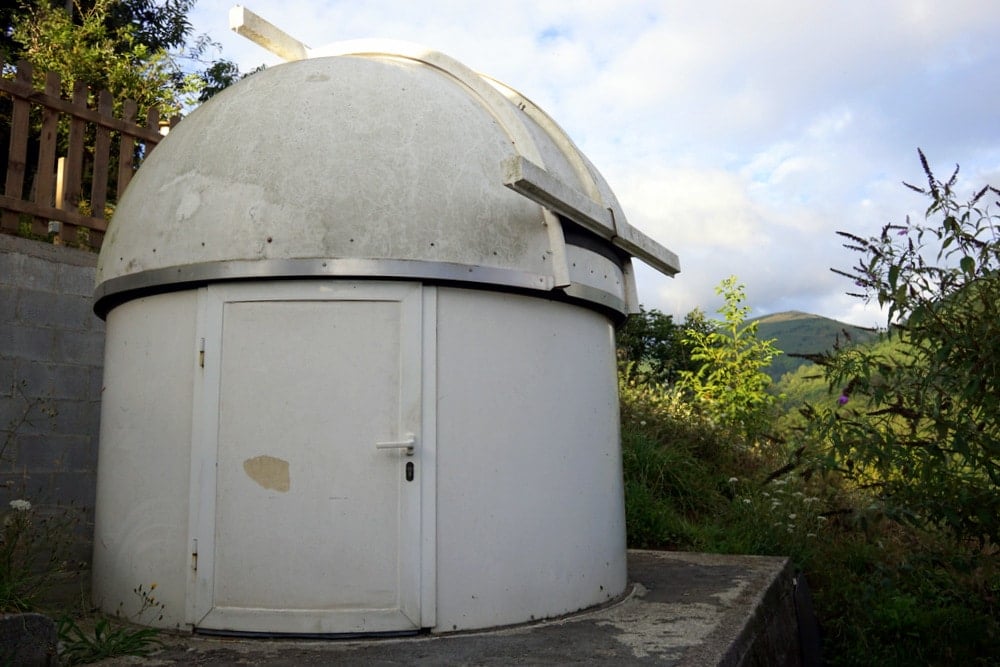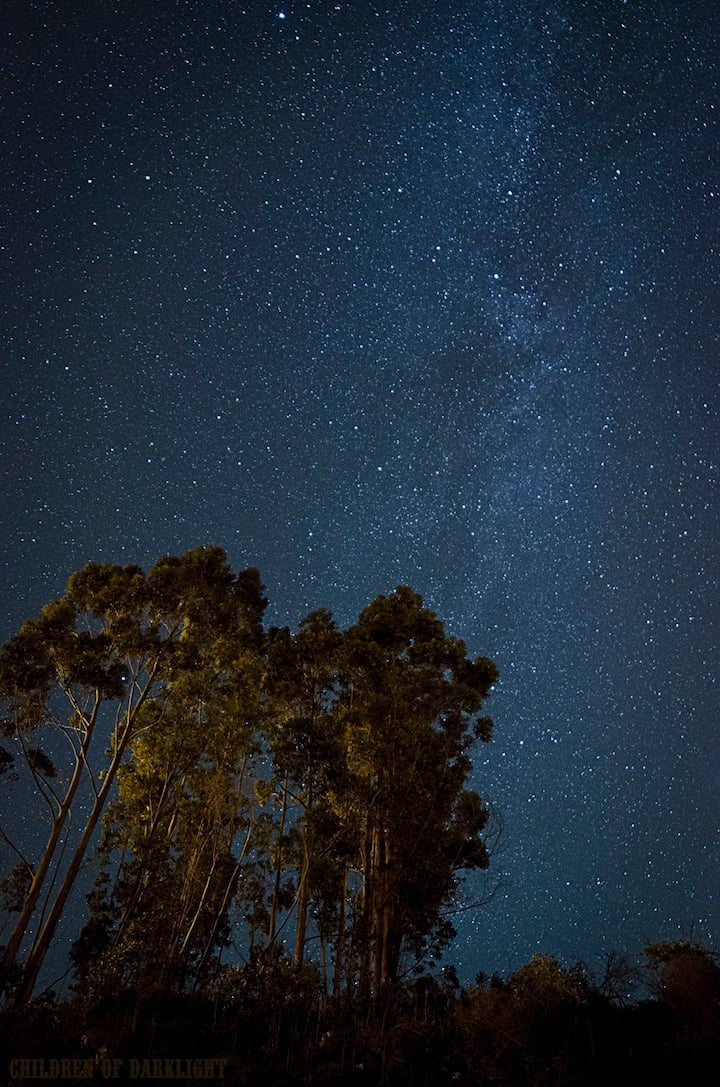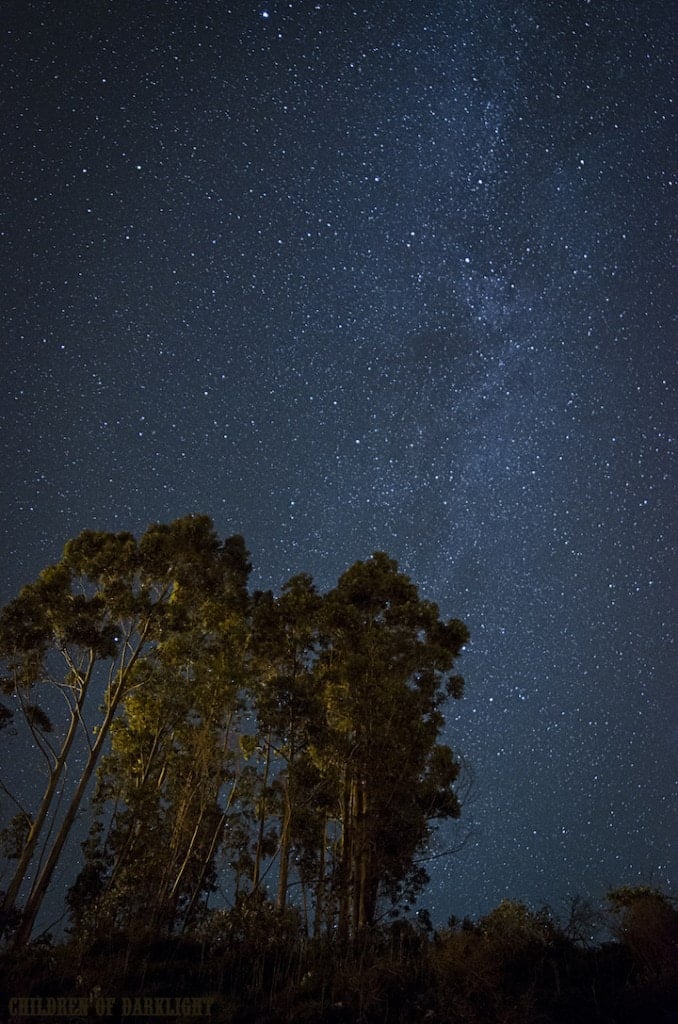 We spent a couple of nights at the very off-the-beaten-path rural houses at El Observatoriu, where the owner's giant telescope is the main event each evening. But apart from our stargazing sessions, all we had to do was look up for a delight that was visible with the naked eye-- the Milky Way. I'd never seen it so clearly in all my life, and could have spent hours just staring!
Have you visited Asturias? What was your favorite view? 
Pin Me!