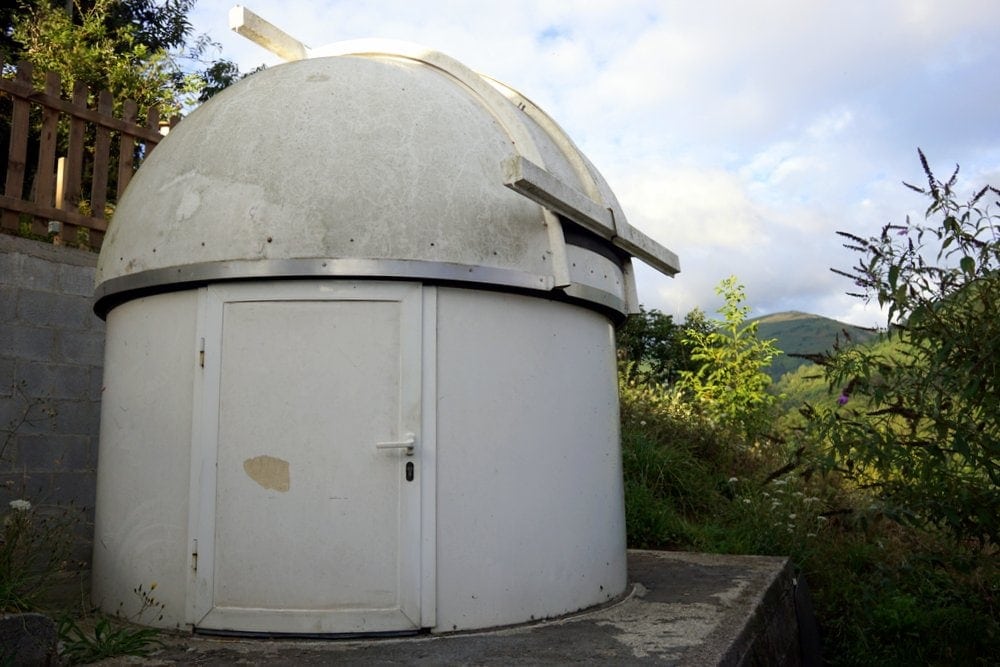 I can't believe it's already been a year since I took one of the most amazing trips of my life, a week in Asturias. Where's Asturias, you ask? Located less than four hours north-west of Madrid, it's often called "Green Spain" because of its bright green landscapes-- reminiscent of Ireland and completely at contrast with the yellow and dry plains of Castilla y León that separate Asturias from the Spanish capital.
One of the most unique and memorable things we did on our Asturias trip was staying at a stargazing hotel, fittingly called L'Observatoriu (The Observatory). For around 85€ a night, we stayed in one of owners Faustino and Maricruz's beautifully restored stone houses, complete with kitchen facilities. It was definitely one of our favorite hotels in Asturias!
The lodges are a bit rustic, but they're full of charm and the views and surroundings are incredible. Faustino and Maricruz also have a small bar area on the property, where the entire town (about 10 people!) come each evening for a snack. We joined them one night for a beer and a bottle of cider, allowing the neighbors to laugh at our pouring form!
Read More: A Foodie Road Trip in Asturias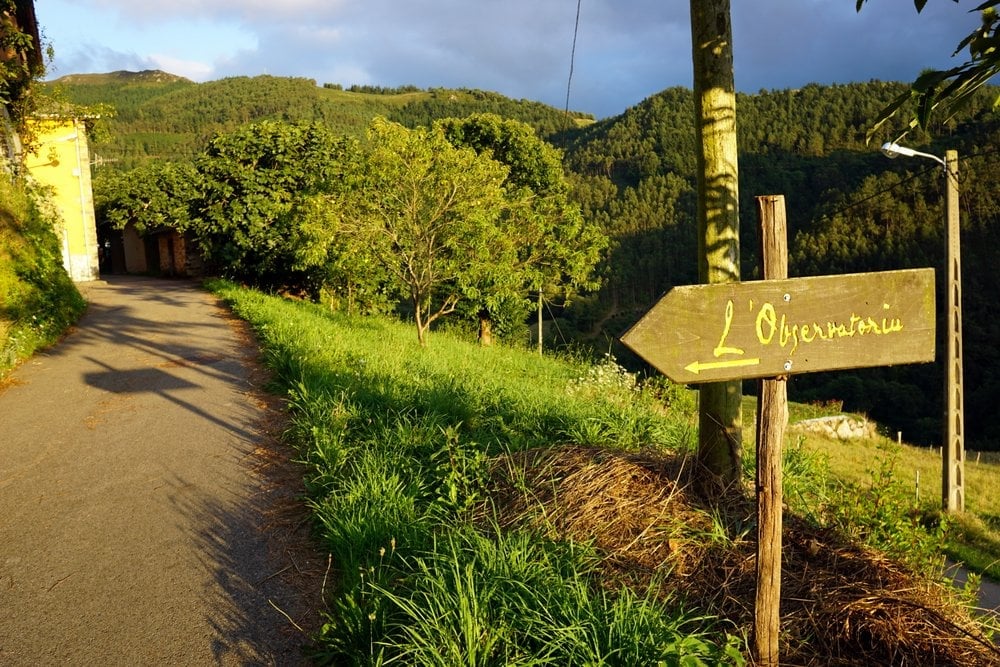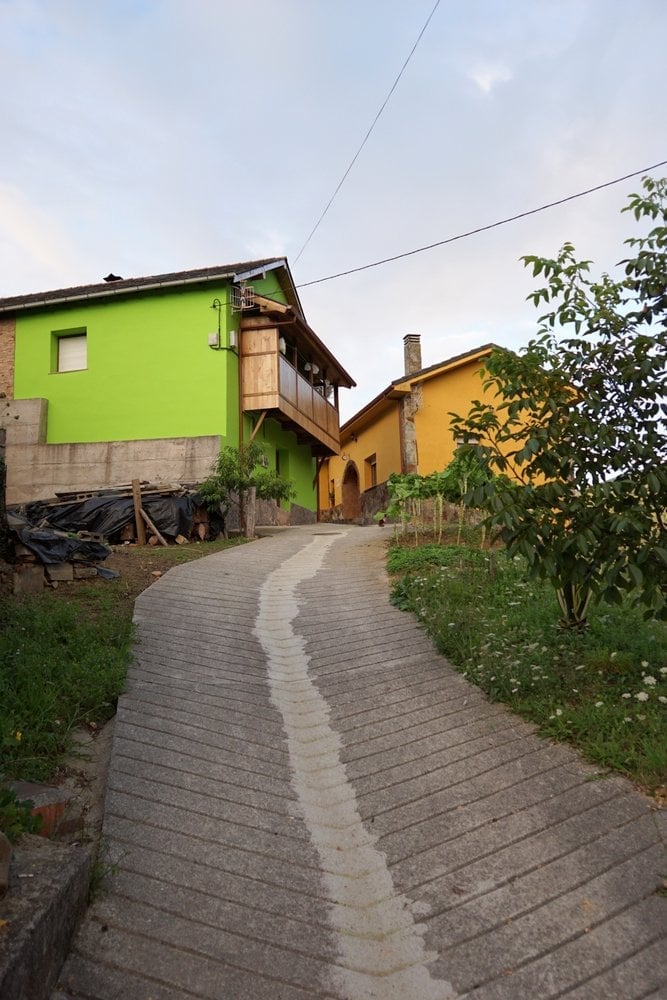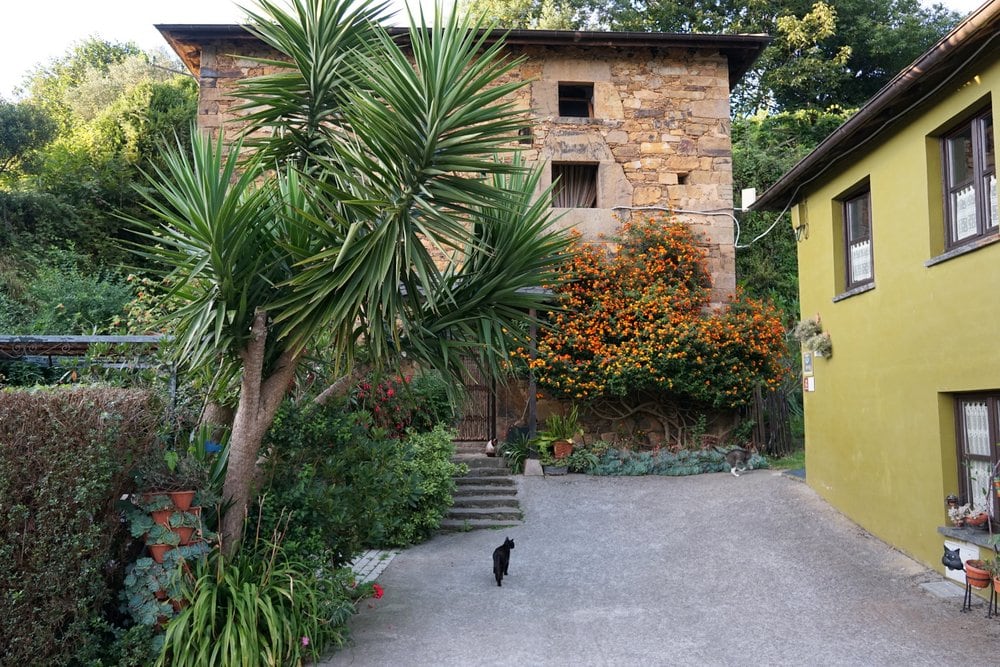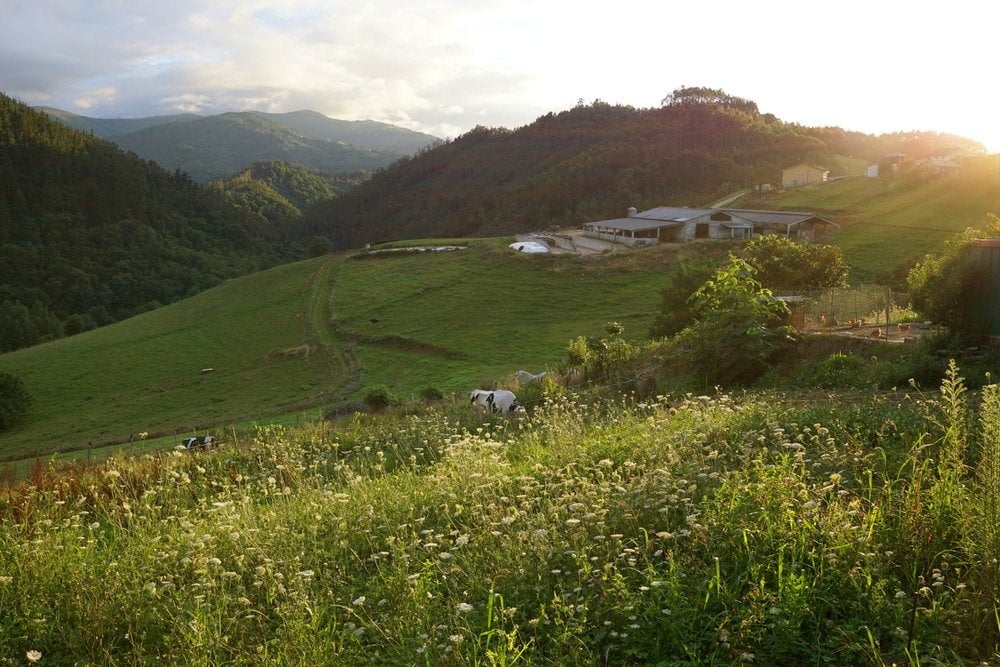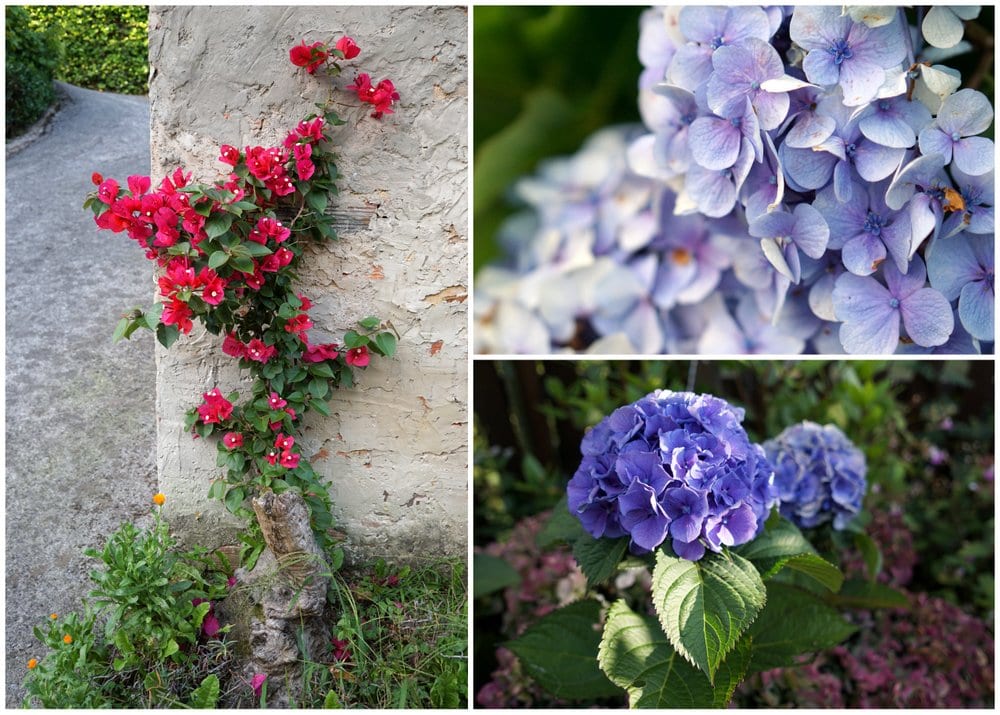 Faustino is an expert in astronomy (though he's very humble-- and would probably deny that!). A stay at L'Observatoriu always includes a night of stargazing-- inside of Faustino's enormous observatory telescope. We spent over an hour with Faustino inside of his incredible machine-- which allowed us to see stars and planets that were lightyears away. Eventually, we left Faustino to continue his observations without our silly questions-- I think he spent a few more hours inside!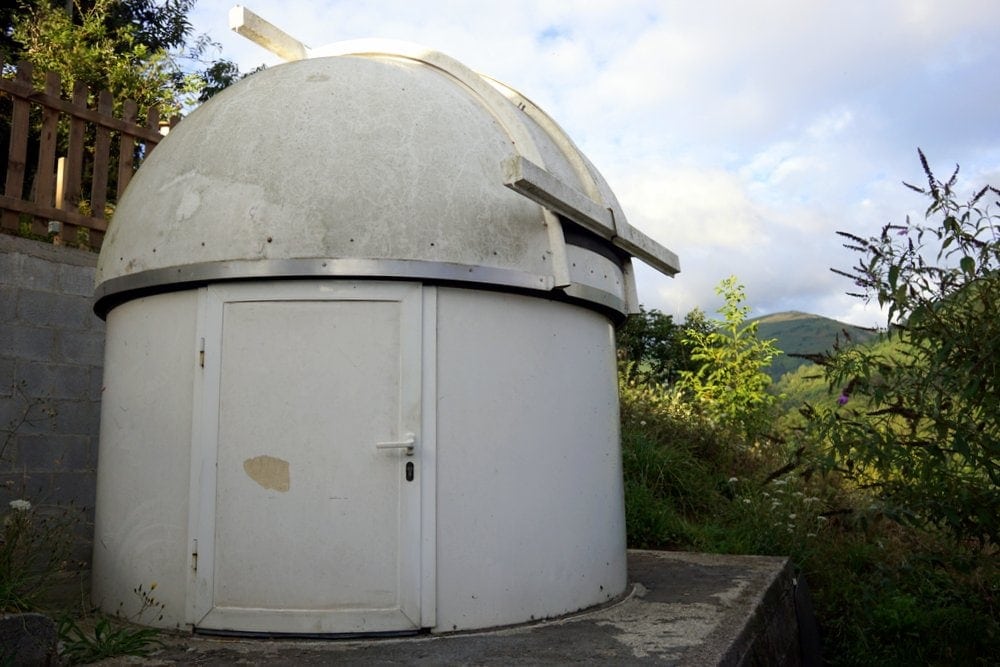 Once outside of the telescope looking up at the night sky, I saw the Milky Way as I never have before. And it is one of the most incredible things I've seen-- ever. For anyone who hasn't truly admired the Milky Way without light interference-- do it soon! It won't disappoint.
I wish I could show you what I saw that night, both from the telescope and with the naked eye. Unfortunately, I'll have to keep practicing my night sky photography!
I love the idea of a stargazing hotel and hope to stay at another someday soon. If you'd like to reserve one of Faustino and Maricruz's stone lodges, you can book here.
See Also: 6 Spectacular Views in Asturias
Have you ever stayed at a stargazing hotel? Where?