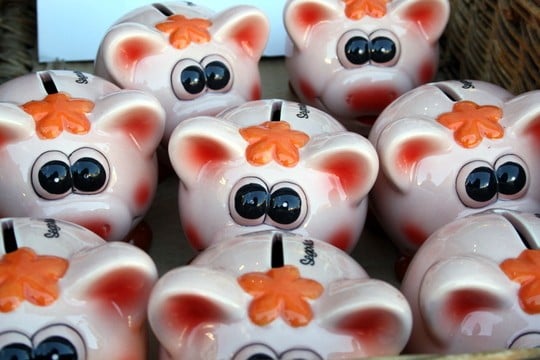 We had just arrived to beautiful Segovia for the first time ever. It was going to be a quick visit, but we wanted to make the most of things and had planned a walking route to see the gorgeous sites and (most importantly) eat some great food (my kind of day).
After admiring the famous "Cinderella Castle", lunchtime was getting closer and my research hadn't come up with that "perfect place". I was getting nervous...
I wanted to try Segovia's famous suckling pig (cochinillo) but the top-ranking places all had mixed reviews and were said to be very expensive. When I asked our taxi driver for his opinion on the best suckling pig in Segovia, he mentioned a place called Restaurante José María. Ranked number three on Tripadvisor, it was bound to be good. But when I asked what the price ranges were, he told me he couldn't say exactly-- he'd never been! Right, I thought. Taxi drivers never seem to understand I want to know where they actually go with their families for a nice occasion. Upon confirming that the restaurant was indeed quite pricey, it was back to the drawing board. It just wasn't a fancy-shmancy type of day.
Walking from the castle to the Plaza Mayor, we passed a simple, but nice looking restaurant advertising their cochinillo for 3 people at 33 euros total (compared to around 20 euros per person at other places). Being so close to the castle, I was sure it was probably too touristic. But a quick Google search showed Restaurante Don Jimeno to be highly reviewed by locals, and the price was much less than its glamorous competition. We were sold.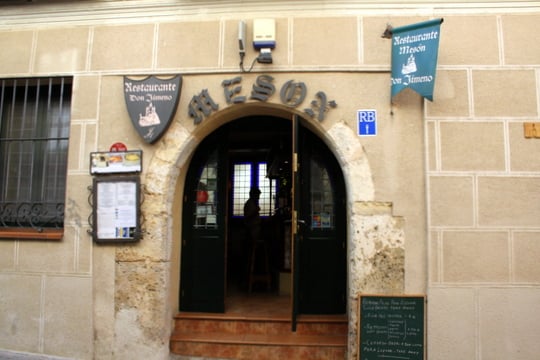 Best Suckling Pig in Segovia at Mesón Don Jimeno
We sat down right at 2:00 and were the first to do so. We each started with the local soup, Judiones de La Granja, and they were stick-to-your-stomach delicious. We then ordered the 3-person cochinillo for the four of us, which was plenty considering the bean soup was so filling (and my mother doesn't eat too much meat). It came with homemade french fries and we ordered a roasted pepper and tuna salad on the side (which we didn't really need).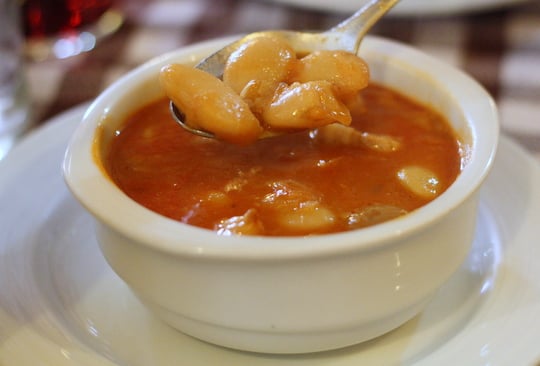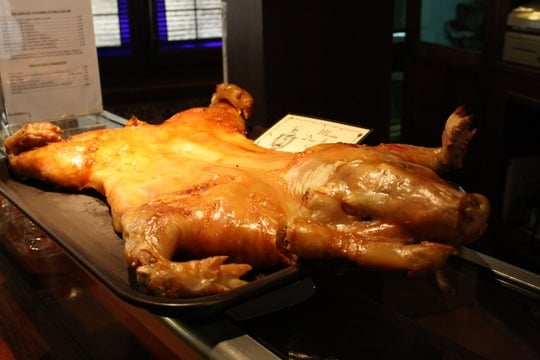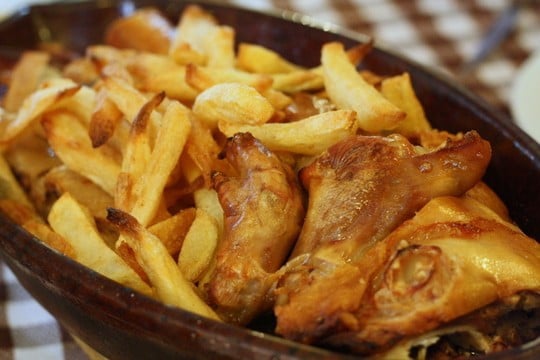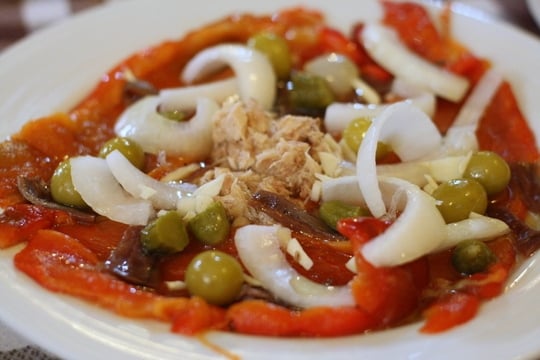 I've only eaten cochinillo a handful of times, so I don't have much to compare it to, but wow-- it was delicious. My father deemed it the best meal of the trip (debatable, but it was pretty amazing)!
We finished with desserts and coffee. The final damage? Just over 100 euro. 25 euro per head for everything we ate and drank might just be the best deal in town!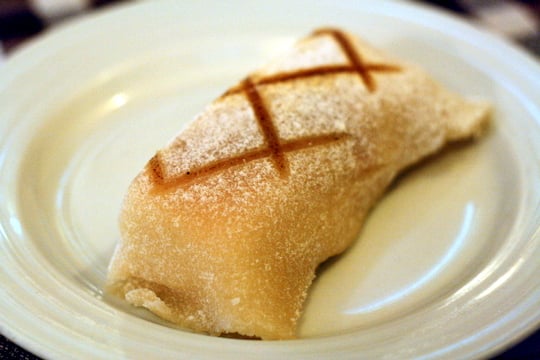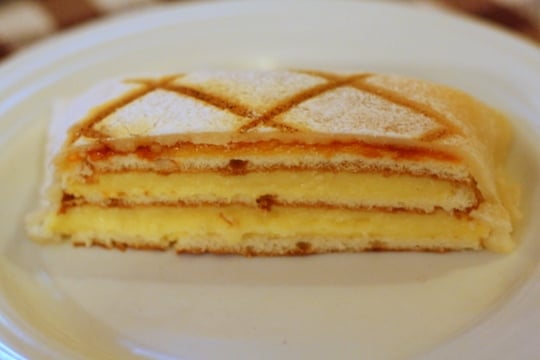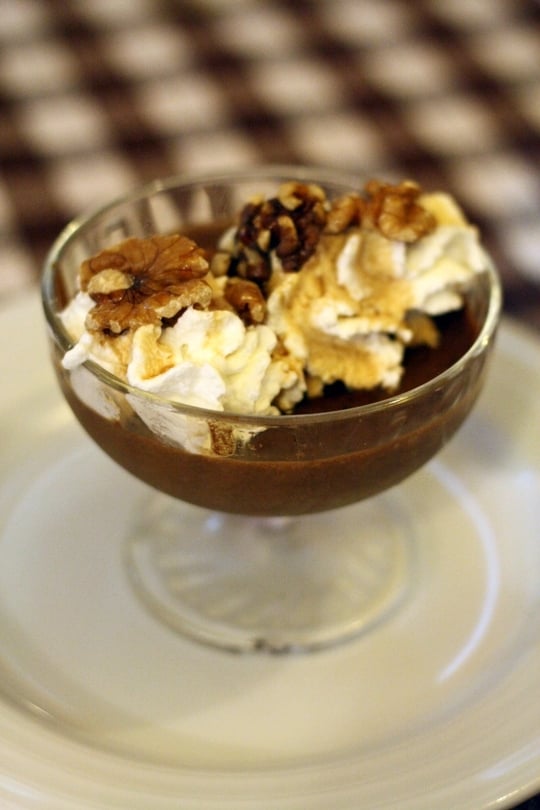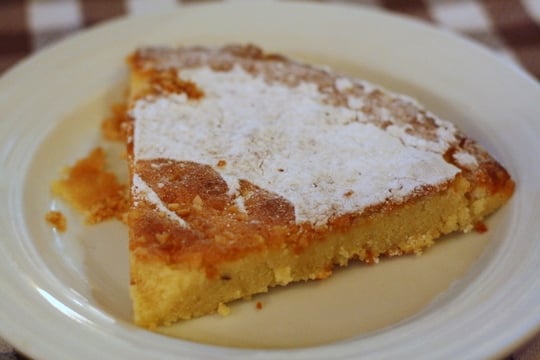 Meson Don Jimeno
Calle Daoiz, 15
Segovia
[mappress mapid="31"]
What's your opinion on the best suckling pig in Segovia?
Pin me!