In our opinion, it's always a good time to visit Malaga! Blessed with both sun and sea, there's always something to see whatever the time of year. The best time to visit depends on your preference!
Whether you love the heat and the bustle or if you prefer it to be cooler and quieter, there's a perfect season for everyone. Either way, this city is full of culture and local color all year round. If you're trying to decide when to visit, let us give you a helping hand! Here are some of the best times to visit Malaga.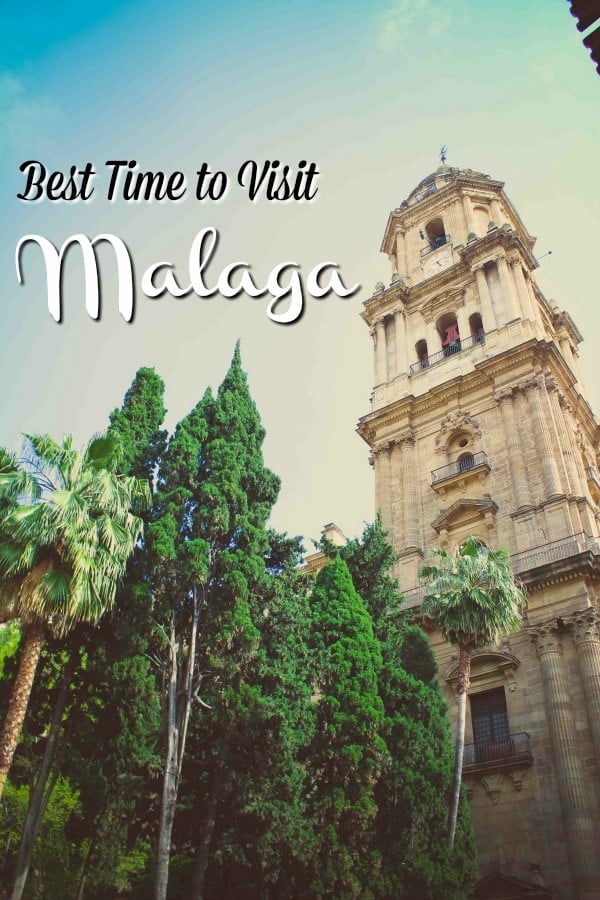 Photo credit: Leo Hidalgo, Text overlay: Devour Spain.
Spring
Spring is a beautiful time of year in Malaga - warm enough to go to the beach, but not overly hot. It hardly ever rains during this period, so it's perfect for outdoor activities or just walking around soaking up the culture. All the flowers are in bloom, so the city is extra colorful at this time as well - we especially love the purple blossom on our Jacaranda trees! It's a fairly quiet season for Malaga, so it's a great time to visit if you want to avoid the crowds.
Summer
Summertime is busy for a reason -  high temperatures, glorious sunshine and loads to do. If you're not one for very high temperatures but you still want to visit in the summer, we recommend June (average temperature is around 72°F.) Malaga's feria, their week-long street party, is in August and it's a great time to see some authentic Andalusian festivities. Complete with fireworks and plenty of sherry, feria is one of the main summer attractions and is definitely worth a visit! 
If the mention of sherry has piqued your interest, why not check out one of our amazing ham, wine and tapas tours?
Fall
Due to its location, Malaga is particularly mild and pleasant in the fall. While the evenings do start to cool off, it's still warm enough to wear a t-shirt in the daytime and you'll find plenty of people on the beach still. It's similar to springtime - less touristy than summer and the perfect temperature for sightseeing. It's also a great time for food - torta de higos (a delicious fig torte) is an absolute must!
Winter
If you're looking to escape the cold during the winter months, Malaga is a great choice. It's still our coldest time of year, but with daytime temperatures averaging out at around 70°F, we're hardly complaining! We do experience a few showers during this period - however, there's plenty to do inside to keep you busy.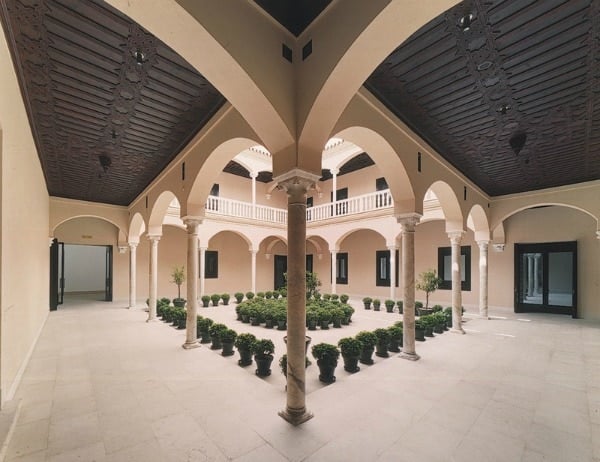 If you'd love to find out more about Malaga, why not come on one of our delicious (and educational!) food and culture walking tours?