Relaxing with a glass of wine is a universal pleasure, but no culture has perfected this fine art quite like Spain. Whether you prefer a deep, flavorful red or a bubbly glass of sparkling cava, Spain has just as many delicious varieties of wine as it does places to enjoy it. As Spain's third-largest city, Valencia especially is full of great places to enjoy wine, from traditional bodegas to trendy, modern wine bars. While there are a lot to choose from, here are the top picks for wine bars in Valencia. Pour yourself a glass and start planning your route!
Top Wine Bars in Valencia
Enópata
Despite Enópata's prime location in the touristic center of Valencia, most tourists won't notice it tucked away in the shadow of the cathedral. Owner and sommelier Juan Ferrer Espinosa has carefully selected more than 800 wines from all over the world, and has a true passion for helping guests learn about what they're drinking. The food menu is impressive as well, featuring a variety of classic Spanish and Valencian flavors that pair wonderfully with the wines.
Address: Plaza del Arzobispo, 5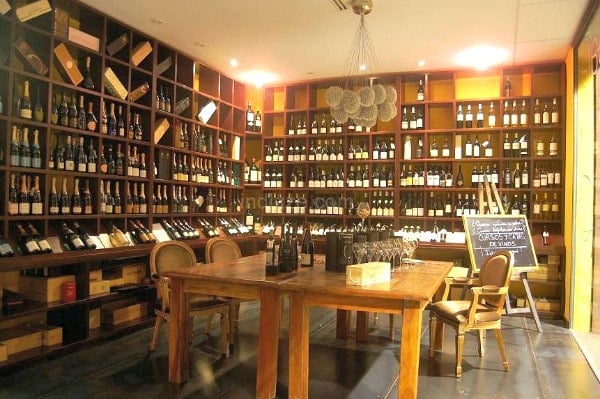 Bodegas Biosca
One of the most iconic wine bars in Valencia, Bodegas Biosca has been a favorite among valencianos since 1932. The current owner, Begoña, is the granddaughter of the bar's original founder. Its location in the charming Ruzafa neighborhood make it a popular spot among locals, who will stop in for a drink after work or pick up a bottle to take home.
Address: Doctor Serrano, 20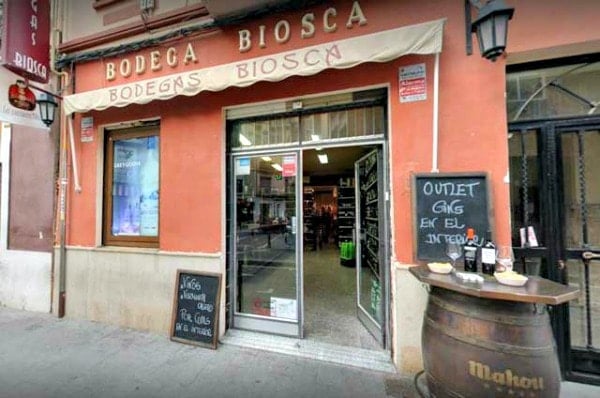 Tinto Fino Ultramarino
This modern, trendy wine bar features a unique Spanish-Italian fusion. The eclectic, retro decor and friendly staff will make you feel at home right away. Tinto Fino Ultramarino's extensive wine list features dozens of varieties from both Italy and Spain, including a great selection of locally produced wines from the Valencia region.
Address: Carrer de la Corretgeria, 38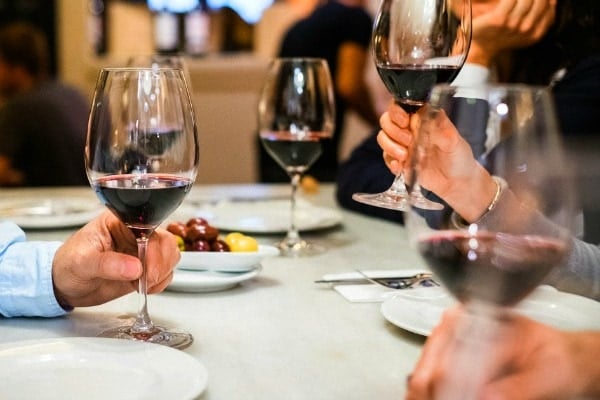 Casa Montaña
This local icon might be on the smaller side, but it's bursting with character and history. Casa Montaña first opened its doors in 1836, and the superb wine selection at this classy, elegant establishment has been delighting locals ever since. In addition to being one of the most upscale wine bars in Valencia, it's also a fantastic place to enjoy some tasty tapas.
Address: Carrer de Josep Benlliure, 69
Bodega Fila
Looking for a classic Spanish dining experience where the wine is constantly flowing? Look no further than Bodega Fila (also known as El Labrador). Hundreds of bottles of fantastic wine line the walls, and the selection of Spanish deli products—including jamón and locally produced cheeses—make the perfect accompaniment. This place is constantly packed with locals, so be prepared to face the crowds!
Address: Carrer del Dr. Manuel Candela, 58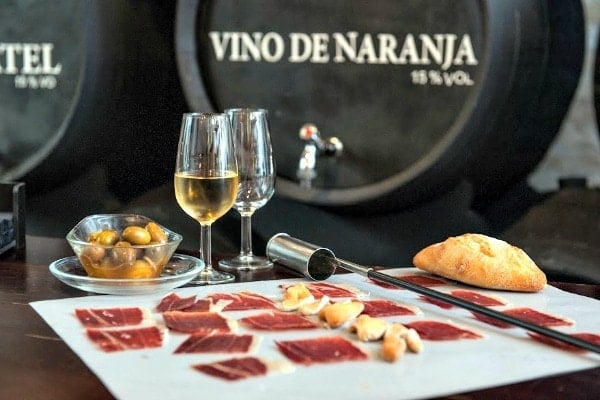 Keep Exploring: Top Vineyard Tours Near Valencia
Pin me!