Colorful, vibrant Valencia is the perfect place to get to know wine. Whether you're a budding sommelier or a casual vino fan, Valencia is full of opportunities to drink and enjoy wine. But instead of just ordering a glass with your next meal, why not take the time to really learn about what you're drinking? You might even discover a new favorite! These wine tastings in Valencia are the perfect way to spend a day or evening in this exciting Mediterranean metropolis.
Top 6 Wine Tastings in Valencia
1. Vinoteca Enópata
Not only is Enópata one of the best wine bars in the city, but it also tops this list of wine tastings in Valencia. Owner Juan Ferrer has dedicated himself to the wine industry for more than 40 years, and his passion shines through each Friday at Enópata's tasting events. The shop has become a sort of gathering place for local wine lovers, who pack into the space to eat, drink and be merry.
Address: Plaza del Arzobispo, 5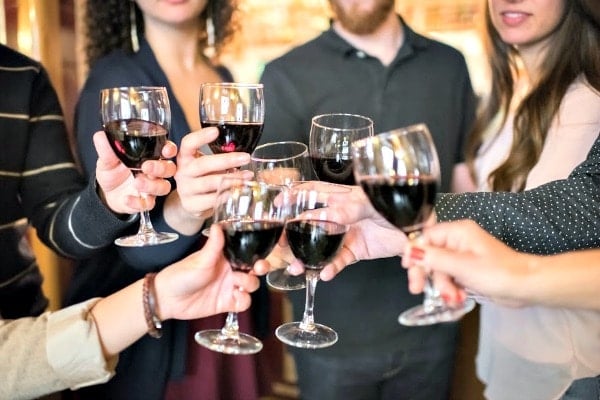 2. Devinos Divinos
This trendy wine shop in the heart of the old town is home to some of the best wine tastings in Valencia. The small, intimate space at Devinos Divinos is the perfect place to learn about some of the shop's hundreds of bottles of wine with new and old friends. Events often sell out far in advance, so be sure to book your spot ahead of time.
Address: Carrer de Conca, 41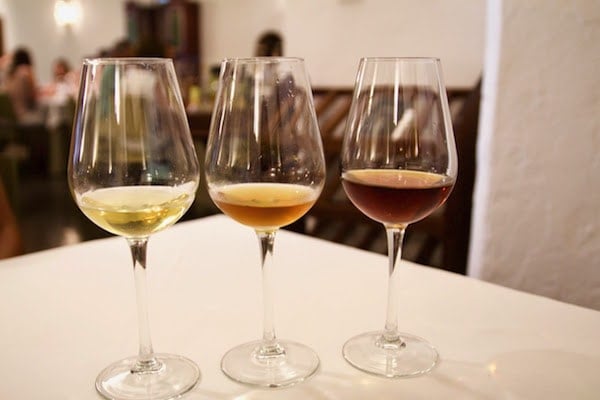 3. Enocata
Enocata is run by a small team of wine lovers dedicated to sharing the wonders of wine with everyone who passes through the shop doors. They host regular wine tastings in Valencia, each with a focus on a unique wine region or variety. It's perfect for gaining in-depth knowledge about Spain's favorite drink. Come discover incredible wine with some of the people who know it best!
Address: Carrer d' Alexandre VI, 4
4. Che Vins
This trendy shop is in the heart of the hip and happening Ruzafa neighborhood. At Che Vins, you can find a stunning variety of both Spanish and international wines. Your new favorite is sure to be among them! They host monthly wine tastings in their bright, colorful store. It's the perfect atmosphere for a fun night of drinking wine with friends!
Address: Calle Cuba, 30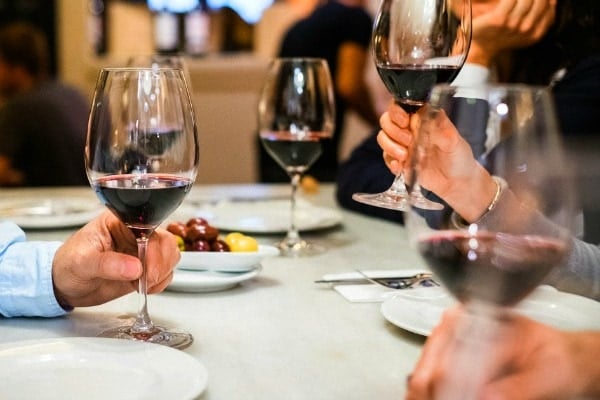 See Also: Top Vineyard Tours Near Valencia