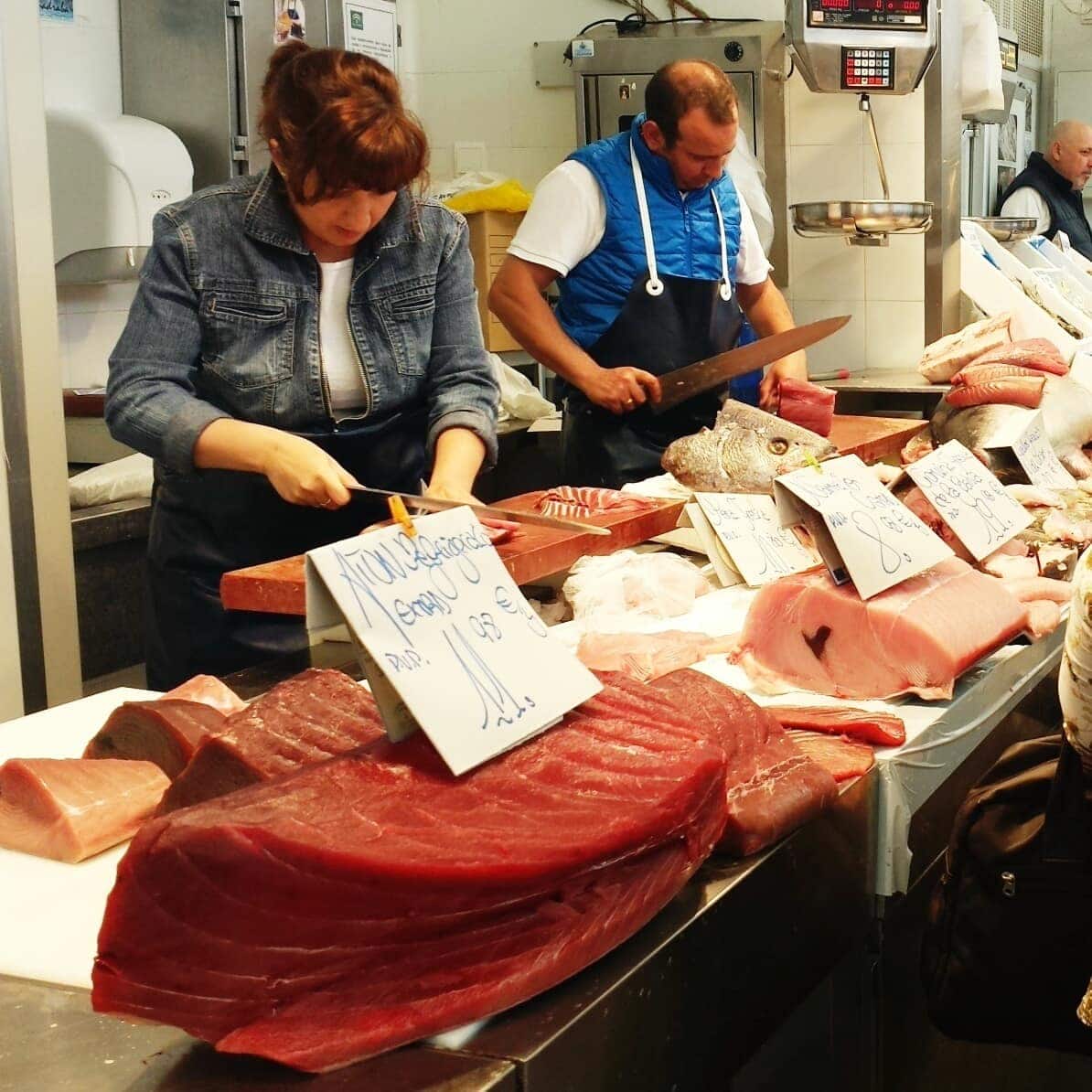 I still remember the first time I visited the Boston Haymarket as a child-- it was the first open air food market I'd seen. The fruit looked so fresh, the fish were so fascinating... Twenty some odd years later, I am lucky to say I have visited food markets in places like Bolivia, Morocco and France-- as well as my fair share of markets here in Spain. I adore visiting food markets, slowly strolling through the aisles watching the interaction between stallholders and their customers. I love seeing what people order and how it is prepared. Will they taste the produce before buying, or do they simply trust their vendor? Will they have their fish gutted and cleaned, or do they prefer to bring it home and do it themselves? Each market is a little piece of a place's culture and identity, and often an abundance of bright colors, shouts and smiles too.
I've been to many of Spain's food markets, although I still have plenty more on the list. But one of my all-time favorites is the Cadiz Fish Market (technically called the Mercado Central de Abastos de Cádiz). It was built in 1838 and remodeled various times throughout the 20th century, always respecting its signature stone pillars.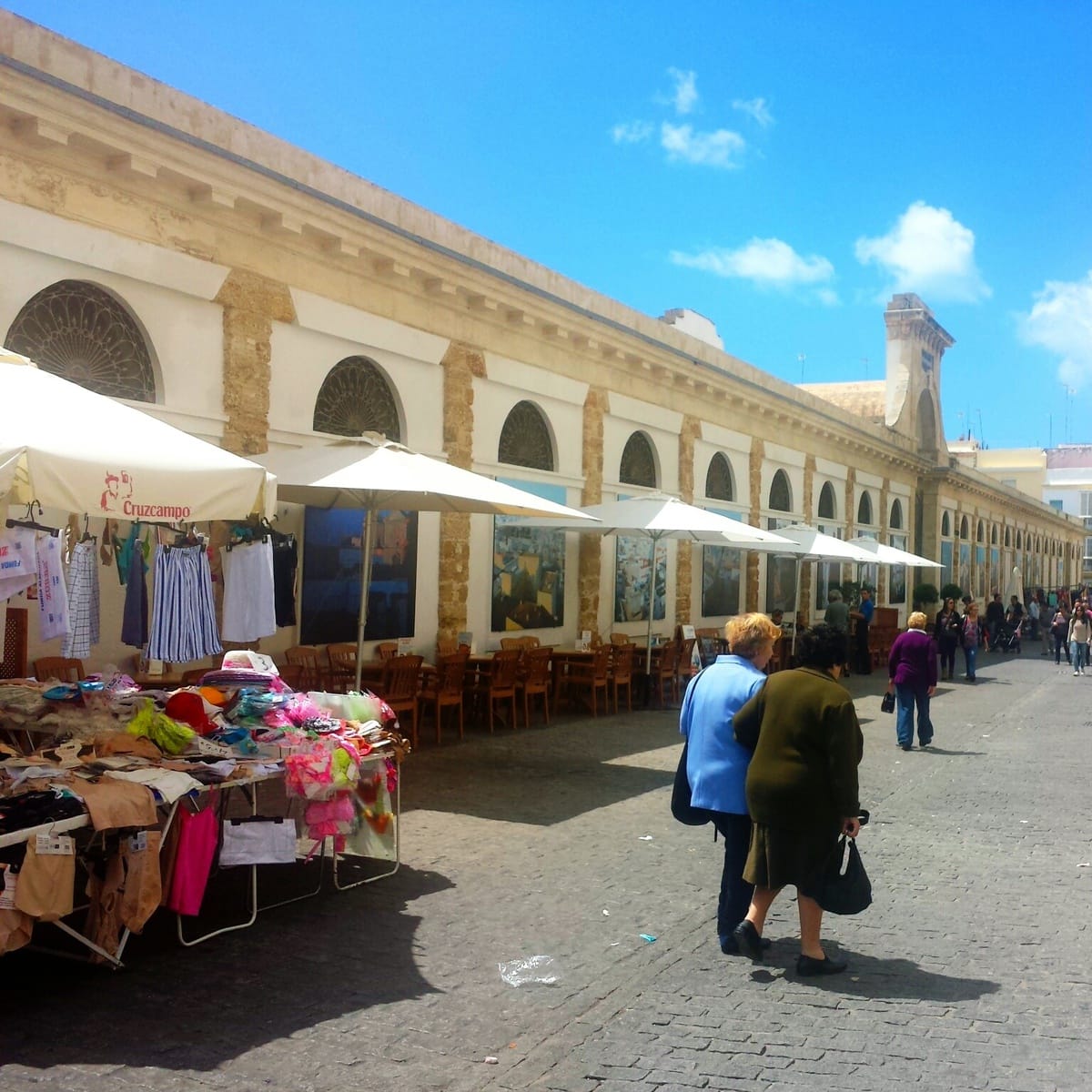 In 2012 it was again renovated, and its current design has a variety of outer booths as well as the interior fish market. This leaves plenty of open air space where the market has introduced a Rincón Gastronómico, a food corner where the booths sell delicious food and drink that you can consume on premise. 
The market is truly a food lover's dream, and a visit to Cadiz is not complete without slowly making (and eating) your way through its stalls.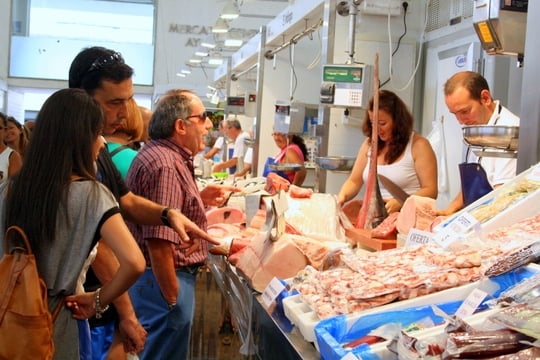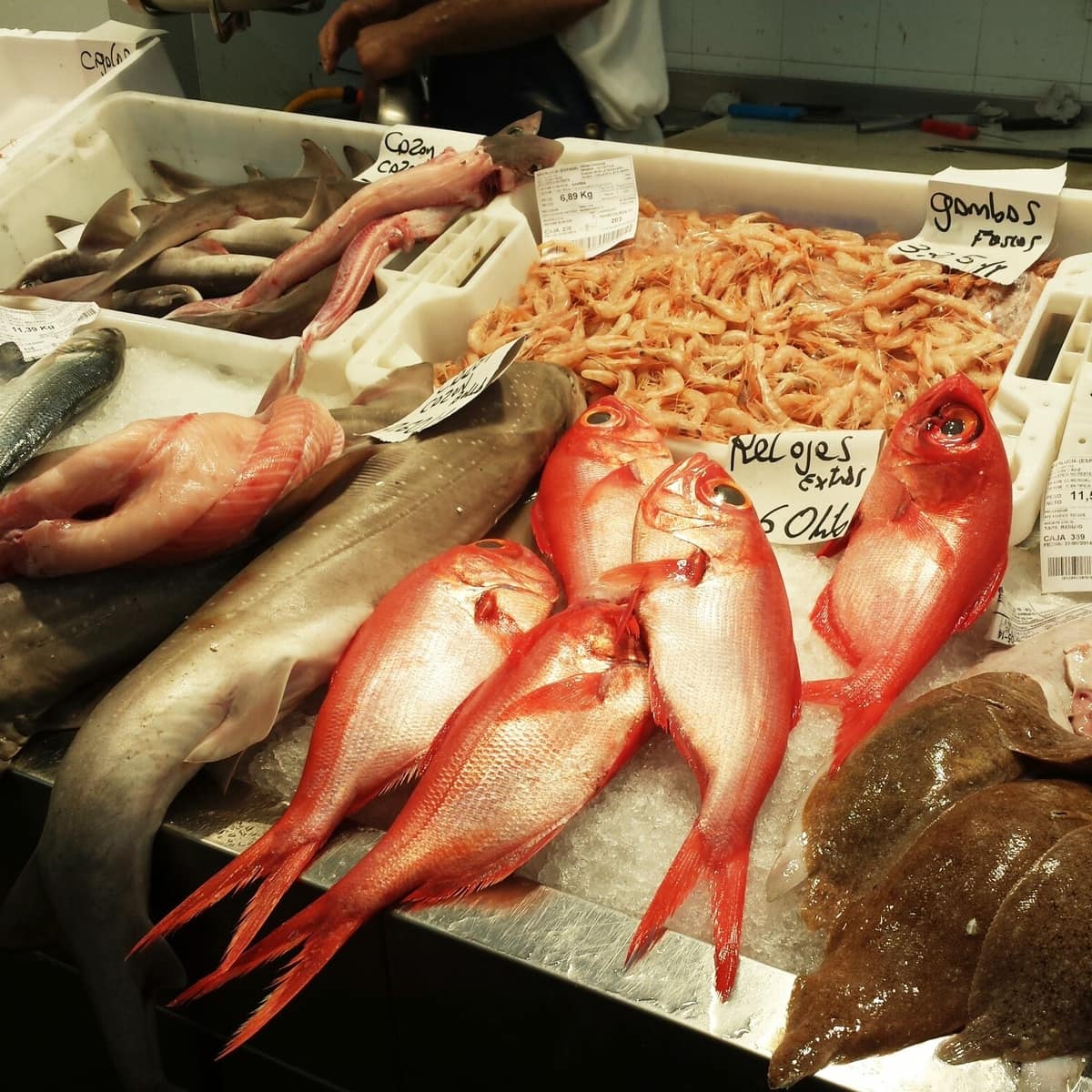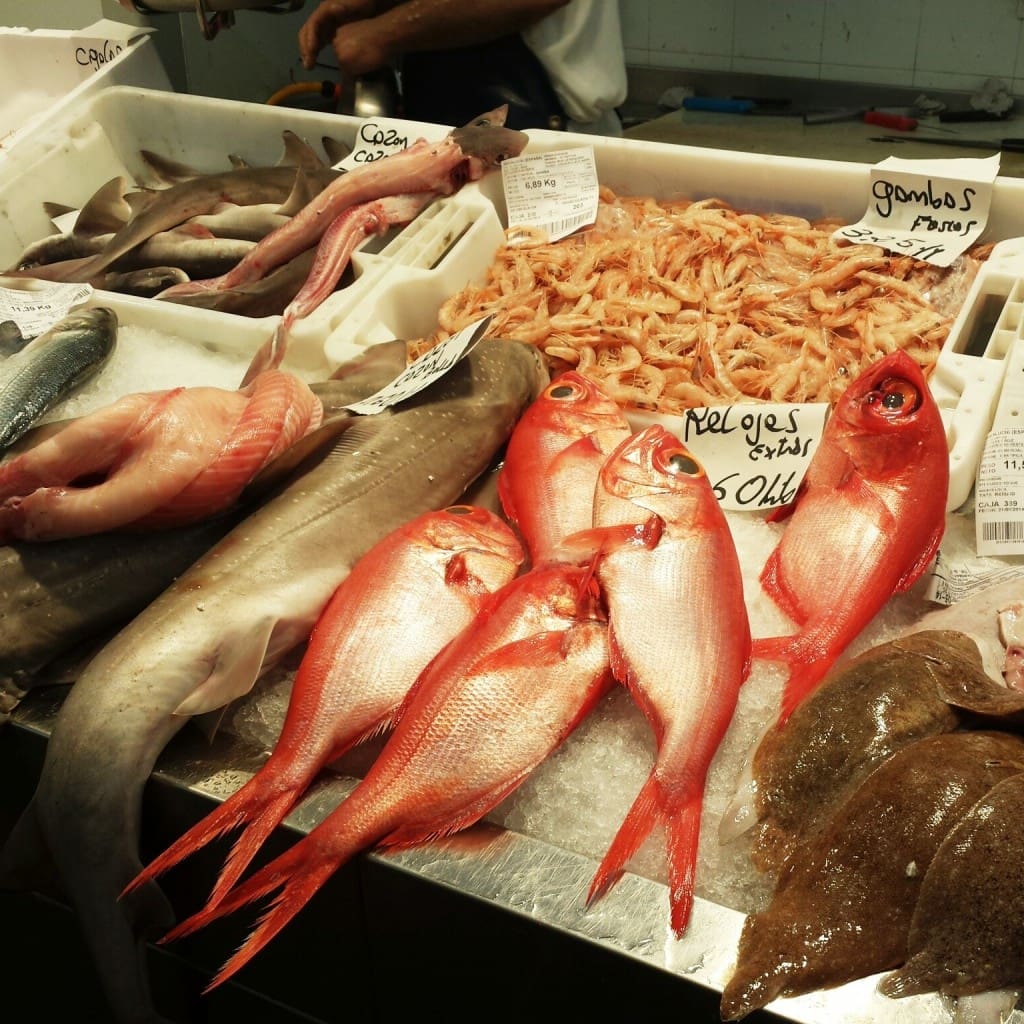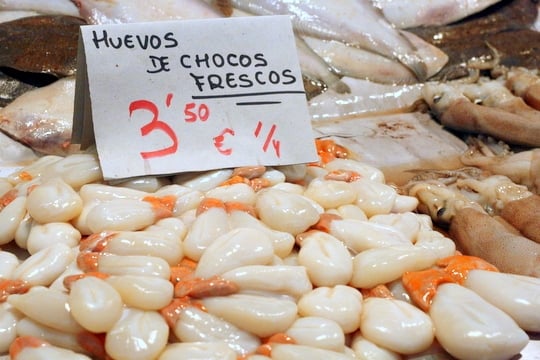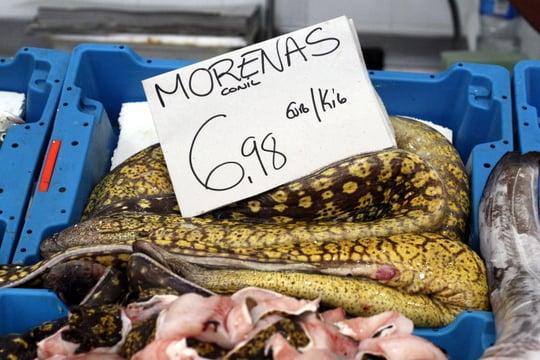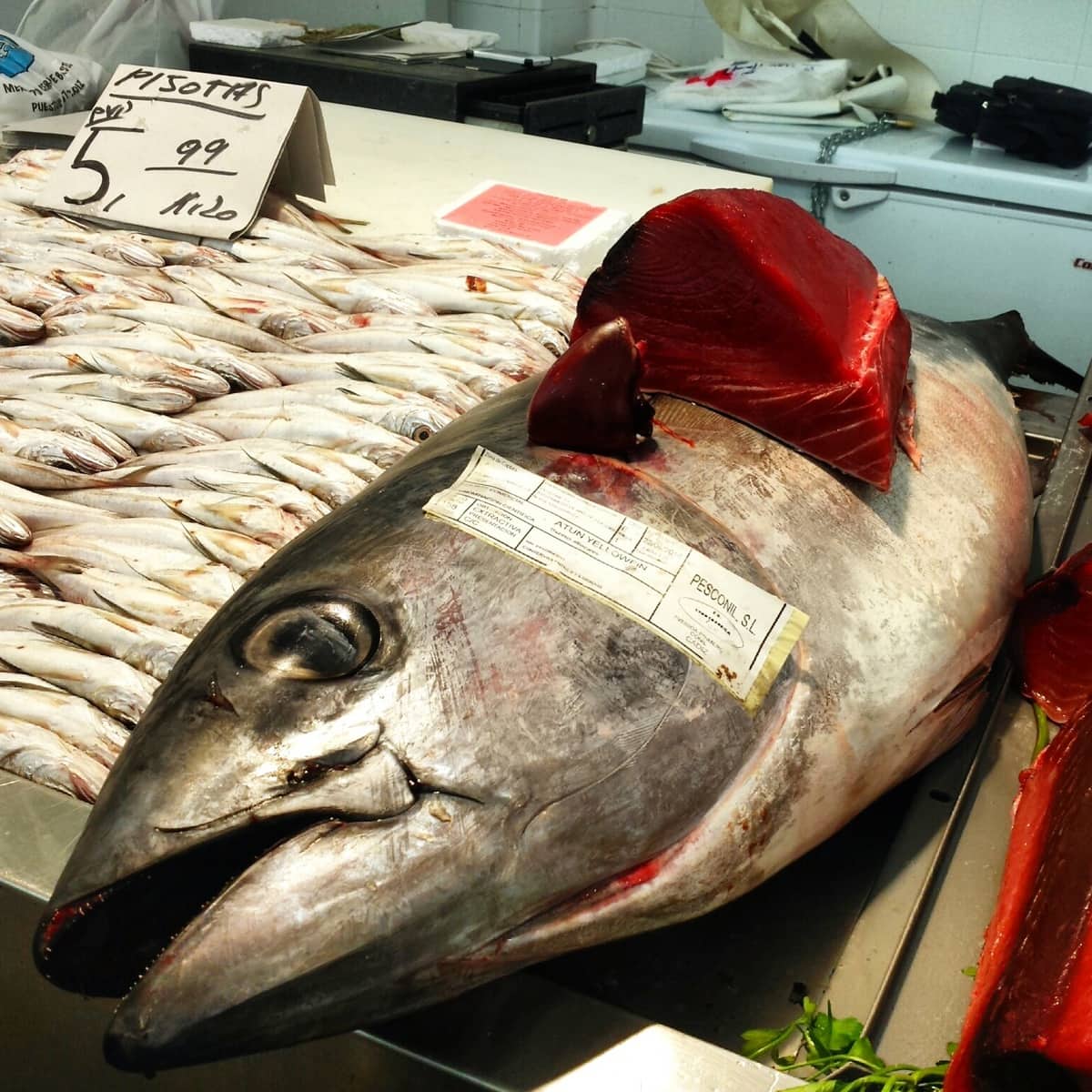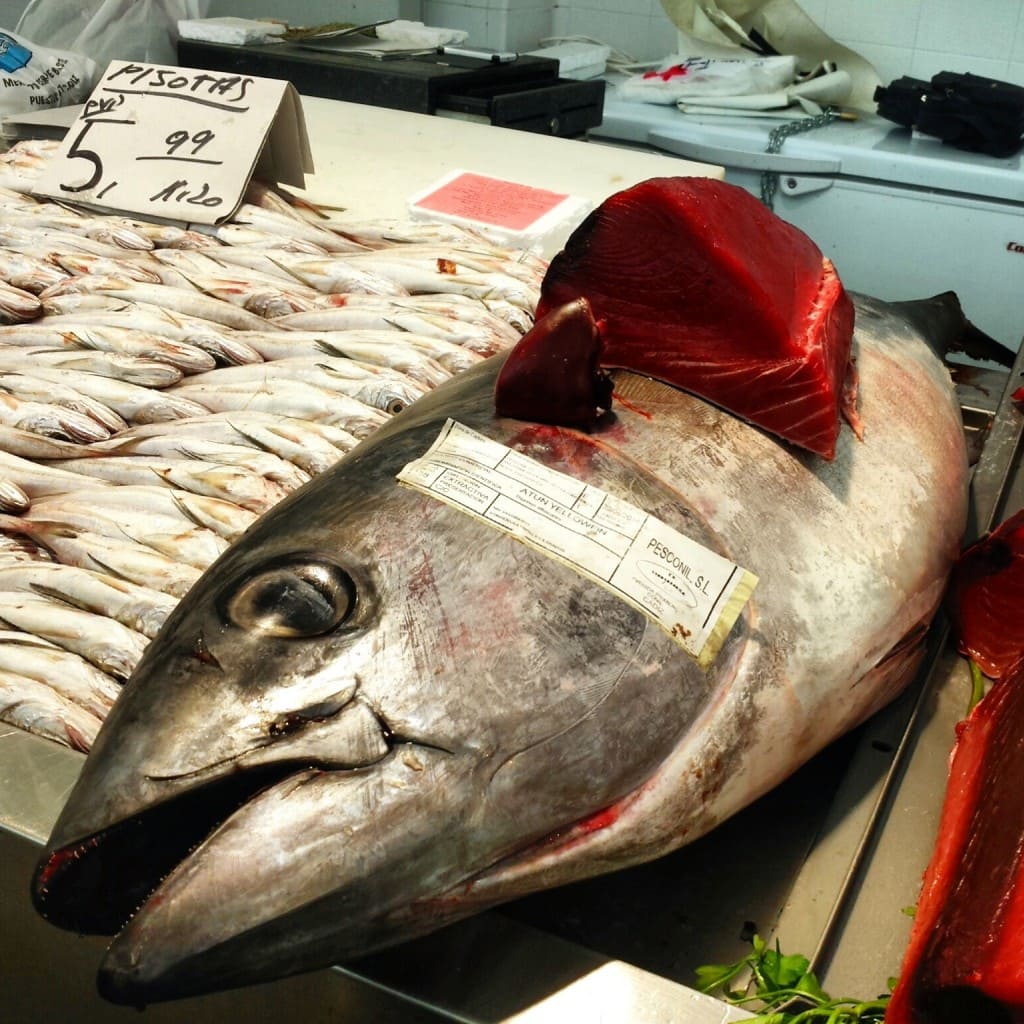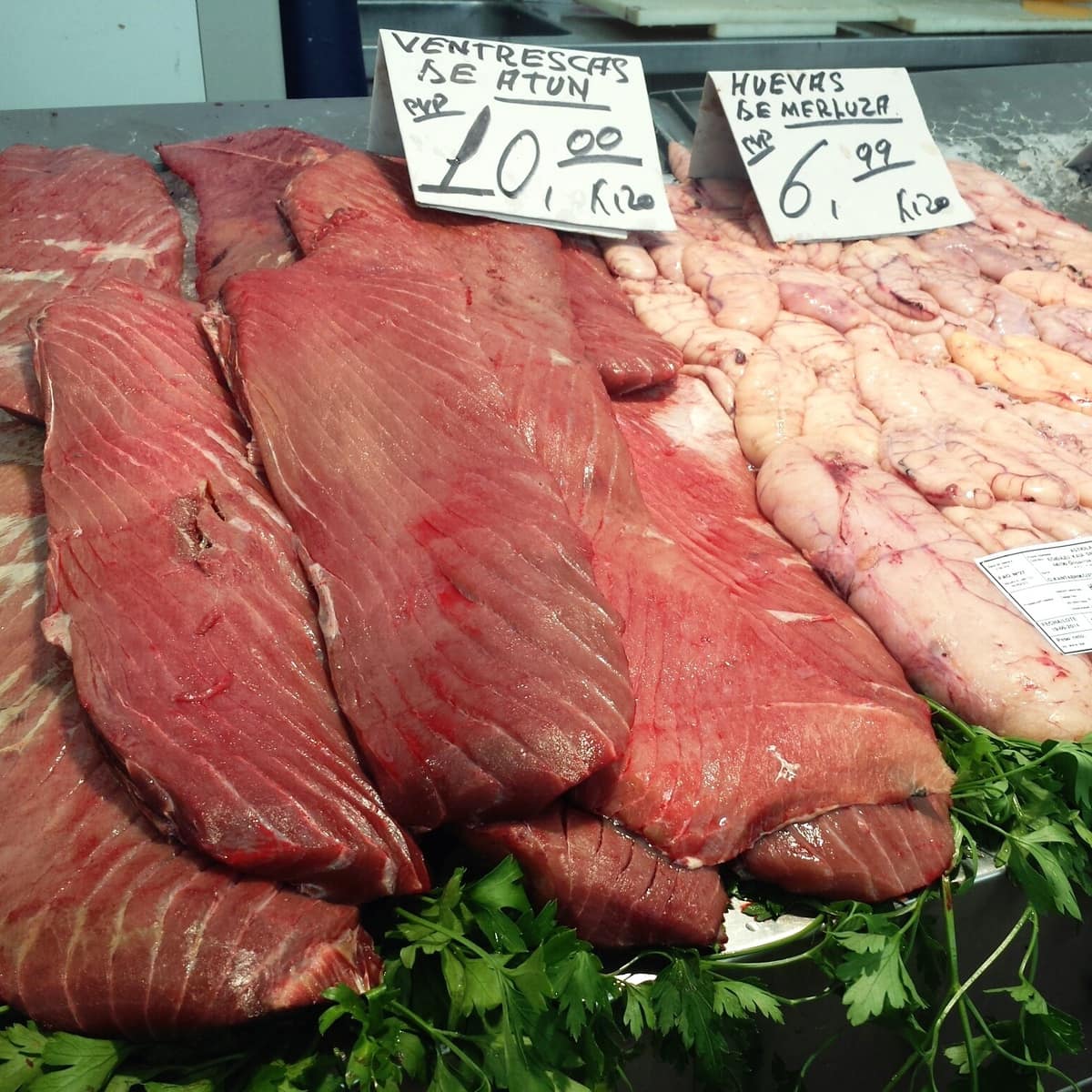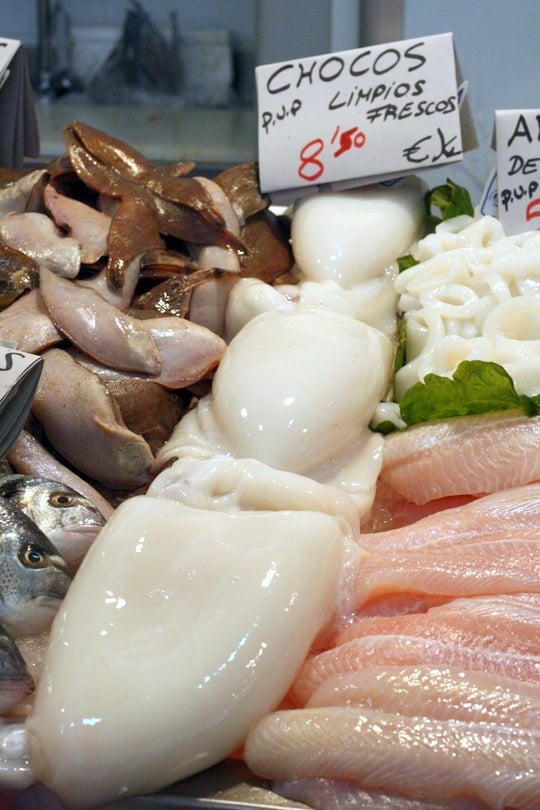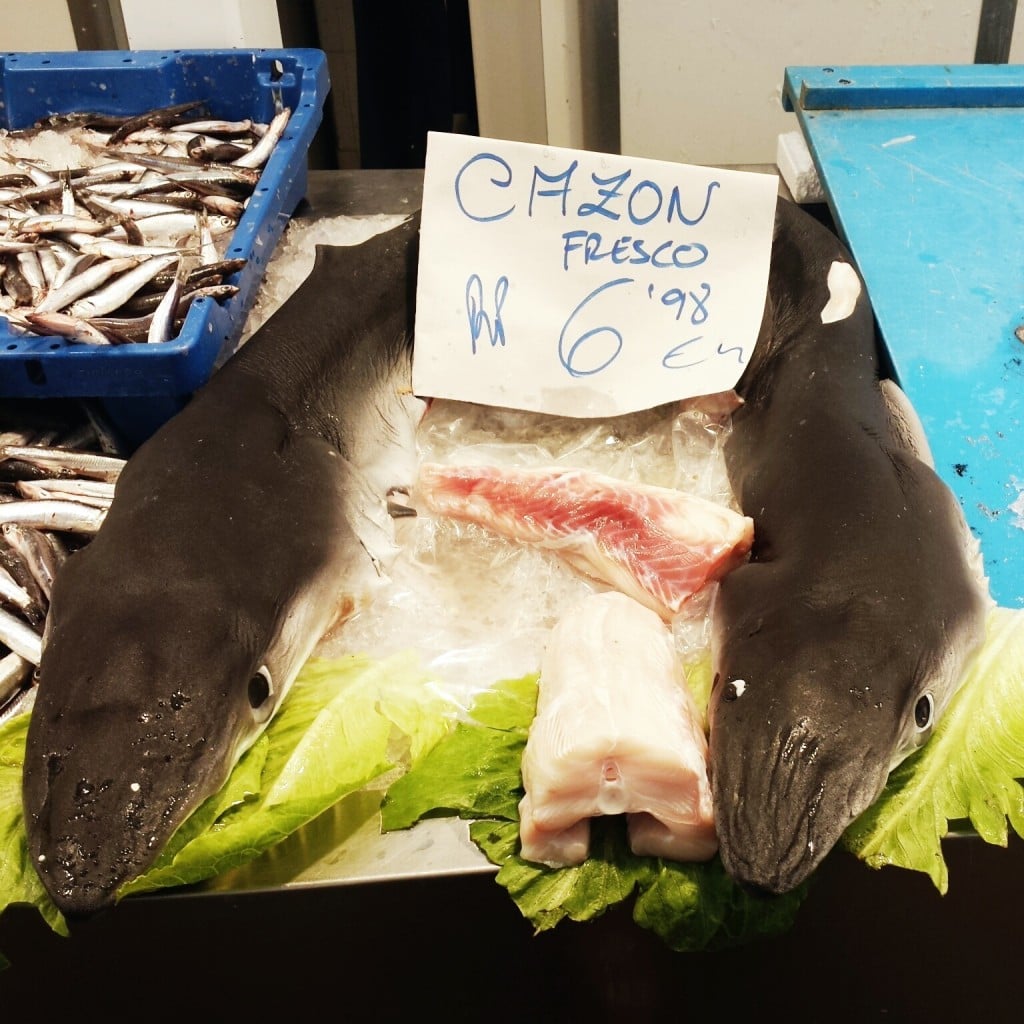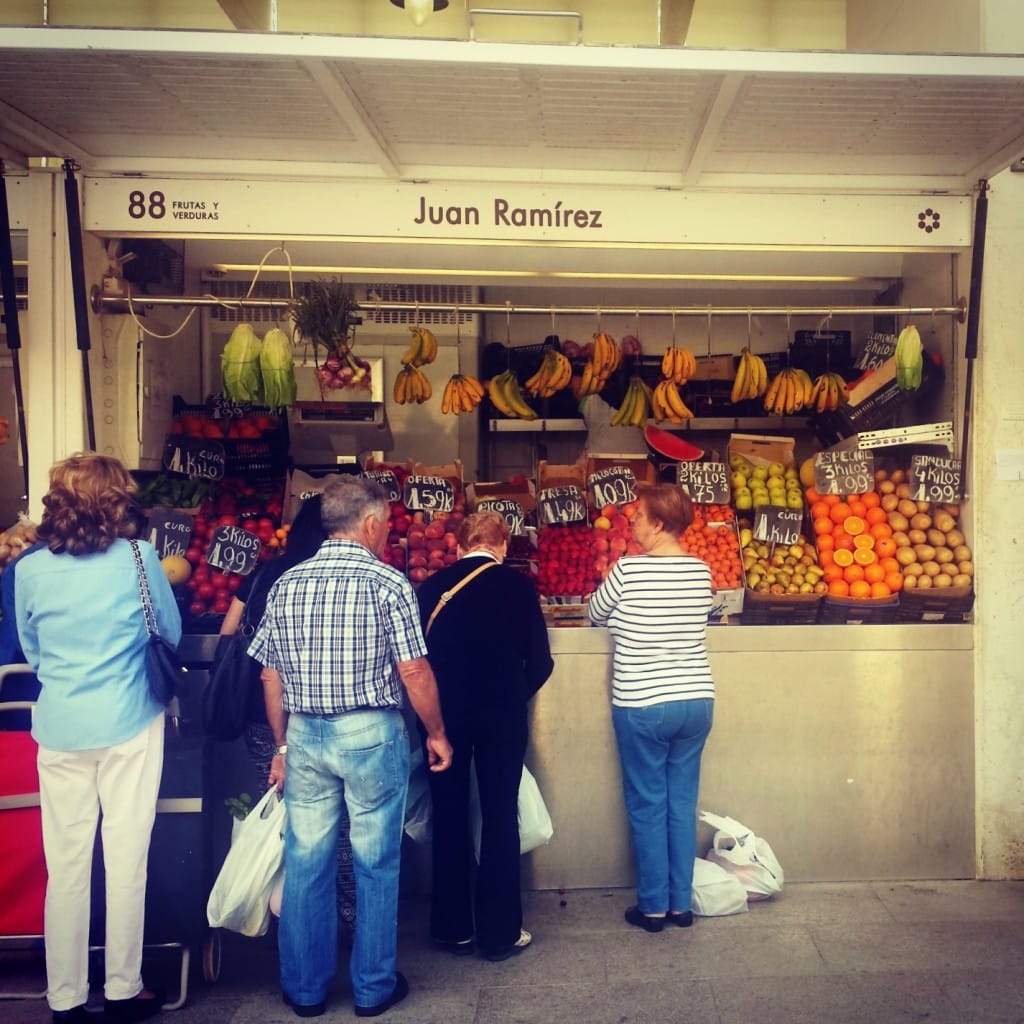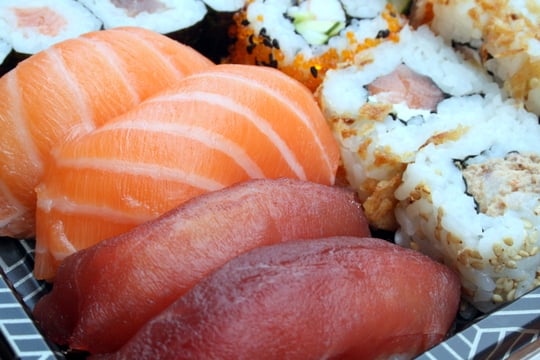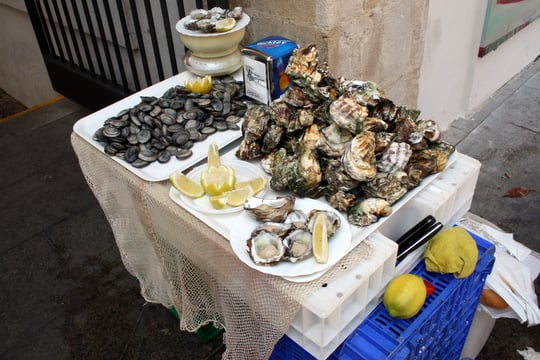 The Cadiz fish market is an absolute must for anyone visiting Cadiz. Make sure to stroll slowly through the fish booths, observing the locals daily routine. Then check out their gastronomic corner where you can try freshly prepared sushi from the market, organic juices, craft beers from Cadiz, wine and sherry... and so much more! We still have much more to taste on our next visit!
What's your favorite food market?
Mercado Central de Abastos de Cádiz
Plaza Libertad
Tip: Don't go on Mondays-- there's no fish!
 [mappress mapid="48"]