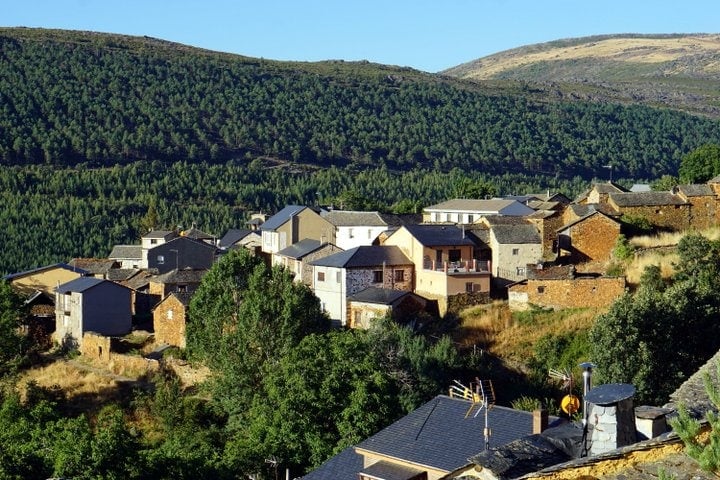 Our first trip to Pozos (a tiny village in León, in the northwest of Spain) was a complete surprise. We stayed with Laura and Esmeraldo who run cooking retreats (Esme Tours) in their gorgeous restored stone house called "The Lodge". We were so taken by the village, as well as Laura and Esme's incredible hospitality, that we couldn't resist another visit to Pozos this past summer.
This time we made a two-day stopover on our drive to Galicia, and this visit was just as memorable as the last. We cooked (a lot!), walked in the mountains or around the village in the afternoon, and visited the town priest's museum-- a former Pozos home that he has converted into an example of how people used to live. He has preserved photos and artifacts from a time when food was cooked over an open fire, and animals lived on the bottom floor of the family home.
Pozos is only a 3.5-hour drive from Madrid, but it feels worlds away. The small town has no through traffic, meaning that cars are few and far between. The old stone houses, many of them in ruins, are beautifully dilapidated. And the way that Laura and Esme have restored their "Lodge" for guests, is astounding-- a mix of Laura's Canadian roots and Esme's deep knowledge of his hometown.
See also: Our cooking retreat in Pozos
It's hard to quite explain what it is I love so much about Pozos, but I think it's the sense of peace you feel in a place so isolated.
Spanish Cooking Workshop with Esme Tours
Of course, part of what we love about Pozos is our time spent with Laura and Chef E. Their Spanish cooking workshops are incredible-- the space, the instruction, the food and wine are all top notch.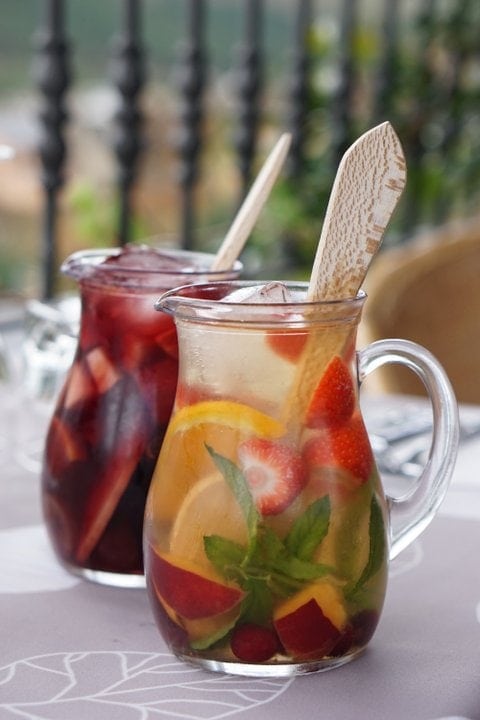 Read about how our love for Pozos led us to buy two ruins there! Follow along here.