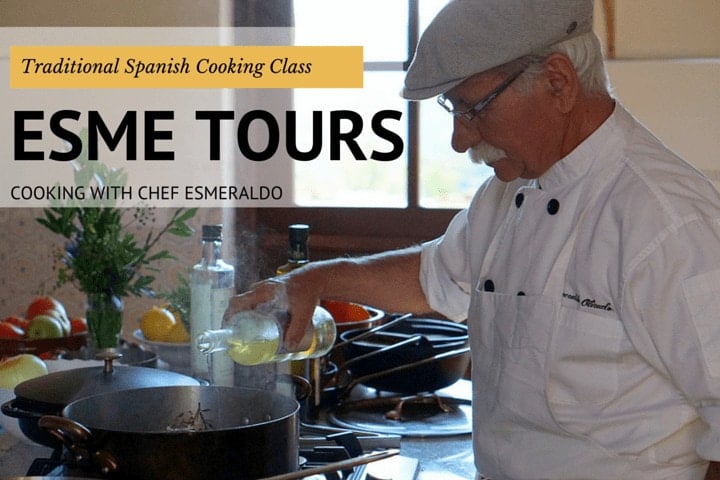 What do you look for in a great vacation? For me, it's the combination of a beautiful place, fantastic food and a sense of having relaxed. It sounds like an easy mix, but sometimes it's difficult to check all the boxes. I never expected that spending a few days in a tiny Spanish village that no one has ever heard of would do it for me-- but then I discovered Esme Tours.
For someone who lives to cook and travel, you'd think I'd have been on plenty of culinary vacations in my years. Yet while I always plan my travel itineraries around food (and take plenty of food tours!), I'd never booked a multi-day culinary vacation.
So when Laura and Esmeraldo reached out about their new Spanish cooking classes and culinary vacations in a small village called Pozos in León, Spain, I decided to give something new a chance. We were booked for three days and two nights-- and it would be a welcome break to have someone else making the decisions for once!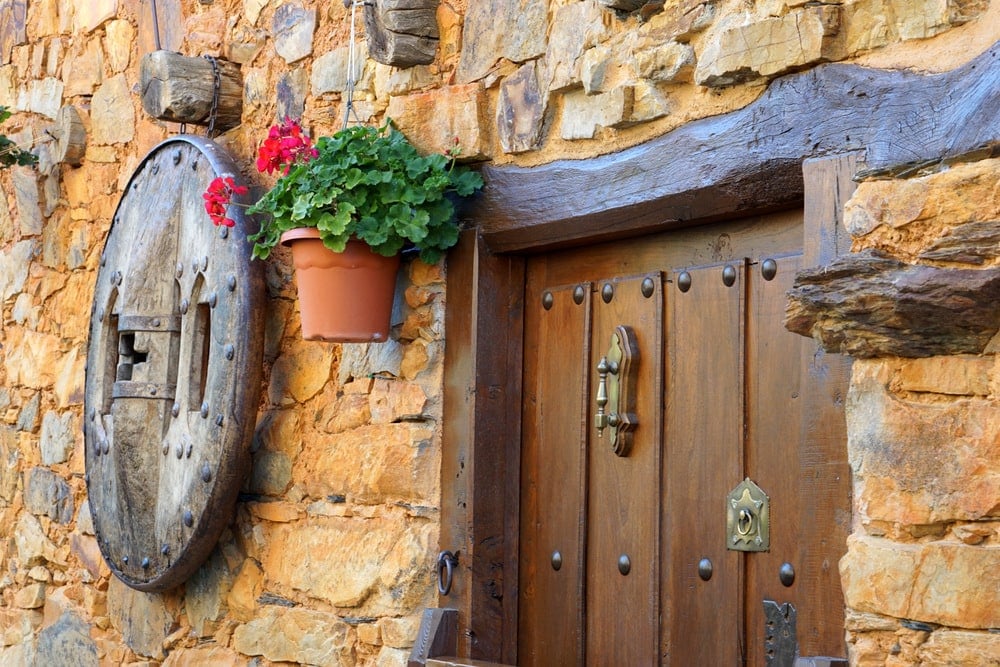 We decided to visit Esme Tours on the way back from six days in Asturias. Though we had help in planning our Asturias trip, the logistics were 100% up to us-- and after six days of driving up and down mountains, arriving in the tiny town of Pozos (and parking the car!) was a welcome relief.
Meeting Laura and Esmeraldo: the heart and soul of Esme Tours
Laura's directions to Pozos were:
Pozos is a small village and we are easy to find. Just ask for Esmeraldo's place!
We quickly realized that Pozos was but a small speck on the map of Spain. As we drove for about 45 minutes from the main highway with little in sight, we wondered what we'd gotten ourselves into.
Laura was standing at the entrance of the village to greet us, and as soon as I saw her I knew we were in great hands. She followed our car on foot to our parking spot, while the other villagers started intently at the newcomers.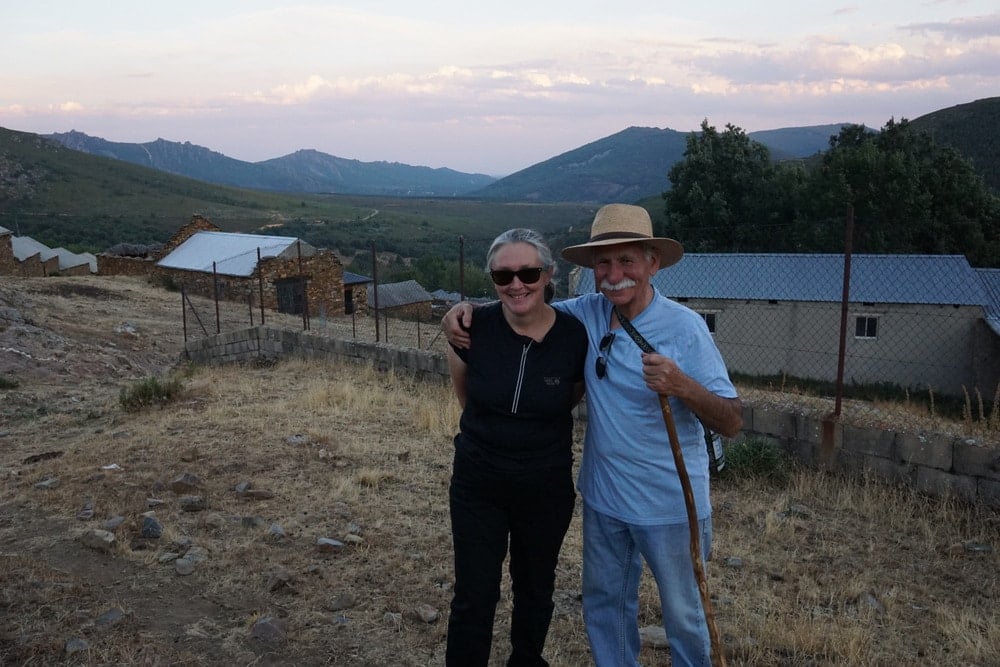 A lovely couple with quite the story, Laura and Esmeraldo's lives have been filled with travel and experiences. But the story of Esme Tours begins in tiny Pozos.
Pozos today is incredibly charming, but often in what I'd call an "ugly-pretty" way. Houses are falling apart, roofs are caving in, and yet it all looks out of a painting and begs to be adored. It's a town whose population had swelled to a whopping 260 people in the 1920s, and is now down to about 22 people in the winter months-- all family. In the summer the population booms for a couple of months, while all of the families who have migrated to other parts of Spain return to relax in their family homes.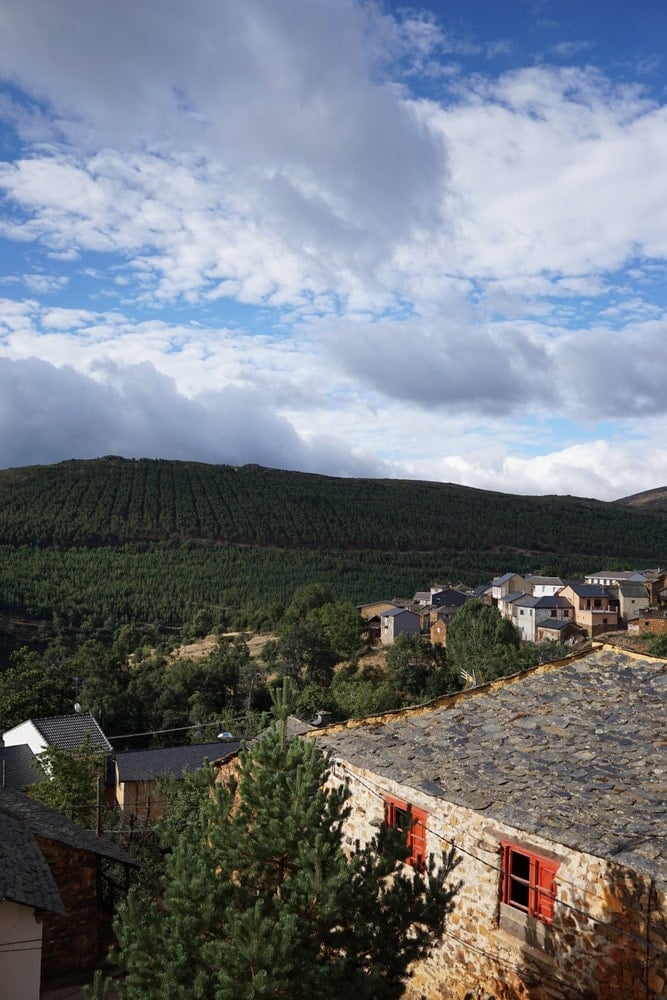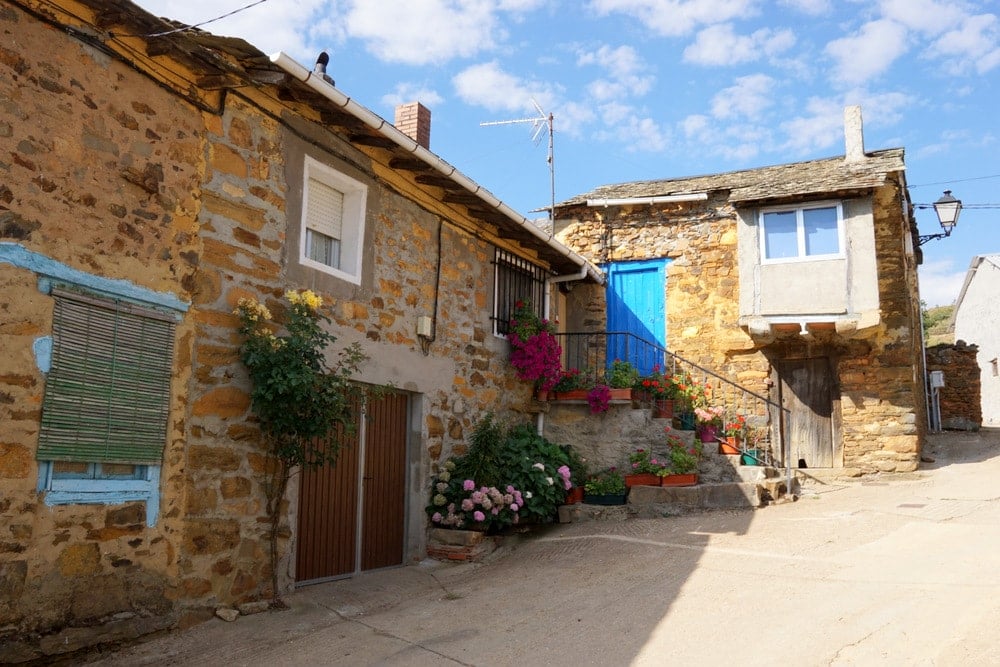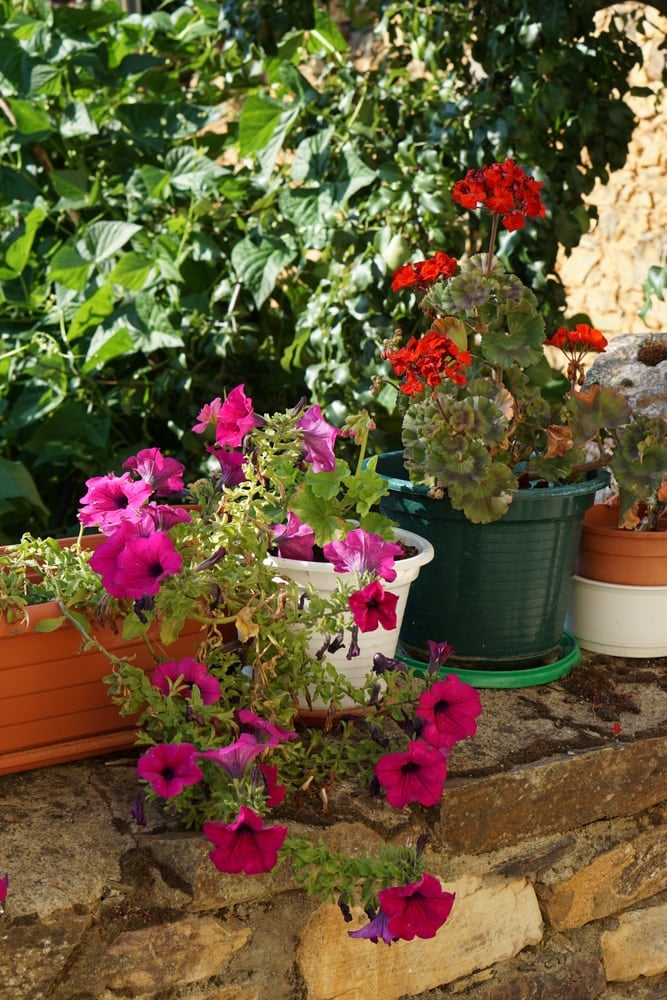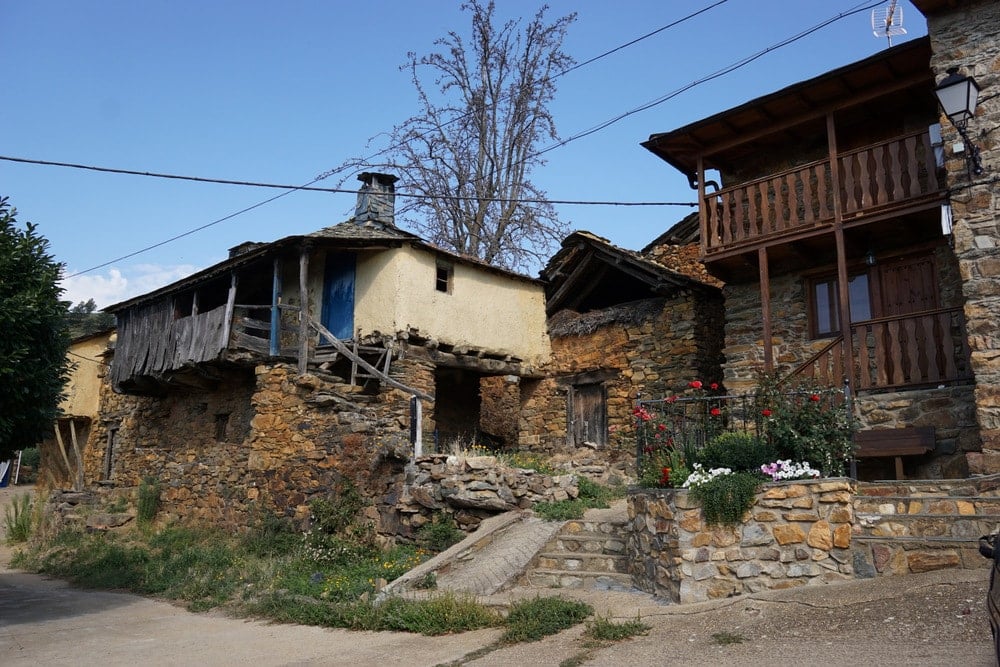 Our host, Esmeraldo, was born and raised in Pozos. But at the age of 15 his family knew that the dwindling town didn't have many opportunities to provide, and so he boarded a bus to Madrid, where he found work in a butcher's shop. That led to a job in a kitchen, which prompted a move to train as a chef in Switzerland and later he worked in Canada and Singapore (where he became a celebrity chef and even cooked for the country's president!).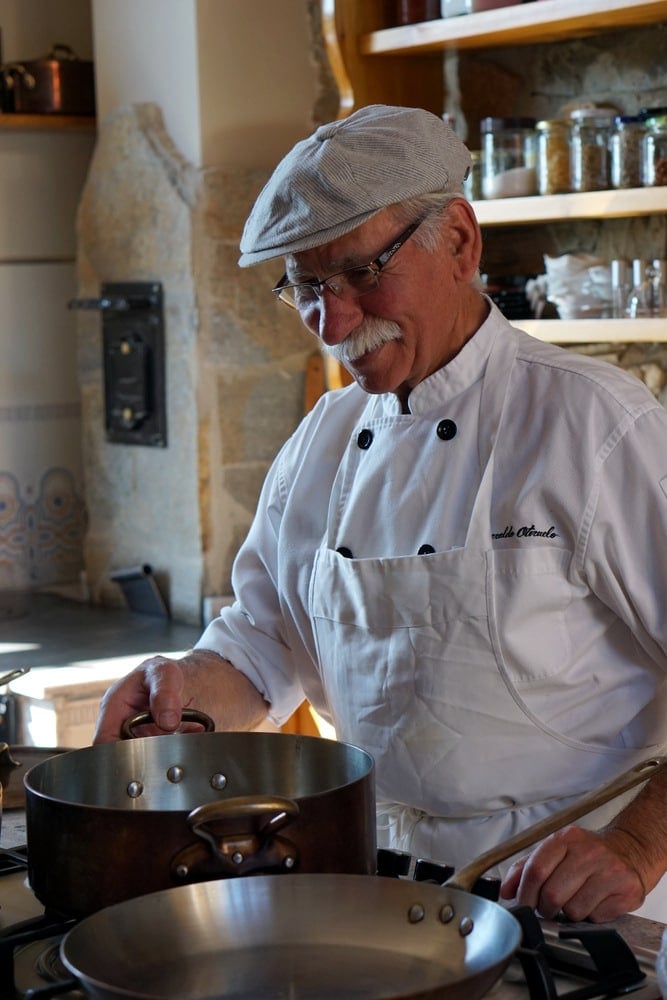 Yet, at some point, Esmeraldo and his wife Laura, who he met while living in her native Canada, longed for something different. And so they returned to Pozos with a dream to refurbish one of the town's gorgeous old stone homes and convert it into a small lodge and Spanish cooking retreat. And that's how Esme Tours began.
Where we stayed
"The Lodge" is a gorgeous combination of comfort and local charm. The style of the house mixes local León artistry and architecture with some Canadian influence. The result is a beautiful and comfortable place to stay, where it is difficult not to relax! We laughed at Laura and Esmeraldo's stories of negotiating with local architects, whose response to their strange requests (like their lovely second story fireplace) had often been "nope, can't be done!" (they got it all done, by the way!). All of the construction and furniture comes from local León businesses, and they're happy to tell you about each piece if you're interested.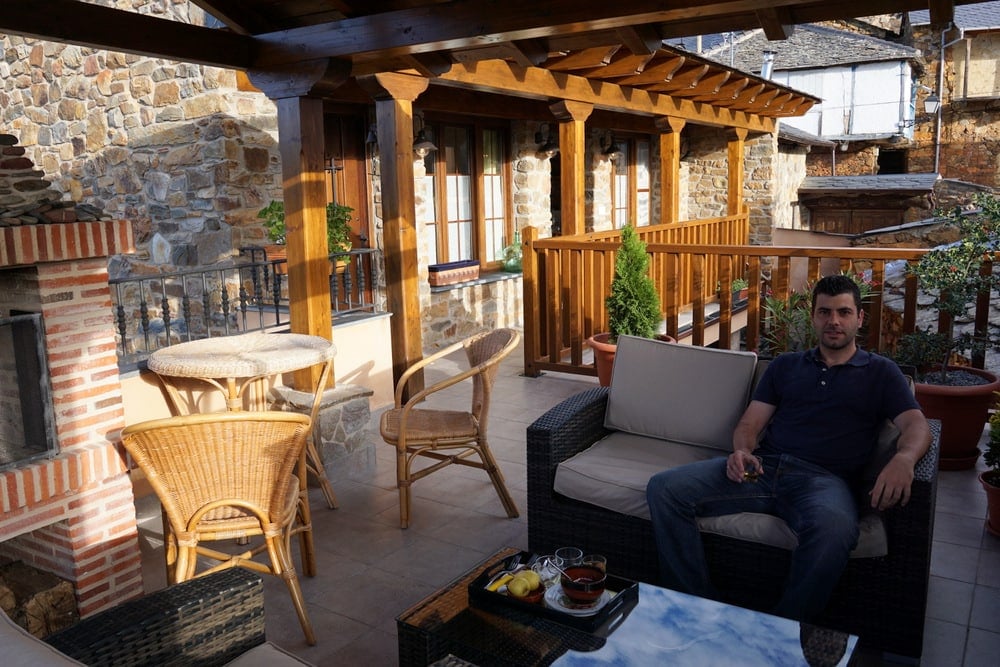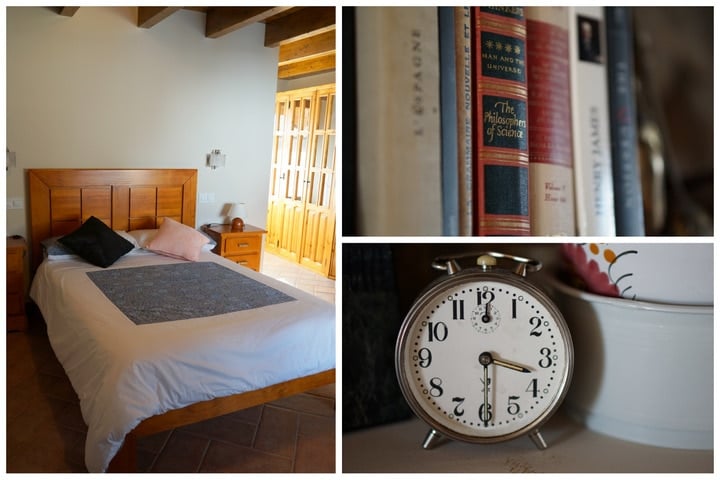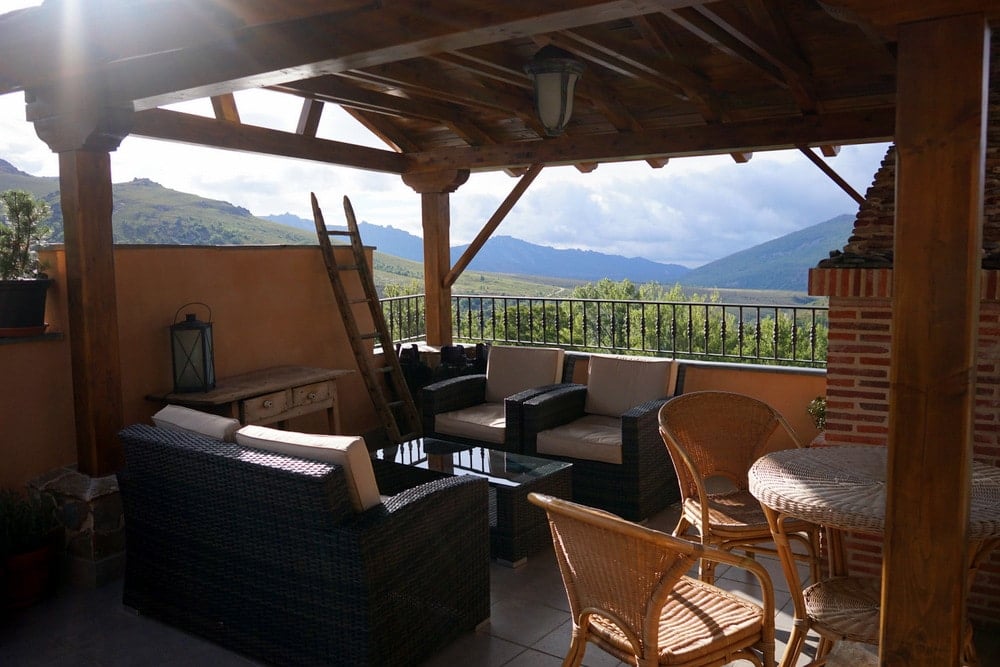 Delicious food and recipes
We were wined and dined from start to finish during our weekend in Pozos, starting with some of the most delicious (and gorgeous) tapas I've had in ages on The Lodge's second story terrace (which had amazing views and an awesome fireplace!). These delicious bites were accompanied by craft cocktails made by Laura herself. I'll be posting the recipes for everything throughout the coming months, because everything we ate is honestly worth recreating!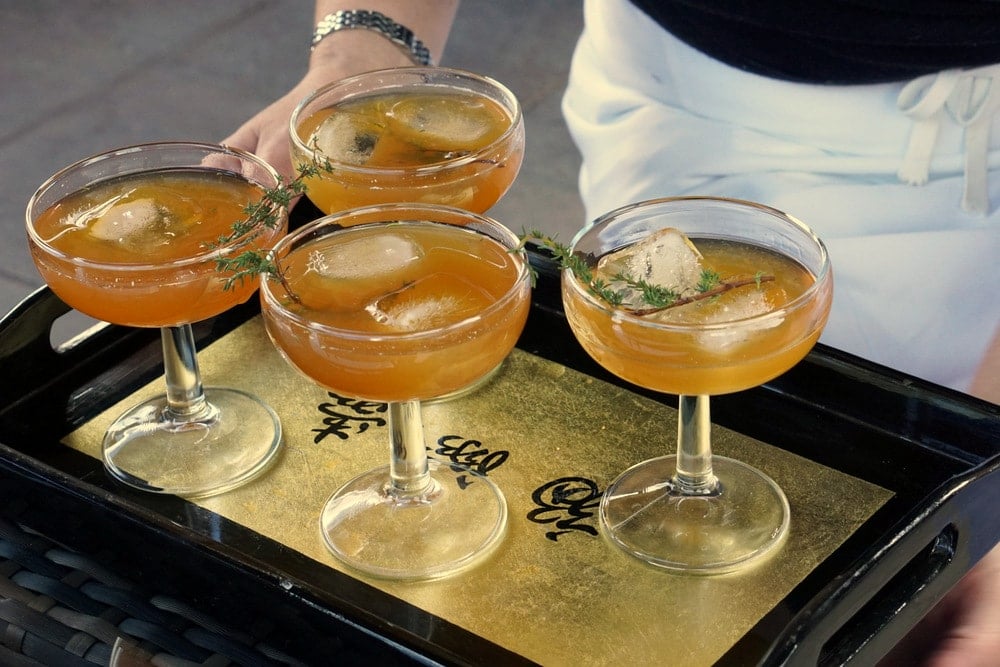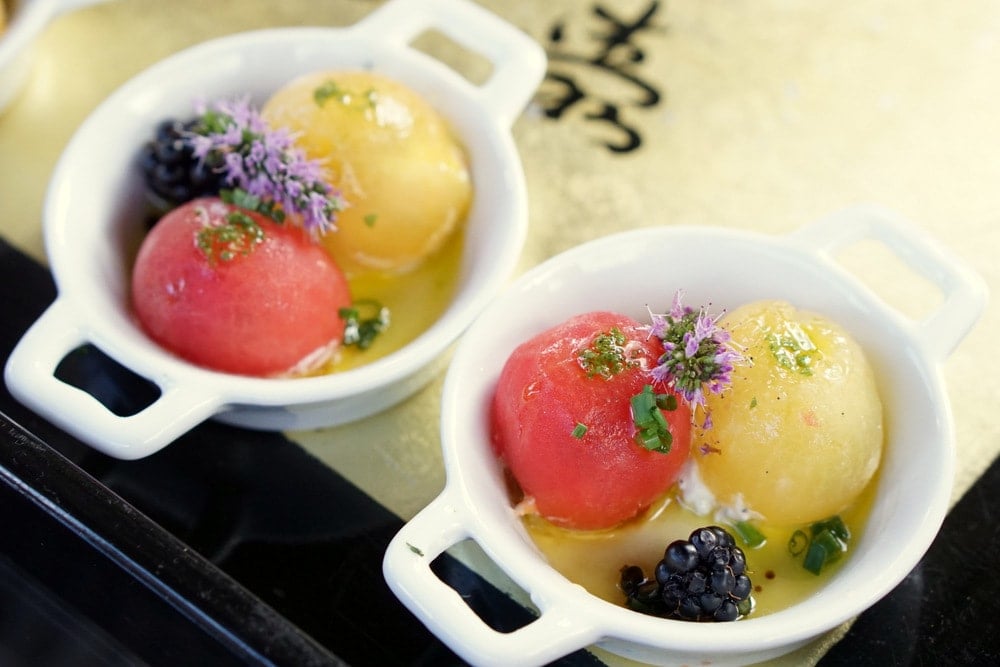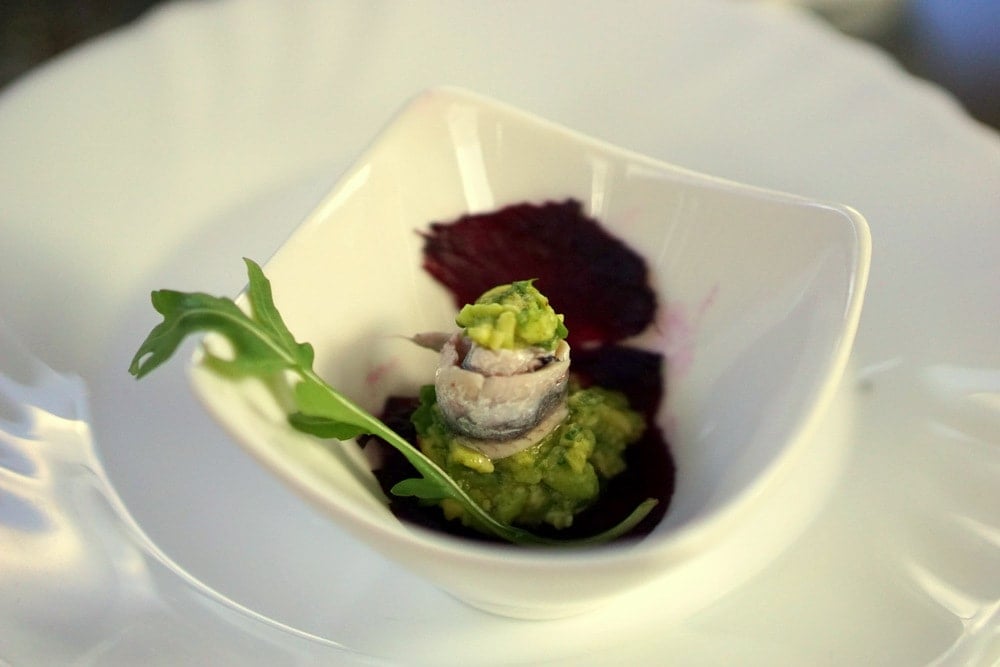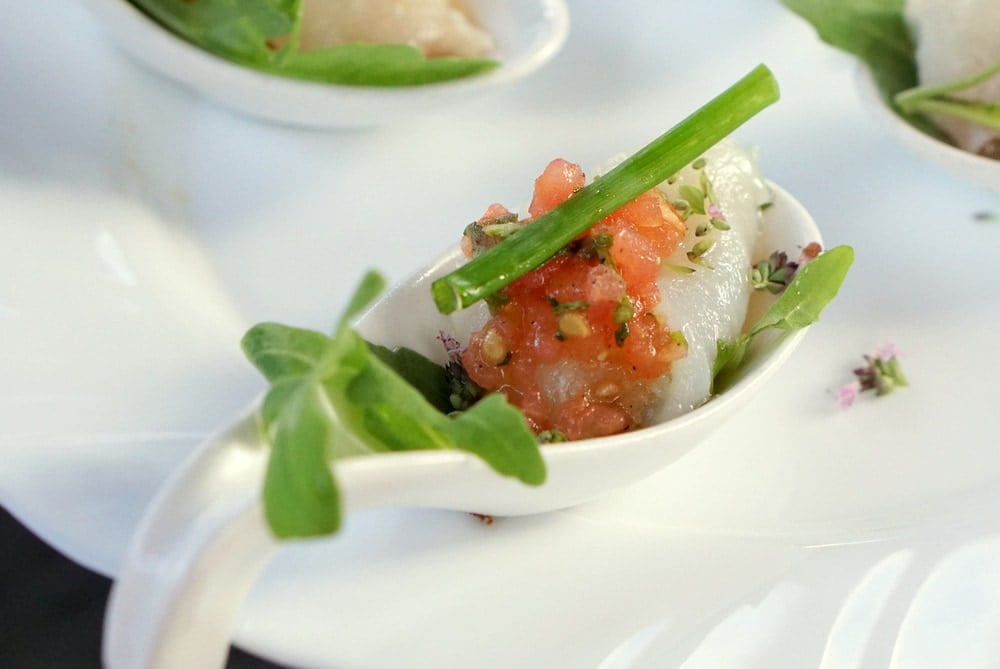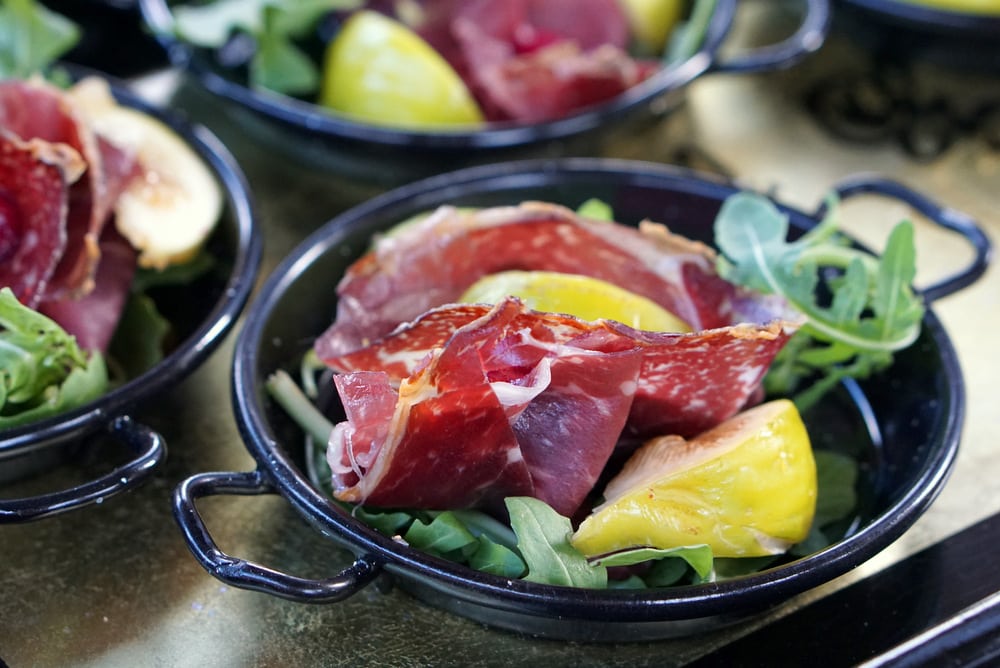 What we made
During our cooking class with Chef Esmeraldo we made eight different dishes-- in only about four hours! He adapts the menu to his guests' interests, which in my case meant traditional Spanish cooking from León.  We made: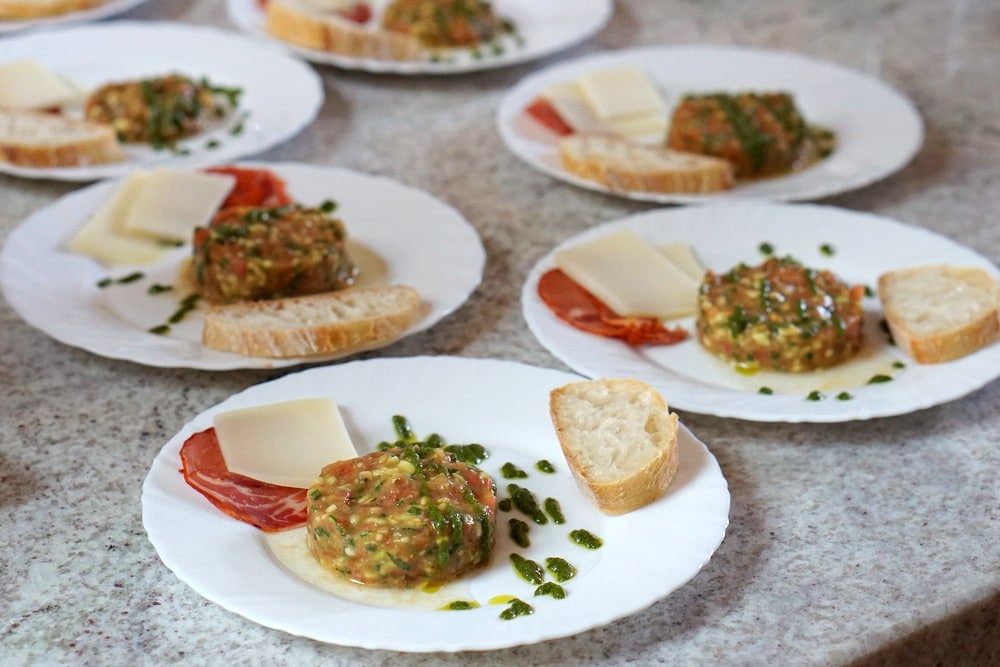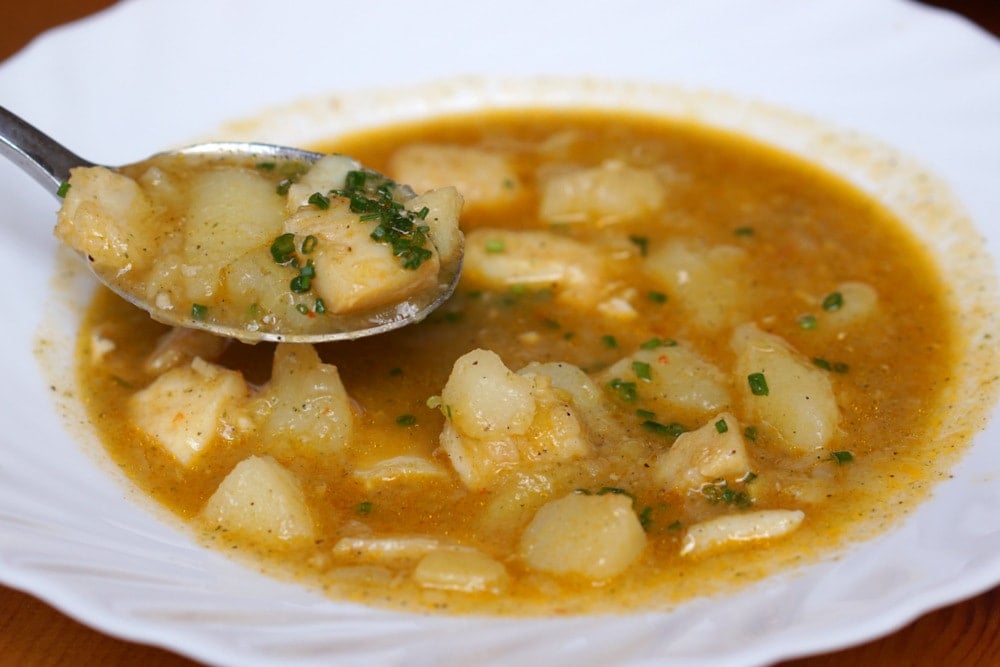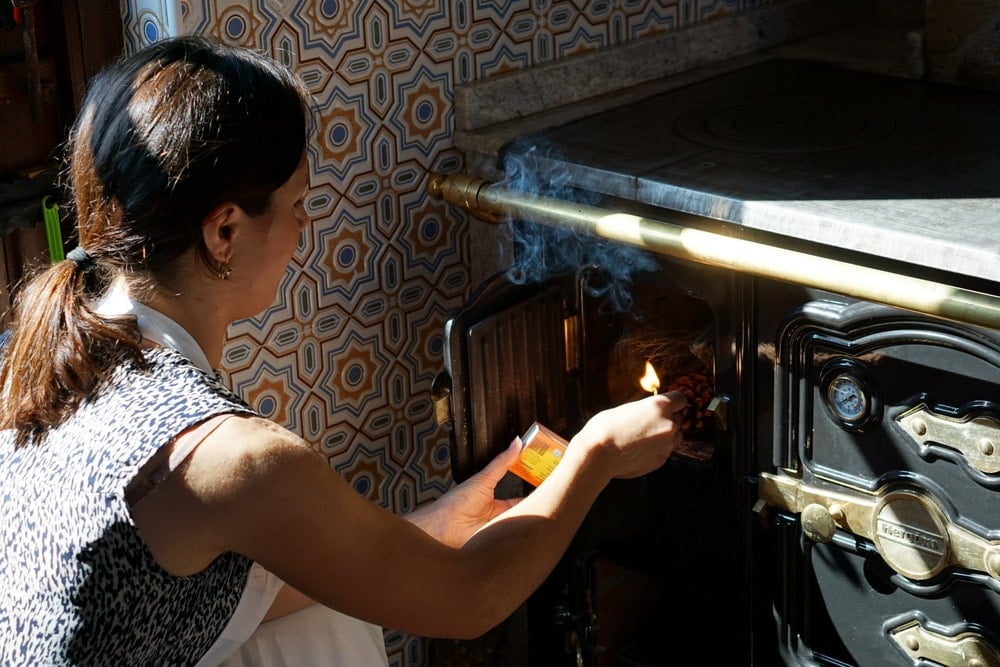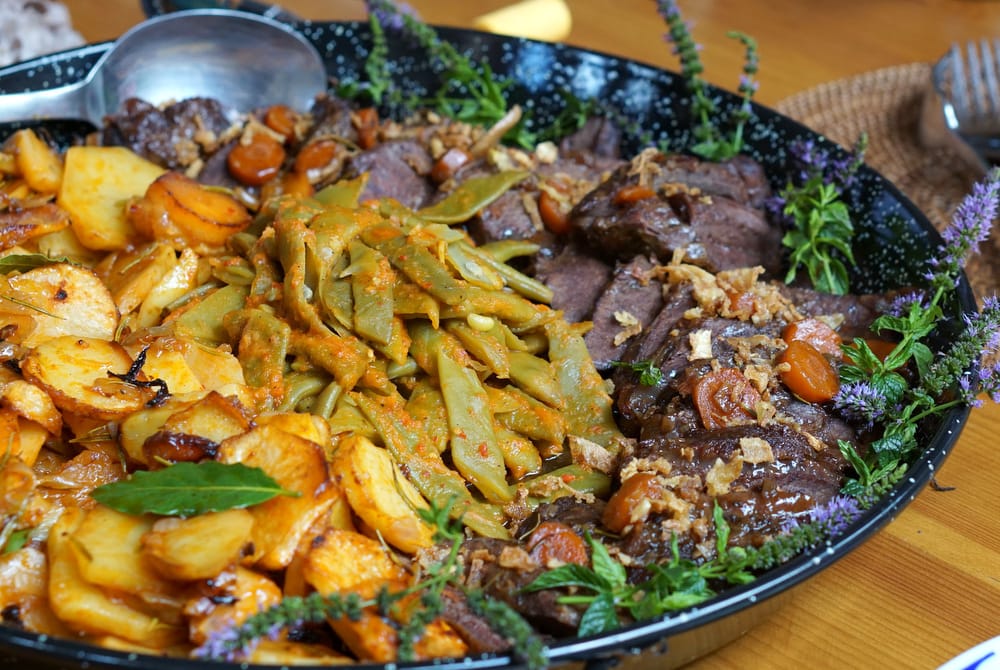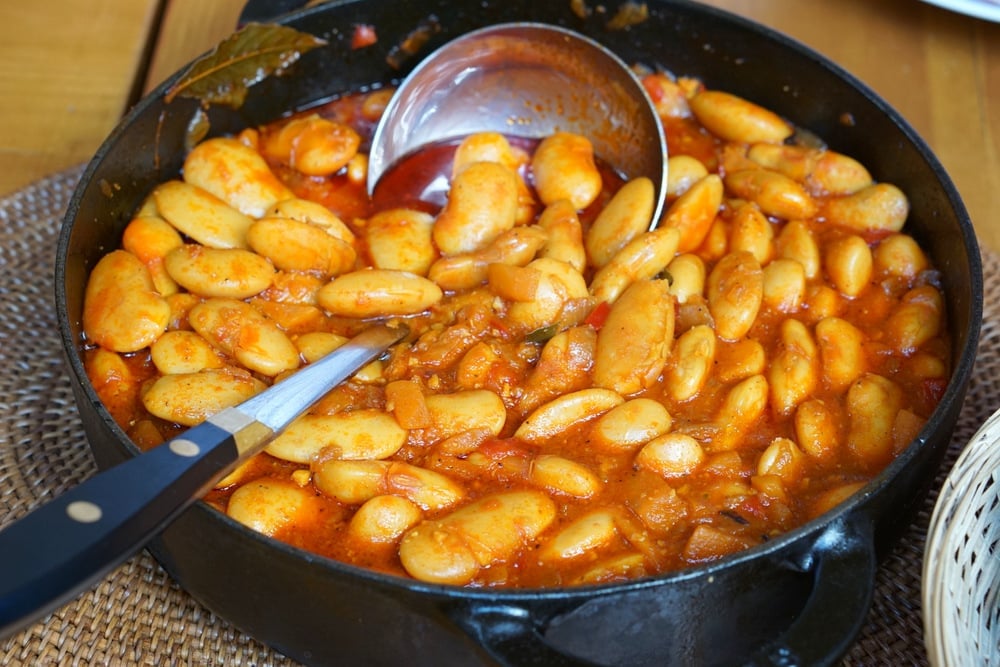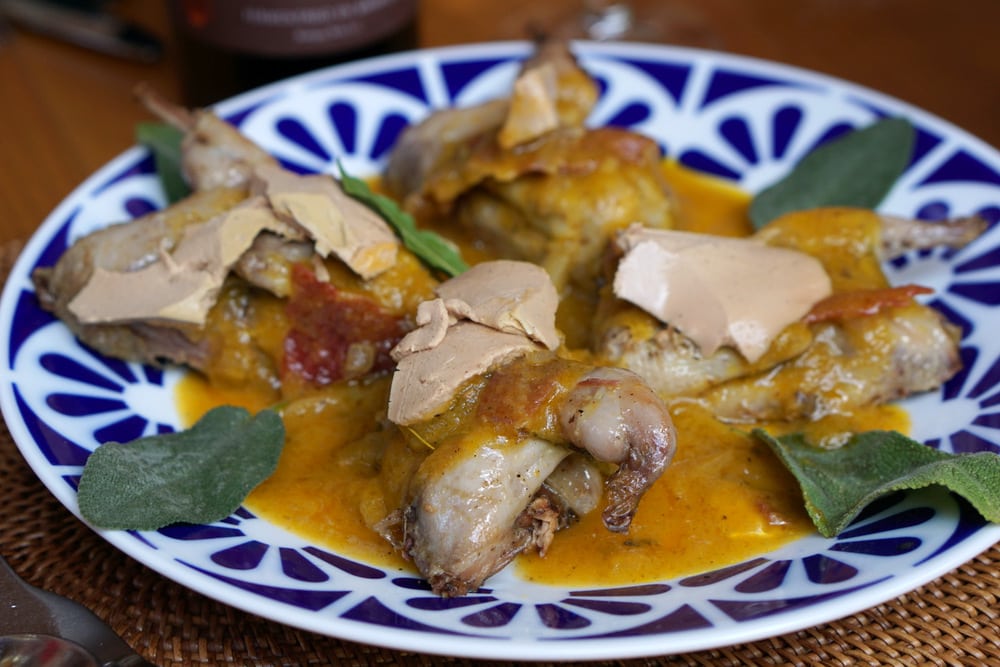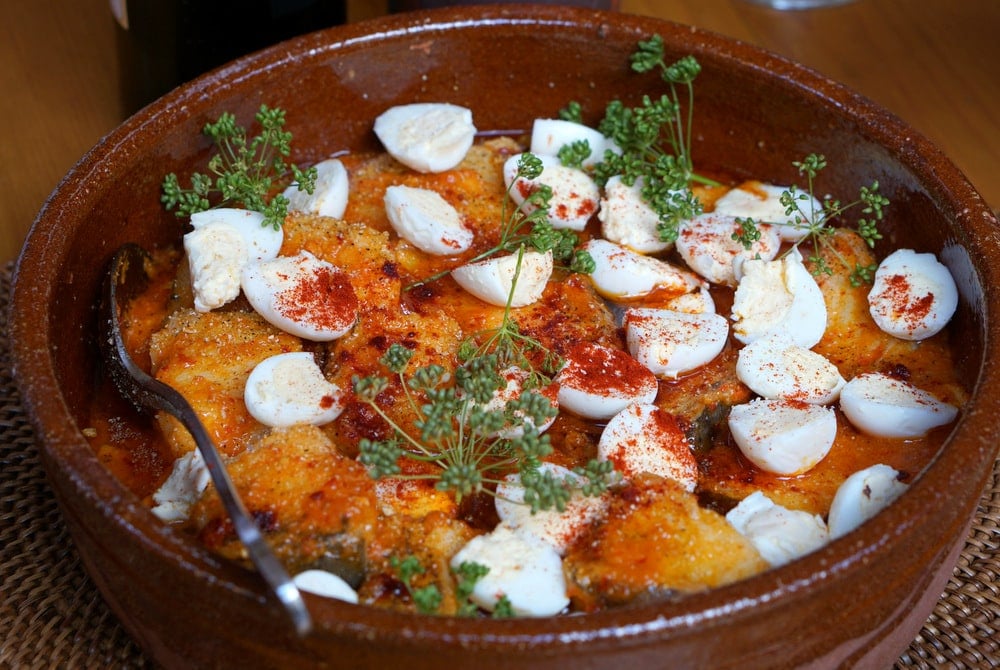 After lots of hard work, lunch was served! We had to call the neighbors to help us (and they brought their homemade cider of course!).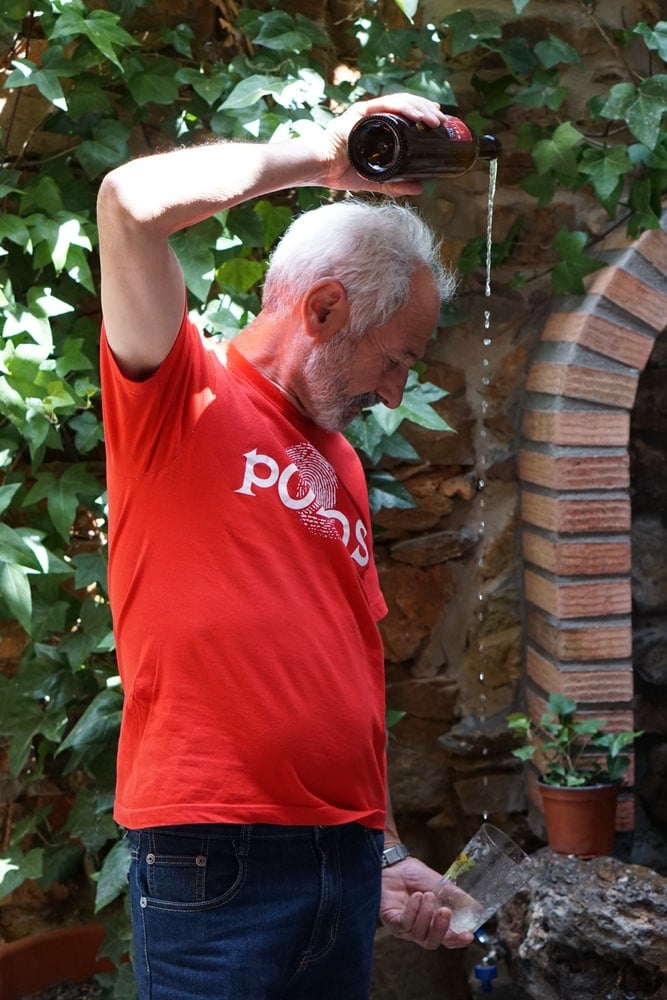 What we ate
In addition to the great food we made together we enjoyed Esme's gourmet breakfasts and dinners. And Laura always spoiled us with her amazing desserts and cocktails.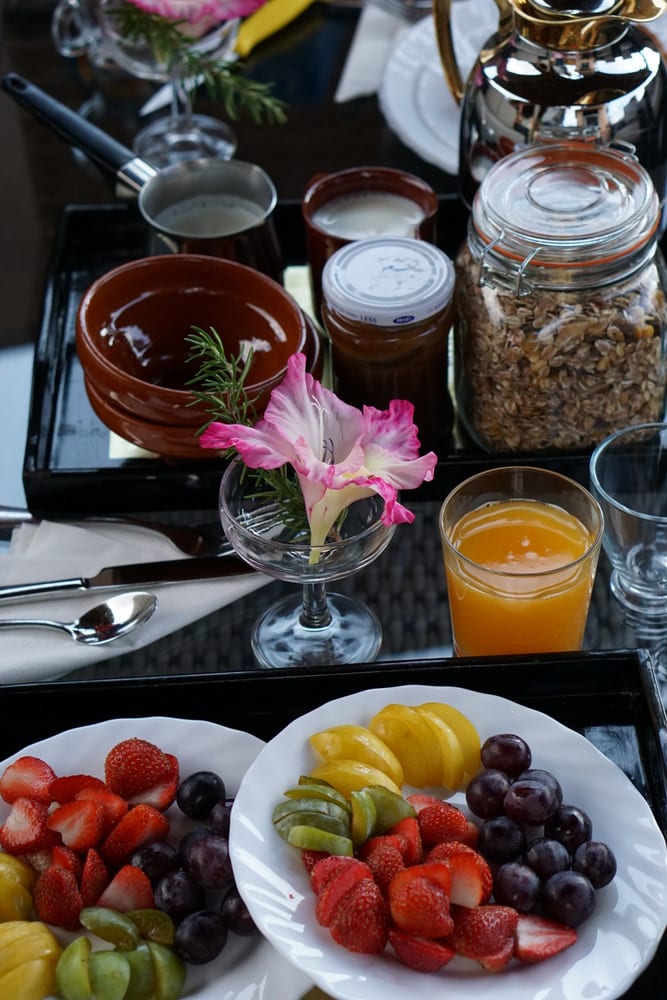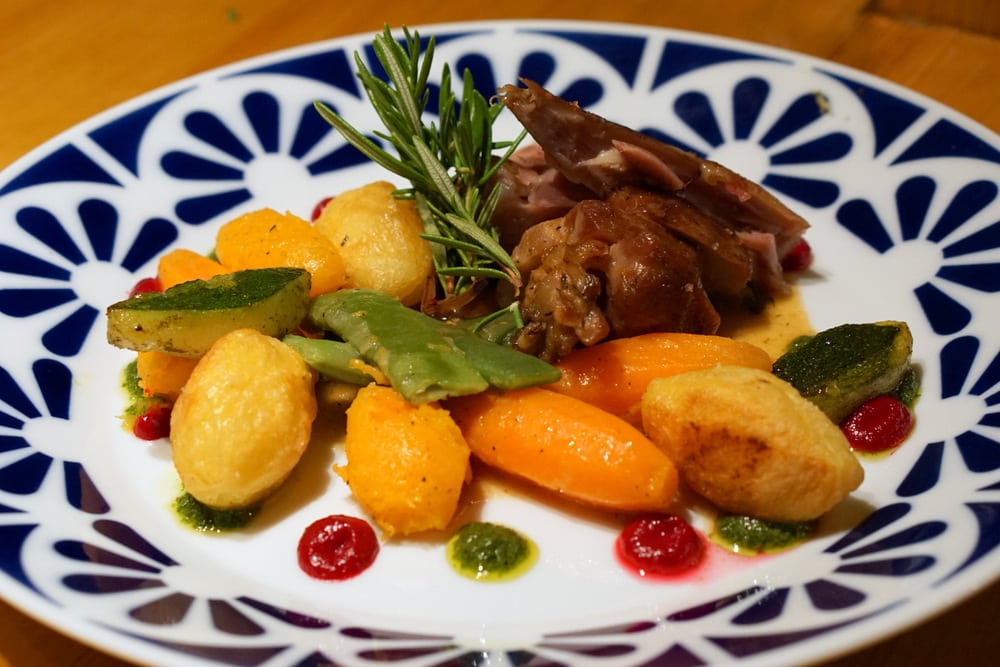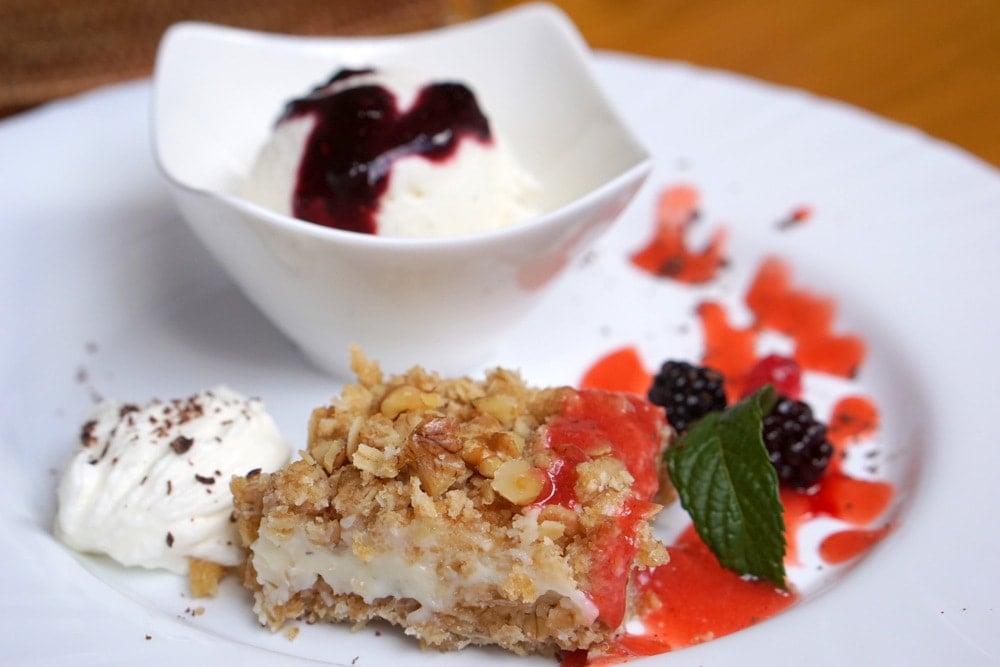 The simple life?
In the afternoons we took leisurely strolls in the nearby mountains. Laura and Esmeraldo told us stories of village life (like the time one of the houses caught on fire and since the nearest fire department is over two hours away, the villagers had to put it out themselves-- quite the adventure!), and pointed out local herbs and berries. I had flashbacks to my childhood, picking blackberries in my grandmother's yard.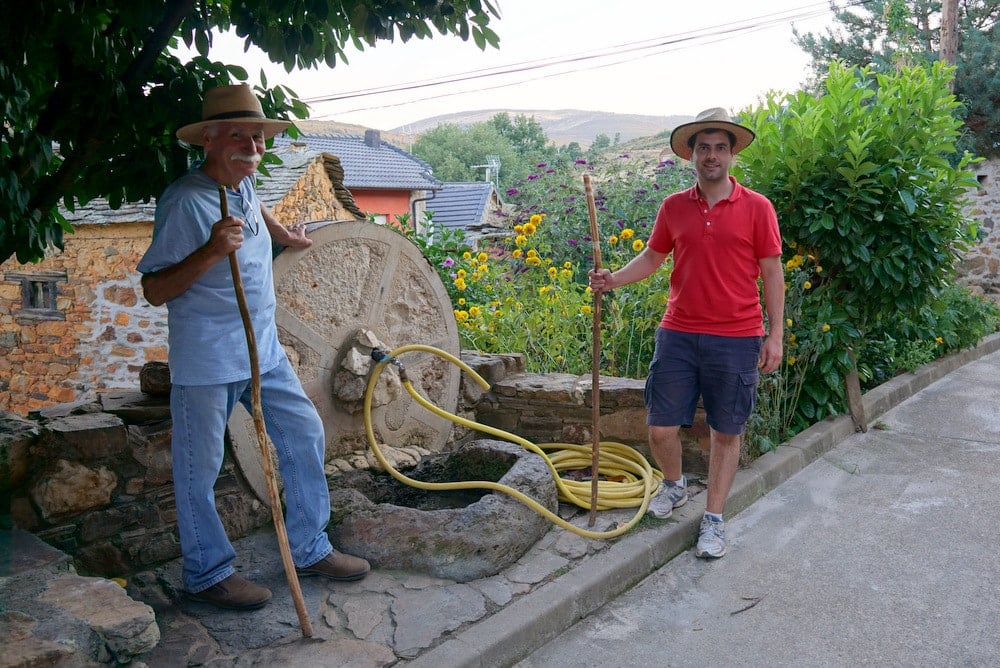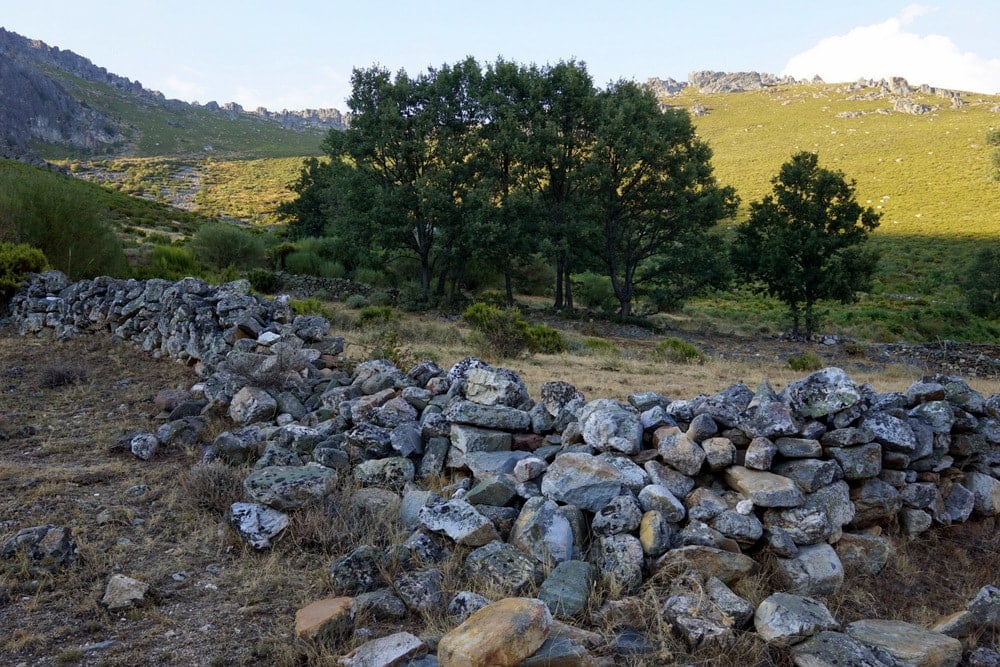 We were so sad to leave that we didn't.
Our two nights were up but we decided to stay for one more evening (and sometimes I think we should have up and moved there and stayed forever!). It was one of those places that gets under your skin and makes you think about slowing it all down (but then you go back to Madrid and start the marathon all over again, of course!).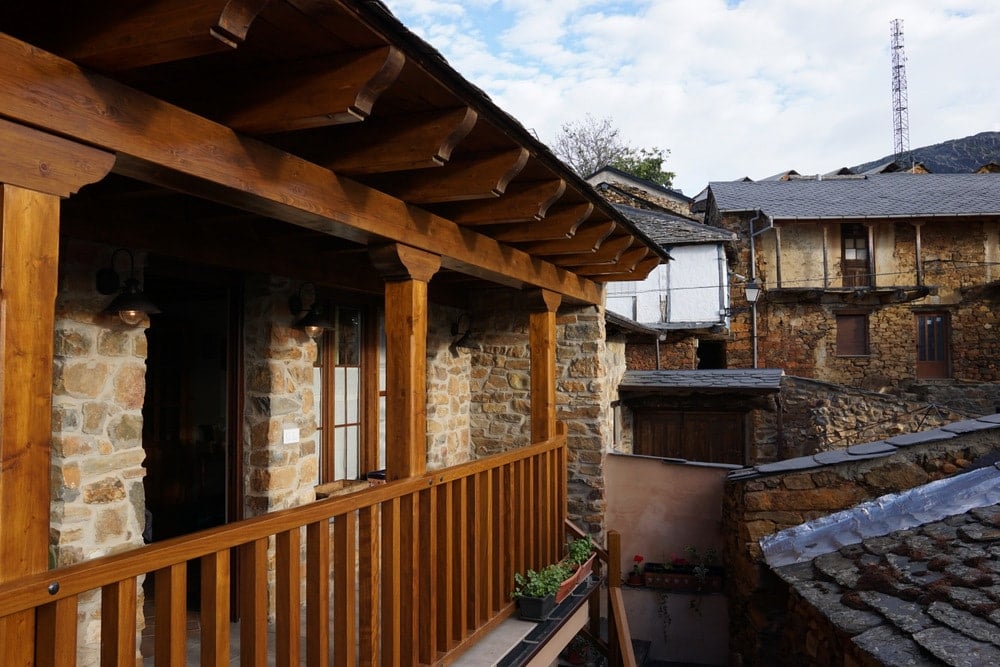 This was hands down one of the best weekends we've ever enjoyed in our travels. Whether you are looking for cooking classes in Spain, a quiet mountain retreat, a gourmet's vacation, or a true cultural immersion in a Spanish pueblo-- Esme Tours can offer it. Laura and Esmeraldo are amazing people, who make you feel completely at home. And the food-- what can I say! I hope the photos speak for themselves. Every bite was greatly enjoyed. And I feel lucky to have the recipes to recreate the magic again and again.
To Contact Esme Tours
Esme Tours offers culinary vacations in Spain that range from three nights to a week (on average). They'll custom build your trip to your liking and include as much (or as little) hands-on cooking with Chef Esmeraldo as you'd like! Other parts of the trip might include local hikes, participating in town festivals, or visiting the nearby ceramics factories. Trust me, they'll take care of you!
Have you ever been somewhere magical?