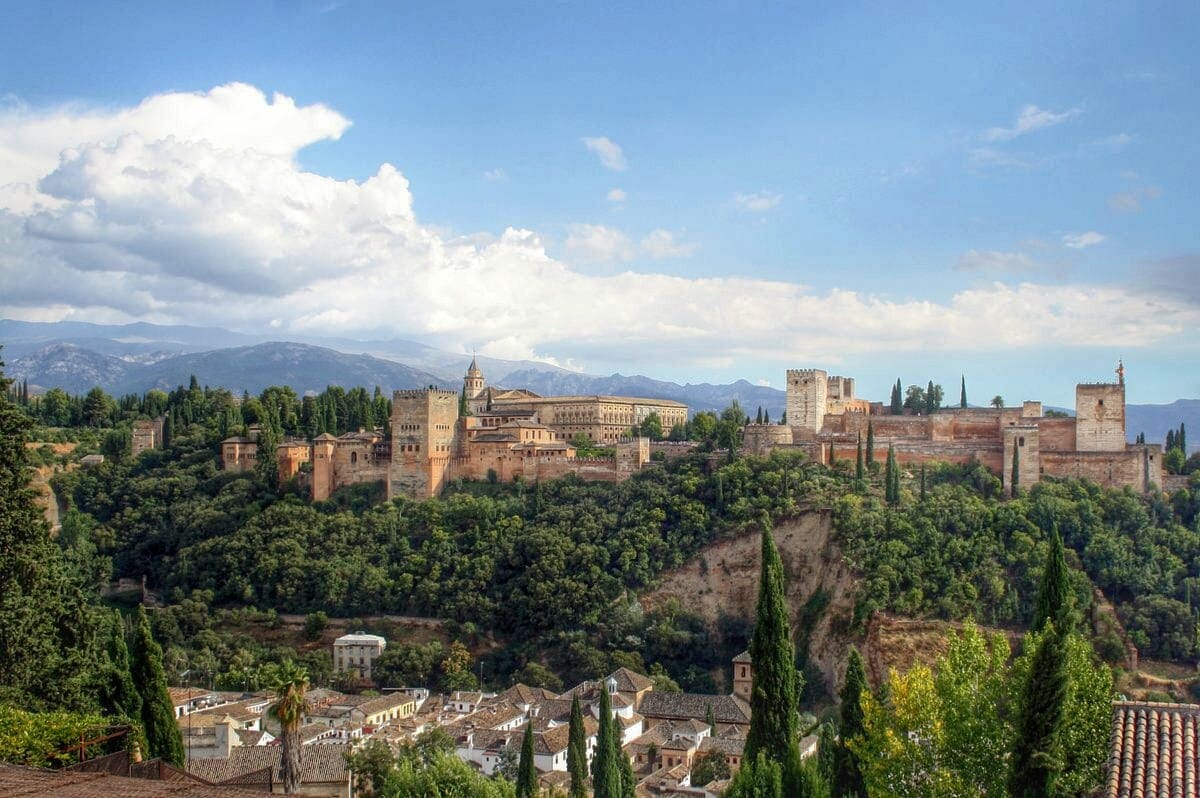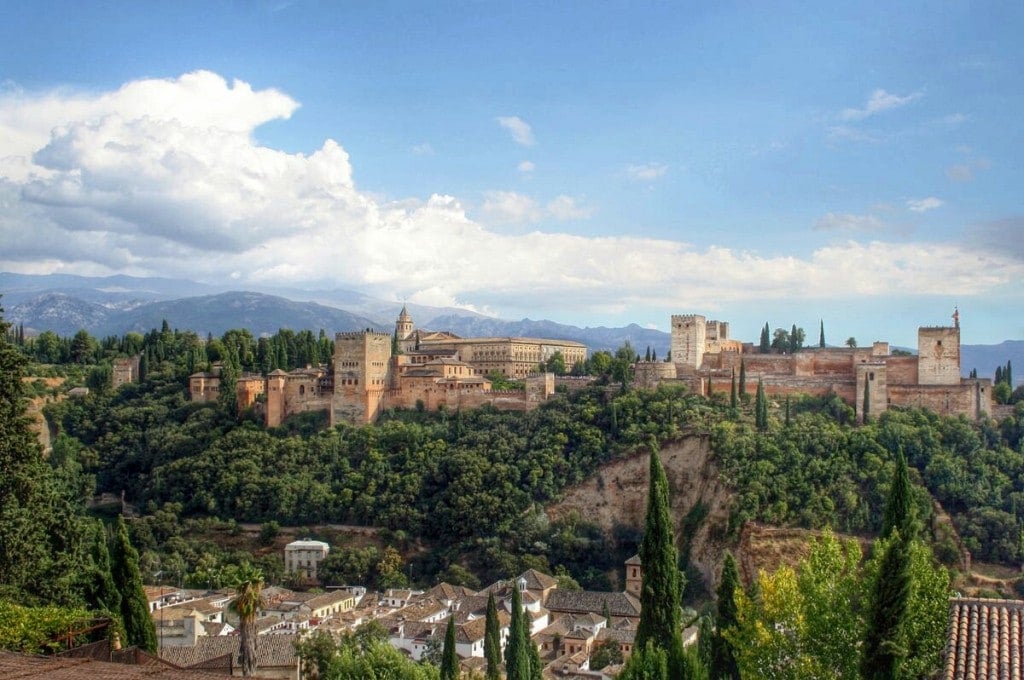 As the leaves start to change color here in Madrid and temperatures become bearable at last, I breathe a sigh of relief.
While summer is lots of fun, fall has always been my favorite season. I blame it on the vibrant fall foliage in Massachusetts, apple orchards, and lots of apple crisp! While fall here in Spain isn't quite the same-- it's a lot warmer in Madrid and the only apple cider available is alcoholic (which isn't a bad thing)-- it is the best time of year to visit.
It was around this time last fall that my sister and brother-in-law came to Madrid. We spent a few lovely days in the city before heading south to Granada, one of my favorite cities in the world. Granada in the fall is absolutely stunning. The bright, sunny days and crisp fall air make walking the winding streets of the whitewashed Albayzín even more magical.
We stayed in a simple rental apartment in the hilly Albayzín, where we'd wake to the sound of gypsies singing flamenco (seriously). There was the constant aroma of tempting barbecues that our neighbors were preparing for family events-- I kept hoping we'd somehow get an invitation. Each morning we'd chow down on an enormous tostada (in Granada I adore the tostada mixta with butter and orange marmalade) while admiring our view. For lunch we discovered the best Moroccan food I've eaten in all of Spain in a tiny hole-in-the-wall, and balanced that with an evening of free tapas or kebabs.
Discover Granada on a food tour! Join Devour Granada on our Hidden Granada Food & Tapas Adventure— a 6-stop foodie tour that includes 12 tastes (enough for a full meal), wine tasting, and a cultural walking tour of the old-town!
Alejandro (like the bad Spaniard he sometimes is) had been to Granada-- but never visited the Alhambra. An absolute travesty in my opinion! My brother-in-law hadn't been either (it was his first time in Europe!) so we had to include it in our itinerary. To be honest, I was itching to go back anyway. Visiting the Alhambra is a must for anyone spending time in Granada.
Practical Guides: How to visit the Alhambra and Where to Buy Alhambra Tickets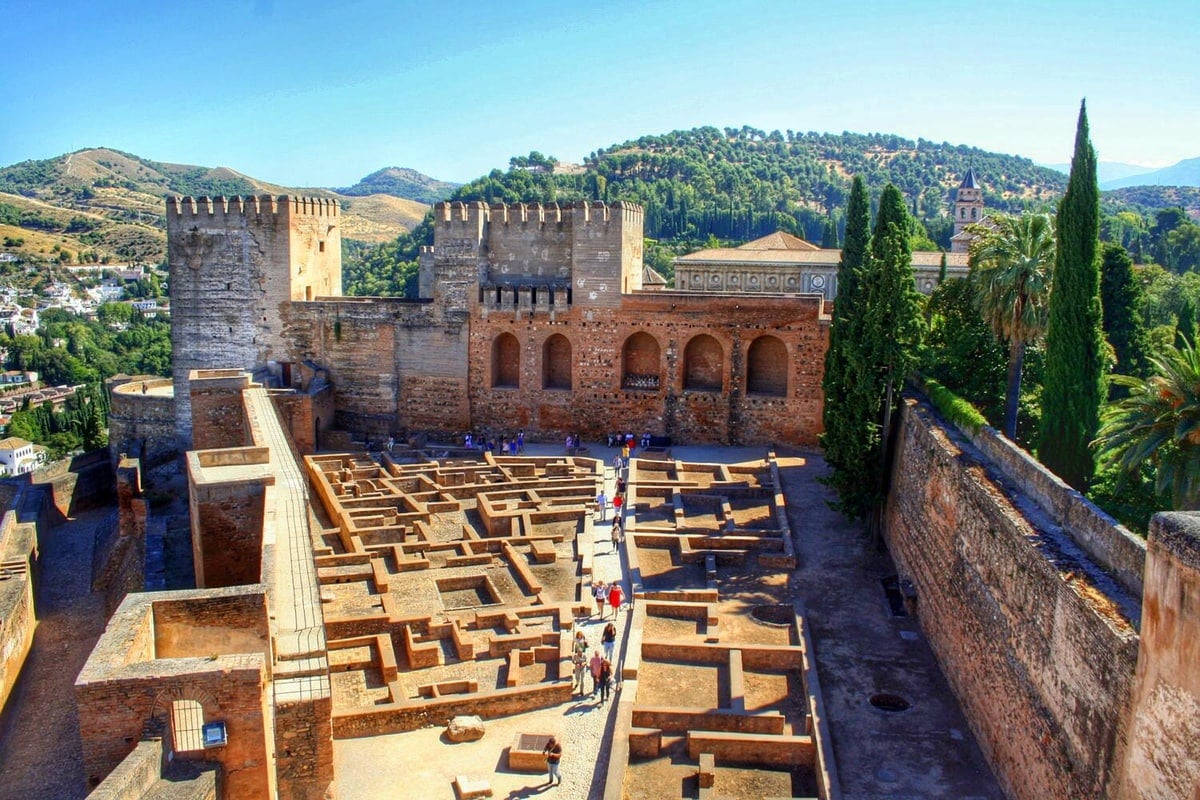 There is something fascinating and magical about the Alhambra that I think you can only truly understand when there. The fact that this Moorish architecture still exists when war or religious conflict could have easily destroyed it is perhaps the root of my fascination. The grounds take us back to a time when Al-Andalus was a powerful and important society.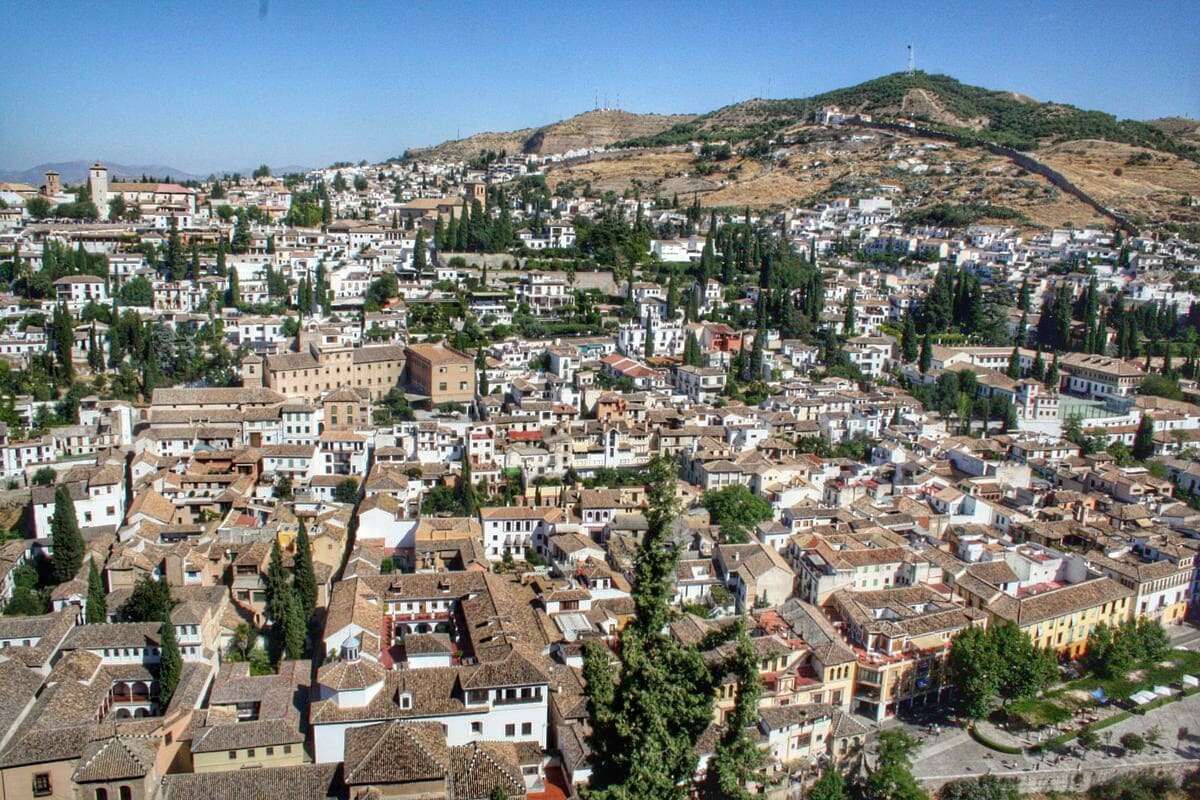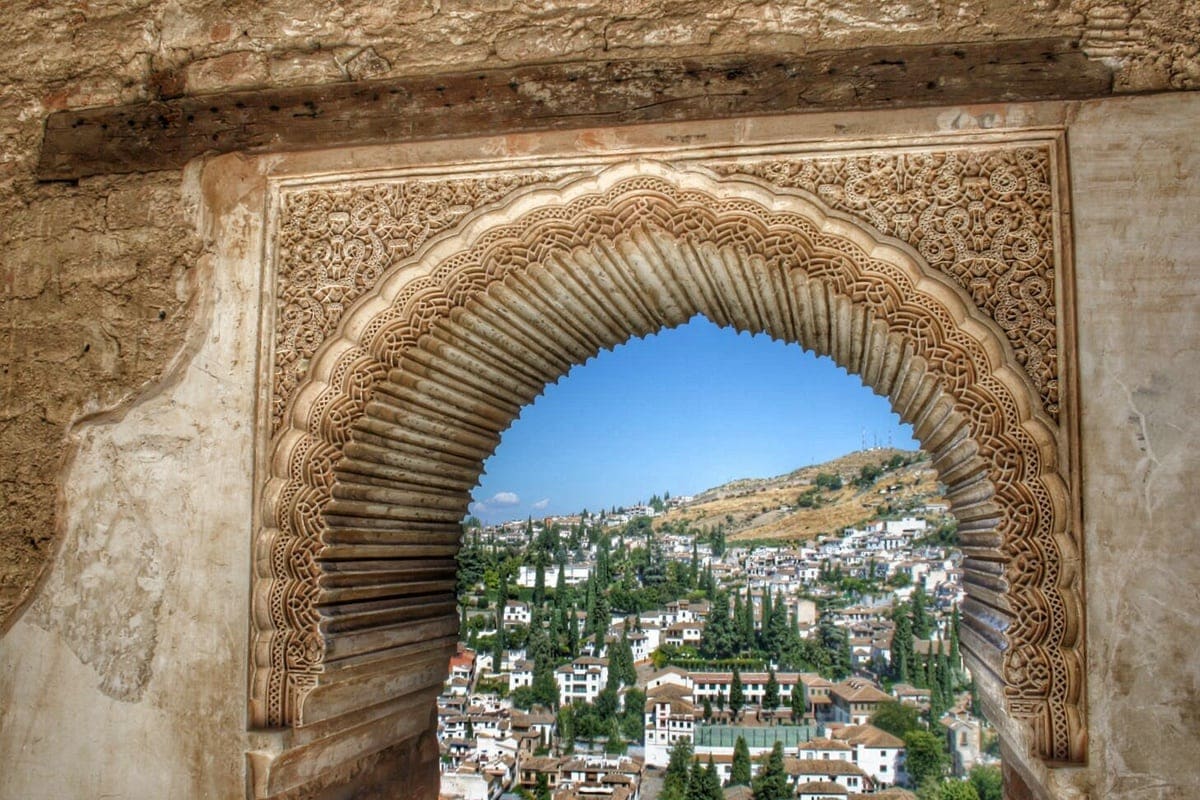 Modern day Spain has so much to attribute to Al-Andalus: language (most words starting with 'al' come from Arabic), cuisine (rice, sugarcane, eggplant, carrots, quince, lemons, melons, dates, almonds, saffron...), philosophy, medicine, music, poetry, science, mathematics, agriculture, architecture and much more. There is not nearly enough emphasis and discussion about the Al-Andalus culture and history. And I hate thinking about all that Spain lost during the reconquest-- they burned so much literature and poetry in the name of religion!
The Alhambra is a small glimpse of another culture. It's one of those places that you can close your eyes and touch, and transport yourself to another moment in time. It is a must-see for anyone visiting Spain, and a wonderful place to spend a perfect fall day.
Have you been to the Alhambra? Do you love it as much as I do?