A hen party in Malaga is as good as it gets. You've got the unbeatable weather, some of Spain's best beaches, amazing gastronomy, a vibrant nightlife scene, and so much more. Help your bride-to-be say adiós to the single life in one of Europe's most beautiful seaside cities—this guide to planning the ultimate hen party in Malaga will show you how.
Top Tips for Planning the Best Hen Party in Malaga
1. Consider the time of year
This will probably depend on when the big day is scheduled, but when you stop and think about it, any time of year is perfect for a hen party in Malaga. The Costa del Sol capital is blessed with an average of 320 sunny days per year, making it an obvious international summer hotspot, but it's just as fun (and much less crowded) in fall and winter. It may not be quite warm enough to swim in the cooler months, but you can still count on beautiful sunny weather for the most part. Just be sure to pack accordingly for whenever you come.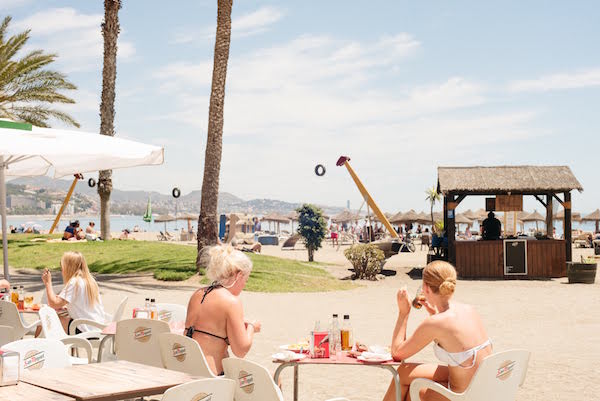 See Also: The Complete Guide to Packing for Malaga
2. Take location into account
Malaga and the surrounding towns on the Costa del Sol each have something different to offer, which is important to keep in mind when planning your shindig. If you want a truly authentic Spanish experience that will immerse you in culture, Malaga capital is the way to go. If you're looking for upscale glamour and elegance, you'll love posh Marbella. And if partying until dawn is the most important item on your agenda, you can't go wrong with lively Benalmádena. Consider your plans for the event and choose your home base depending on what you have in mind.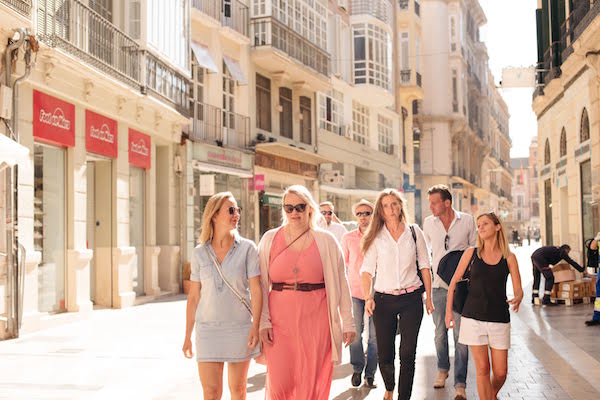 3. Take time to relax
When planning a hen party in Malaga, it can be tempting to be "on" 100 percent of the time—after all, there's so much to see and do that you'll want to take advantage of it all. However, don't forget to schedule in some time for some well-deserved R&R. If you're here in summer, maybe that means a chilled-out day at the beach. If you're coming in cooler weather, head to the spa or the Arab baths and treat yourselves to a day of pampering. Remember, you're on vacation!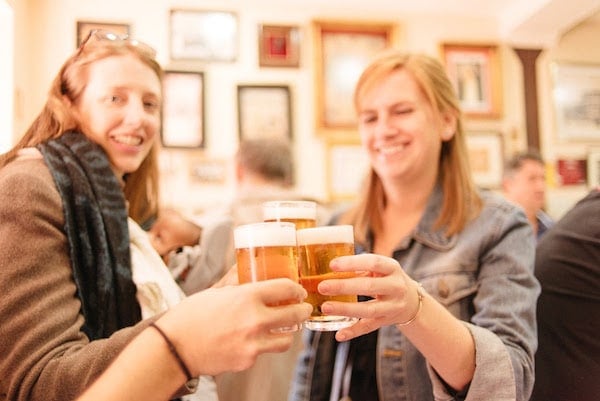 4. Don't forget the food
There are no hard and fast rules when it comes to planning the perfect hen party in Malaga, but if there's one thing you should definitely strive to do, it's eat like a local. Walk right past the tourist traps decorated with pictures of paella and head straight to a hole-in-the-wall bar or classic sit-down restaurant that's packed with malagueños. Not only will you get better food, but the authentic ambiance is unbeatable.
See Also: Insider's Guide to Nightlife in Malaga
Pin me!