Granada's location within the region makes it a perfect home base for exploring southern Spain—but first, you have to figure out how to get there. Getting to Granada is fairly simple, whether by air, rail or bus. Read on to figure out which option works best for you, and make arriving in Granada a breeze.
How to Get to Granada
1. Arriving in Granada by Plane
Don't let the small size of Granada's airport fool you—if anything, it'll make your trip easier. There's need to worry about lost luggage or rushing to find the right boarding gate (considering there are only two).
Incoming flights from several major European and Spanish cities touch down in Granada every day. If you're visiting from Barcelona, Madrid, Palma de Mallorca, Milan, Manchester or London, you're in luck. Simply catch a direct flight, and getting to Granada will be a breeze.
Not traveling from one of those cities? No problem. Try a layover in one of the above for a seamless connection to Granada.
2. Arriving in Granada by Train
Unfortunately, arriving in Granada directly by train is not possible. The city's rail network has been under construction for several years to help prepare it for the eventual arrival of the high-speed AVE, and maintenance is expected to continue until at least 2019.
However, arriving in Granada (mostly) by train is still possible. Simply buy your train ticket like normal, and be aware that during the journey, you'll make a quick stop in the town of Antequera. Here, staff will help you and your luggage get off the train and onto a bus, where you'll continue the rest of the way to Granada. Expect the whole process to take about 25 minutes. Once aboard the bus, the last leg of your journey from Antequera to Granada will last about an hour and a half.
When leaving Granada, expect the reverse. You'll get on a bus and switch to a train in Antequera.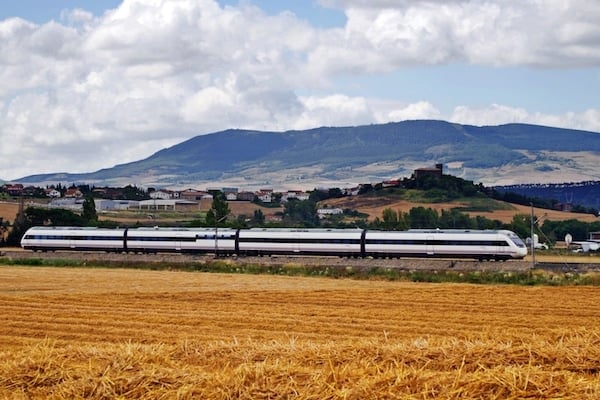 3. How to get to Granada by Bus
Granada's bus station is located in a suburban area of the city, but it's still easy to get around from there. Buses head to Granada from most major Spanish cities, and tickets start at around €12.
After arriving in Granada, get on the metro at the stop Estación de Autobuses and head into town (Caleta and Recogidas are two of the most convenient stops in the city center). The trip lasts about 15 minutes.
Alternatively, you can take a city bus to get where you need to be. The SN1 line stops directly in front of the bus station. Pay your fare (€1.20) directly to the driver and get off at the Catedral stop right on bustling Gran Vía, conveniently located in the city center.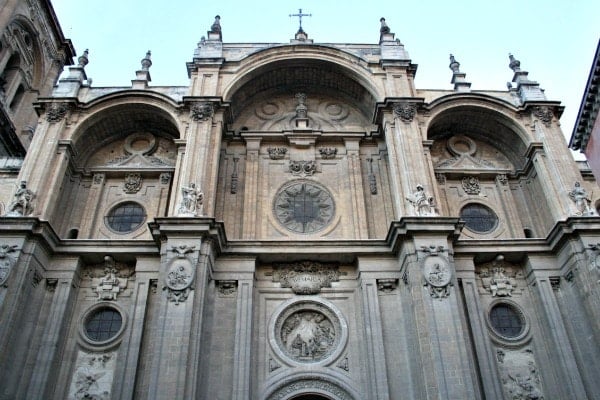 Insider's Tip: Want to travel more comfortably? Take one of the Supra or Premium bus lines. Although these trips a bit more expensive and have limited schedules, you'll notice the difference in comfort.
See Also: Make your way around town once you get to Granada with this public transportation guide.
Pin me!