Wine tourism is the next big thing, and there's no better place to experience it than in Malaga. The sun-drenched province along the Costa del Sol is home to its very own denomination of origin: D.O. Vinos de Málaga. Whether you're craving the local stuff or simply want to try Malaga's twist on classic varieties like pinot noir and chardonnay, there are dozens of Malaga wineries that deserve a visit. Here are a few local favorites where you can learn all about the fascinating tradition of winemaking in this region and even try some for yourself.
Top Malaga Wineries Worth a Visit
1. Bodegas Joaquín Fernández
Organic wine produced at a family-run bodega in the stunning village of Ronda? Say no more! Bodegas Joaquín Fernández (Paraje los Frontones, s/n, Ronda) has been dedicated to crafting their wines in an environmentally friendly way since opening in 2002. Their ecological wines feature decidedly Mediterranean flavors and aromas using aromatic plants, spices and leaves, with rosés and aged reds as their top specialties—but you can't go wrong with any of the delicious varieties they produce in this magical corner of paradise.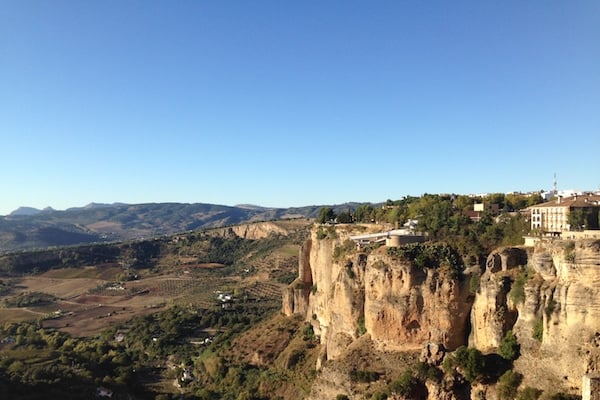 2. Bodegas La Sangre de Ronda
Ancient winemaking processes merge beautifully with the latest technological advancements at Bodegas La Sangre de Ronda (Calle González Campos, 2, Ronda). This unique blend of tradition and modernity makes it one of the most unique Malaga wineries. Their wines are fresh, natural, and a perfect expression of beautiful Ronda contained in a single refreshing glass. Be sure to sign up for a tour so you can explore both the tranquil vineyards as well as the centuries-old wine cellar!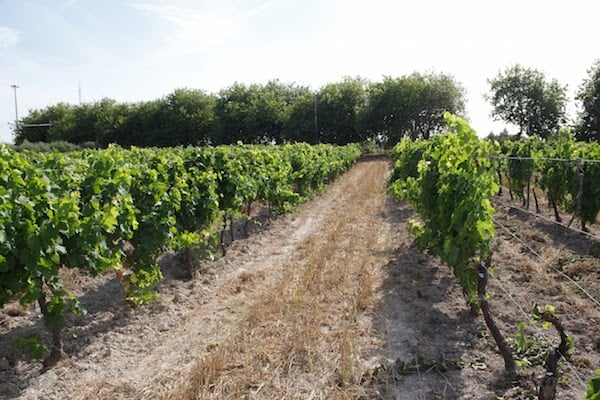 3. Bodega Cuesta la Viña
As one of the most uniquely located Malaga wineries, Bodega Cuesta la Viña (Ctra. A-2300 Pk. 21,6 Montecorto, Ronda) boasts a location that even the most die-hard wine tourists probably haven't visited the likes of before: part of a 16th-century monastery! The contrast between the well-preserved architecture and the modern winemaking equipment makes for a truly unique visit. This award-winning winery produces a variety of classic reds such as cabernet sauvignon, merlot and more, as well as a pleasant chardonnay.
4. Bodegas Málaga Virgen
Undoubtedly one of the oldest Malaga wineries, Bodegas Málaga Virgen (A-92 km 132, Finca Vistahermosa, Fuente de Piedra) is renowned for its production of D.O. Málaga and D.O. Sierras de Málaga wines, with a well-earned status as one of the foremost producers of sweet and aromatized wines in the region. Founded in the late nineteenth century, this classic bodega is now headed up by the fourth and fifth generations of the same family, who carry on the proud winemaking tradition.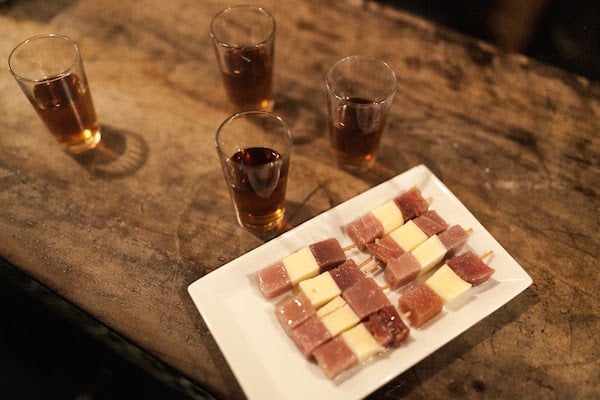 5. Bodegas Quitapenas
Since 1880, Bodegas Quitapenas (Carretera de Guadalmar, 12) has made a name for itself as one of the top Malaga wineries. They've had centuries of practice—even before the bodega itself was established, winemaking had been a family tradition since the 1600s! Family owned and operated since day one, they create a delicious variety of sweet, dry and sparkling wines from many different varieties of grapes. That said, their standouts are the dessert and apertif vinos made with Pedro Ximenez and Moscatel grapes, but you can't go wrong with anything they produce.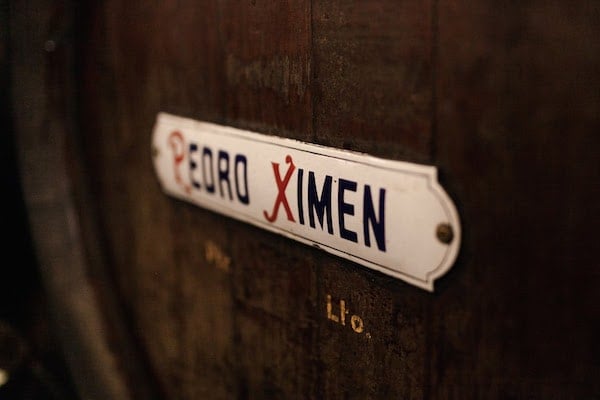 Know before you go: 5 regional wines to order in Malaga
Pin me!