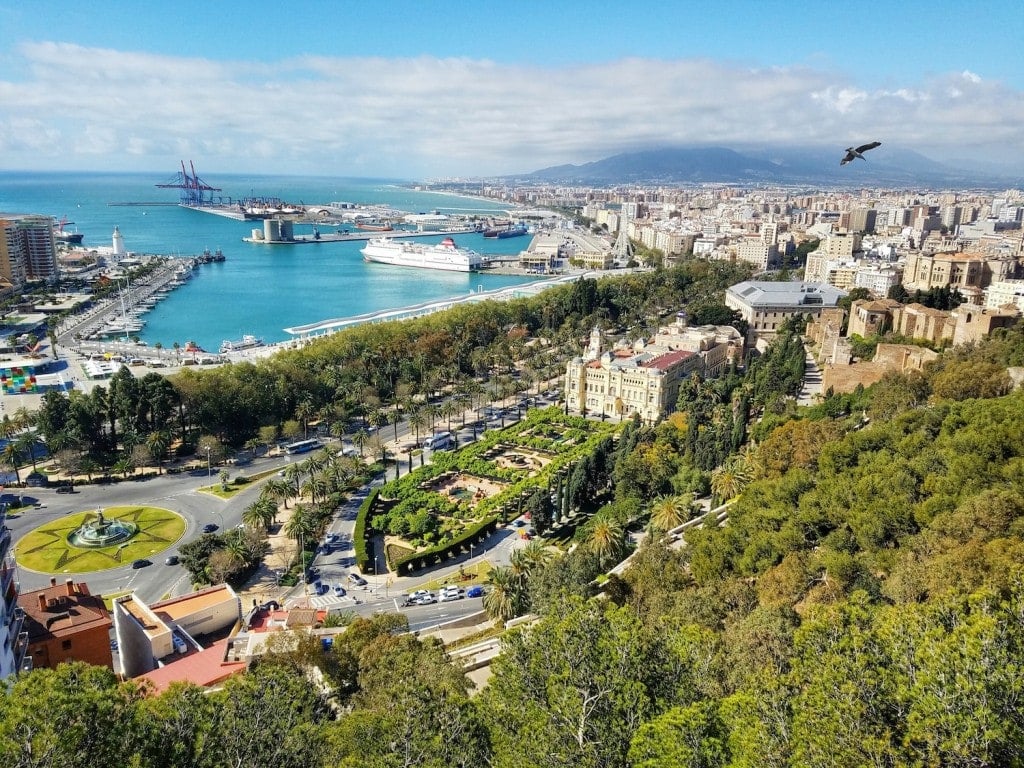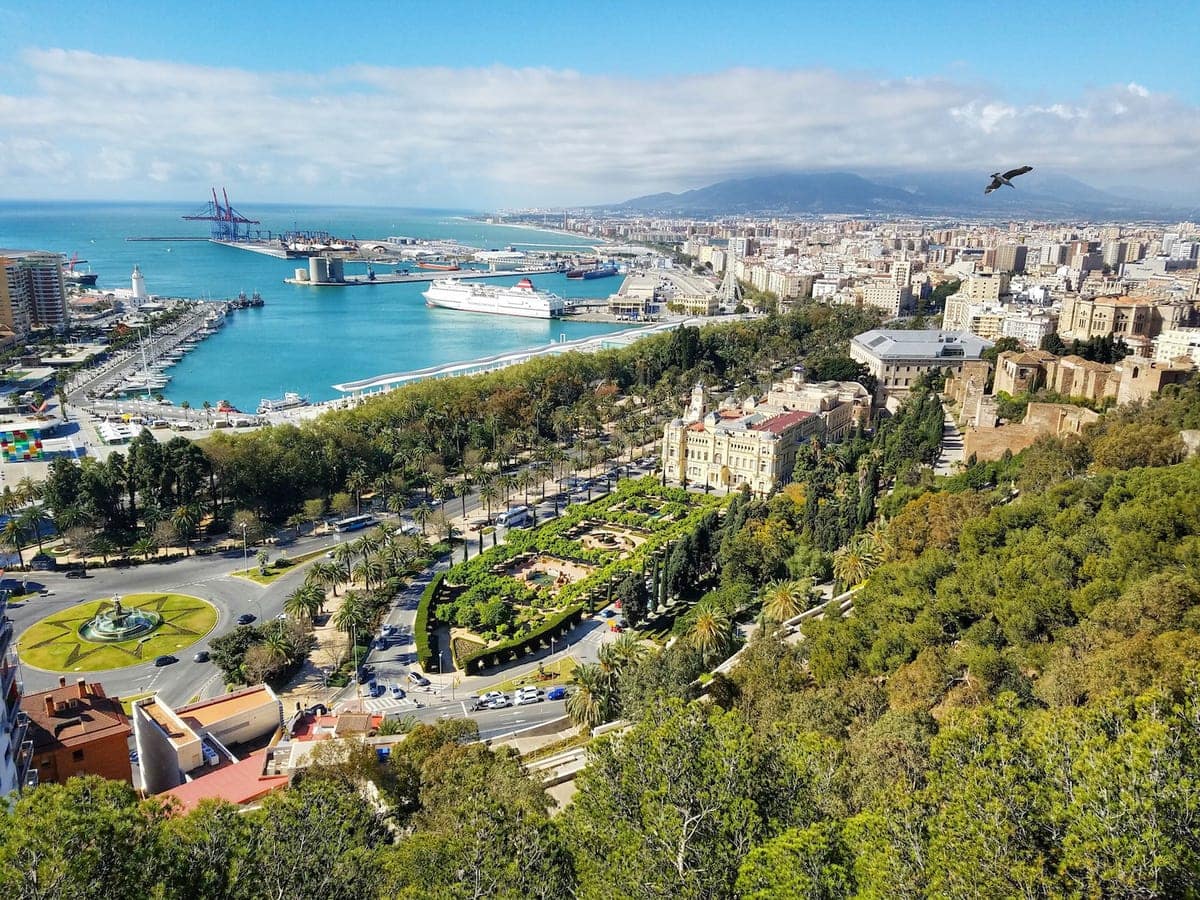 Malaga sounds like the perfect summer destination, a Mediterranean oasis with beautiful beaches and sprawling terraces serving tapas and sangria. But in order to really take advantage of Malaga in summer, you have to know when to go off the beaten path. Many visitors don't realize that Malaga is much more than its coastline, and miss some of the area's true beauty and charm.
Luckily, I've had the opportunity to truly get to know Malaga, while planning and running our Devour Malaga Food Tours. These tours offer an insider's look at this incredible city, one I am so proud to show off!
Here are some tips that will help make the most of your time in Malaga this summer.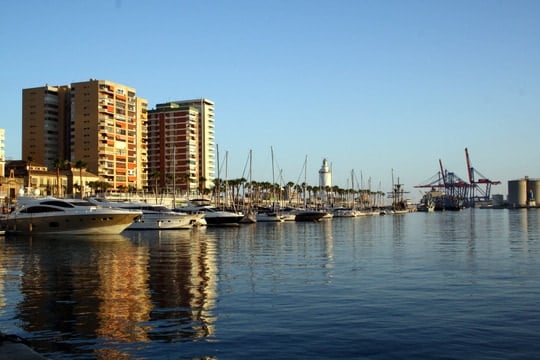 Malaga city is not ugly
I've met many people coming back from Malaga who tell me that the city is ugly and rundown-- not what they expected. I'm afraid I can't agree at all. Let it be said, Malaga is beautiful! The city of Malaga is OLD-- 2,800 years old actually, making it one of the oldest cities in the world. It's architecture and streets are random at times, as with most old cities. Not everything is shiny (although the new port area certainly is) but why would you expect it to be? I love cities like Malaga for their old world charm, and the mix of old and new that they contain. I hope if you're visiting Malaga expecting a resort town that you're able to change your expectations and enjoy this fantastic city for what it is!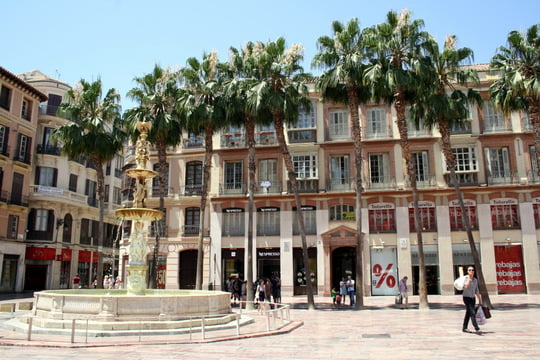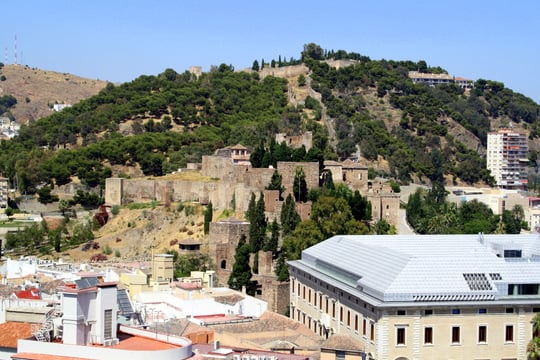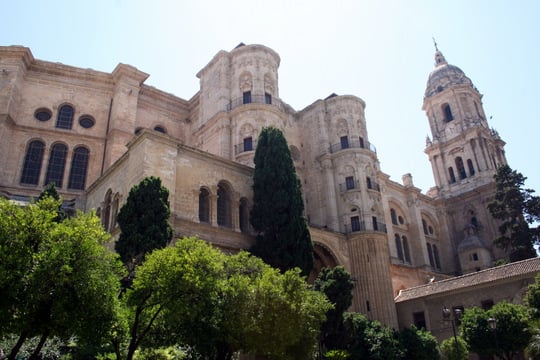 Remember that Malaga is an entire province
We've already established that Malaga city is well worth a visit and is a the perfect place to spend at least a few days. But Malaga is an entire province and is filled with some lovely places to see and stay. I recommend getting off the coast and traveling inland to the gorgeous town of Archidona, where you can stay in one of Spain's best B&Bs (with a pool to cool off in!).
Another great place to visit is Nerja which, though touristic in summer, is absolutely stunning. I recommend arriving as early as possible to stake out one of the town's beach coves for yourself. If you want to cool off you can always head underground and into Nerja's famous cave. Don't leave without taking a tour!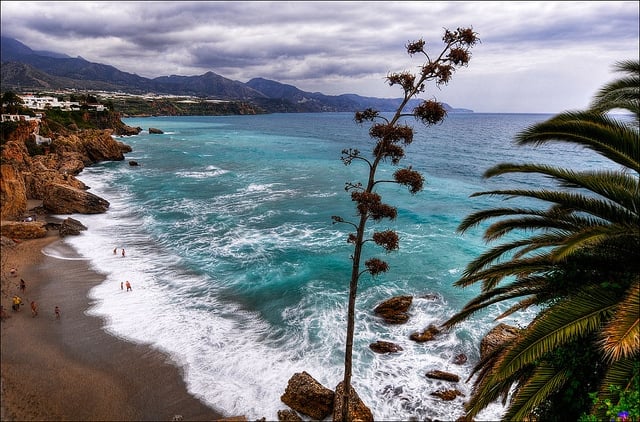 Malaga city has 16 beaches
Most don't realize that the city itself has more to offer than the mediocre Malagueta beach. To be perfectly honest, I've never considered the beaches in the city of Malaga to be overly impressive (I prefer the gorgeous beaches of Cadiz), but there are big differences among them. I recommend you head to the Peñón del Cuervo beach or La Misericordia. Both are much more beautiful than the other options and will hopefully be a bit less frequented by tourists.
Forget the paella and sangria
Most food lovers already know that paella is from Valencia, but that's not to say that restaurants in Malaga don't make great rice dishes, many do. But I recommend you forget this overhyped combination for once and open your mind to Malagueño tapas culture. The beauty of the tapas culture in Malaga is the fact that they offer small, individual size tapas in nearly every bar and restaurant. Many locals order a few different tapas for their meal (so forget what you've heard about tapas being a pre-dinner snack). Be adventurous and try lots of different plates instead of just one thing-- it's fun!
And locals drink tinto de verano con limón (red wine and lemon fanta) or a refreshing glass of manzanilla (bone dry sherry), I recommend you do too.
To really see the Malaga food scene, join us on a Malaga tapas tour and food walk. Devour Malaga will take you through the city's best family-run eateries and to the top city sights on our daily tours!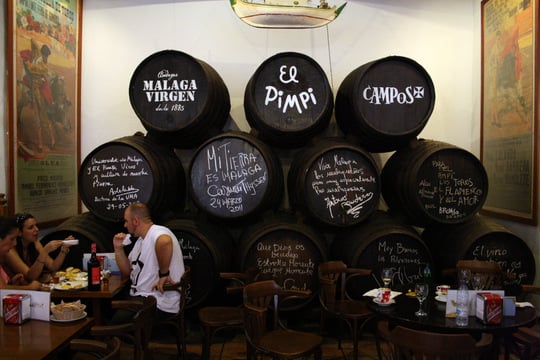 Cook (if you can)
I would highly recommend staying in a rental apartment in Malaga solely because that way you'll have access to a kitchen. I realize that most travelers want to escape the daily chore of cooking while on vacation, but it's only by having kitchen access that you'll be able to try some of the best produce and fish in all of Europe, bought fresh at the local Malaga market. The Malaga central market (we visit this market on our daytime Malaga food tour) is one of my favorites in all of Spain, and if you are someone who does love cooking it will pain you to walk through empty handed.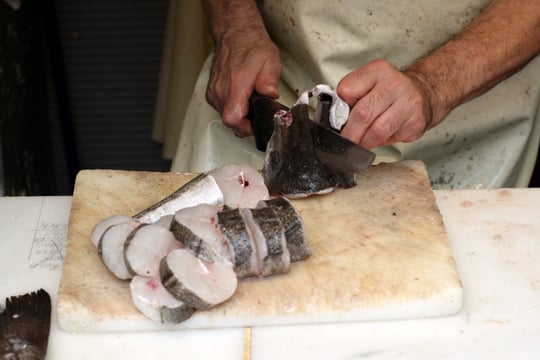 You'll see more if you drive
All of the above is much easier if you consider car rental (or if you own a car!). The last time I visited we turned it into a road trip from Madrid, stopping for lunch in Linares and heading to Archidona and then Malaga before heading on to Cadiz. Having the car allowed us the freedom to explore off the beaten path beaches and locations and was well worth it. There is so much to see that public transport (as fantastic as it is here in Spain) just doesn't allow.
Do you have any other tips for visiting Malaga in summer? 
Photo credits: Nerja by romtomtom