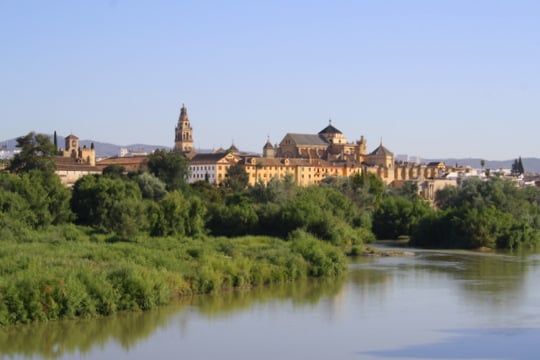 I never thought I'd ever be visiting Cordoba in summer. Especially in August-- 110°F+ weather just isn't my thing. But when Ale had to head to Cordoba to fix a problem at a solar plant (that's right, not only did he have to go to Cordoba in August, he had to fix a problem in a freaking solar plant!) I decided I couldn't pass up the chance to eat salmorejo, my favorite Spanish summer food, straight from the motherland.
But between bowls of the refreshing Andalusian soup, I managed to brave the heat and do some sightseeing. I'd visited Cordoba before, but not for a few years. It was as gorgeous as I remember, simply magical both by day and night. Walking around without a plan is my favorite way to see this small city, and getting lost in the labyrinth of the old Jewish quarter is a must. For hotel options check out Hotelscan; we found a decent hotel with a pool while driving down (it was August after all!).
Braving the Heat in Cordoba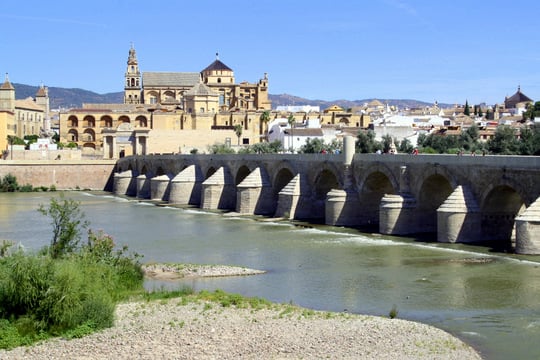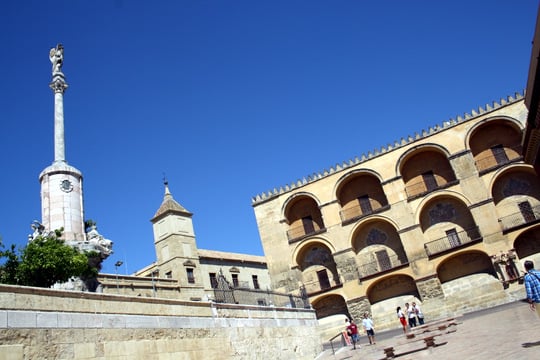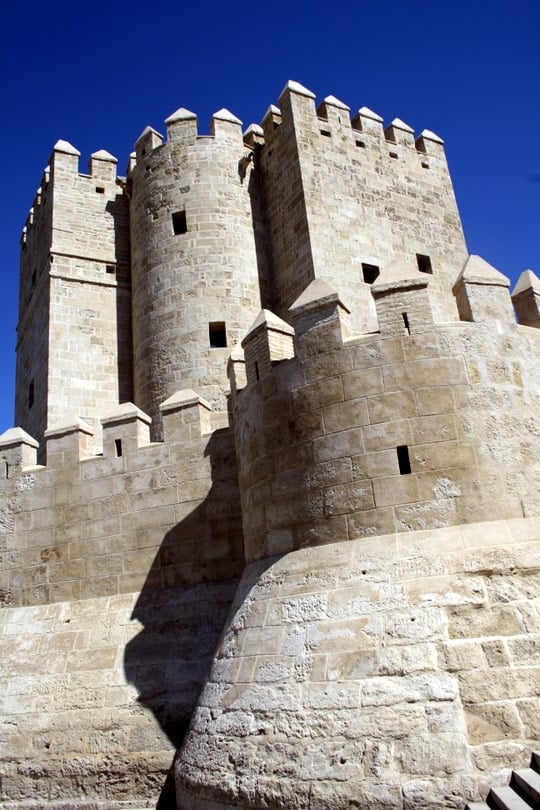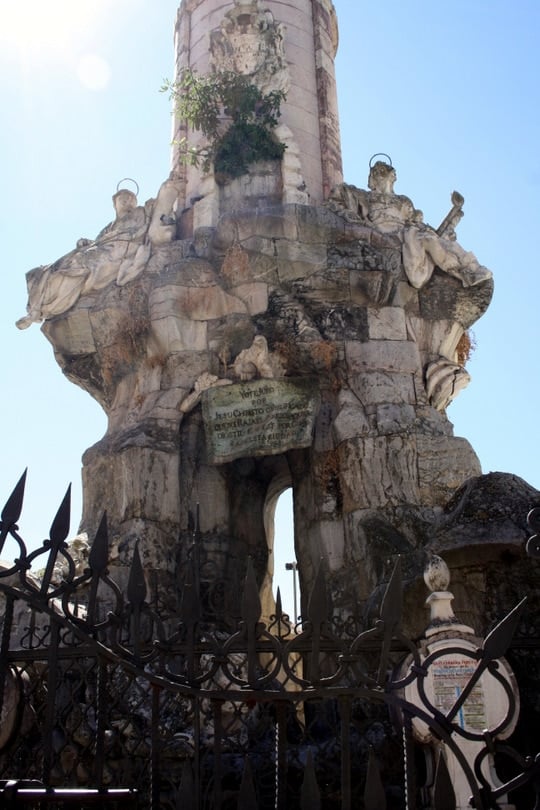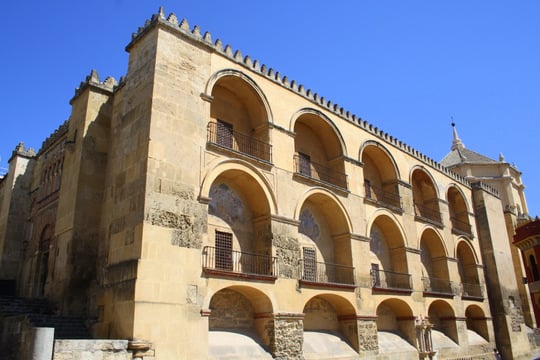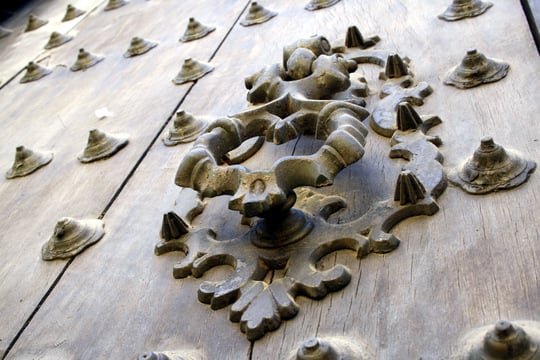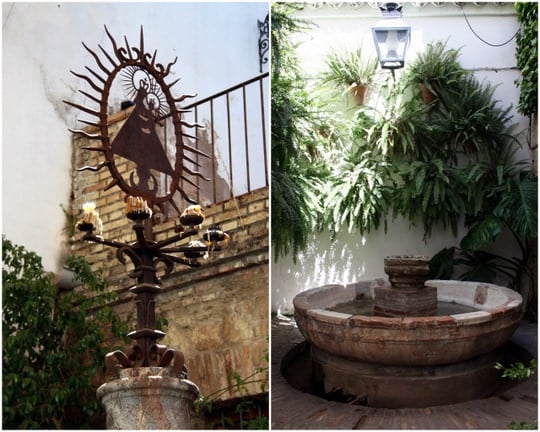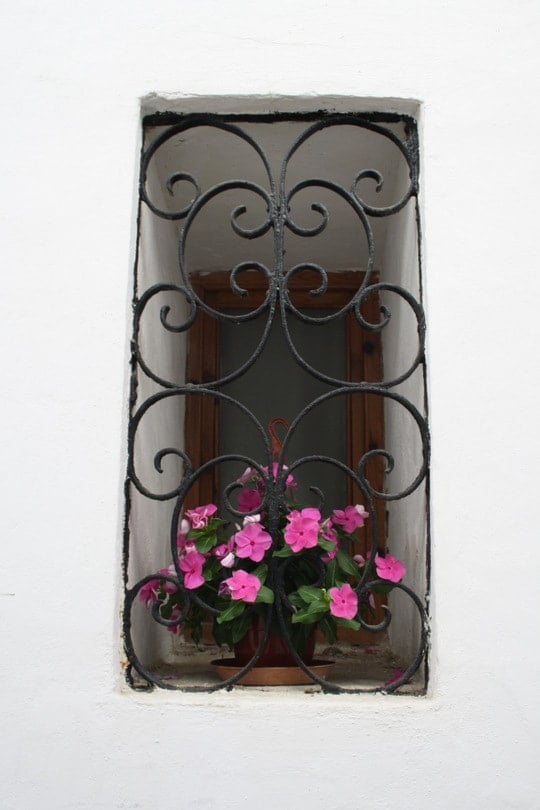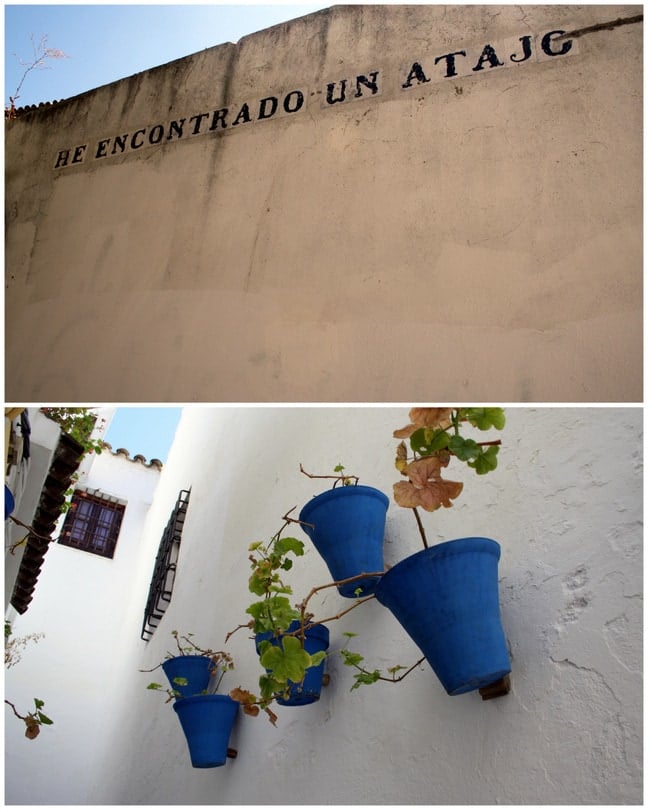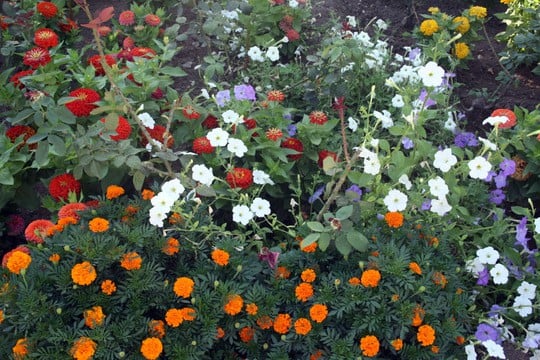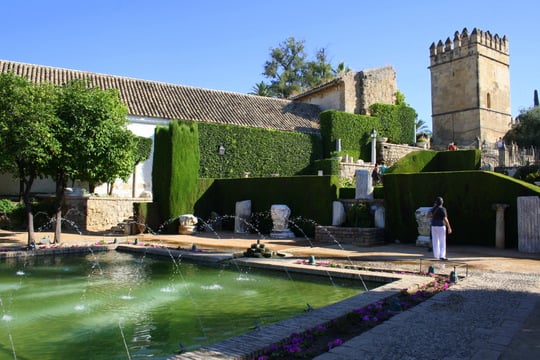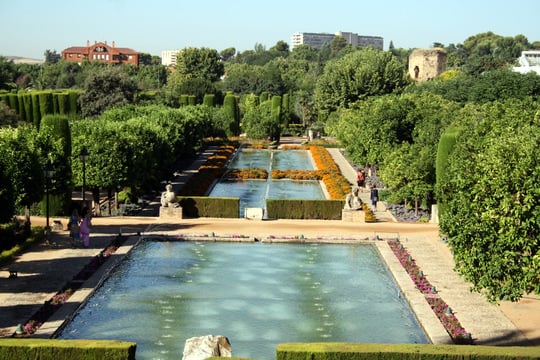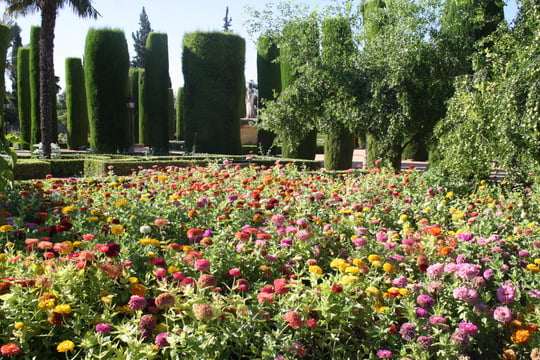 Would I go back to Cordoba in mid-August? I'm not sure! While the cold salmorejo and refreshing Montilla-Moriles wines certainly helped, it was definitely unbearably hot at midday. That said, it wasn't nearly as bad as I was expecting, and in the evening it was very similar to the temperature in Madrid. So if you are visiting Spain in August I wouldn't necessarily skip Cordoba (it is truly an amazing city), just be realistic about the heat and don't take on too much!
Have you visited a very hot place like Cordoba in summer? Unbearable or worth it?