From the sweet local specialty to classic Spanish reds, just about every wine tastes better when you drink it in Malaga!
There's nothing better than enjoying a glass of wine in one of the city's sunny plazas or by the sunkissed beach. After you drink your way around Malaga's best wine bars, you'll probably want to take home your next favorite bottle! Here are our picks for the best wine shops in Malaga where you're sure to find old and new favorites alike.
Mainake Vinos & Gourmet
Looking for something a bit off the beaten path? Mainake Vinos & Gourmet isn't just a hidden gem itself. It also stocks some of the hardest-to-find wines among all of the wine shops in Malaga! They specialize in D.O. Sierra de Málaga, uncommon local wines that many bars don't offer. Home to great quality, service and value, wine fans will adore this lovely little shop.
Address: Pasaje De Campos, 10
Manzana de Oro
The shelves of this charming shop are meticulously stocked with great attention to detail. At Manzana de Oro, you'll find only the finest local products from Malaga and the surrounding region, among them some of the highest quality wines in the province. Can't decide from among their incredible selection? Their friendly staff will be more than happy to help you find a wine you'll love.
Address: Paseo Reding, 16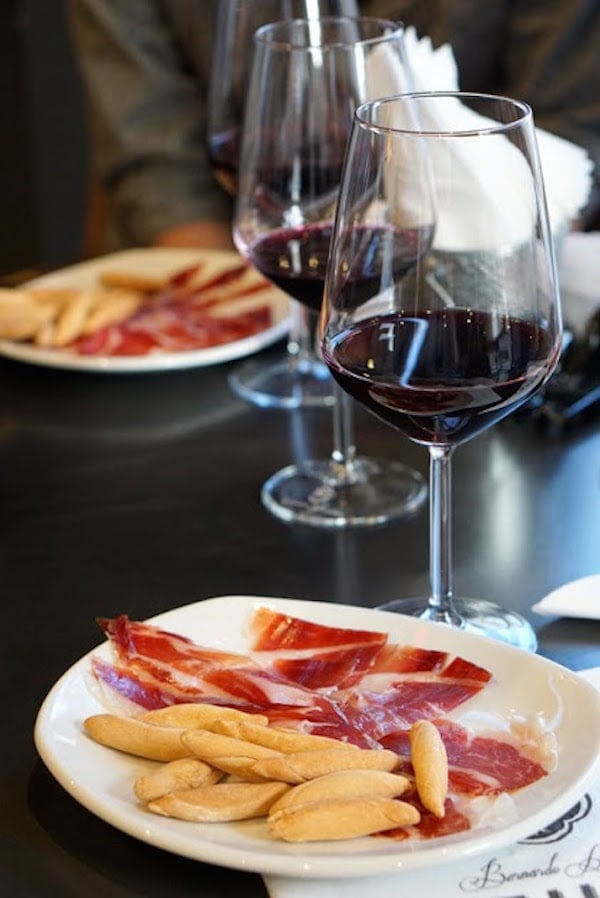 Malaga Wine Museum
Two birds, one stone: visit one of the city's most unique museums, which is also home to one of the best wine shops in Malaga! As you visit the Malaga Wine Museum, you'll learn all about the rich history of winemaking in the region and marvel at iconic vintage wine labels and posters. Your visit also includes a tasting of two wines! When you finish, be sure to check out their shop, stocked with dozens of incredible wines from the region.
Address: Plaza de los Viñeros, 1
Ocho Wine Shop & Bistro
You'll immediately feel at home upon walking into Ocho. The friendly, family-style atmosphere will put a smile on your face as you browse their unbeatable selection of wines—nearly 200 of them, in fact, from all over the world! Many of their wines come from independent and organic wineries, emphasizing their commitment to supporting small producers over big-name bodegas. The vibrant, multicultural space is also home to a fabulous restaurant serving homestyle Argentinian food.
Address: Calle Pedro de Toledo, 2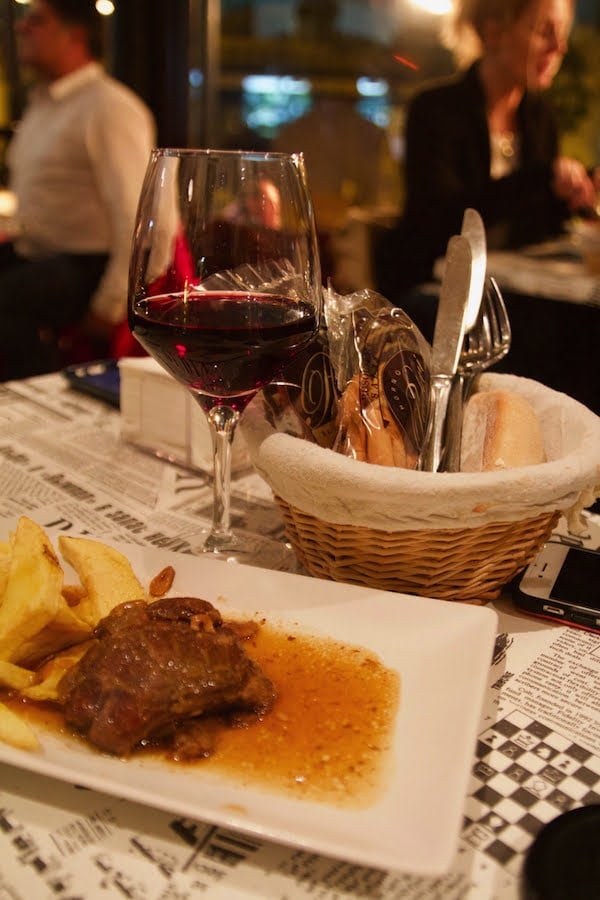 El Templo de Vino
If you're a wine aficionado, you won't want to miss this place! The aptly named El Templo de Vino ("the wine temple") is one of the newer wine shops in Malaga, having just opened its doors in 2011. The staff is passionate about the world of wine and is dedicated to sharing this passion with every customer who walks into the shop. They offer an incredible variety of both well-known Spanish and lesser-known international wines, many of which are available to try by the glass.
Address: Calle Sebastián Souvirón, 11
After discovering some of the best wine shops in Malaga, be sure to join us for a glass (make that several) on our Insider's Malaga Tapas Tour! Taste your way around some of Malaga's best-loved establishments, including a centuries-old wine tavern, a family-run tapas bar and more. We hope you're hungry!
[insert-products-horizontal product_ids=29]