Is there anything better than enjoying a nice glass of wine while on vacation? Nope—and that's where these great wine shops in Granada come into play. Here's where you're sure to find your next favorite bottle.
Top Wine Shops in Granada
1. La Bodeguilla de Al Lado
The name says it all. La Bodeguilla de Al Lado—"the little bodega next door"—is one of the most authentic, classic neighborhood wine shops in Granada. The owner, Fuensanta, has years of experience in the wine industry and can recommend any of the fifty references in her shop as well as an old friend. If you're hungry, she also serves up cold tapas and wine by the glass. The shop itself is small, but it's easy to spend quite a few hours in here!
Address: Calle Tendillas de Santa Paula, 4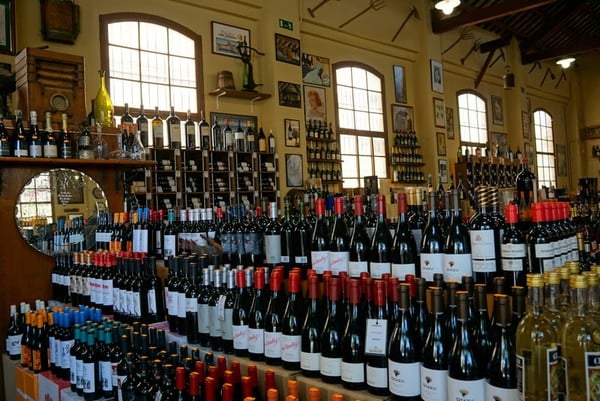 2. Al Sur de Granada
Sticking to a more healthy or sustainable diet? Al Sur de Granada is one of the best wine shops in Granada for you. Not only do they offer an incredible selection of local wines, but a delicious range of typical products from Granada as well. Pick up some local olive oil, cheese, jamón or another gourmet food gift to go with your bottle of wine. And the best part? The emphasis is on healthy, all-natural products, so you can enjoy these delicacies guilt-free!
Address: Calle Elvira, 150
3. Vinoteca La Cata con Botas
This cozy, welcoming little store nestled into the heart of the old town is the place to find some of the best wines from the Granada region. La Cata con Botas prides itself on its selection of DOP Vino de Calidad de Granada wines, all produced close to home. You can also find quite a few other Spanish and international wines, as well as cava and champagne for special occasions. Don't miss their incredible wine tastings, either!
Address: Calle Paz, 4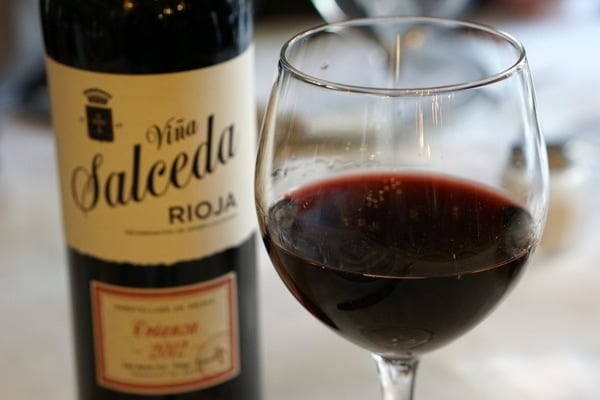 4. Contreras Selectos
It may not be one of the older wine shops in Granada, but Contreras Selectos has been a favorite among locals since opening its doors in 2013. Not only do they offer a variety of high-quality bottles of wine at reasonable prices, but it's also a great place to find some of the best cured meats and cheeses in town. Pick up some delicious local products and head out for a picnic!
Address: Paseo del Salón, 8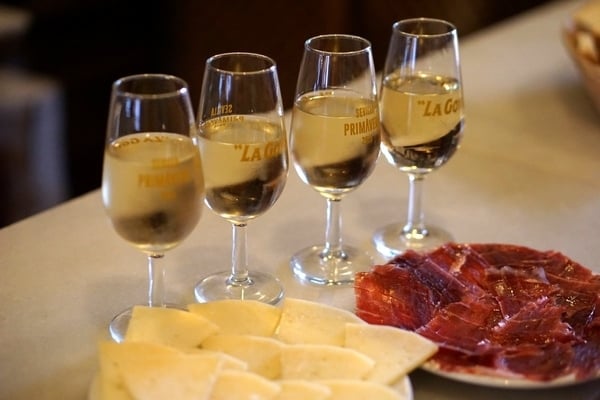 Want more wine? Head to one of the top wine bars in Granada.
Pin me!