This blog post was originally posted on October 1, 2015 and was updated on September 15, 2018. 
Adiós, summer heat—time to enjoy fall on the Mediterranean coast!
Most people crowd into Malaga during the scorching summer months. We get it—the breezy Costa del Sol capital makes for a perfect seaside escape! As a result, however, beaches and tourist attractions are packed, and it's hard to get a true feel for the city. Come October, high season has ended and locals are slipping back into the rhythms of everyday life. Pleasantly mild temperatures mean that terrace season is still in full swing, and you don't even need a jacket! Sound good? Here are some things to do in Malaga in October to add to your agenda.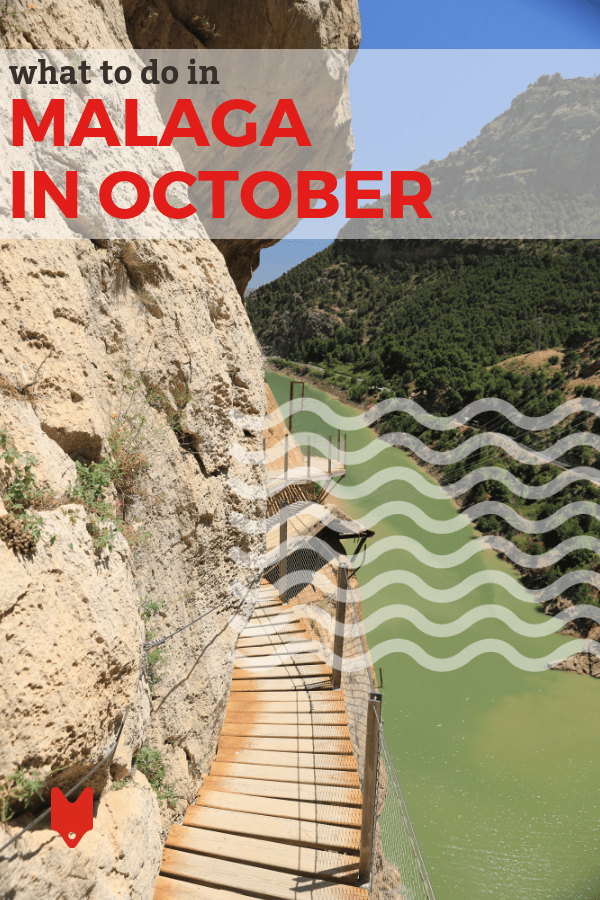 Photo Credit: Ronnie Macdonald, Text Overlay: Devour Malaga Food Tours
Go to the fair in Fuengirola
Malaga's own August fair may get all the hype, but it's not the end-all-be-all of celebrations. One of our favorite things to do in Malaga in October is to take a day trip out to Fuengirola to enjoy the smaller but equally fun feria there! It's much less touristy than Malaga's fair, so you'll feel even more immersed in the traditional Andalusian culture. Majestic horses, passionate flamenco attire and more await you just an hour away from the city on the cercanías train. Mark your calendar for one of our favorite things to do in Malaga in October—the 2018 fair is set for October 6-12!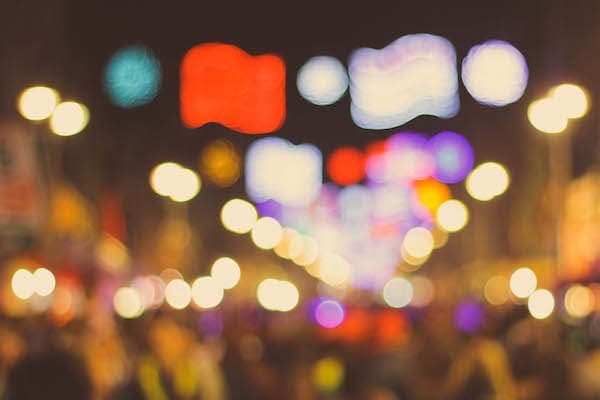 Head for the hills (quite literally)
Summer gets all the credit, but we personally love Malaga in fall. The mild temperatures combined with plenty of sunshine make it a great time of year to get out of town and go hiking. Explore the majestic mountains spread out under an expanse of deep blue sky—all easily within reach from the city! We love the trails around El Chorro for a relaxing day out. If you're feeling brave, try the Caminito del Rey, once considered one of the world's most dangerous footpaths! Whether you're a newbie to the trails or a hiking pro, we think you'll agree that spending a day out in nature is one of the best things to do in Malaga in October.
Celebrate Pablo Picasso
Everyone's heard of Picasso, but did you know the iconic painter was born in Malaga? We're quite proud of that fact, which is why the entire city breaks out into festivities every year on his birthday, October 25. Throughout the city, there are dozens of unique events and exhibitions marking this special day. Count this as a must-do among things to do in Malaga in October, especially for art lovers!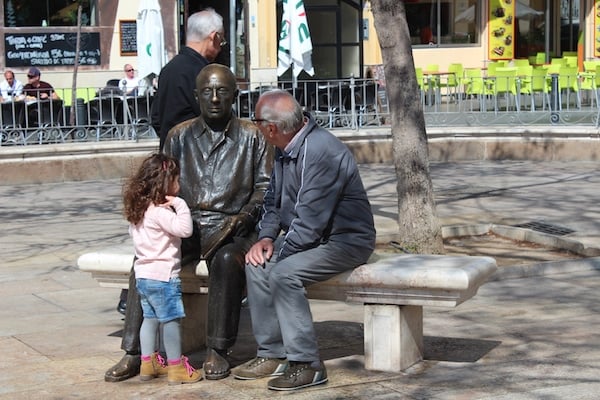 Get spooked at Halloween
Halloween might be a relatively new concept here in Malaga, but locals have embraced the spooky festivities. For those who count down the days until October 31 every year, fear not—celebrating Halloween is among the most popular things to do in Malaga in October. Enjoy a unique nighttime guided visit through the Botanical Gardens, led by costumed actors who will certainly give you a fright. If you're feeling competitive, take part in the Great Halloween Games at the English Cemetery. Cap things off down at Muelle Uno, which transforms into a haunted coven complete with witches, goblins and more scary creatures.
Join a food tour! 
Whether you've spent the day hiking or you plan on hitting up the Halloween festivities later in the evening, be sure to make some time to explore Malaga's delicious food scene. With historic establishments, trendy modern eateries and everything in between, there's something for everyone–no matter what you're craving!
Spend a beautiful autumn day exploring the city with us on our Best of Malaga: Foodie Feast & Cultural Walking Tour. You'll discover Malaga's rich culture through its food at classic cafes, colorful markets, trendy wine bars and so much more. Come learn why malagueños are proud of their local gastronomic traditions and learn how to eat like a local!
[insert-products-horizontal product_ids=28]