Few cities can claim to have the same perfect blend of sophistication, culture, and natural beauty as San Sebastian. Nestled between lush, verdant mountains and the calm waters of the Bay of Biscay, its surroundings couldn't be more stunning. The city itself boasts a unique history, longstanding traditions, and some of the best food in the world! Whether you're traveling for food, history, culture, nature, or anything in between, this itinerary for 24 hours in San Sebastian will guarantee your trip is one to remember.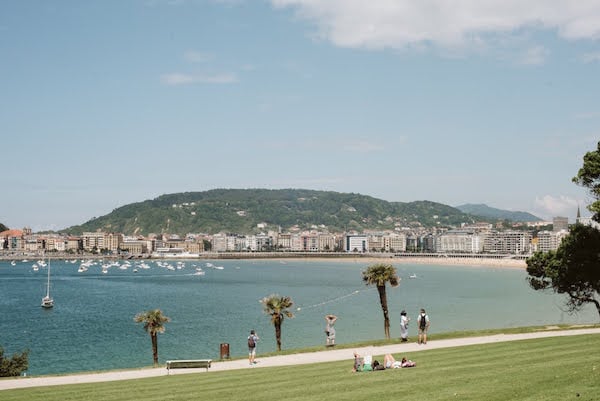 How to Spend 24 Hours in San Sebastian
Morning
See also: Where to stay in San Sebastian
Start your 24 hours in San Sebastian on the west side of town at the foot of Mount Igueldo. Capped by a pristine white lighthouse and surrounded by breathtaking landscapes on all side, this gem of natural wonder is the ideal spot to begin your morning on a calm, laid-back note.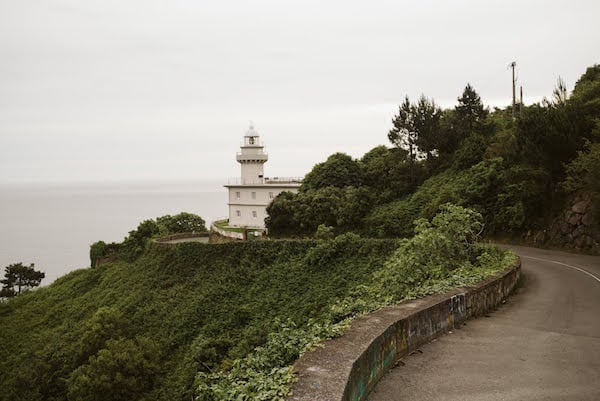 If you'd like to check out the views from the top of the mountain, take the funicular all the way up and spend a few moments marveling at the expanse of La Concha Bay at your feet. Prefer to stay at ground level? Check out the Peine del Viento (Comb of the Wind) sculpture, then make your way to tranquil Ondarreta Beach for a walk on the shore.
Stop for a quick breakfast or midmorning snack (remember that second breakfast is very much a thing here in Spain!) on your way to Miramar Palace, a stately property that once served as a summer residence for Spain's royal family. The grandiose structure, which wouldn't look out of place in the English countryside, enjoys colorful gardens and seaside views to boot.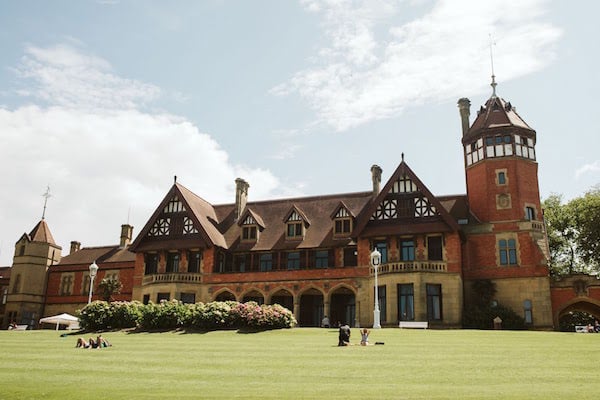 By now, the stretch of shoreline you see will have transformed into San Sebastian's best-known and most iconic: the Paseo de la Concha. The elegant promenade running parallel to the coast will take you from Miramar Palace to the city center in less than 20 minutes, but take some time to stop, take some pictures, and enjoy the stroll. 24 hours in San Sebastian may not seem like much, but this is a city made to be savored piece by piece.
Afternoon
Once you reach the city center, sit and rest for a bit in Alderdi Eder Park, then swing a few blocks south to check out San Sebastian's stunning cathedral before heading to Mercado San Martín (Urbieta Kalea, 9) for lunch. A true standout gem in a city famous for its fabulous food, this sleek gastronomic wonderland is home to dozens of stalls proudly selling the area's finest local products—not to mention a handful of trendy market bars. Grab a seat (or stand at the bar) and immerse yourself in the sights, sounds, colors and flavors of one of Spain's most unique marketplaces.
See Also: The markets in Spain you have to visit
From there, walk off your meal with a stroll up to the Old Town and lose yourself in its maze of charming cobblestone streets. The best thing to do is to simply see where the city's backstreets take you, but if you can't wander without a destination in mind, make your way to the San Telmo Museum (Plaza Zuloaga, 1). If you're looking for a crash course in Basque history, culture, and just why this part of the country is so different from the rest of Spain, here's where you'll find it. The fascinating museum will give you a deeper understanding of what it means to be Basque, and why locals take such pride in their heritage and identity.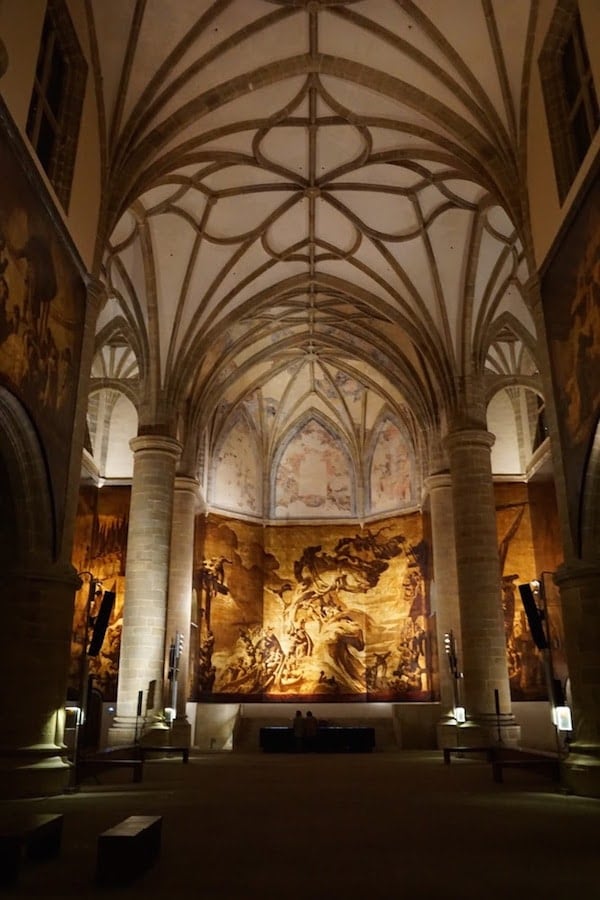 Evening
It's the moment you've been waiting for: time to get out and about to experience San Sebastian's iconic gastronomic scene like a local. So far, your 24 hours in San Sebastian have been spent appreciating the city's breathtaking views and unique culture—now the pintxos bars are calling your name.
Don't miss: Where to eat in San Sebastian
Intimidated by the thought of braving a crowded bar solo? We've all been there. Even if you're not, having a local to guide you to the best spots in town will almost certainly take your experience from "good" to "simply unforgettable." If that sounds like your kind of thing, Devour San Sebastian's Ultimate Pintxos & Wine Tour needs to be on your agenda.
Join a small group of fellow curious travelers and your local expert (who will soon start to feel like your best foodie friend). Together, you'll make your way to some of the Old Town's most famous and delicious establishments. At each stop along the way, you'll taste the bites that locals love—and at the end of it all, you'll come away armed with the knowledge and confidence you need to tackle Spain's top foodie city head-on.
Pin me!