At first glance, a menu in San Sebastian may seemingly be dominated by two things: seafood and meat. This is the Basque Country, after all, where both are staples of the local diet. But eating vegetarian in San Sebastian is far from impossible. You just need to know what to look for and where to find it.
As one of the world's best cities for foodies, culinary innovation is everywhere in San Sebastian. And as more and more people are choosing meat-free diets, the city's gastronomic scene has adapted in kind.
Suffice it to say that you can absolutely experience the best of San Sebastian's food scene without the meat and fish that play such a big role in it. This guide to eating vegetarian in San Sebastian will help you get started.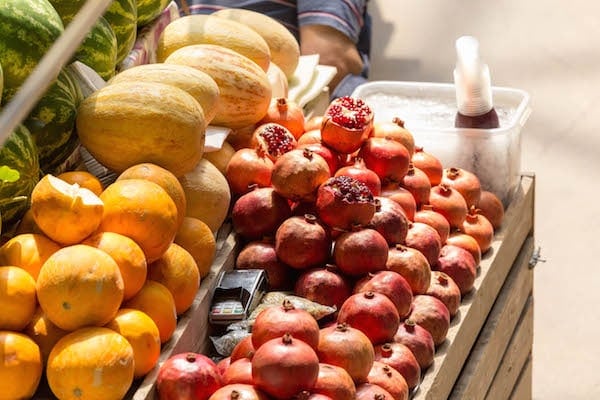 Vegetarian San Sebastian: Restaurants, Markets, Cafés & More
Ordering Vegan & Vegetarian Food in San Sebastian: Useful Spanish Vocabulary
You can't enjoy vegetarian food—or any food, really—in San Sebastian if you don't know how to order it. While you might get lucky and find a server or bartender who speaks English, try to default to Spanish. Here are some useful words and phrases that will help you clearly communicate your dietary needs.
Soy vegano/a. I am vegan.
Soy vegetariano/a. I am vegetarian.
No como ni carne, ni pescado, ni huevos, ni productos lacteos. I don't eat meat, fish, eggs or dairy products.
¿Me recomiendas algo rico por favor?Can you recommend me something tasty please?
Yo no puedo comer… I can't eat…
Carne: Meat
Cerdo: Pork
Jamón: Ham
Pollo: Chicken
Pescado: Fish
Atún: Tuna
Marisco: Seafood
Leche: Milk
Queso: Cheese
Mantequilla: Butter
Nata: Cream
Huevo: Egg
Miel: Honey
Yo puedo comer… I can eat…
Verduras: Vegetables
Ensalada: Salad
Judías/Habichuelas/Alubias: Beans
Lentejas: Lentils
Soja: Soy
Leche de soja: Soy milk
Almendras: Almonds
Nueces: Nuts
Arroz: Rice
Aceite: Oil
Pan: Bread
Champiñones/Setas: Mushrooms
Espinacas: Spinach
Fruta: Fruit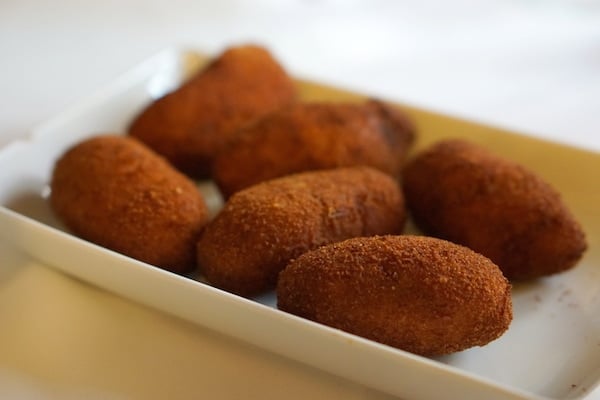 Vegetarian & Vegetarian-Friendly Restaurants in San Sebastian
1. Garraxi Taberna
Located a bit off the beaten path in the Egia neighborhood, Garraxi Taberna is well worth the trek. With the laid-back vibe of a beloved neighborhood Spanish restaurant, their vegetarian-only menu will surprise you with its innovative options. Even non-vegetarians are sure to love this spot!
Address: Tejeria Kalea, 9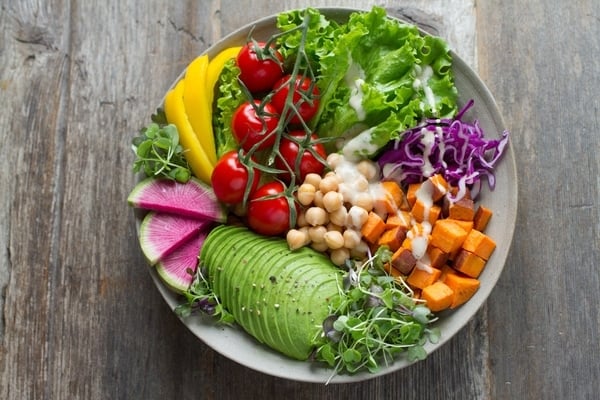 2. Km. 0
If eating organic, local products in addition to a vegetarian diet is important to you, you'll fit right in at Km. 0. Their 100-percent vegetarian (and mostly vegan as well) menu comes together with farm-fresh, seasonal products sourced as close to the restaurant as possible. As a bonus, they even serve a menú del día at lunchtime from Tuesday to Friday. This multi-course meal deal is easily one of the best-value options for eating in Spain, so definitely take advantage!
Address: Mandasko Dukearen Pasealekua, 49
3. Mapa Verde
What could be better than eating vegetarian food in San Sebastian? Doing so right on the beach, completing the experience with spectacular views. The location is just one of the many reasons why you'll love Mapa Verde. This friendly, colorful spot serves up artisanal vegetarian food with plenty of heart and soul.
Address: Calle Jose Miguel Barandiaran, 22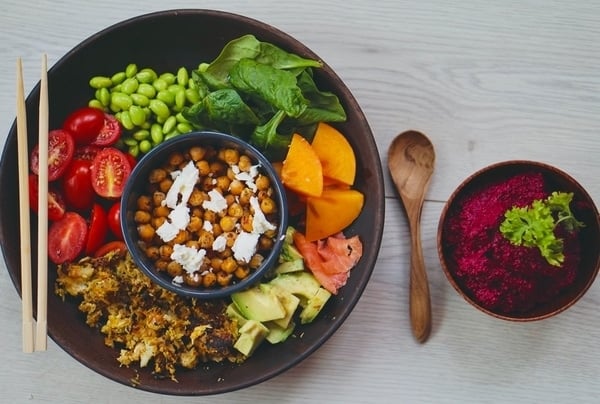 Read More: The Ultimate San Sebastian Gastro Guide
Vegetarian & Vegetarian-Friendly Bakeries & Cafes in San Sebastian
Sometimes you just need a sweet pick-me-up or a quick cup of coffee. If that's the case, you'll love these veggie-friendly cafés in San Sebastian.
1. Kafe Botánika
Whether you sit in the cozy interior or out on the gorgeous terrace, Kafe Botánika is sure to please. They pride themselves on being a modern, eclectic alternative to the city's traditional cafés, and they've certainly succeeded. In addition to great vegan and vegetarian options, they have plenty of gluten-free choices as well. Come back in the evening to enjoy one of their regular live jazz performances out in the garden.
Address: Gernikako Arbola Pasealekua, 8
2. Café Alabama
Blending the traditional with the contemporary, Café Alabama has something for everyone. This cozy spot serves everything from the traditional Spanish breakfast tostadas to avocado toast and freshly blended smoothies. While not strictly vegan or vegetarian, they offer an excellent variety of options for both.
Address: San Frantzisko Kalea, 45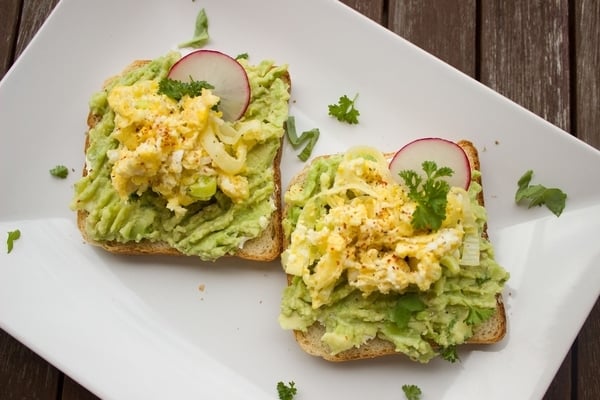 See Also: Guide to Breakfast Foods in Spain
3. Old Town Coffee
Old Town Coffee was founded by two Brazilian friends who wanted to share their passion for coffee with their adopted city of San Sebastian. It's of the best specialty coffee shops in town, but don't overlook the food, either. Their organic baked goods include plenty of vegan options, making this the perfect spot for a sweet morning treat or merienda later on.
Vegetarian Shops & Markets in San Sebastian
Want to take some of your favorite vegan and vegetarian products home with you? Stop by one of these places, where you'll find everything you need.
1. Green Meat
A vegan butcher's shop? Yes, you read that right. Green Meat sells just about every meat substitute you can think of. It's all natural, and it's all delicious. If you come hungry, they also sell a few prepared foods which you can enjoy in the small café area.
Address: Txofre Kalea, 2
2. Zenit
This well-stocked health food shop is packed with delicious organic products, including plenty of vegan and vegetarian foods. Zenit also has a 24-hour vending machine selling everything from soya yogurt to vegan burgers.
Address: Easo Plaza, 3
Come devour San Sebastian like a local—no meat required!
As you can see, there are plenty of options for vegan and vegetarian dining in San Sebastian. But if you want to visit some of the city's traditional pintxos bars and not miss out, join Devour San Sebastian's Ultimate Pintxos & Wine Tour. It's one of the most vegetarian friendly food tours in San Sebastian, complete with plenty of local drinks and good vibes. Just indicate that you are a vegetarian when booking, and delicious vegetarian pintxos will be provided. Come hungry!
Pin me!