We'd already gone pintxo hopping in Bilbao, devoured T-bone steaks in San Sebastian, taken a San Sebastian pintxos crawl, and even driven to colorful Saint Jean de Luz in French Basque Country, but all of our previous trips to Euskadi suddenly seemed dull compared to the sheer beauty of Bizkaia (also called Biscay in English and Vizcaya in Spanish). We drove up to Basque Country from Madrid, going from a dry and sweltering July day to the definition of perfect weather (75°F/24°C and sunny). Our destination was the small Basque fishing village, Lekeitio, where our friends Christine and Xabi were to be married in the town's gorgeous gothic basilica.
See also: Where to eat in San Sebastian foodie guide
The area is out of a fairytale, and if it weren't for their many months of rain I might have found my own personal paradise. Over the next few days we explored Lekeitio, and later headed village-by-village to reach Bilbao, where we spent one night eating pintxos before driving back to Madrid. I'll be sharing more of our trip soon, but for now I'll let the photos speak for themselves!
A Glimpse at Basque Country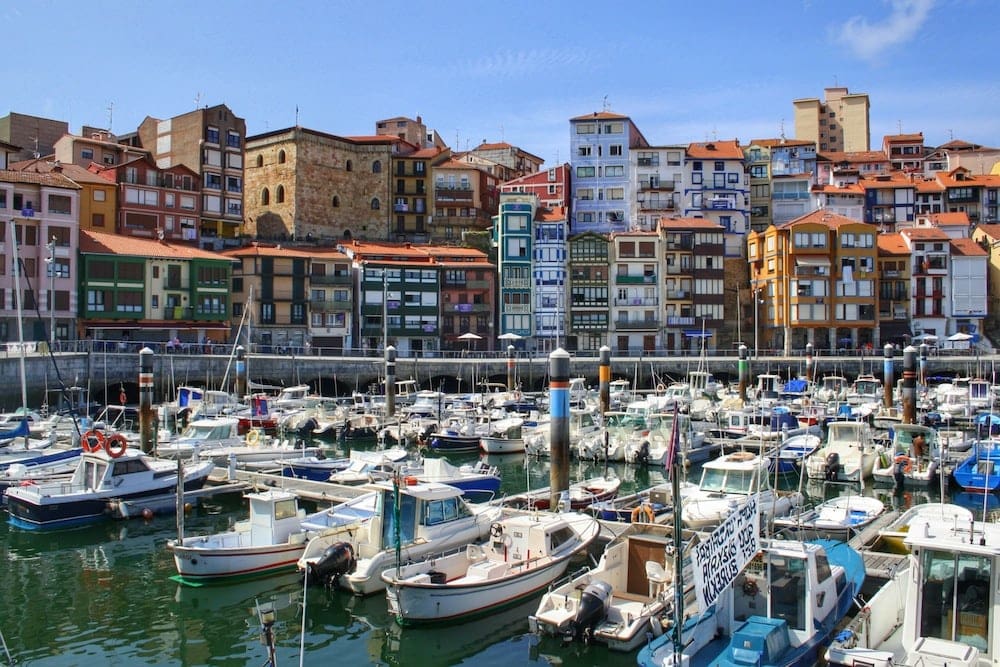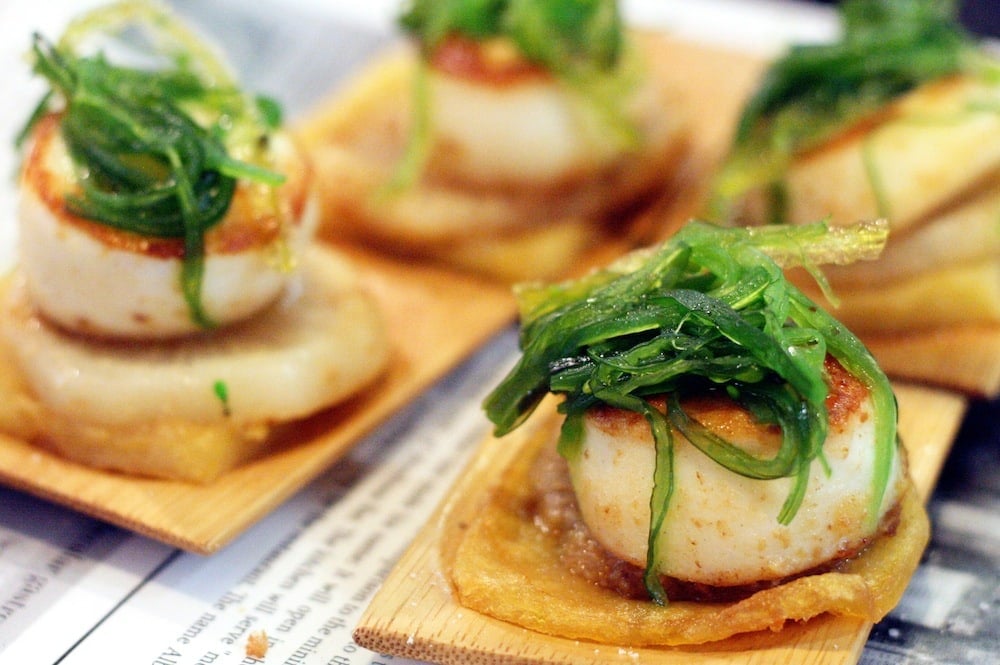 Enticed?
I'll be bringing you more of Basque Country over the next few weeks!
Sign up for my new newsletter to receive a monthly recap and new Spanish recipes!
Visiting San Sebastian? Check out my Devour Tours' newest pintxos tour in San Sebastian for the best bites in town mixed with culture and history!