As summer winds down and the nights turn cold I can't help but feel a bit sad. After all, one might say that summer 2011 was the most important one of my life. I got married (twice), made the decision to move to Spain for good (well, for now), and I probably spent my last summer living unemployed at my parent's house (I hope). I was nervous about this summer– would the weddings go okay? Would Ale and I get along with my parents all summer? Would I go crazy without my own car or summer job? Luckily everything turned out perfectly. The summer flew by. I got my much needed dose of the US… which I believe will do me good this coming year. Being home has allowed me to enjoy all of the things I miss when I'm away, while subtly reminding me of everything I don't, once again proving that the grass is always greener on the other side.
I'm ready to go back. I don't know what awaits me there (besides my in-laws who have been missing us terribly and will be thrilled to see us)! This summer has allowed me to reevaluate and remember that every place has its good and bad. I look forward to returning to my adopted country, moving to its capital, and making a name for myself somehow. I accept that the paperwork will probably take longer than I think, that our apartment may cost more than we're budgeting for, and that things will go wrong, but it's okay.
I'm so thankful to everyone who has been a part of my life this summer– those who have welcomed Ale to the US, invited us over, shared advice, and supported our decisions. It's because of all of the amazing friends and family that we had such an unforgettable summer. Take a look!
My official summer started on May 31st when my family arrived in Spain for my Spanish Wedding.
Soon enough Ale and I were exchanging vows on June 3, 2011 in Chiclana de la Frontera, Spain.
But the events didn't stop after the wedding as I showed my group of guiris around Andalucía.
Like any good guide, I made sure to introduce them to Spanish food.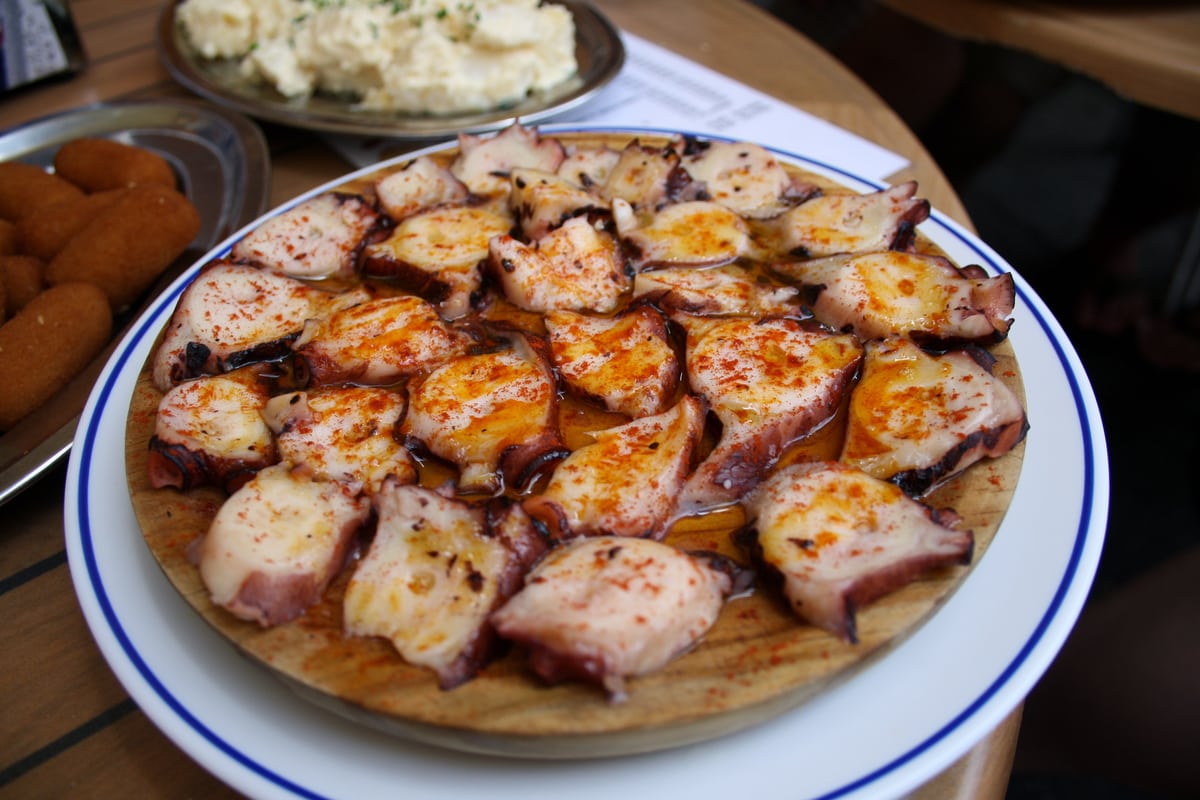 And, in Jerez, Spanish drink too!
After my family left Ale and I headed to Zaragoza where he was finishing a job.
Recently arrived to the US, Ale and I headed to Maine for 4th of July with friends.
Before our second wedding, we both celebrated our semi-singleness…
And of course we did more G rated activities too.
And soon enough it was time for the big event.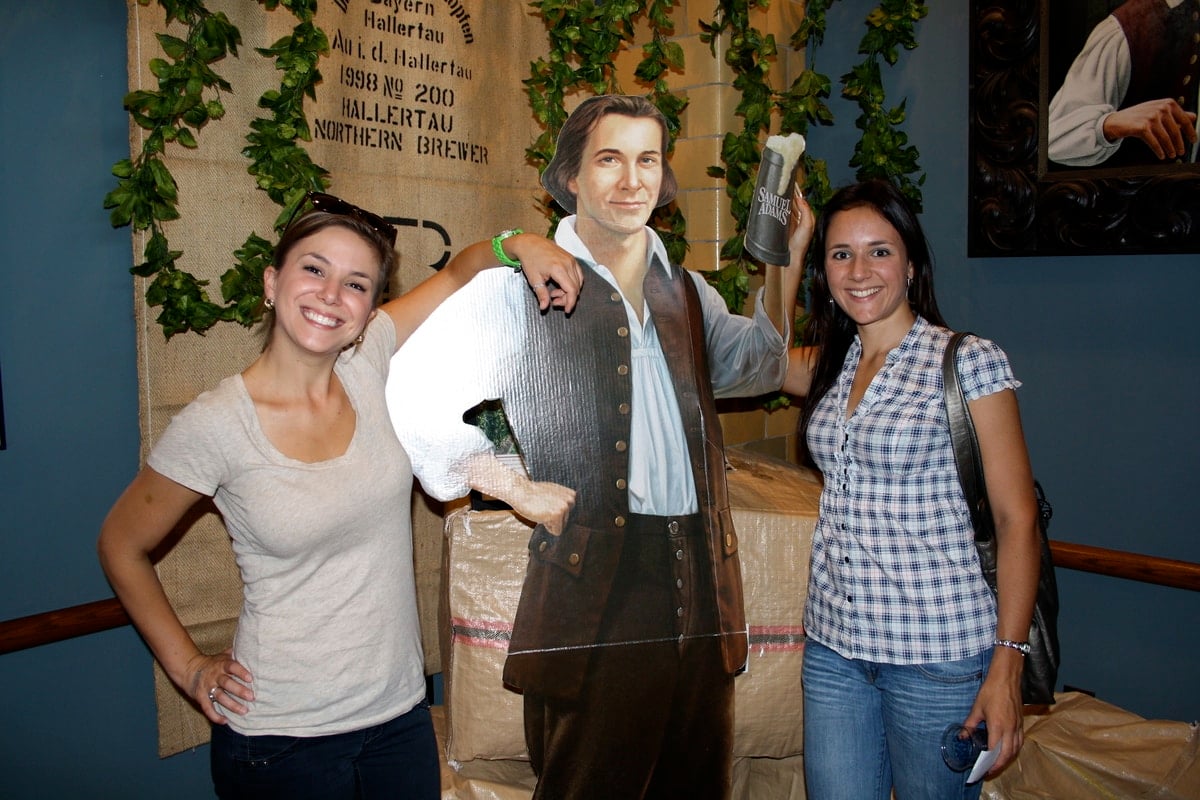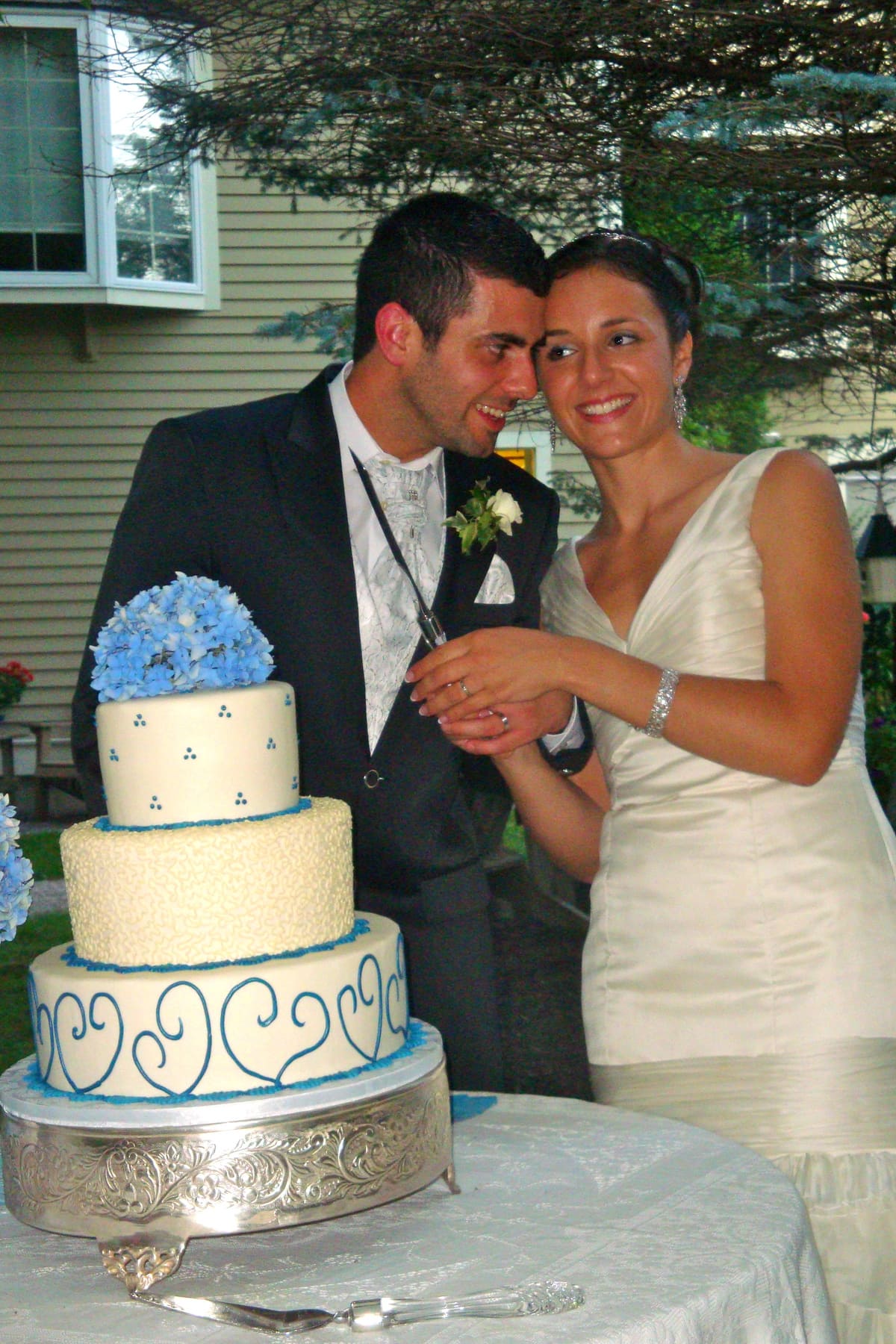 And after the wedding the vacation didn't stop.
And finally, as a vacation from our vacation, our summer wouldn't have been complete without a honeymoon! Playa del Carmen, Mexico turned out to be just perfect.
Now we only have a few days left to cram in as many visits as possible and to pack our lives away into 4 or 5 suitcases… if we don't see you know we'll miss you lot's, care packages are always welcome, and Madrid is only a short flight away!